The actor is so goth, in fact, that he has a pet crow named Hoogan that lives in a geodesic dome at his Las Vegas home.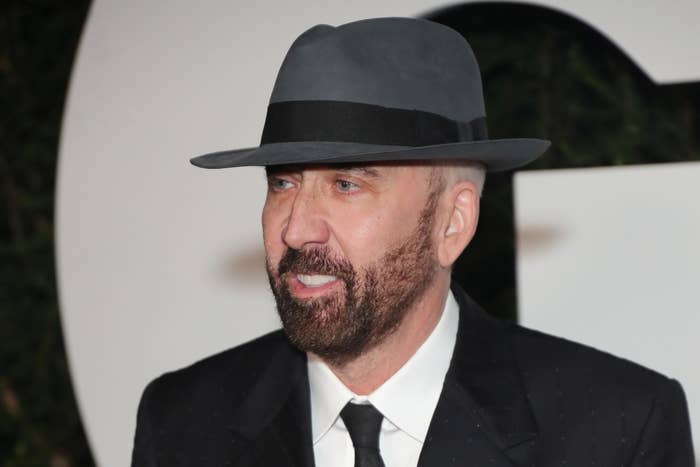 Nicolas says that he believes the crow adds to his goth aesthetic — even if the bird bullies him a little bit.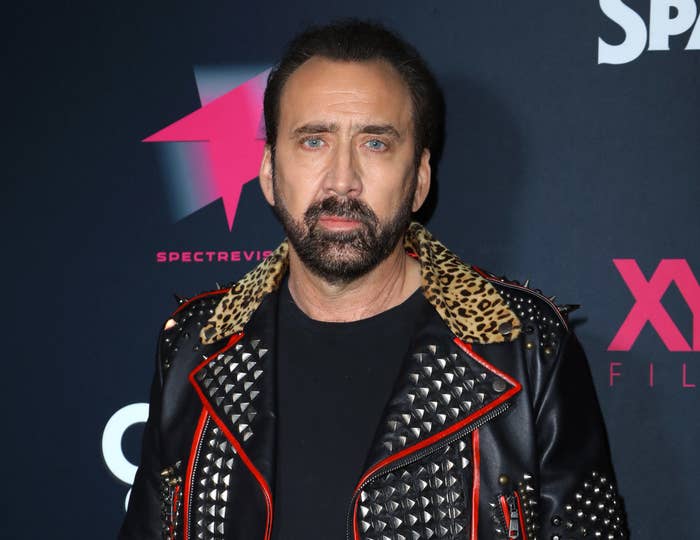 "Crows are very intelligent. And I like their appearance, the Edgar Allan Poe aspect. I like the goth element. I am a goth," Nicolas told the LA Times.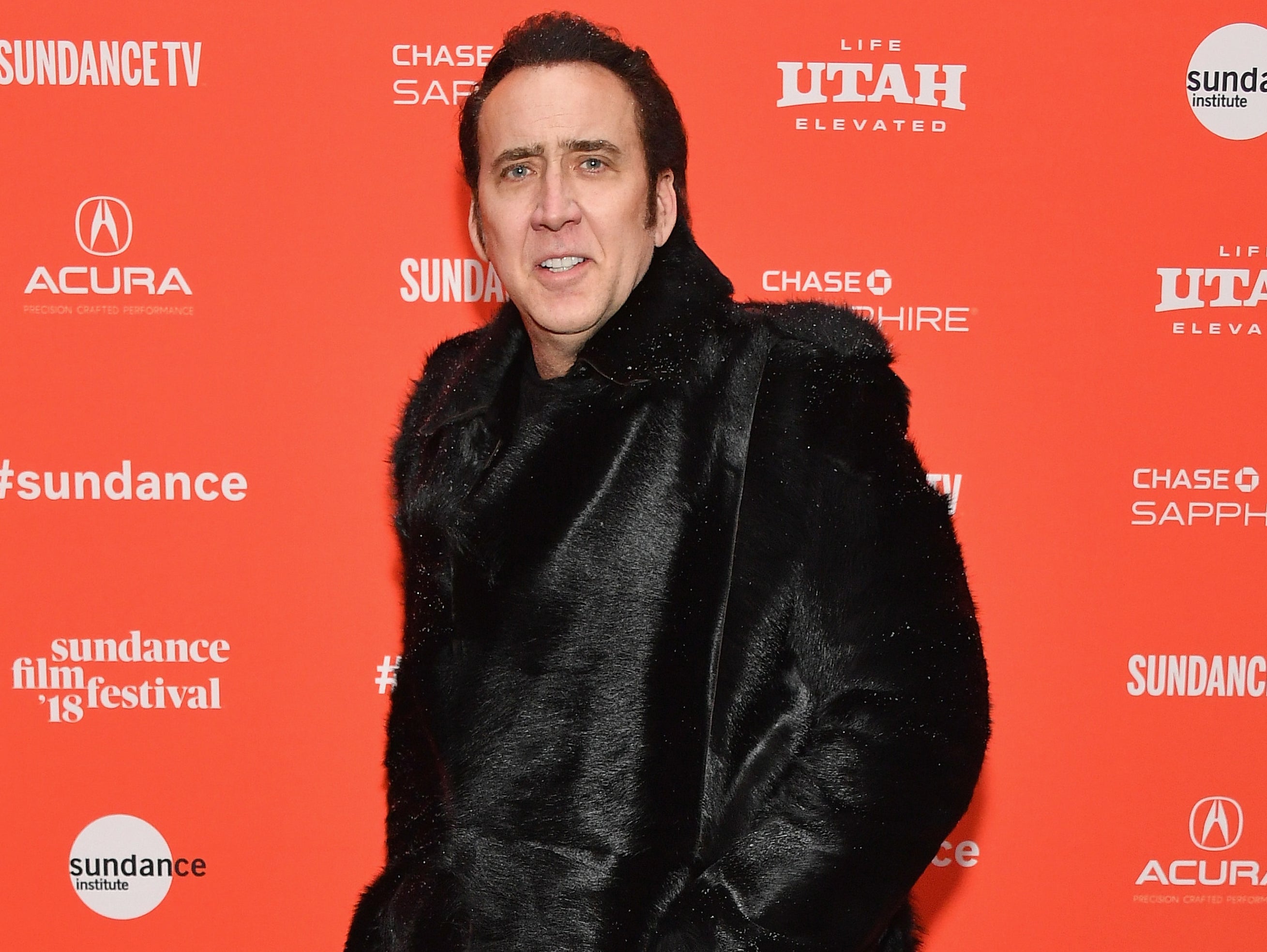 Nicolas added that the bird actually insults him, calling him an "ass" when he leaves the room.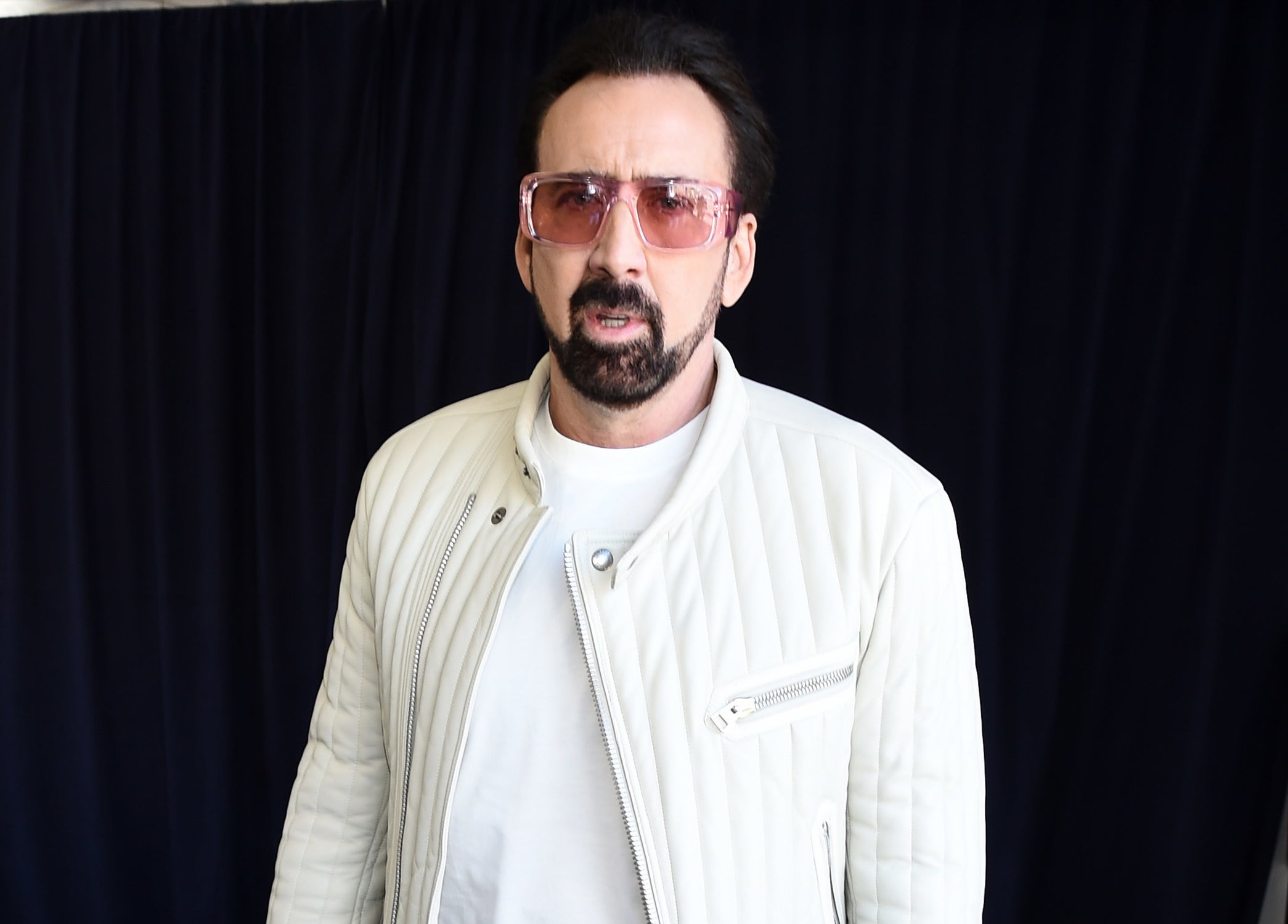 "He has taken to calling me names...it's comical, at least, it is to me. When I leave the room, he'll say, 'Bye,' and then go, 'Ass,'" Nicolas revealed.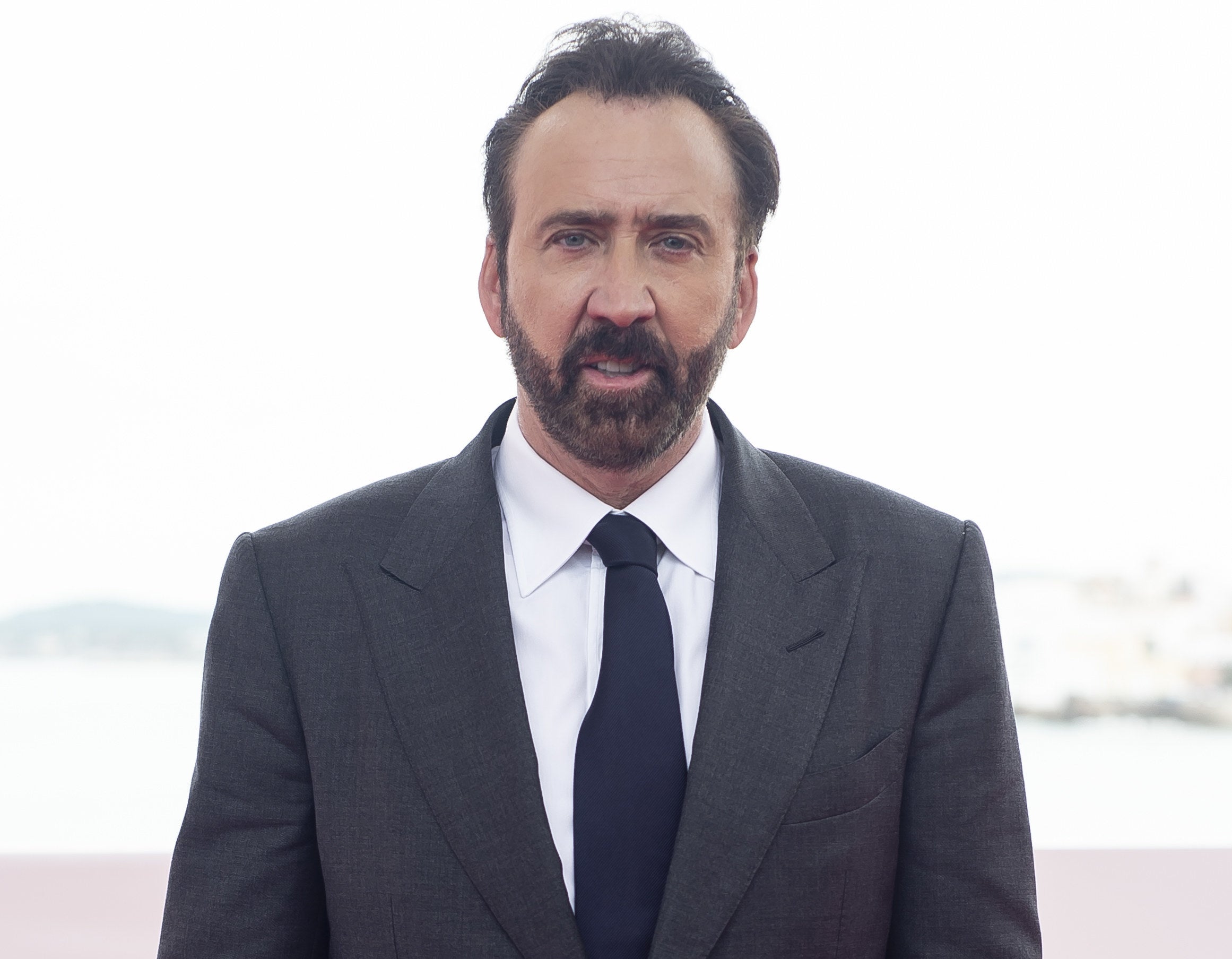 And in addition to his goth pet, Nicolas will be truly leaning into his goth lifestyle when he plays Dracula in the upcoming film Renfield.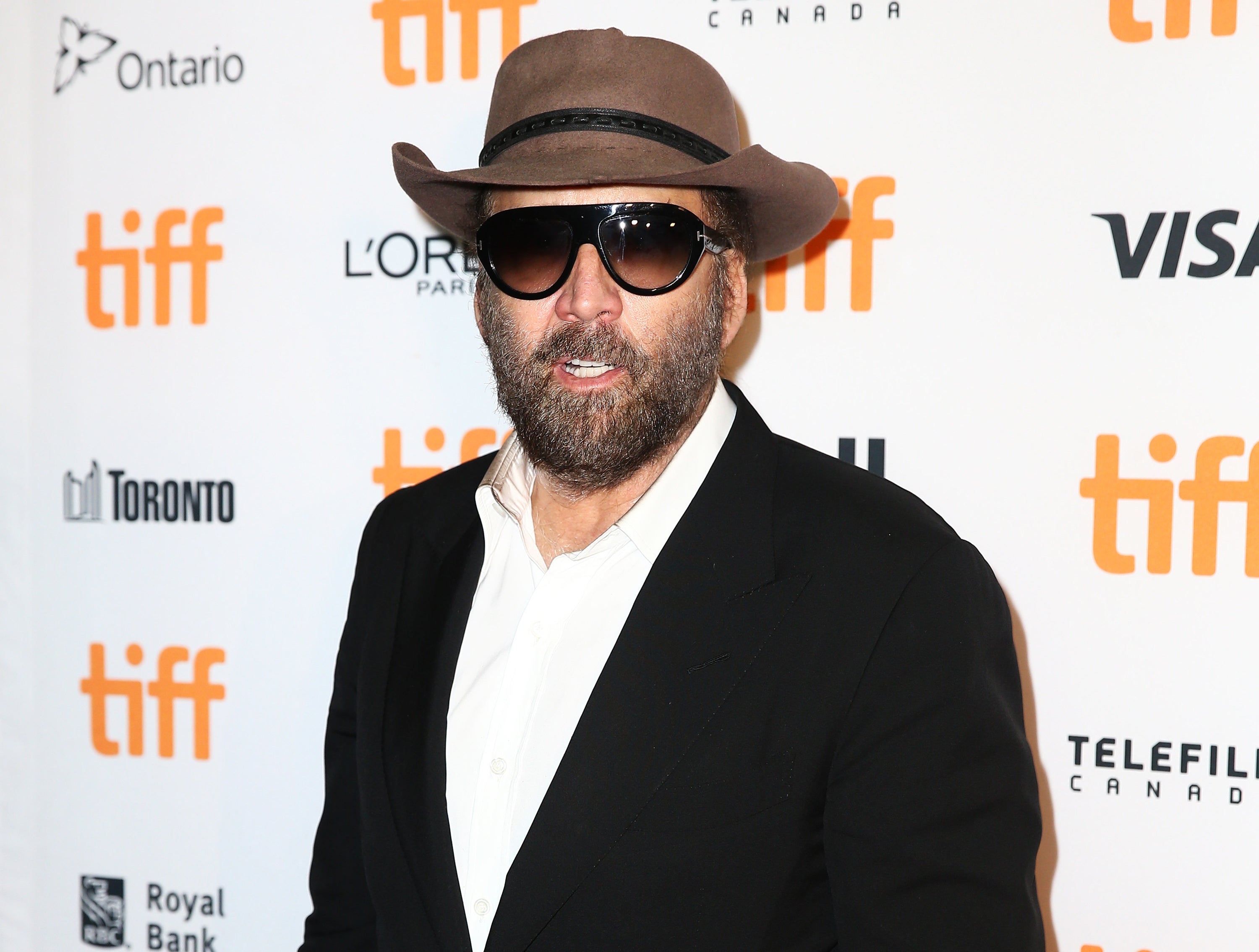 The horror flick is set to start filming next month.