Nick Cannon is shutting down anyone who's ever doubted his abilities to take care of his 11 children.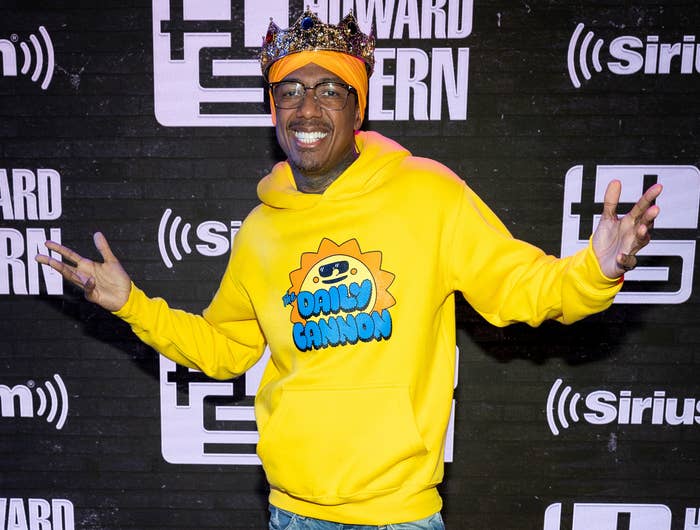 The multi-hyphenate entertainer says he's been "villainized" through the years, with many people not believing he's capable of caring for his constantly growing brood.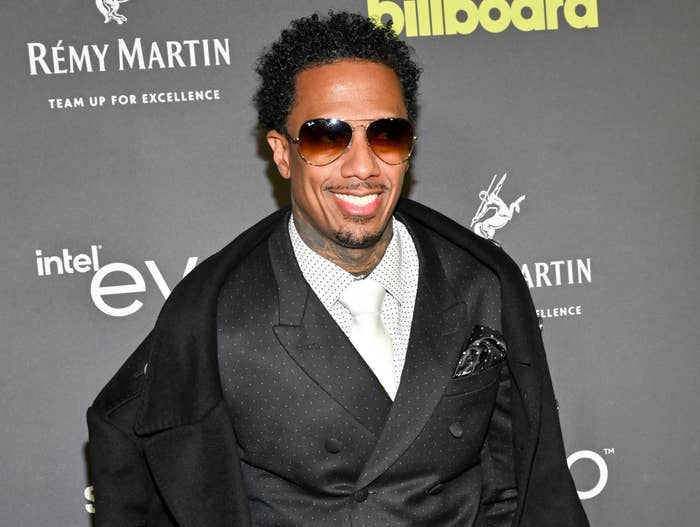 "I hear all the time: 'You can't be present for all those children.' So therefore I get this deadbeat dad title," he recently told the Los Angeles Times.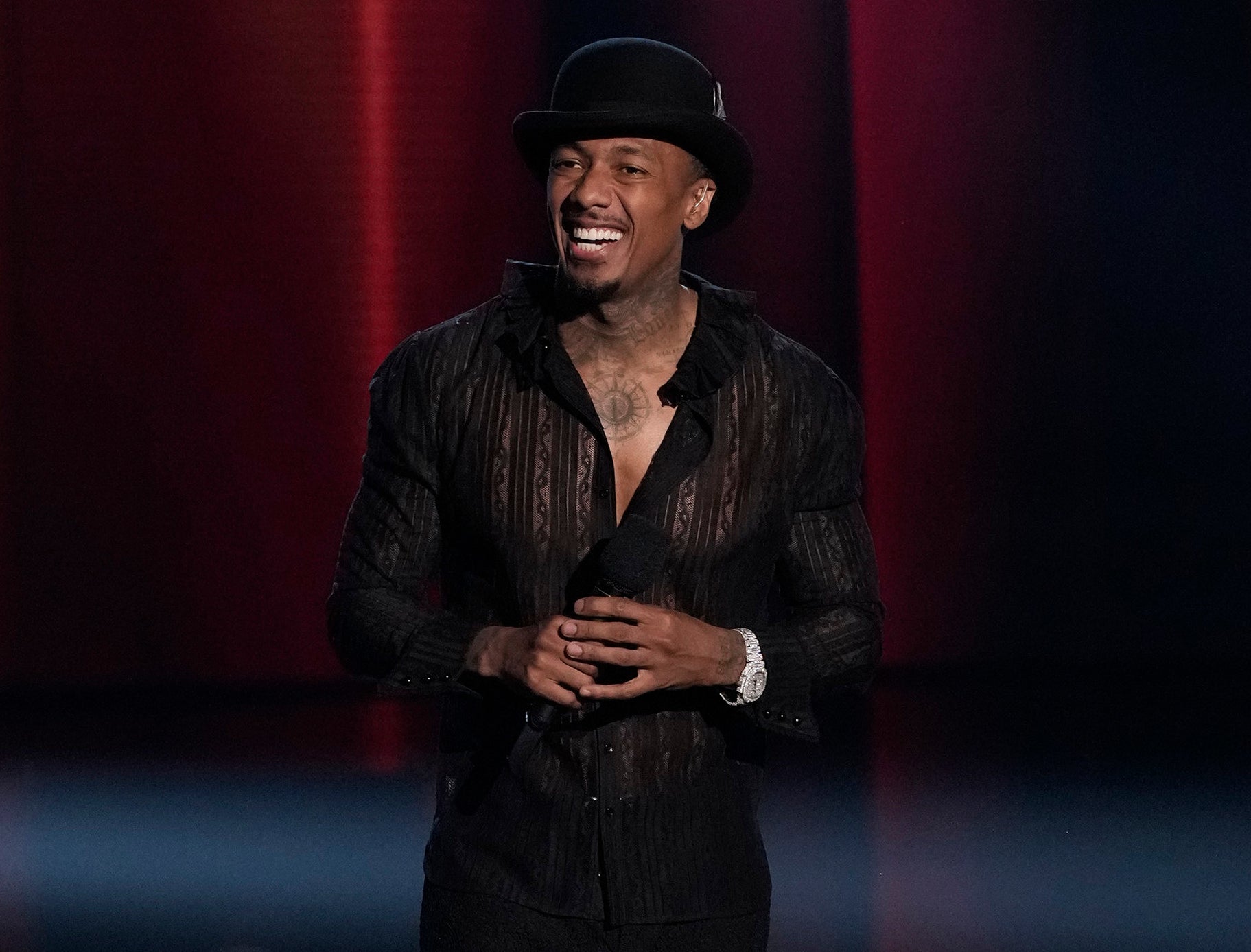 But it turns out that Nick is way more than capable — especially after he revealed exactly how much money he makes in a year.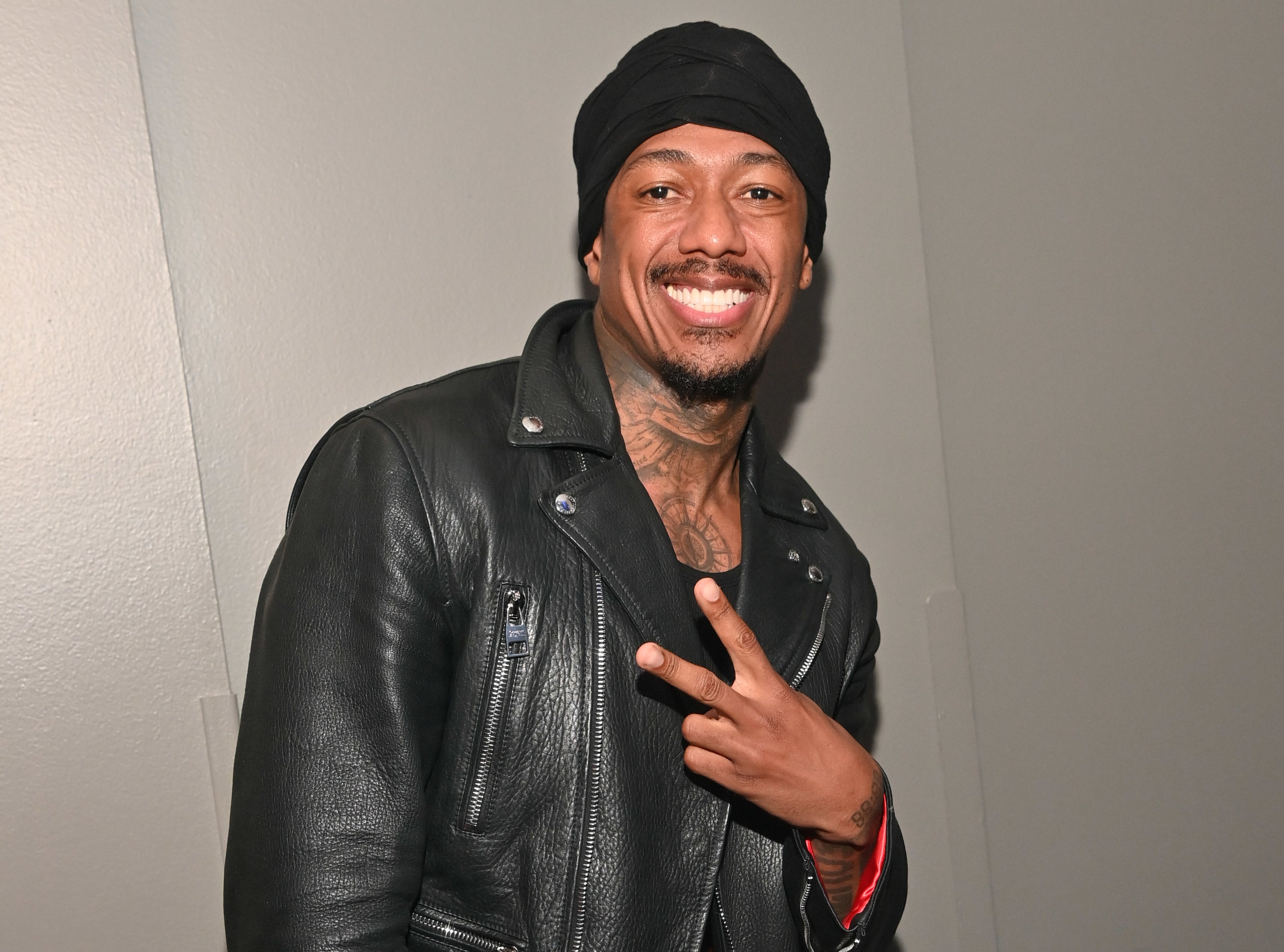 After a report surfaced that he pays $3 million in child support per year, he clarified that it's actually much more...and even that is "not a lot of money" for him.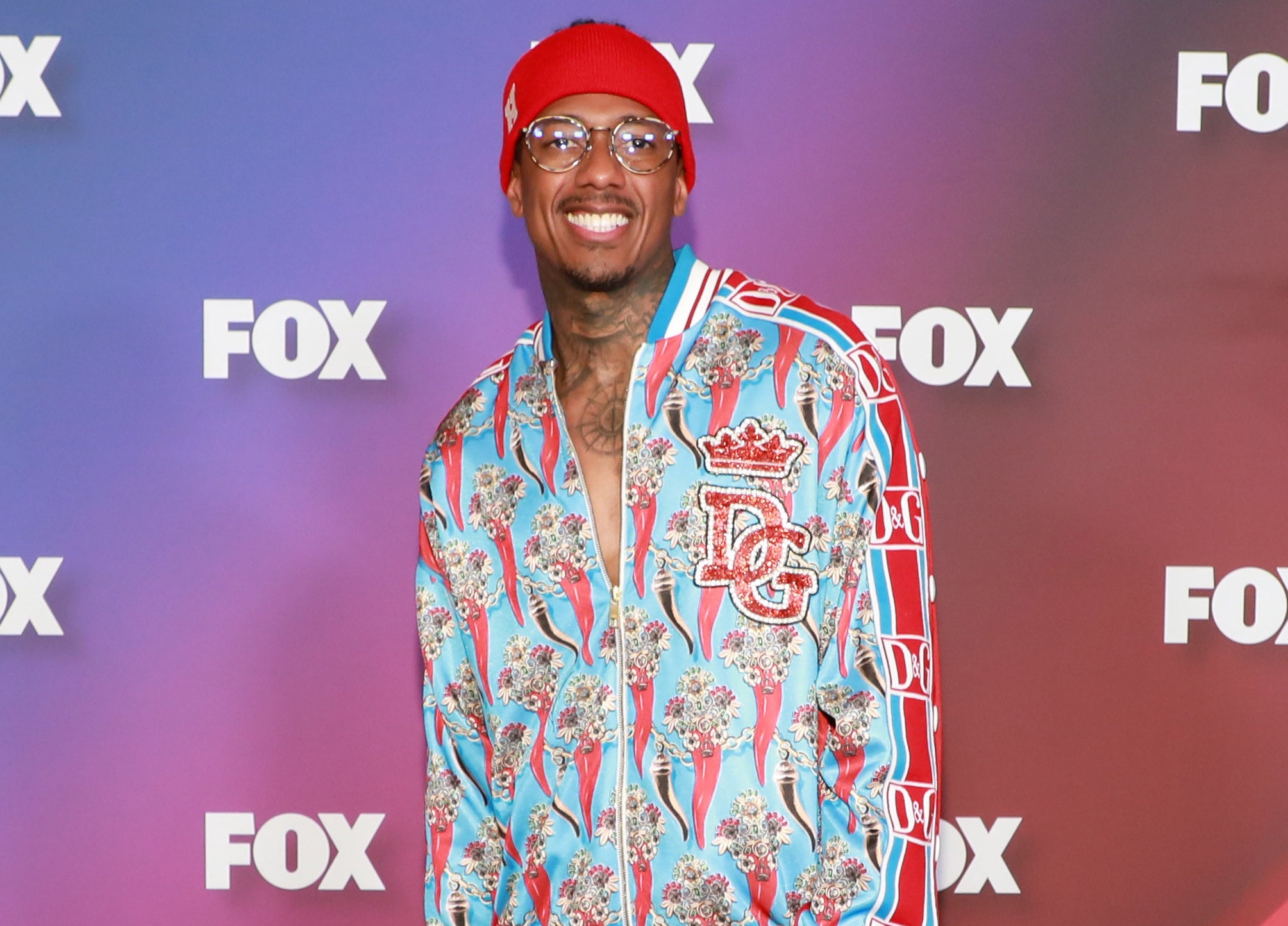 "When you think about my lifestyle, I have to generate at least $100 million a year," Nick explained.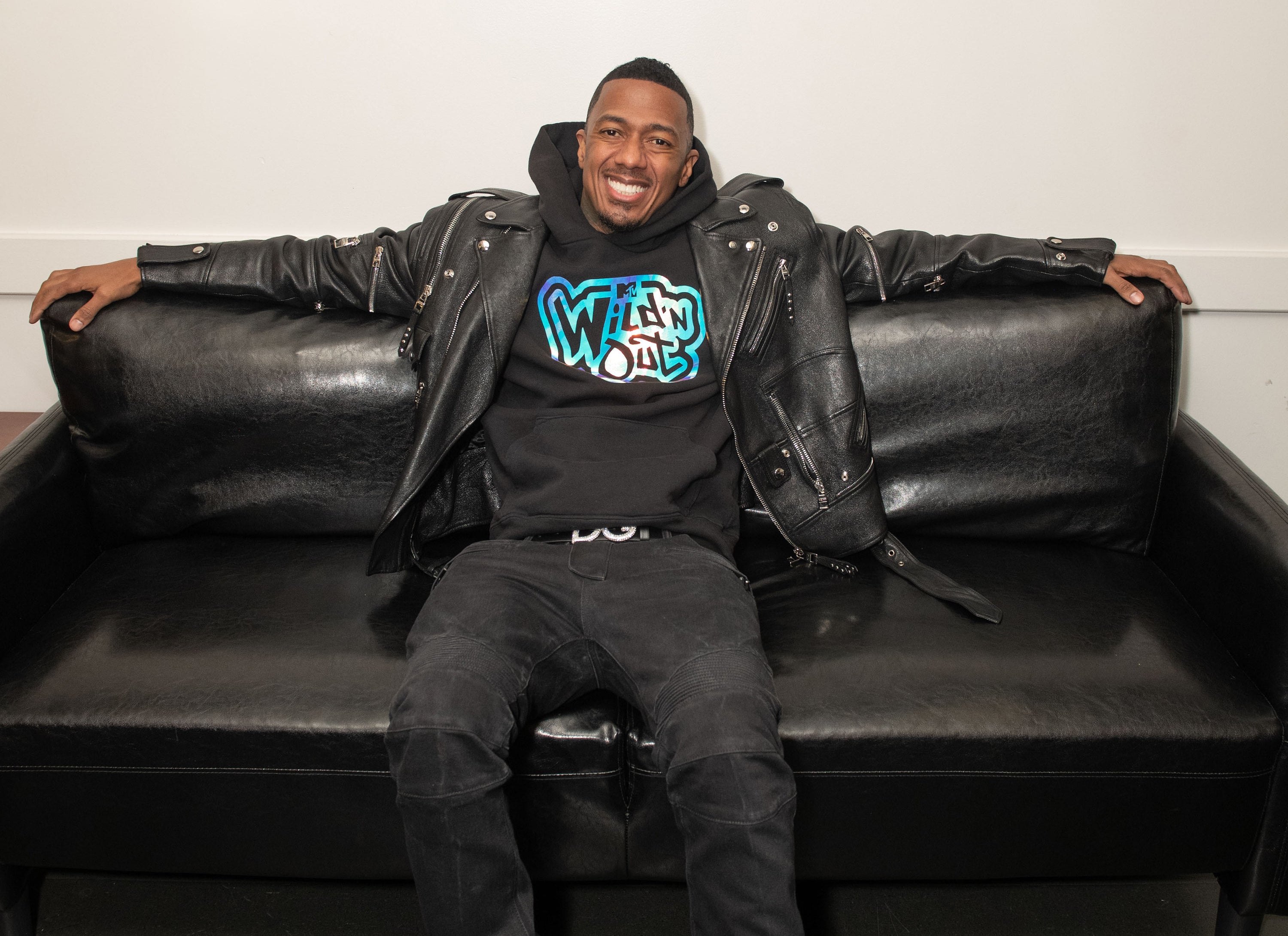 He continued, "Everybody thinks Ryan Seacrest has tons of money. I do everything that he does times 10. Well, not times 10 — times three. Because he does a lot."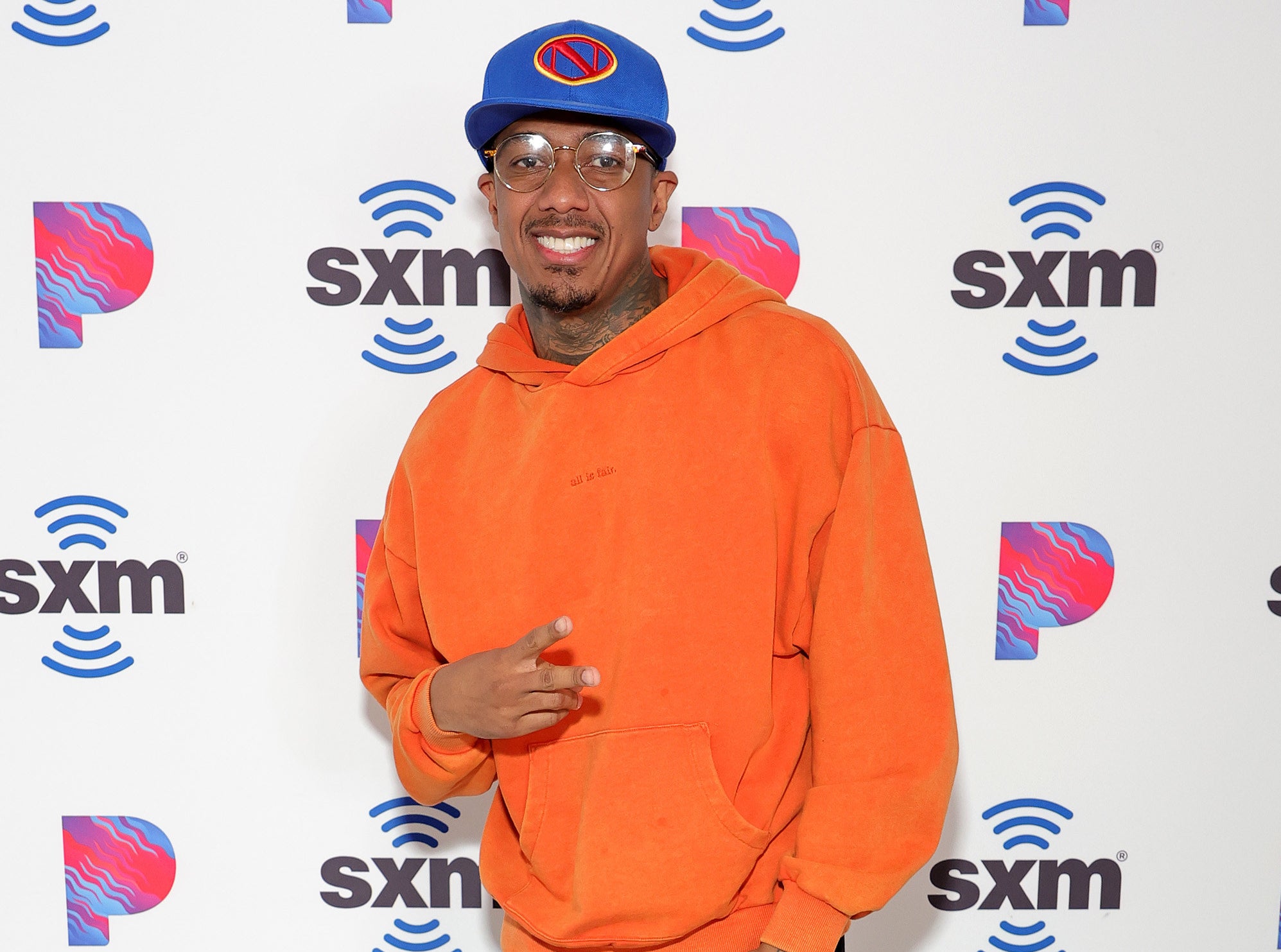 Nick says his gig hosting The Masked Singer brings in $20 million alone, and he's got numerous other television projects like Wild 'N Out, which he's turned into a bar franchise.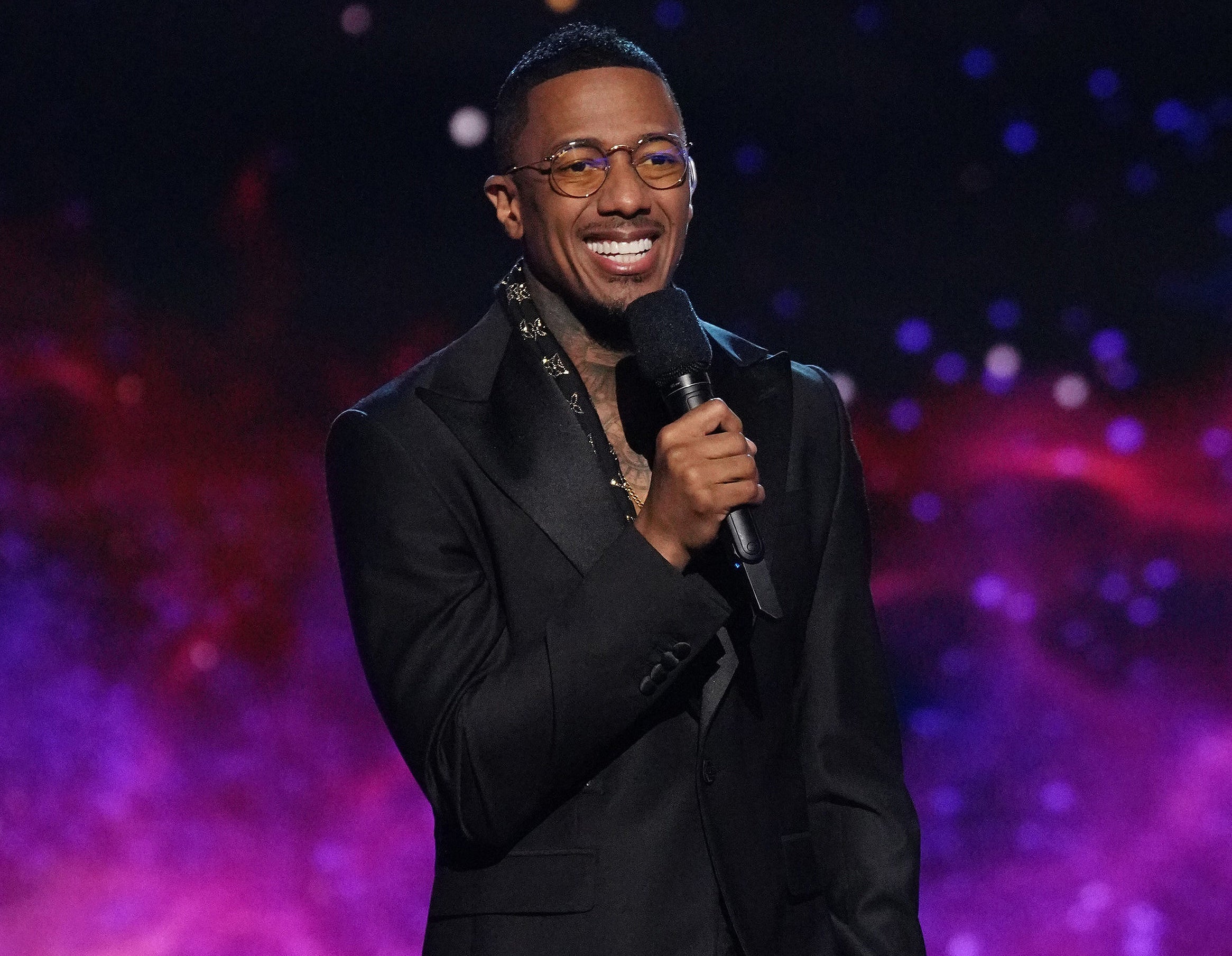 There's also E!'s Celebrity Prank Wars, Amazon Freevee's Counsel Culture, BET's Future Superstar Tour, his radio show The Daily Cannon, the #2HateorNot2Hate podcast as well as his music label and series of romance novels.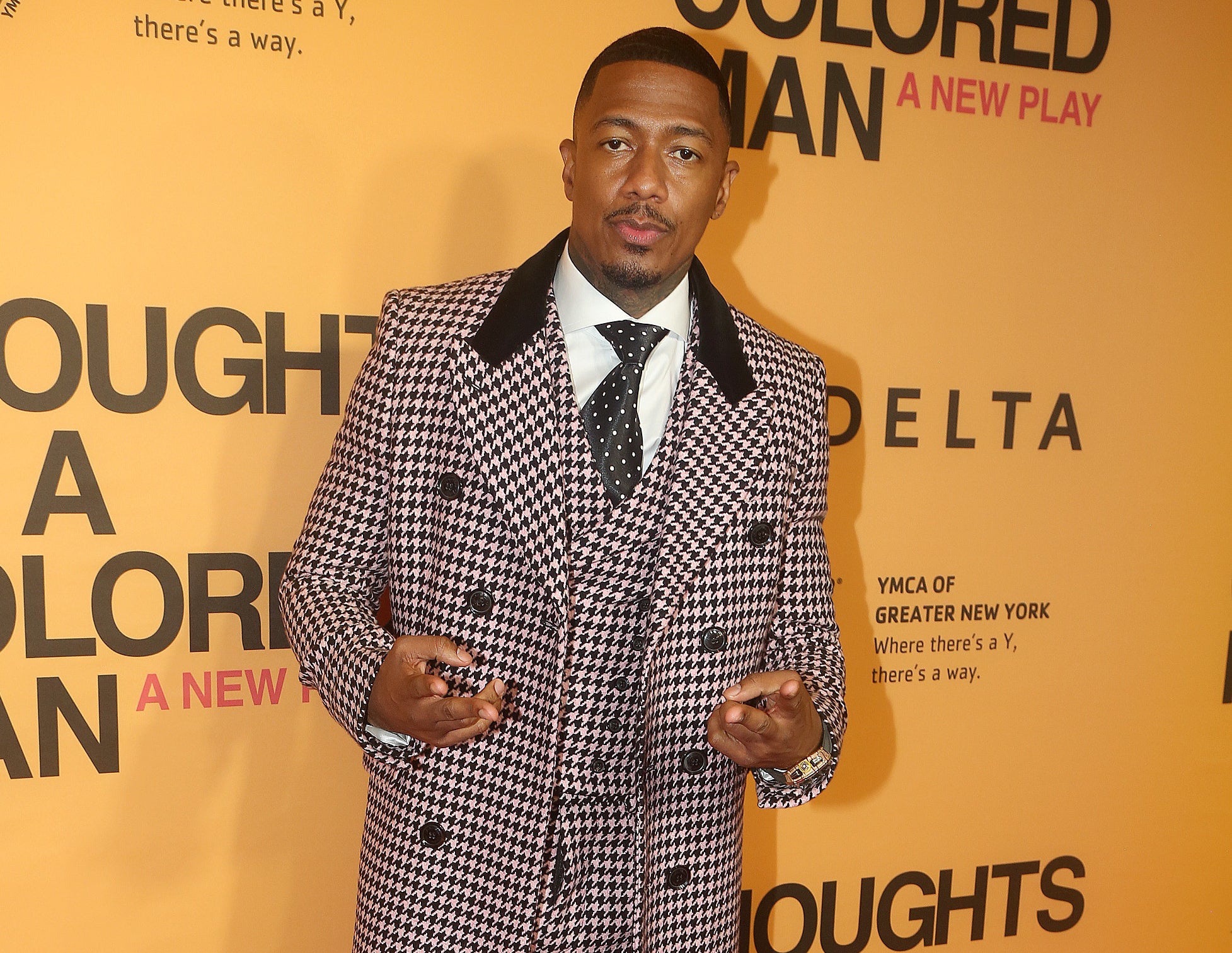 Not to mention he's also in school getting his master's degree in child psychology and a PhD in divinity.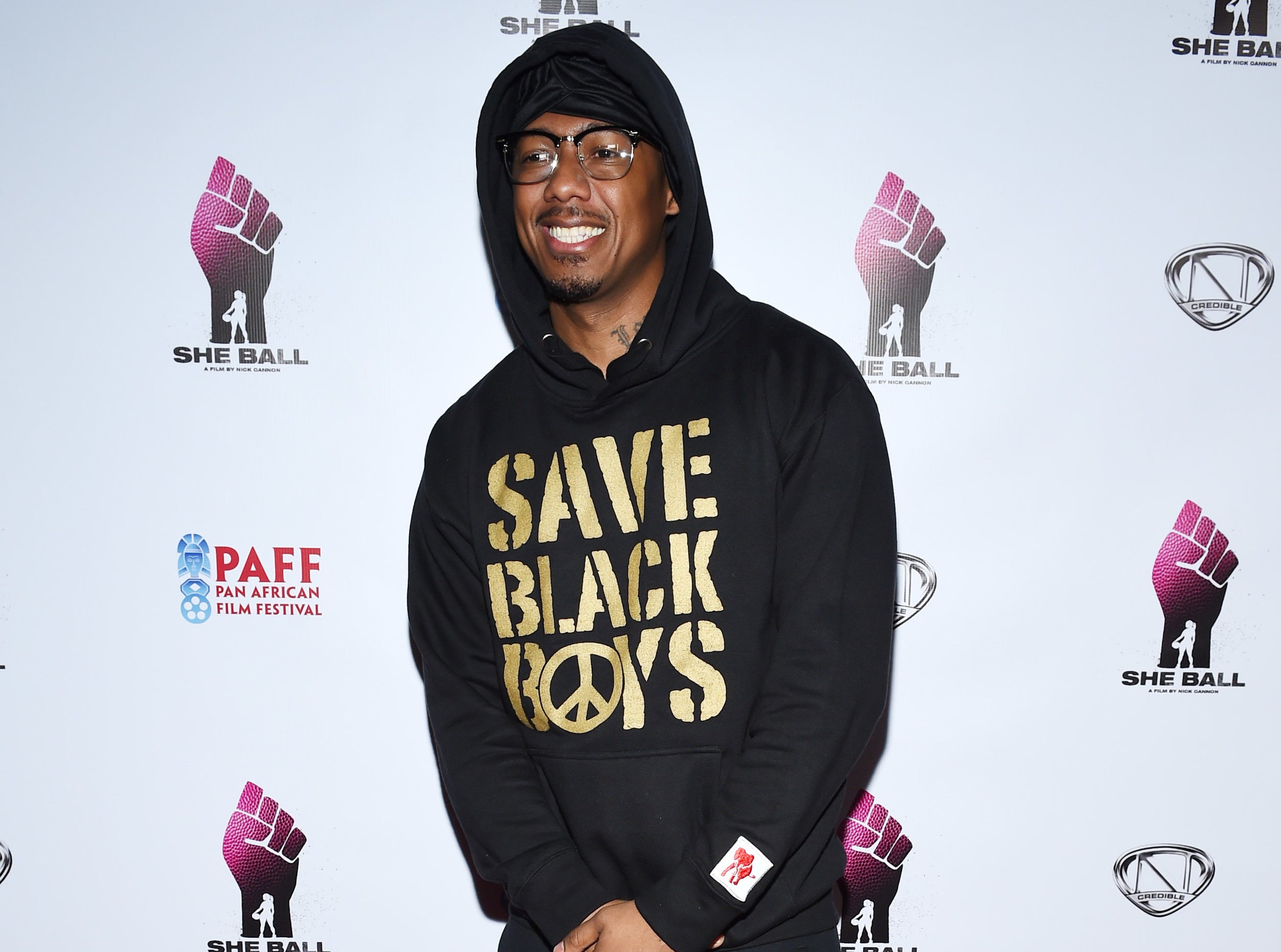 With all that on his plate, Nick manages to make time for all his kids — although he admits he sometimes feels guilty it can't be more.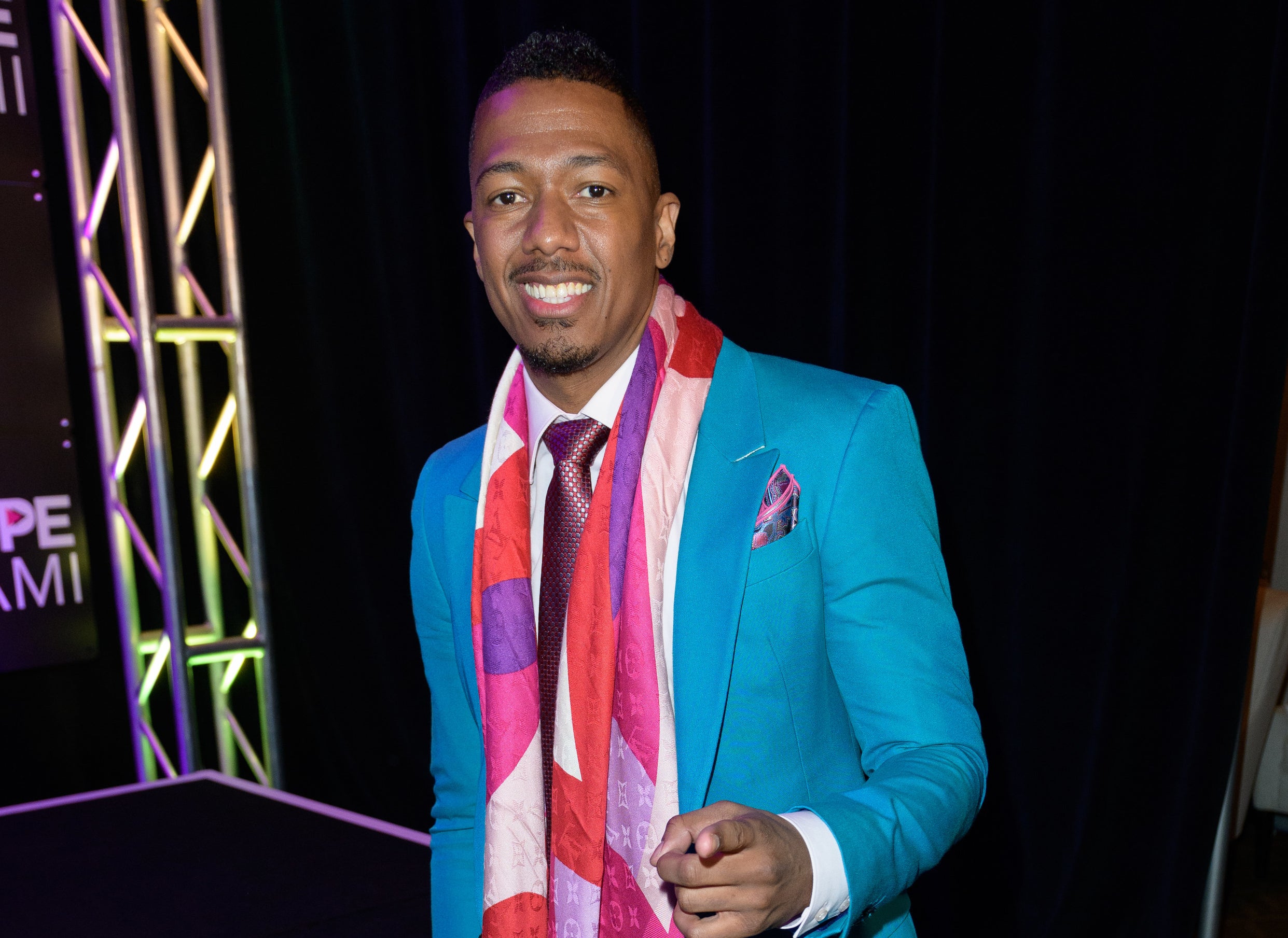 "It's not about what I do for you or what I say to you, it's about how you feel when I'm with you," Nick said. "If you feel loved when you see your dad, that's what's gonna resonate."