Mindy Kaling Had A Major Pet Peeve About Working On "The Office" And It's Relatable To Anyone Who Works In A Real Office
"I remember not being able to do anything about that."
Mindy Kaling had one complaint when it came to filming The Office — and it's pretty relatable.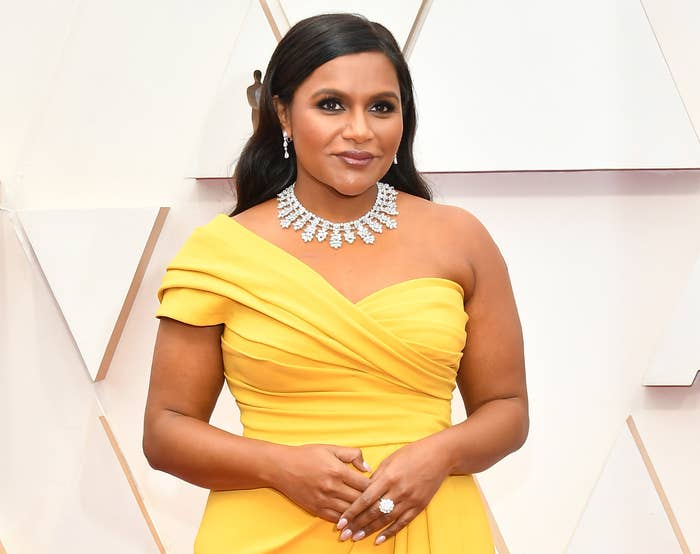 It turns out that the set of The Office was like every other office in the world in the fact that there was zero temperature control.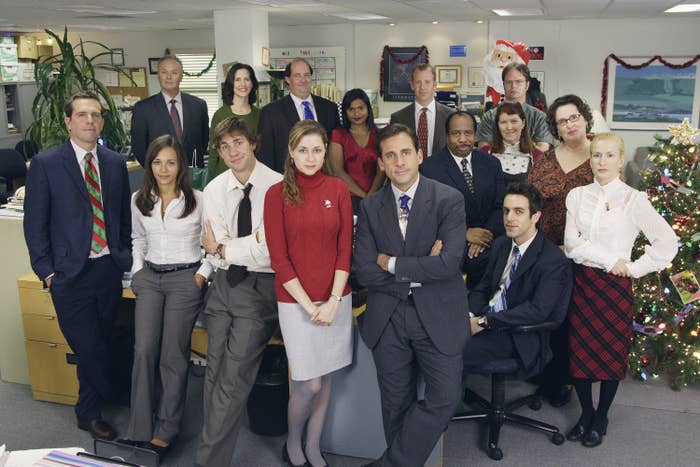 When asked about her pet peeves on set, Mindy admitted that it definitely was the fact that it was always freezing cold.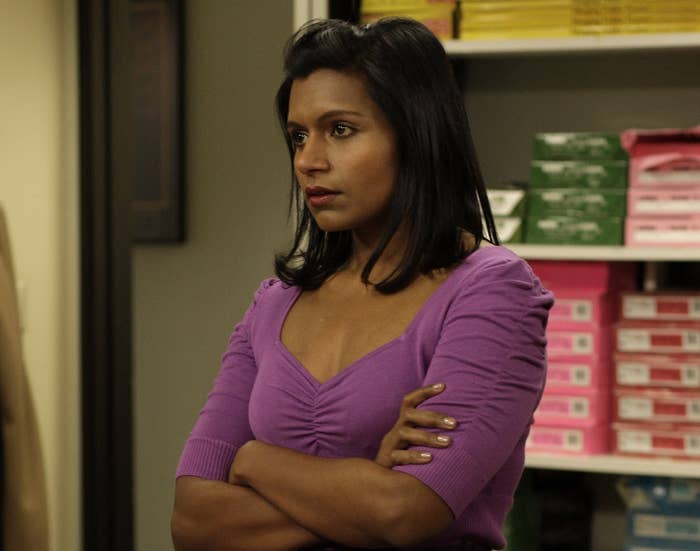 "We used to keep The Office set very cold. It was like 60 degrees. And I remember not being able to do anything about that. It's just a little cold," Mindy said on Watch What Happens Live.
And while she didn't have any complaints about her Office co-stars, she says she has witnessed on-set meltdowns on some other jobs.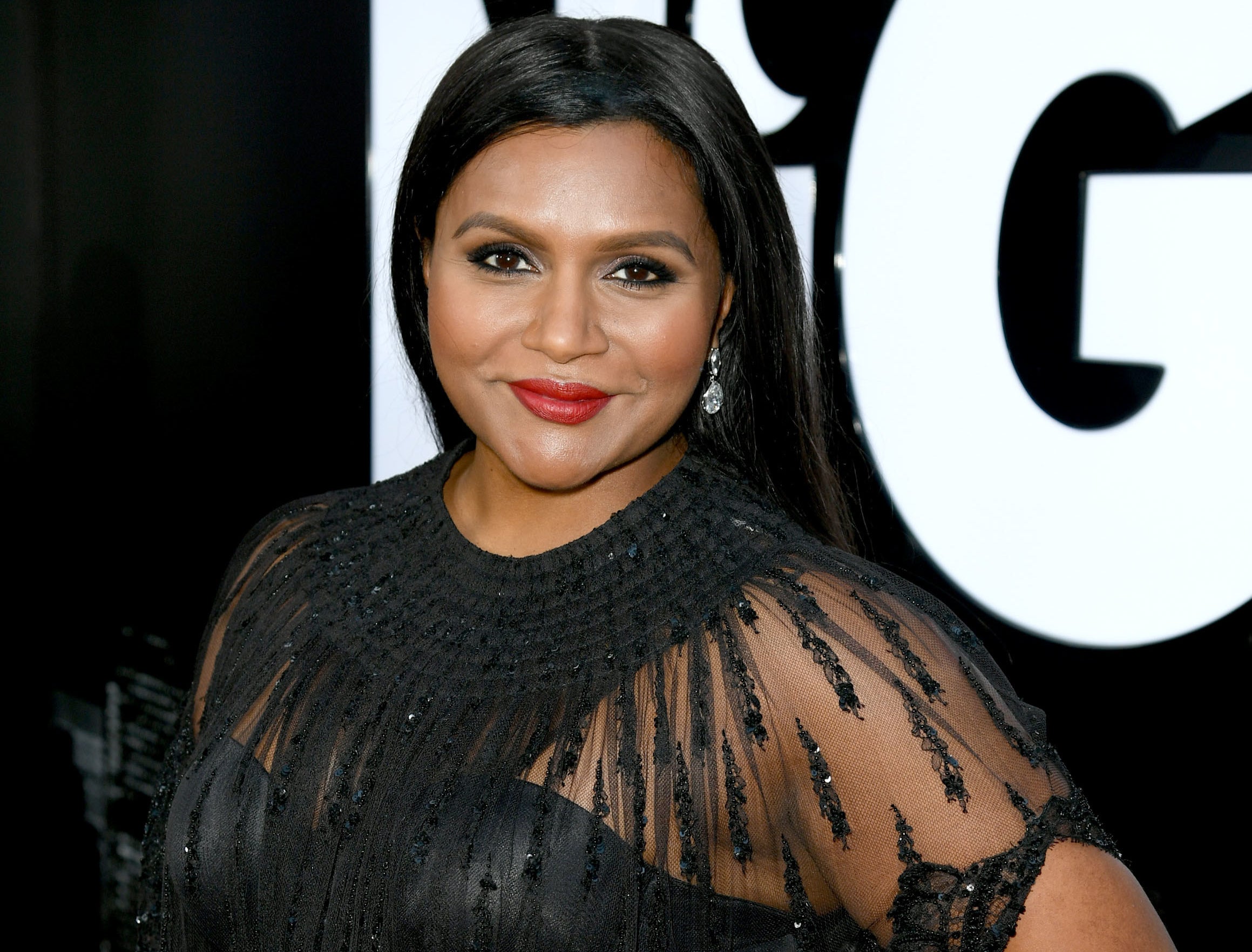 "I've seen an actress ready on set, and another actress comes out, and because the other actress has better lighting we had to shut down production and reconfigure blocking," Mindy explained.
But she added, "I mean, I was also impressed by that!"