Millie Bobby Brown is celebrating another year around the sun — and she's got boyfriend Jake Bongiovi by her side!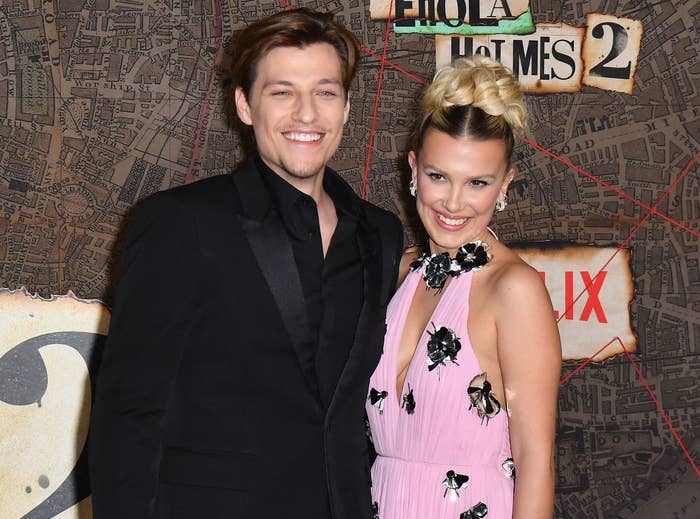 This celebration was even more special than usual because Millie turned 19 on Feb. 19, making it her golden birthday.
Of course, Jake had to mark the occasion with some snaps of the couple together as well as a super-sweet note.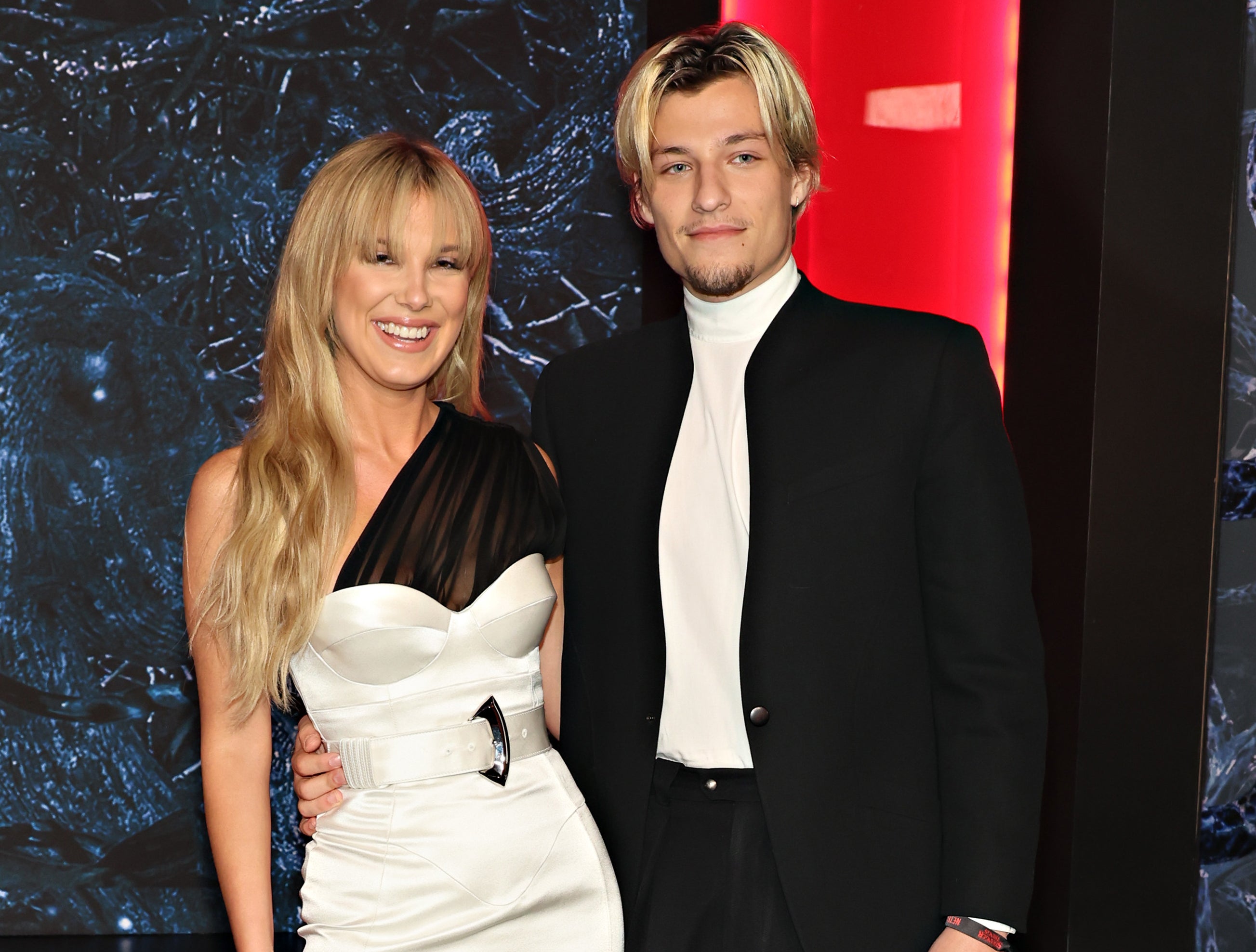 "Another year around the sun together happy 19th to the girl of my dreams," Jake wrote, along with a selfie of the duo sleeping.
He added, "I love you more than words can describe. Everything about you is golden down to the core ❤️."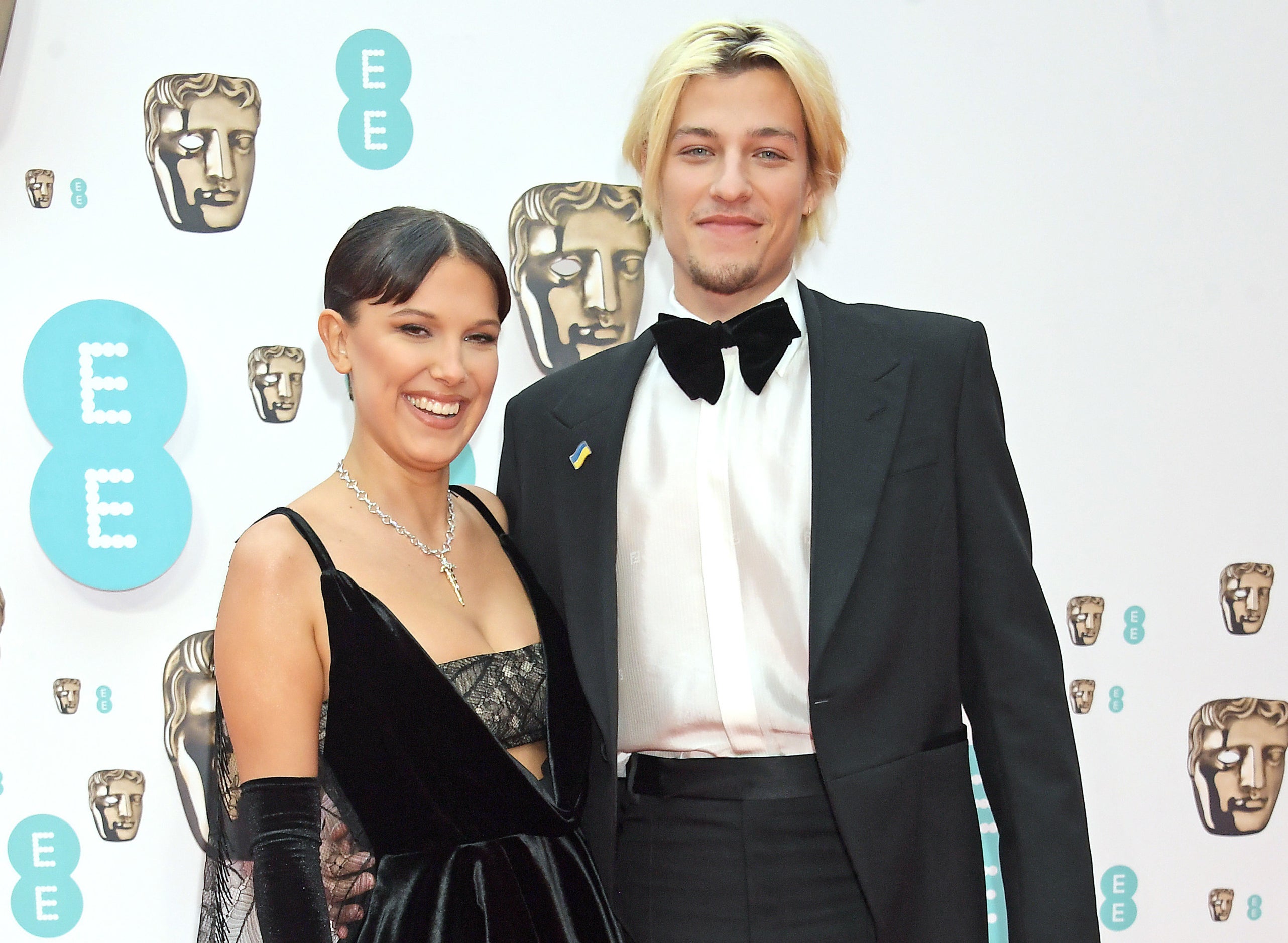 It sounds as if the couple are really happy together, though, and judging by photos, they're out there living their best life together.
Happy birthday, Millie! Hope you had a great day!