The couple went Instagram official back in November of 2021, and they made their red carpet debut at the Enola Holmes 2 premiere last year.
Millie recently took to Instagram to post some highlights from her 2022, and she shouted out Jake in a way that makes it sound like their relationship has gotten pretty serious over the past year.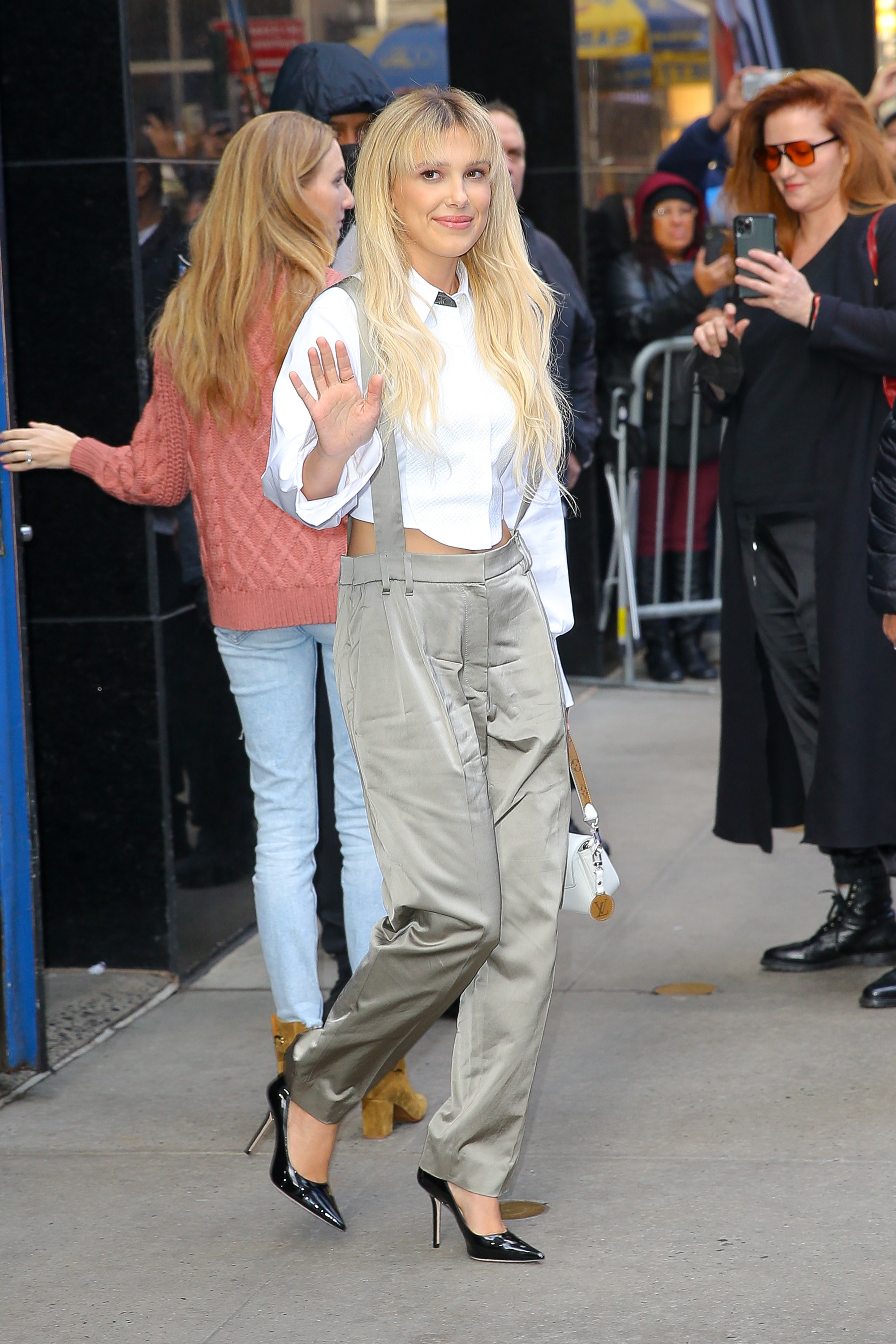 "Endlessly in love with the year I've had!" she wrote in the caption alongside some photobooth pics of her and Jake. She expressed gratitude for "my friends, family, donkey (bernard), my doggies, my puppies teeth, and my partner for life."
"Here's to another year with you and the wonderful people and animals around us 🤍 Let's do it again but better!" she concluded.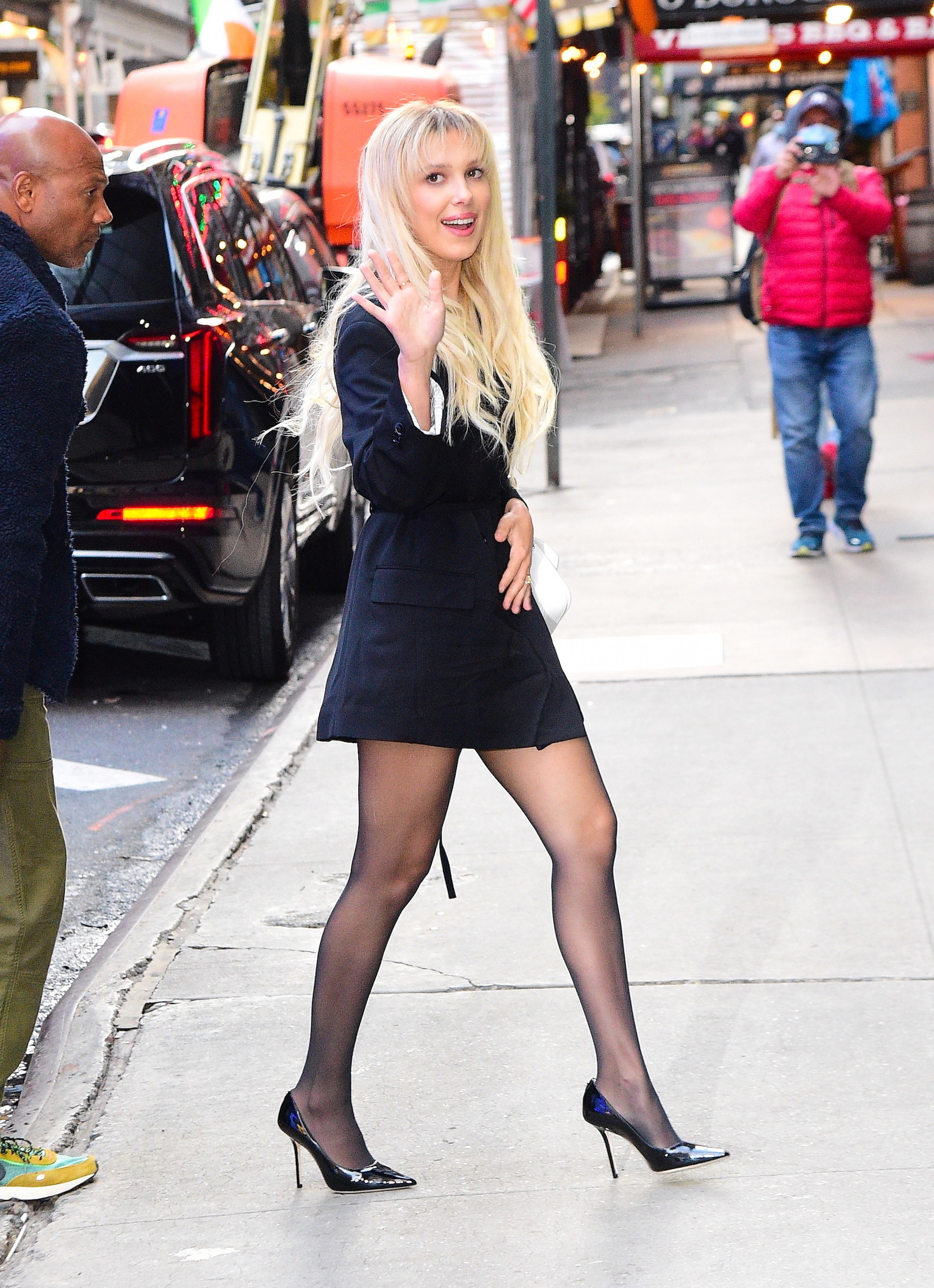 Wow, "partner for life" — that's some heavy stuff. The last time Millie talked about her relationship with Jake was late last year, when she explained how they met.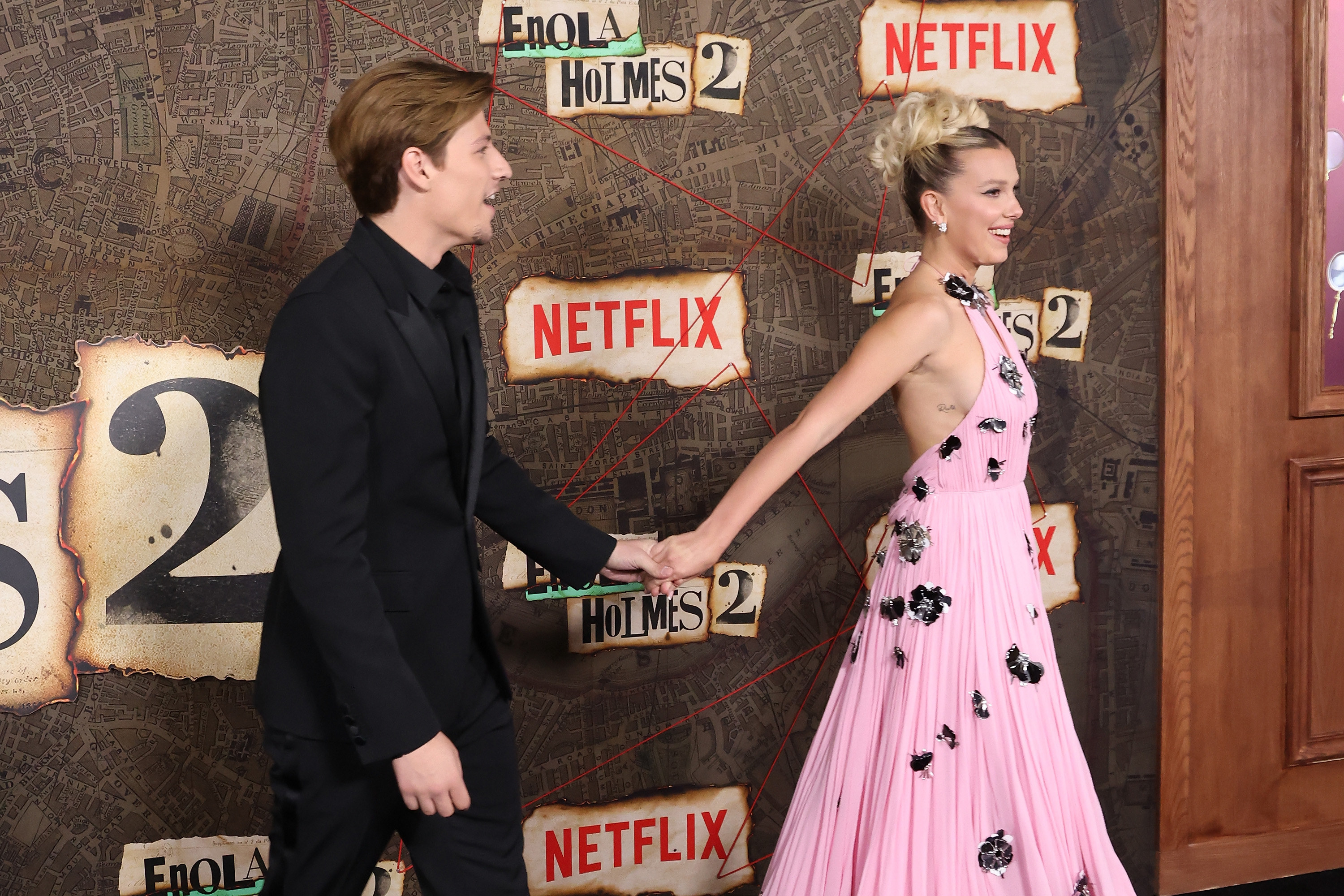 "We met on Instagram," she explained while participating in Wired's "Web's Most Searched Questions" series. "And we were friends for a bit, and then, what can I say?"
What can you say? Sounds like their relationship is going great, wishing nothing but the best for the both of them. To love!