The musician, who is currently pregnant with her third child, dressed up as the Virgin Mary for the holiday.
"I swear, I didn't sleep with anyone 👻🎃," Michelle captioned the photo on Instagram.
Soon after posting the snap, where she could be seen cradling her baby bump, critics called out Michelle for the "offensive" costume.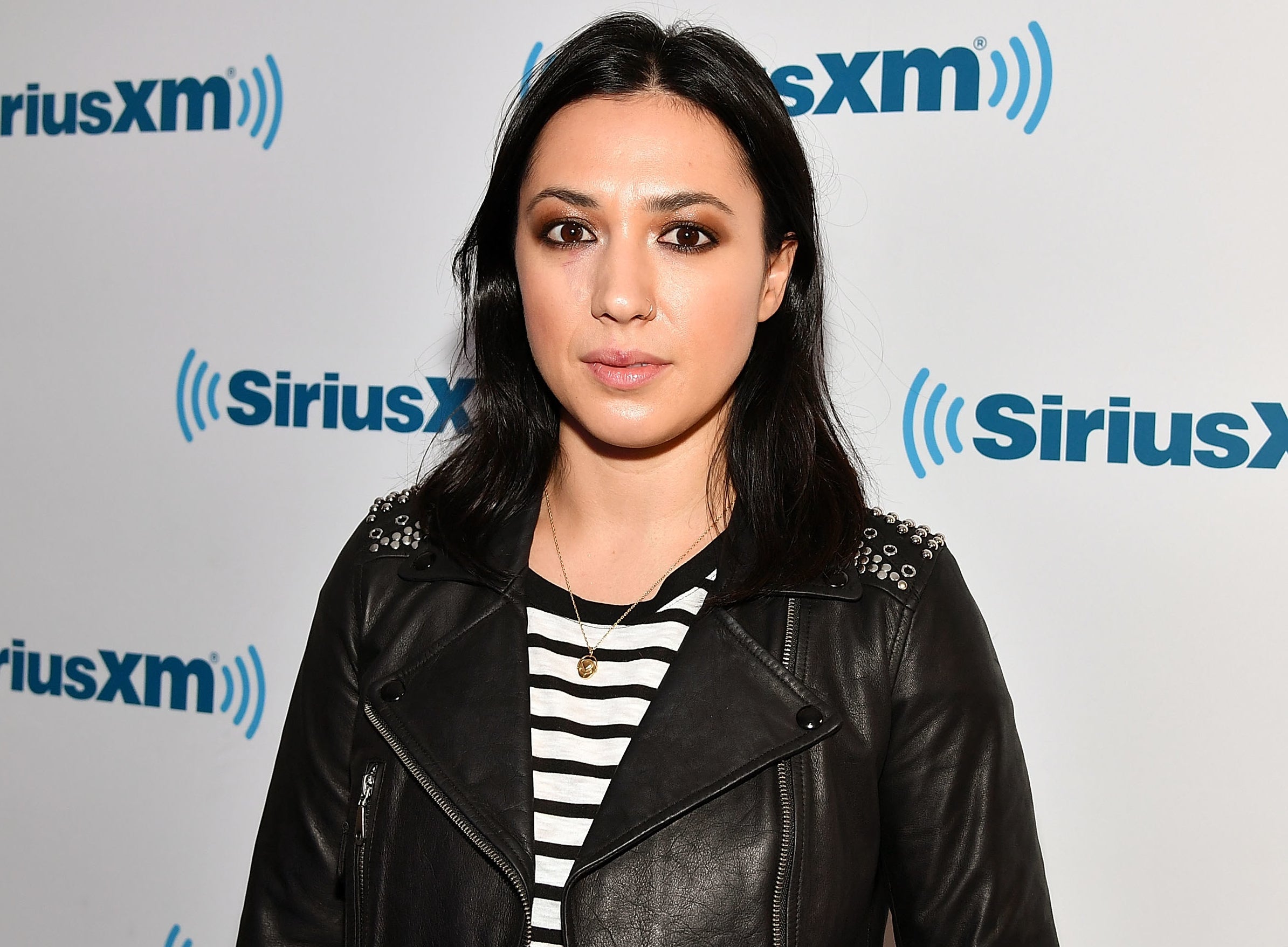 In response, Michelle updated her caption to let fans know that she didn't mean any harm with the religious costume.
"For those of you offended, chill out. I was raised Catholic, I meant it as no disrespect," Michelle wrote.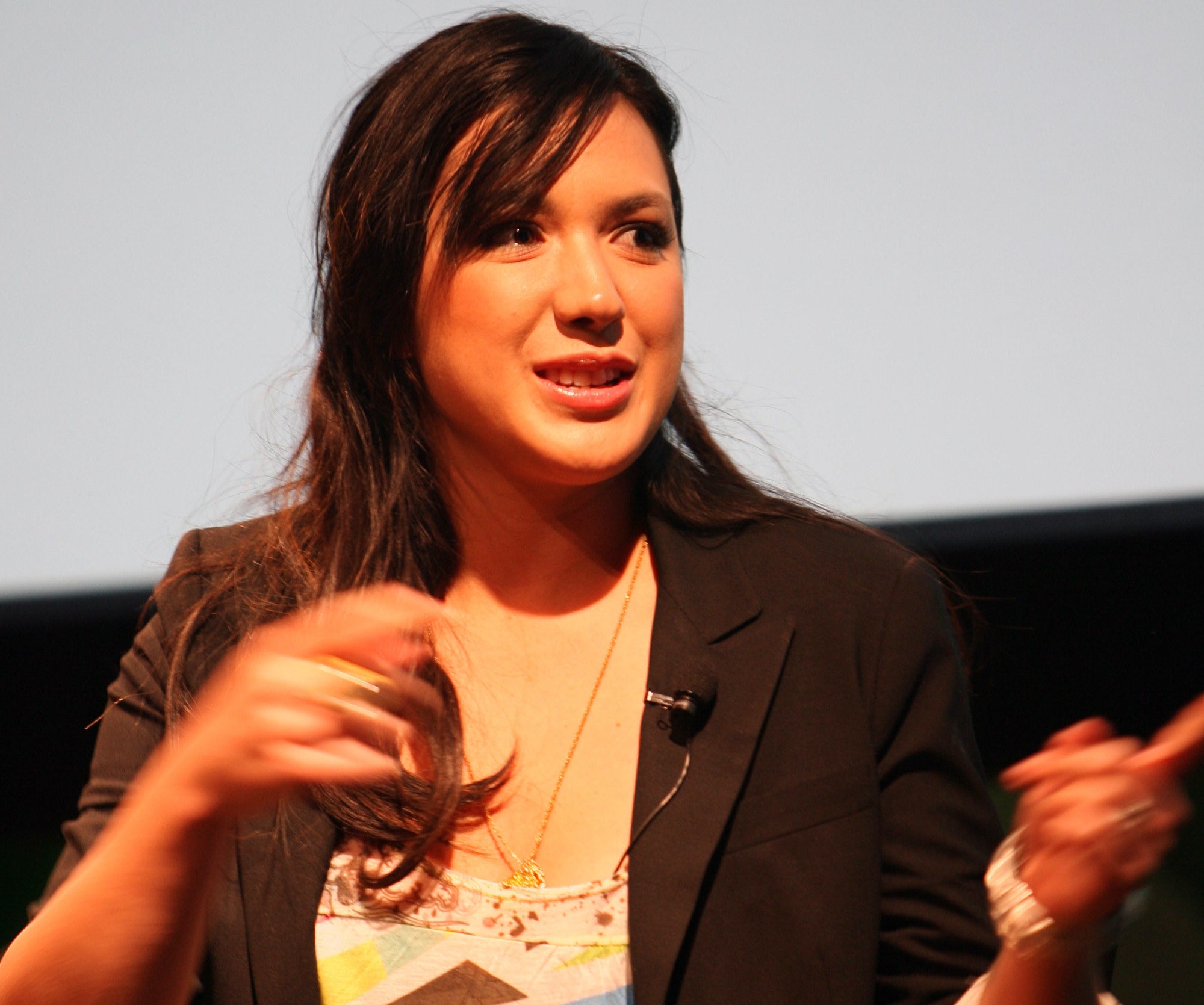 She continued, "She's the patron saint of expectant mothers and safe childbirth and I thought it would be the perfect costume for pregnant me to waddle around in."
Michelle noted that in Catholic school she dressed up as St. Rose of Lima for her feast day and doesn't "see how dressing up as Mary for Halloween is any different."
Michelle, who is married to Black Keys drummer Patrick Carney, announced her pregnancy back in August after suffering a miscarriage the year prior.
She is already mom to 3-year-old Rhys James and 16-year-old Owen Isabelle.