Meghan Markle and Prince Harry's revelatory interview with Oprah Winfrey aired last night, but new clips are still coming. In the latest, the actor and humanitarian eloquently addressed the criticism of her requests for privacy.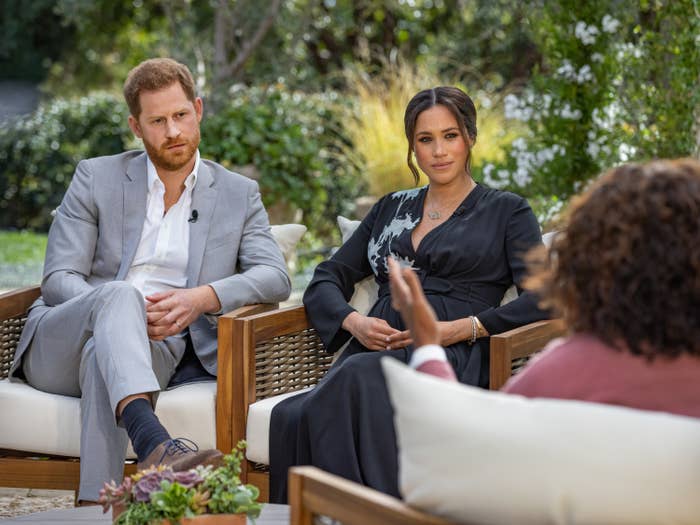 In the new segment from the extended interview, Oprah asked if Meghan should have expected to "lose privacy" when she tied the knot with Prince Harry because it was "part of the deal."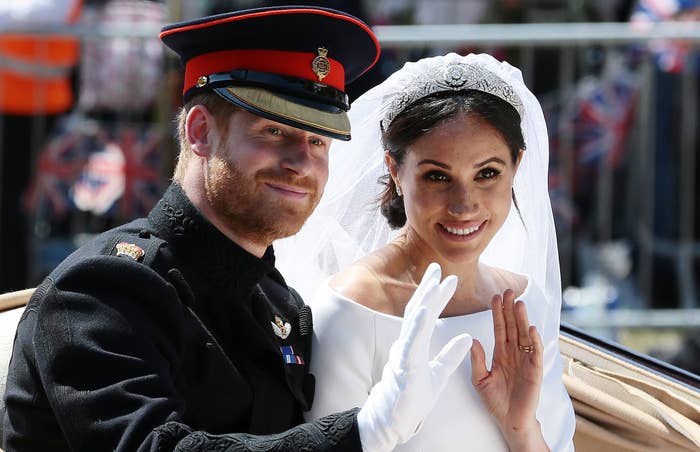 Meghan explained that her need for privacy doesn't go beyond what a normal person would expect in their personal life.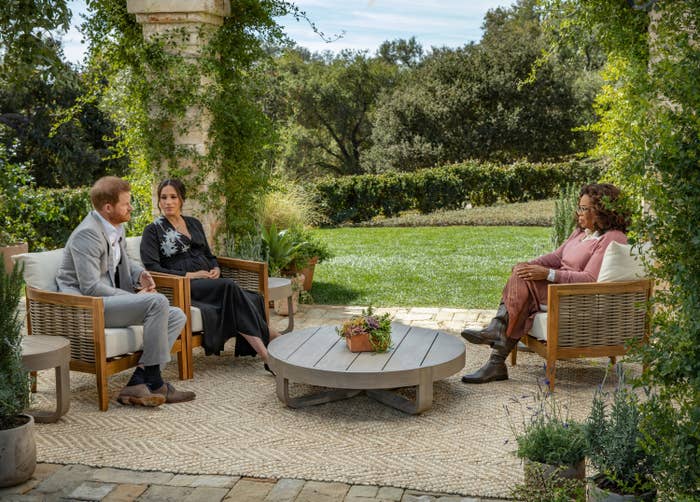 She drew a comparison to a regular person who works in an office and chooses to have a photo of their child on their desk — until a coworker gets a little too pushy.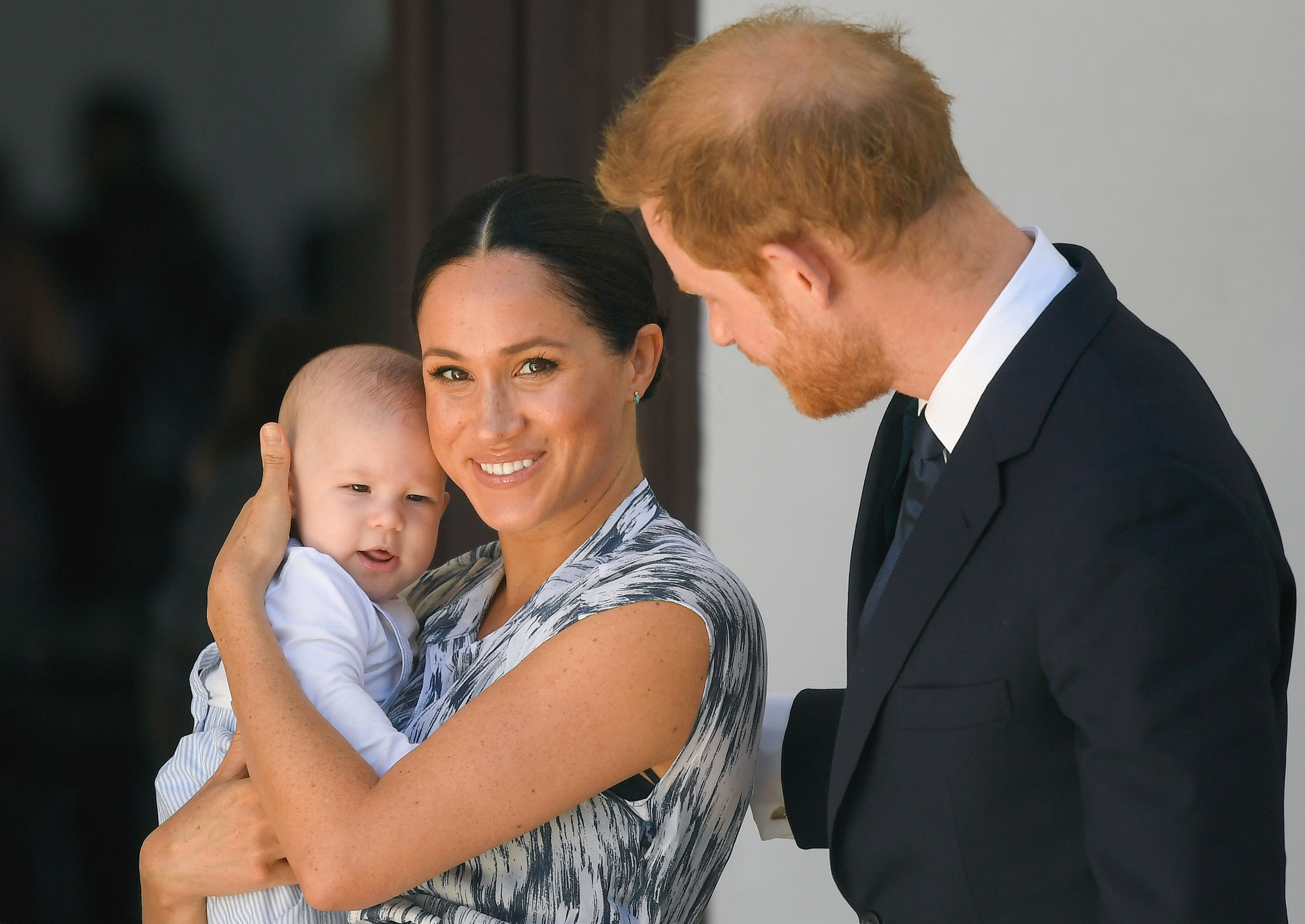 She continued, "And then if they double down and say, 'No, but you already showed me that one. So you have to show me everything. You know what? I'm just gonna hire someone to sit in front of your house, or hide in the bushes and take pictures into your backyard, because you've lost your right to privacy because you shared one image with me.'"
Meghan noted that she and Harry aren't seeking complete privacy as public figures, and it's the media that created a "false narrative" about their desire to seek complete privacy.
"I think life is about being able to share our stories and share parts of our lives that you're comfortable with. ... So it's about boundaries. And it's about respect," Meghan concluded.