Mayim Bialik Finally Broke Her Silence On Mike Richards' Exit From "Jeopardy"
"The complexity of these situations is not something that can be summed up easily."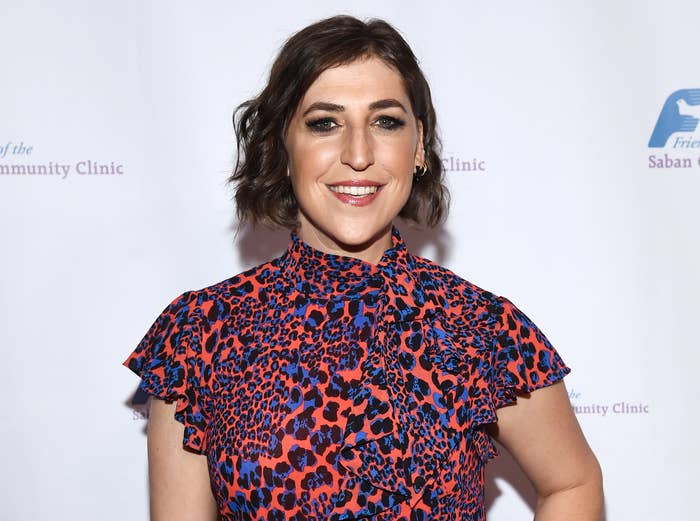 Last month, the show's former executive producer stepped down as Alex Trebek's successor amid much public backlash.
Mike had been accused of making derogatory comments about women on podcasts as well as been involved in lawsuits from models on The Price Is Right, who alleged that male producers had harassed and discriminated against them.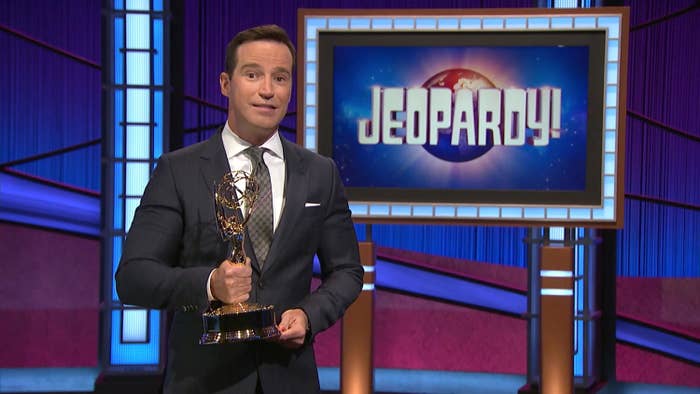 Meanwhile, Mayim was named host of Jeopardy's primetime and spinoff specials — but remained silent about what was going on behind the scenes.
In a new essay for Newsweek about her Jeopardy experience, Mayim finally spoke out about Mike's controversial departure.
"I think everyone who works with me will say that, as a person who has been acting since I was a kid, I go where I'm pointed and I do the job I'm told to do. I do what's in front of me. I don't really follow the news aspect of my industry too much," Mayim wrote.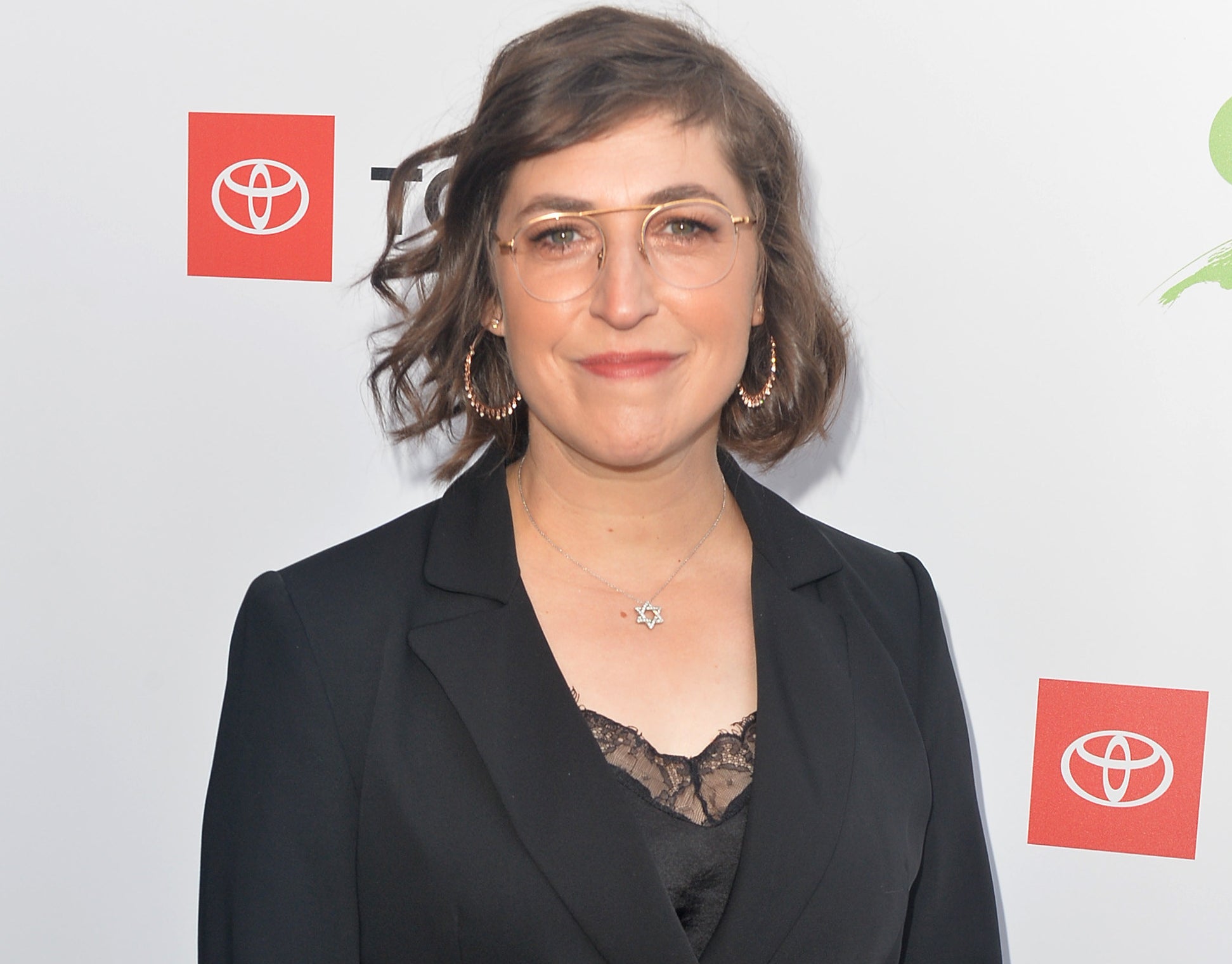 She continued, "That's how I approached what was going on. Of course I was in touch with Mike as he was my boss at that time, and I don't wish ill on him, or anyone. But the complexity of these situations is not something that can be summed up easily."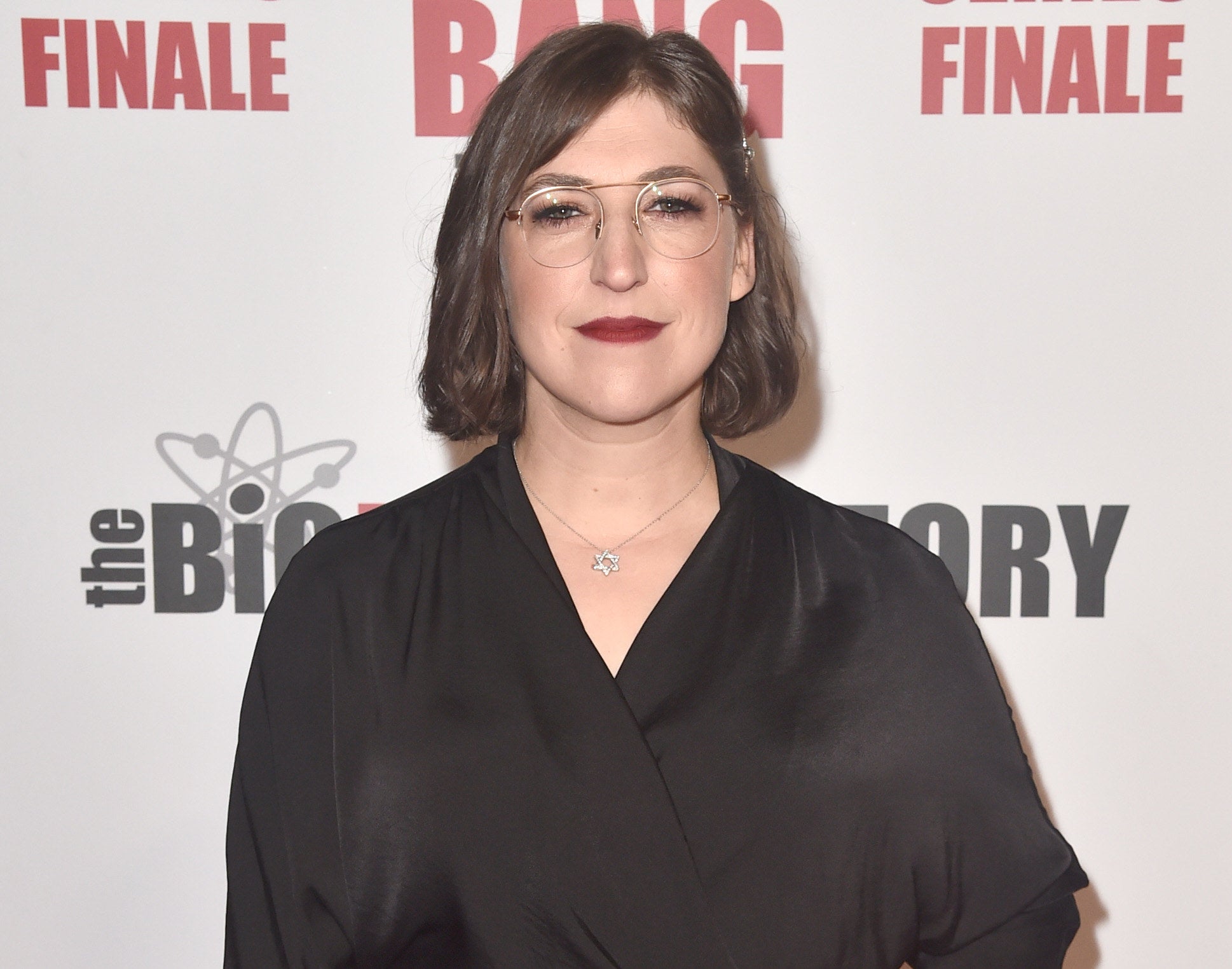 Mayim noted that her "first response" when everything went down was to ask the Jeopardy team "How can I help?" as she feels that they are now family.
While she didn't elaborate on her thoughts about Mike's wrongdoings, she did say how honored she was to be a part of the show.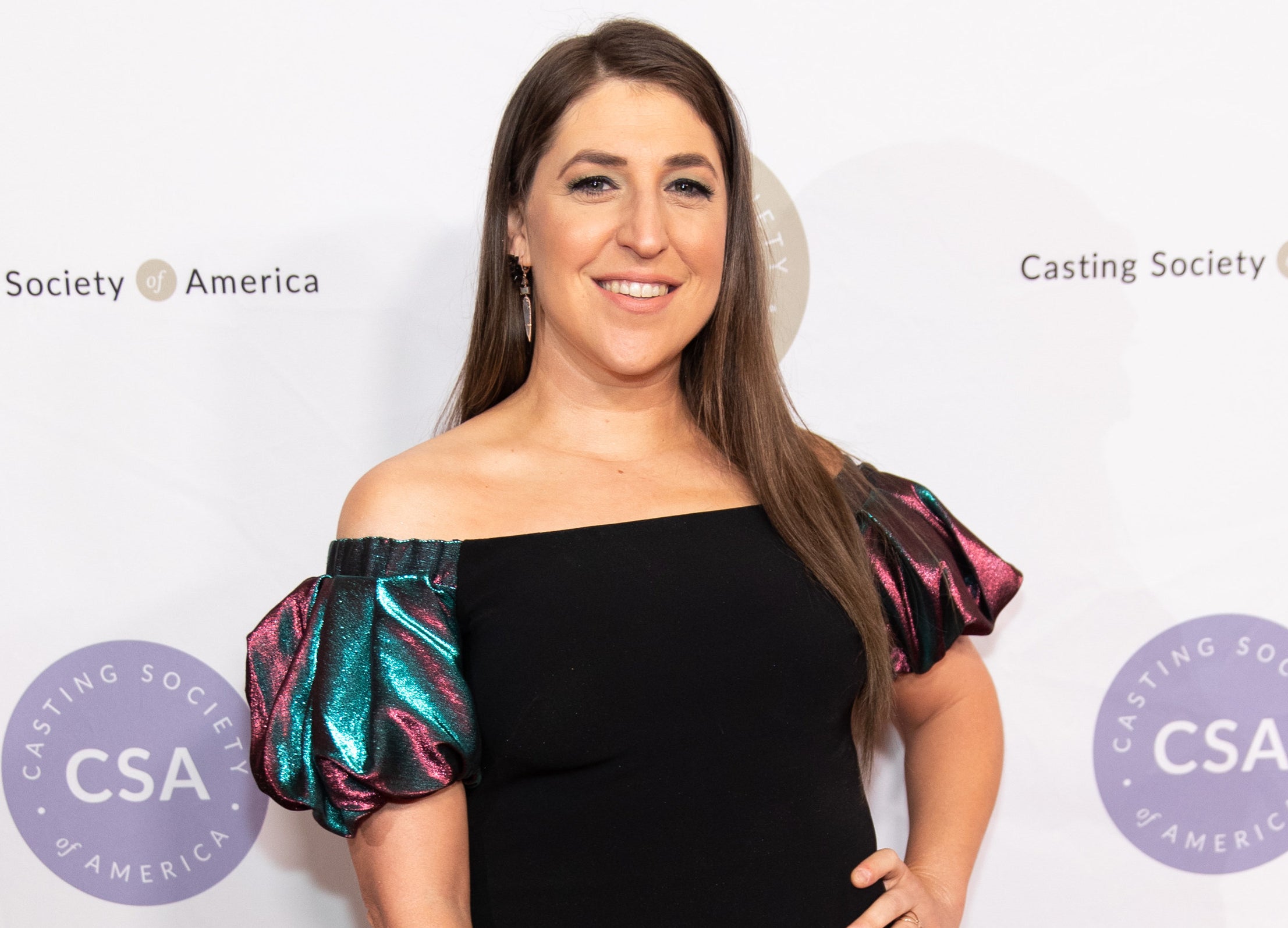 "I feel very honored to have been given the responsibility and the opportunity to step up into this hosting position. It's been as dreamy as it was for the two days that I guest hosted...I feel very connected to the show, the legacy and everything that Alex and the team behind the scenes have built," Mayim concluded.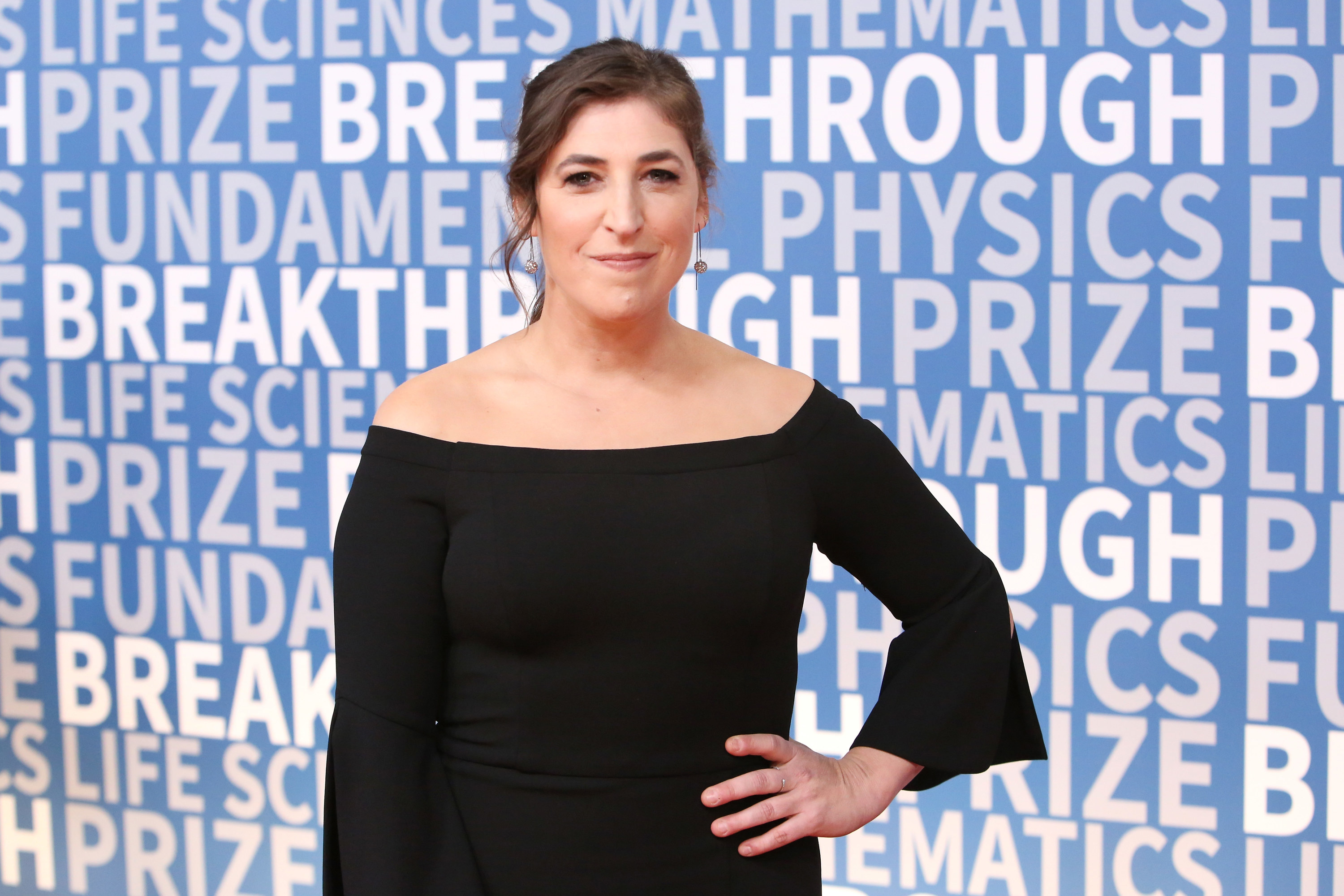 There has been no official decision about who will take Mike's place, but Mayim and Ken Jennings will be sharing hosting duties through the end of the year.