The super intimate ceremony was officiated by Chris' longtime friend, Kim Kardashian, as just a few close friends watched on.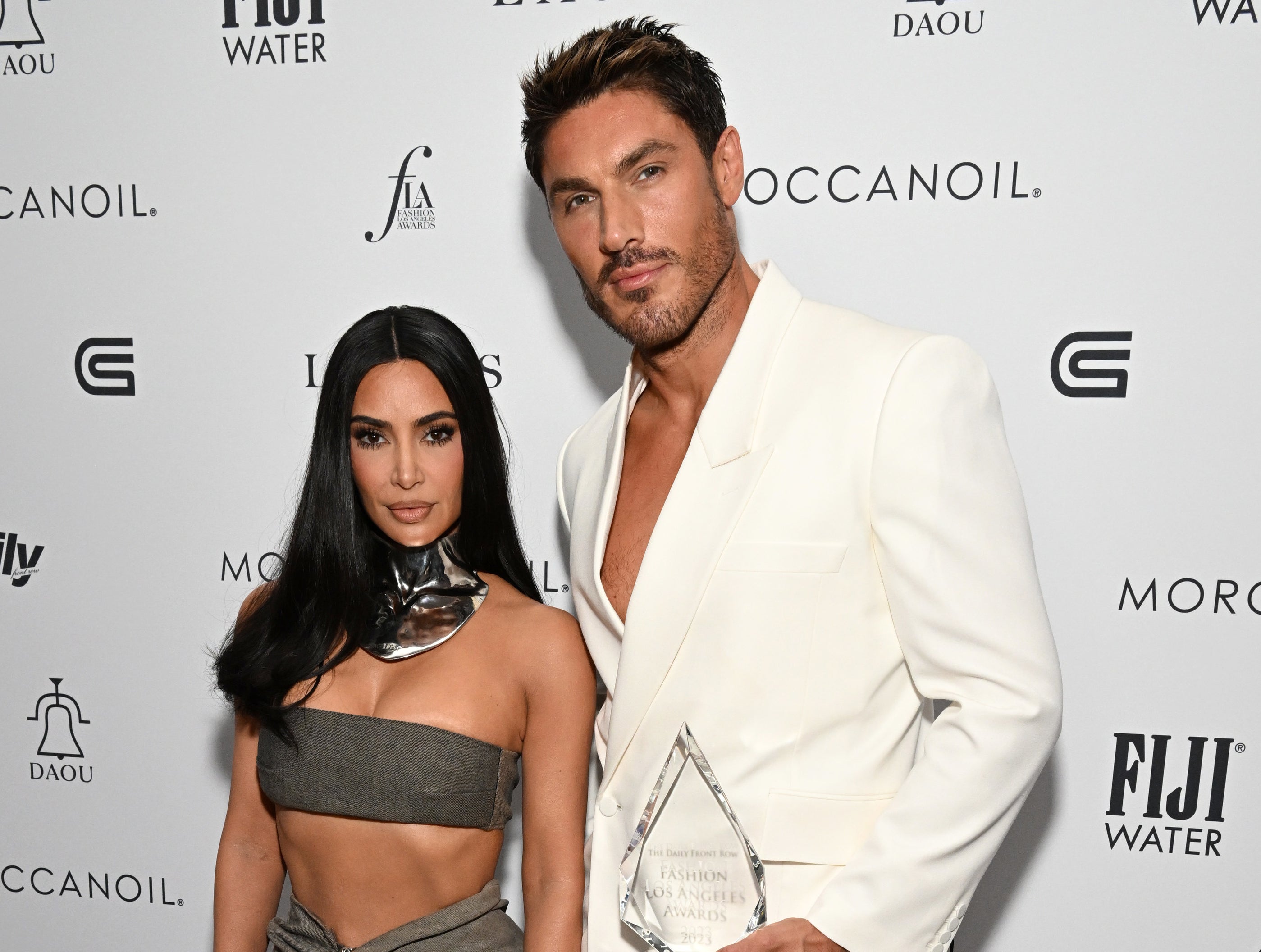 In snaps from the wedding shot by @pierresnaps, the pair can be seen saying their vows while wearing matching black furry coats.
And not only was the small ceremony star-studded but the couple was also surprised by a serenade from Shania Twain afterward!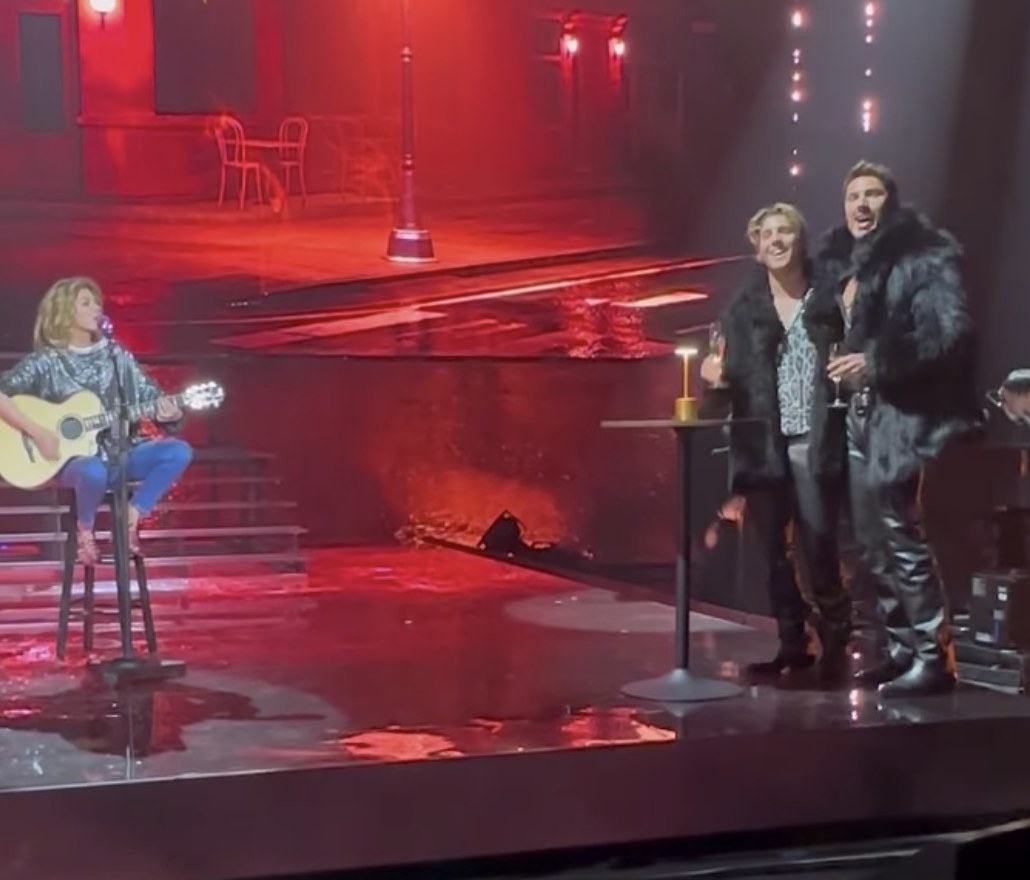 While it's unclear how long they've actually been dating, the pair certainly seem like they're very much in love!
"You're going to find the perfect person when you're least expecting it because I was very single for a long time and never thought I would have that happen, and it does," Lukas recently gushed.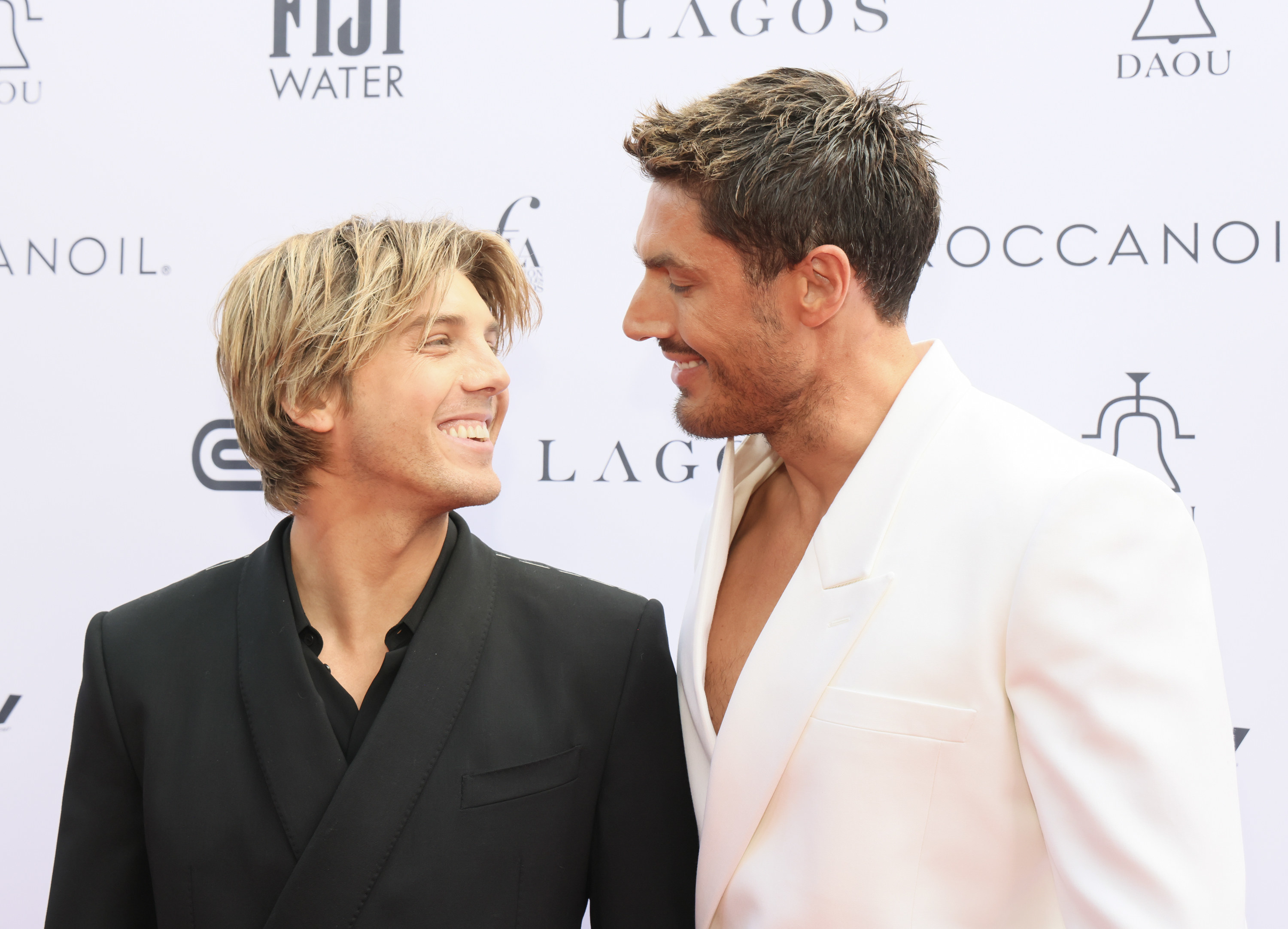 Congratulations Lukas and Chris!