Warning: This post contains discussion of substance abuse.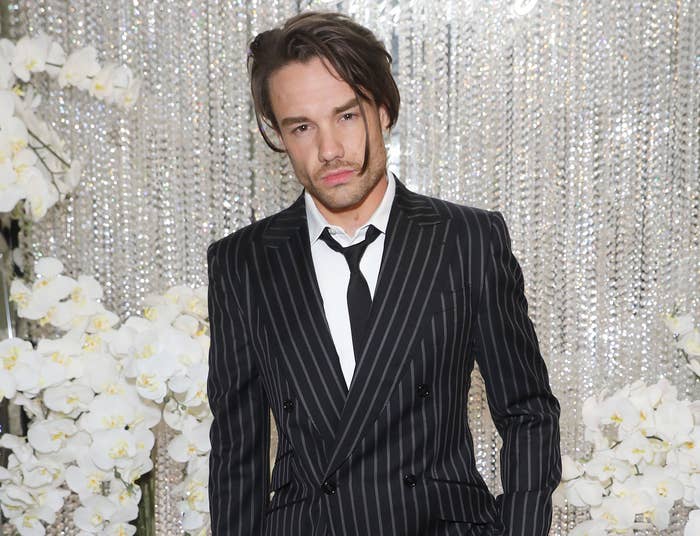 Looking back on the past year, Liam acknowledged that he wasn't quite himself and realized he needed to take a step away from the spotlight.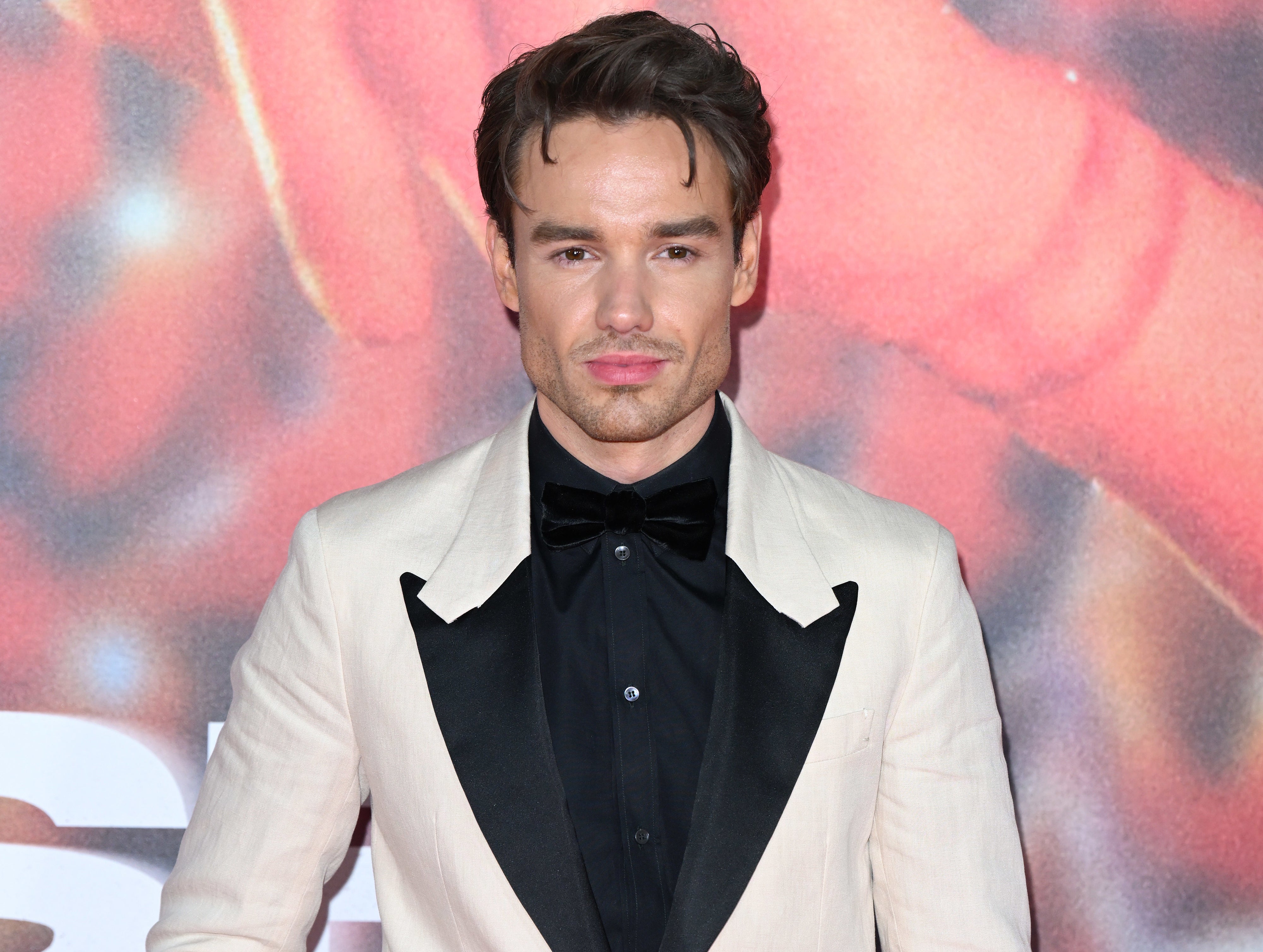 "I just needed to take a little bit of time out for myself actually because I kind of became somebody who I didn't really recognize anymore. I'm sure you guys didn't either," Liam shared in a new YouTube video.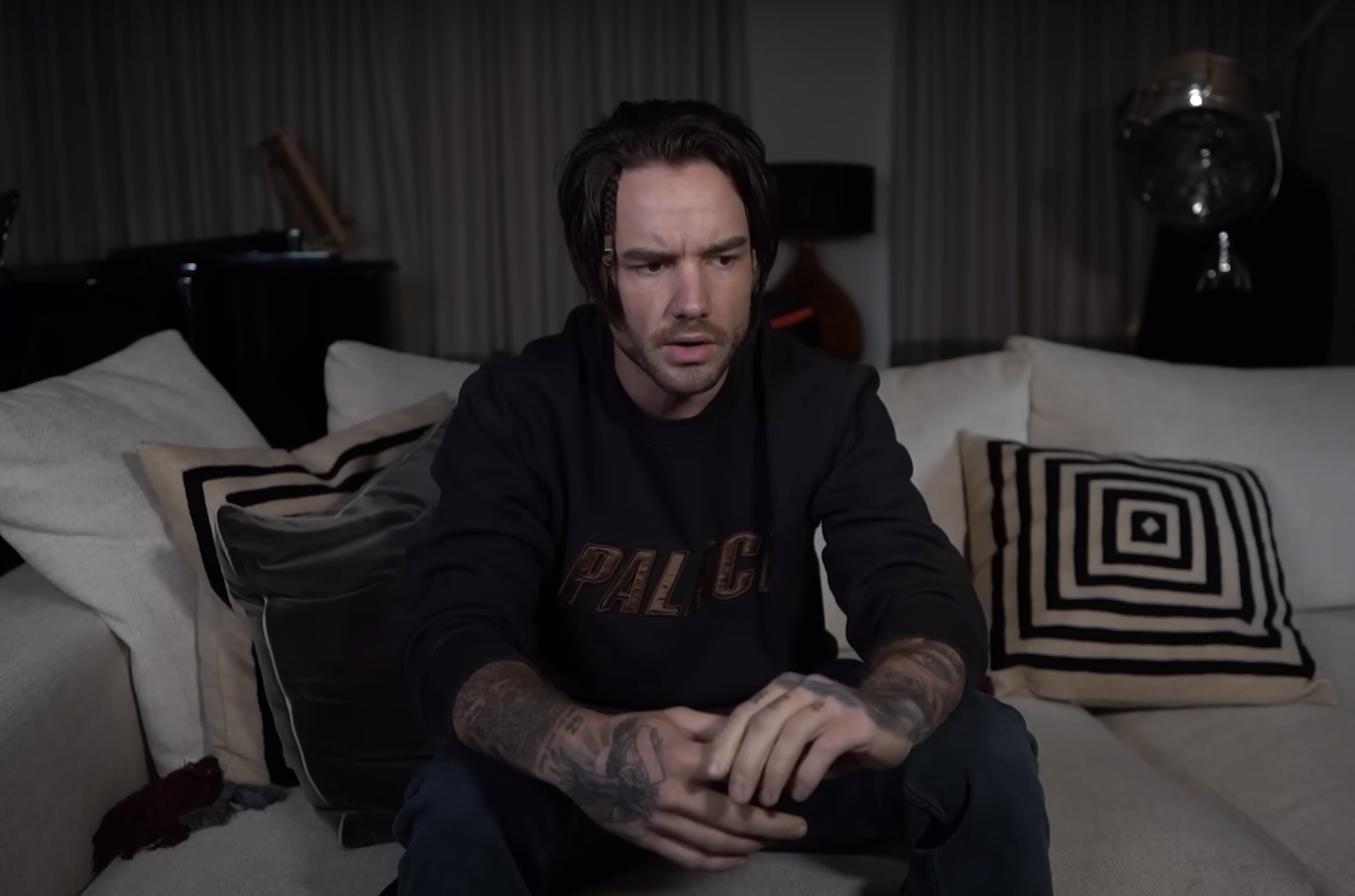 Liam said part of the reason he made the realization was the negative reaction to his comments about his One Direction bandmates on the podcast.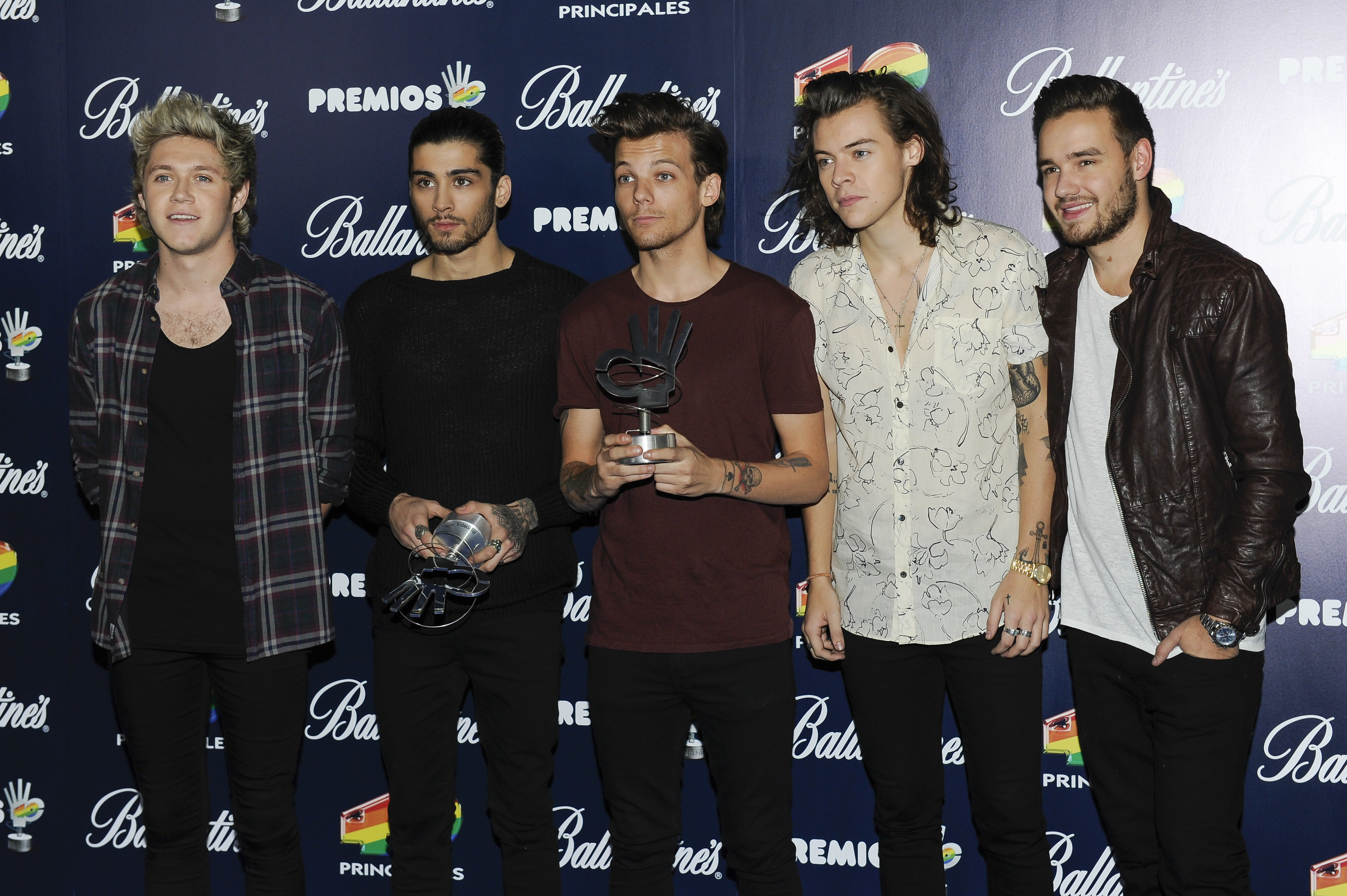 "A lot of what I said came from the wrong place," he said. "I was so angry at what was going on around me and instead of taking a look inwards I decided to look outwards at everybody else and I just think yeah I took it out on everybody else, which is just wrong, really."
Liam admitted that he "took shots at everybody" in an act of "self-protection" and because of his own "frustrations" with his career.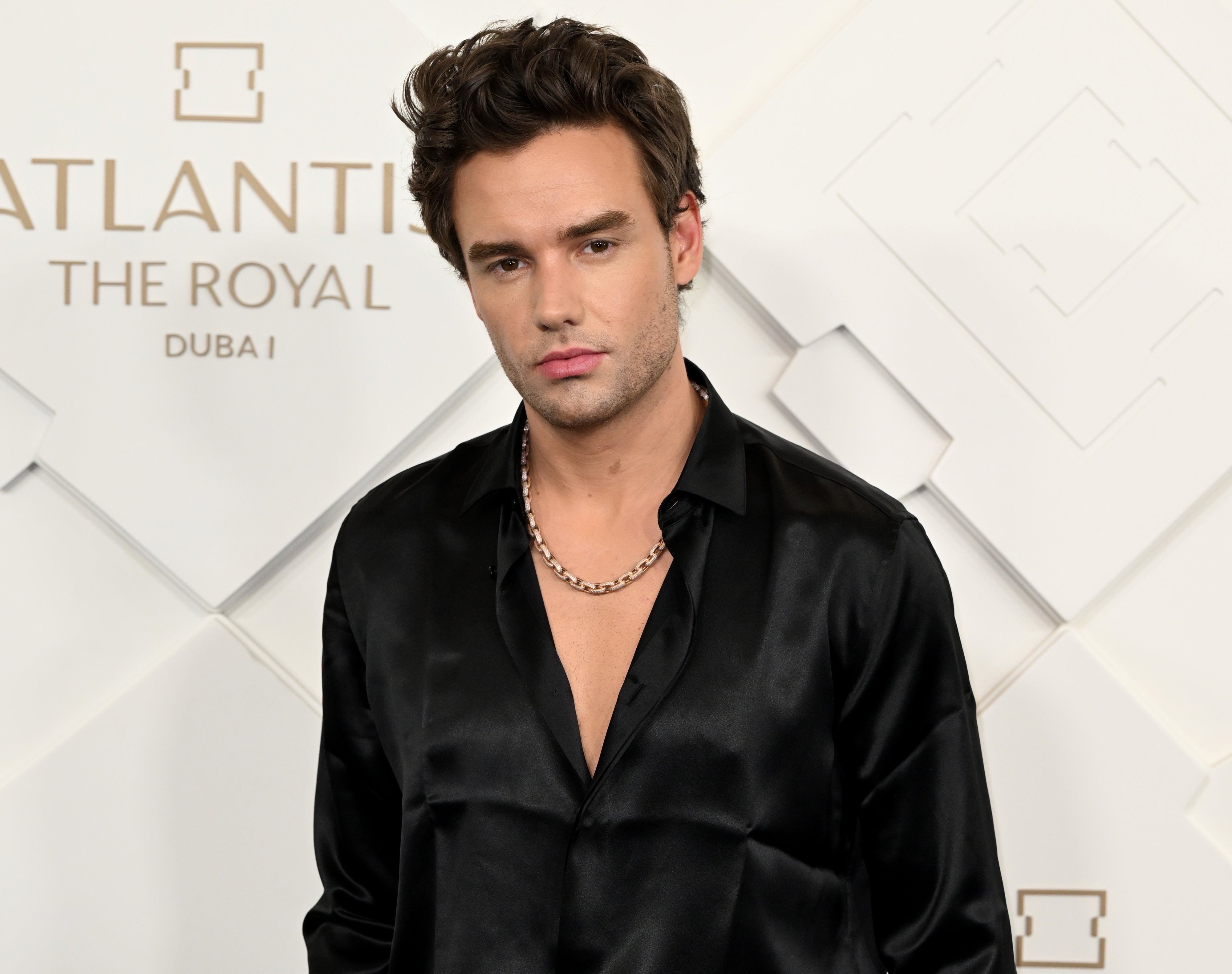 While he believes his words required an apology, he says the rest of the guys in the band "really stuck by" him and "kinda came to the rescue."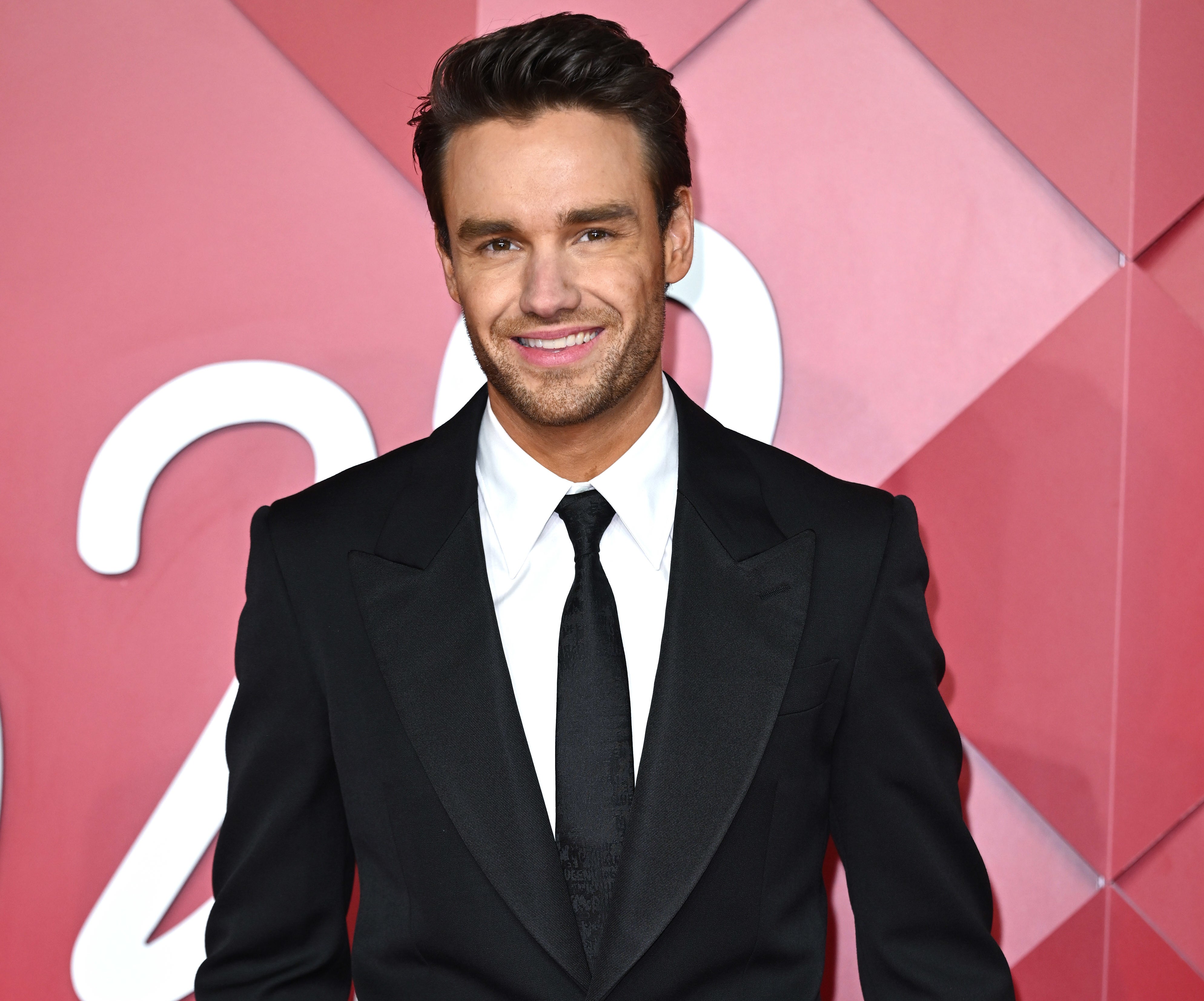 "It's probably one of those life-changing moments that saved my life in a way," he shared. "I went through a lot, don't get me wrong, but to actually arrive where I am here today and where I hope we're going to go forward together it could be one of those makers or breakers."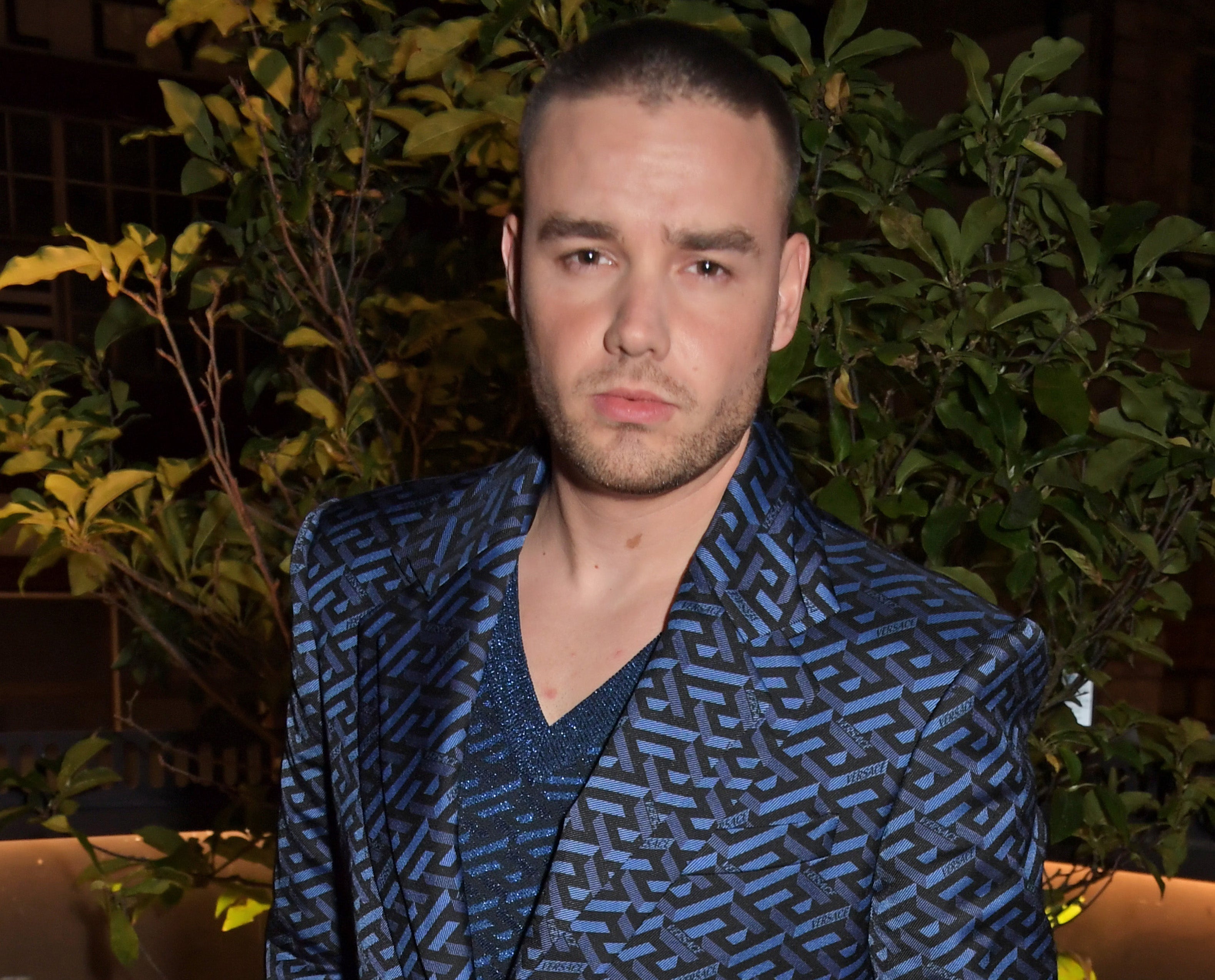 Following the podcast, Liam checked into a sobriety treatment center in Louisiana, where he ended up spending 100 days.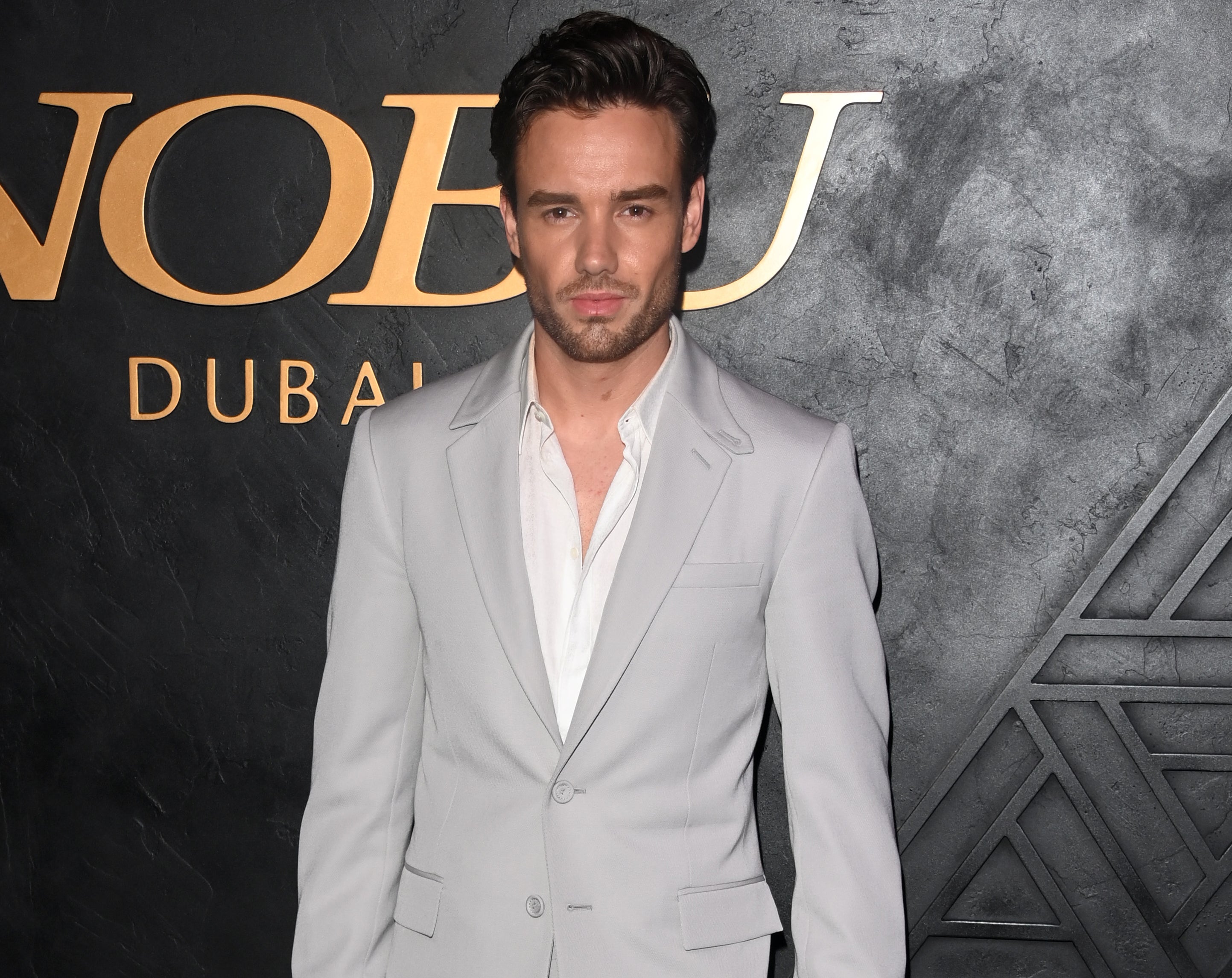 "I kinda had to go away to kinda get better. The whole thing up to that point was just a scramble to stay relevant," he explained.
He continued, "I was in bad shape up to that point and I was really happy more than anything when I arrived to kind of put a stopper on life and work."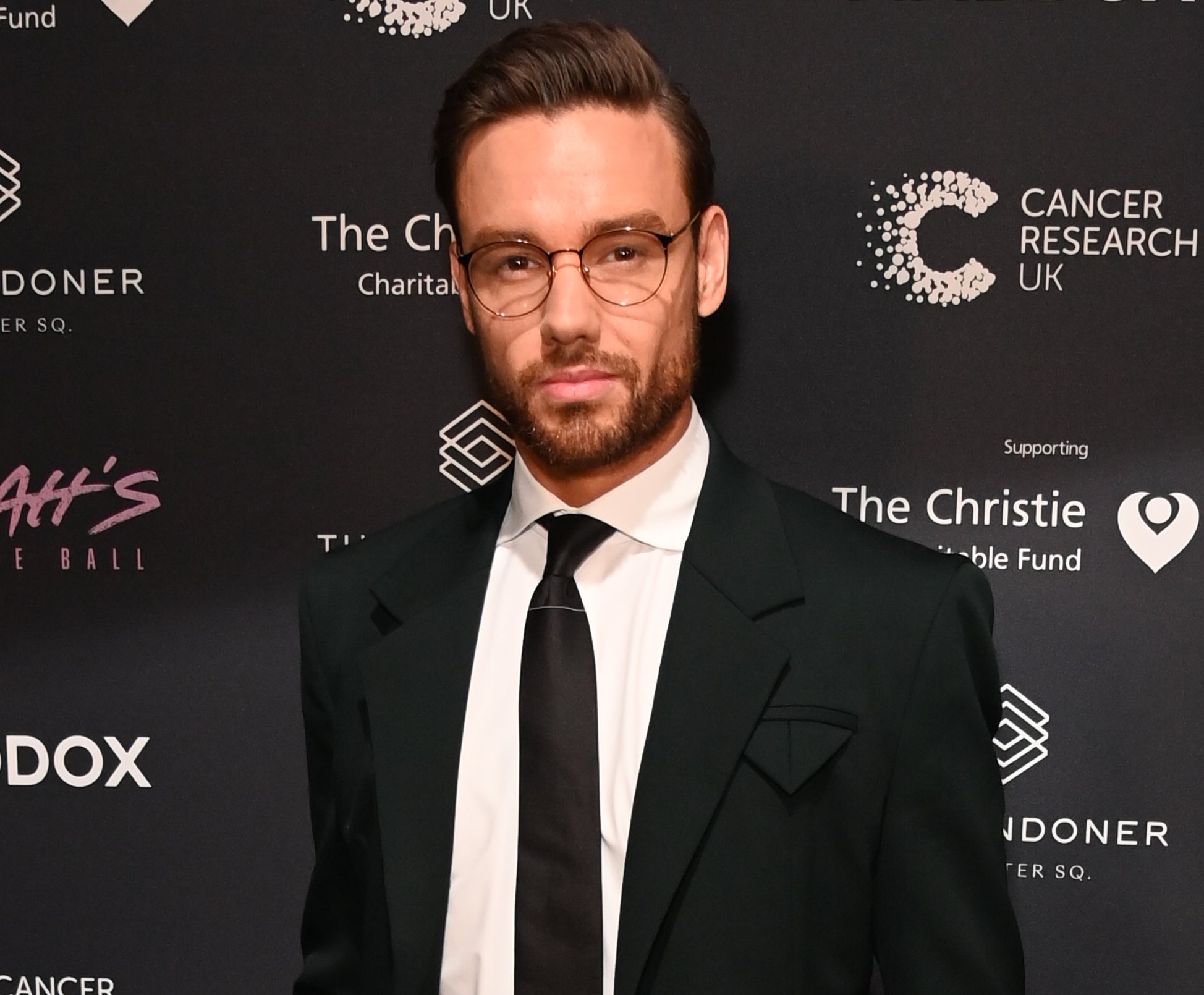 At the treatment center, he didn't have a phone and spent time trying to get to the root of who he was, the things he liked, and why he chose to be a musician.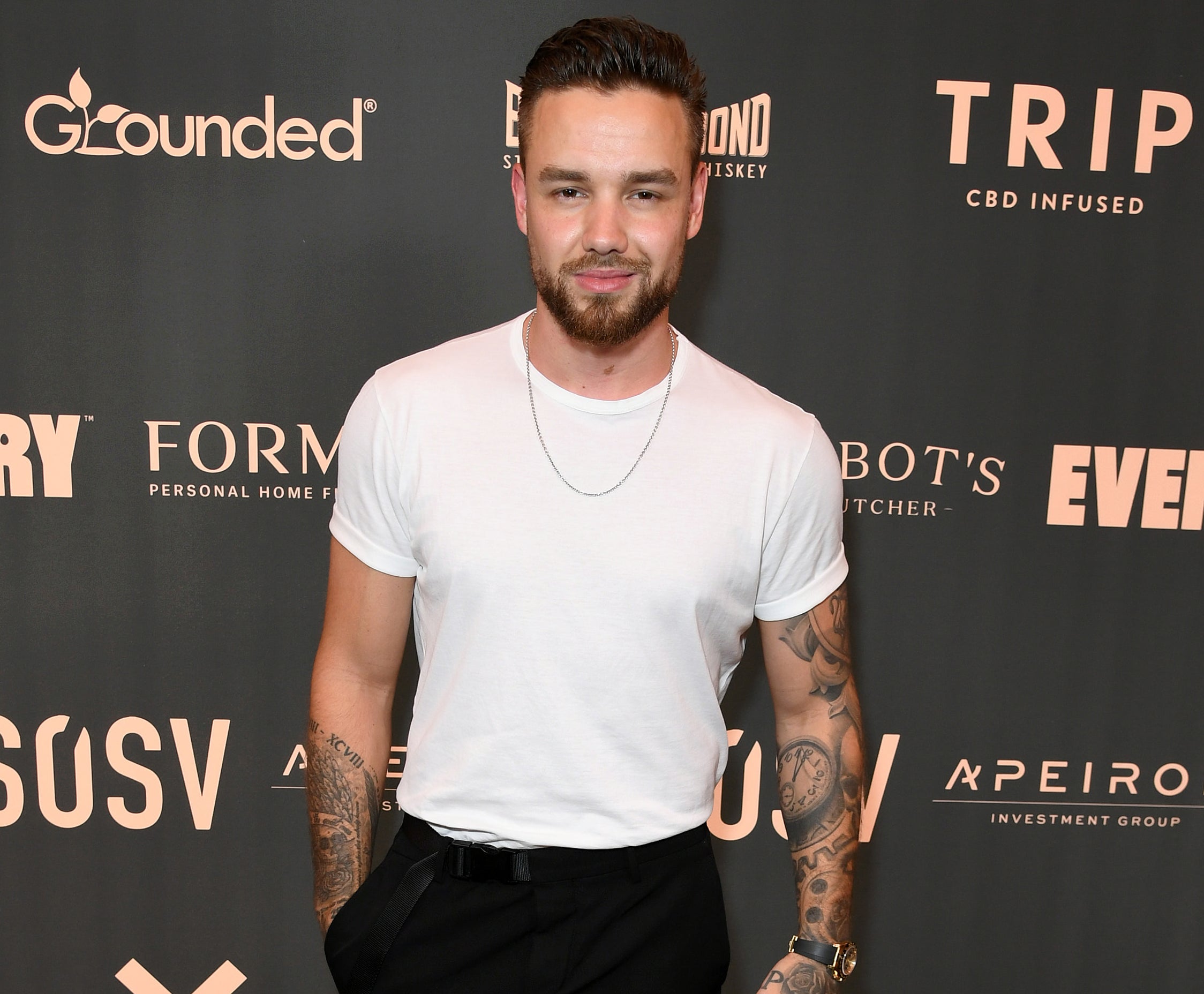 Now Liam is almost six months sober and is looking forward to the future in his career and his life with his son Bear.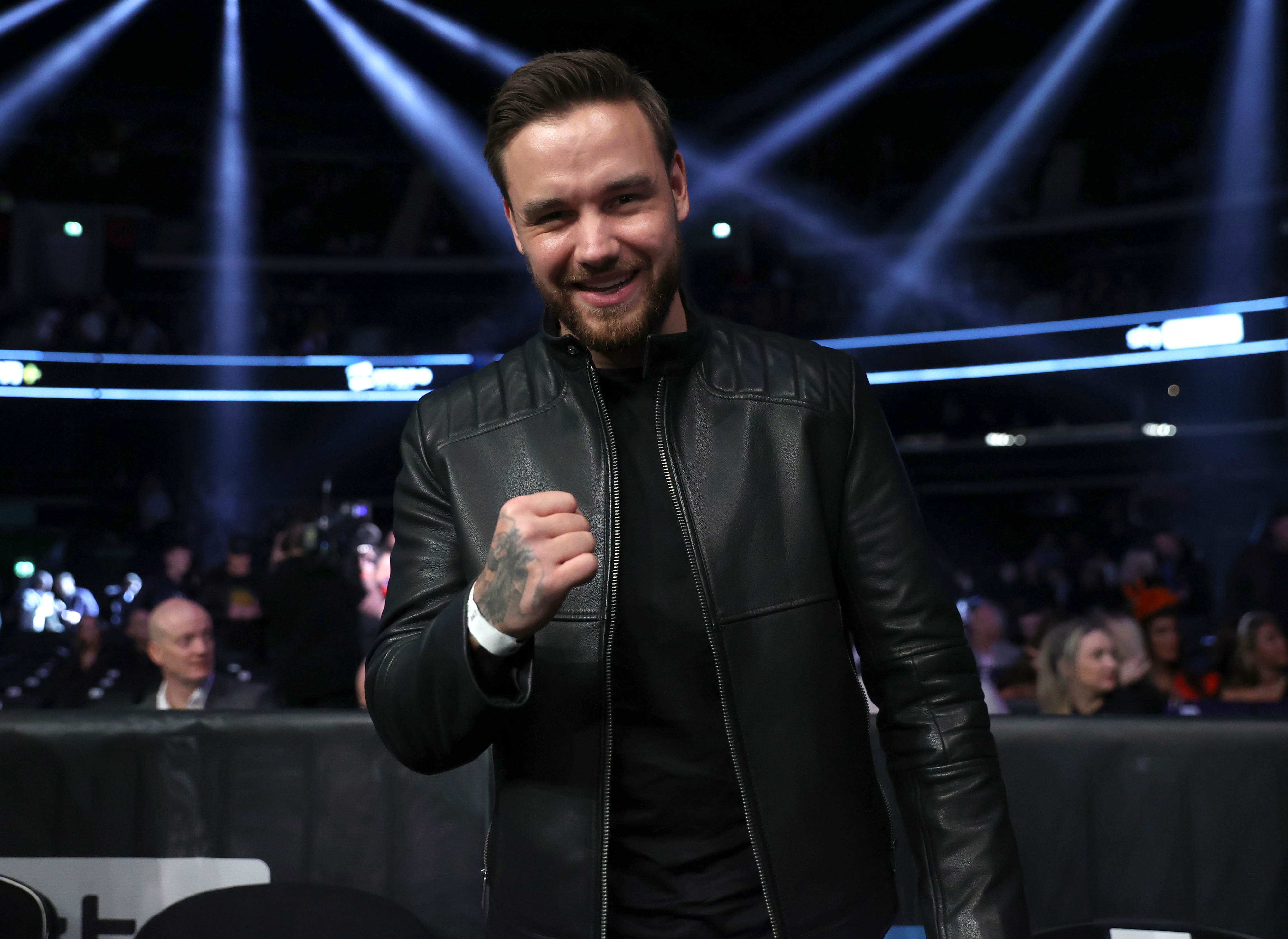 "I've got more of a grip on life and everything that was getting away from me, I just feel like I've got more of a handle on it," Liam concluded.