So, recently on an episode of Logan Paul's podcast, IMPAULSIVE with Logan Paul, Liam Payne — who's been in the news quite a bit recently — shed some light on his thoughts and feelings towards ex-bandmate/fellow One Directioner, Zayn Malik.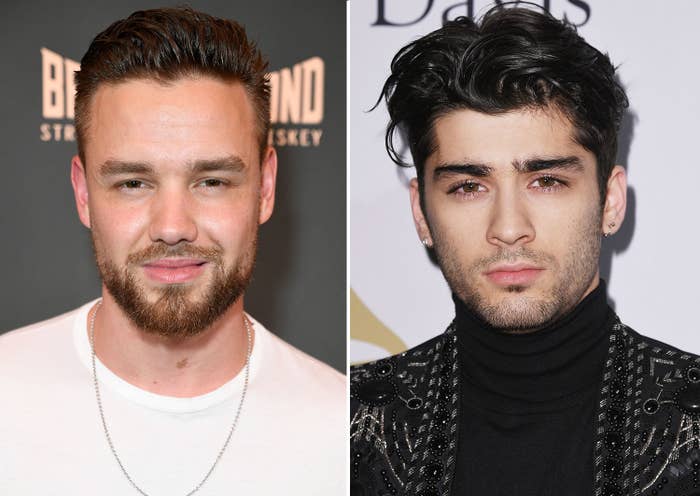 Apparently, this incident had been about Jake accusing Zayn of having "an attitude" and tell him to "f*** off for no reason."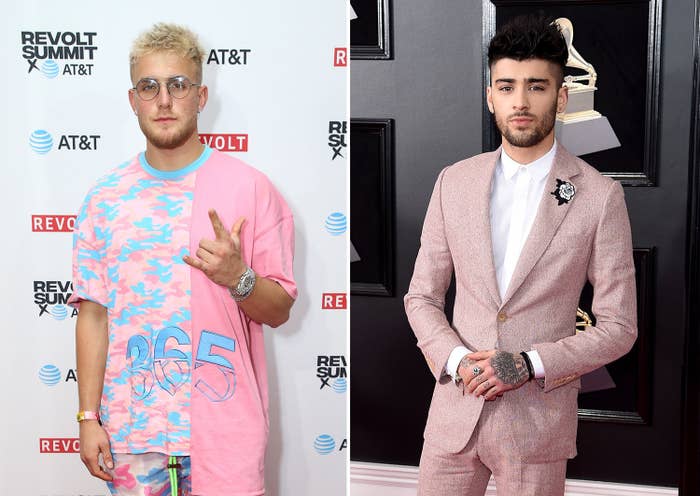 Soon after, Zayn's then-girlfriend Gigi Hadid took to Twitter to defend her man in a tweet, calling Jake an "irrelevant ugly ass" and Zayn a "respectful king."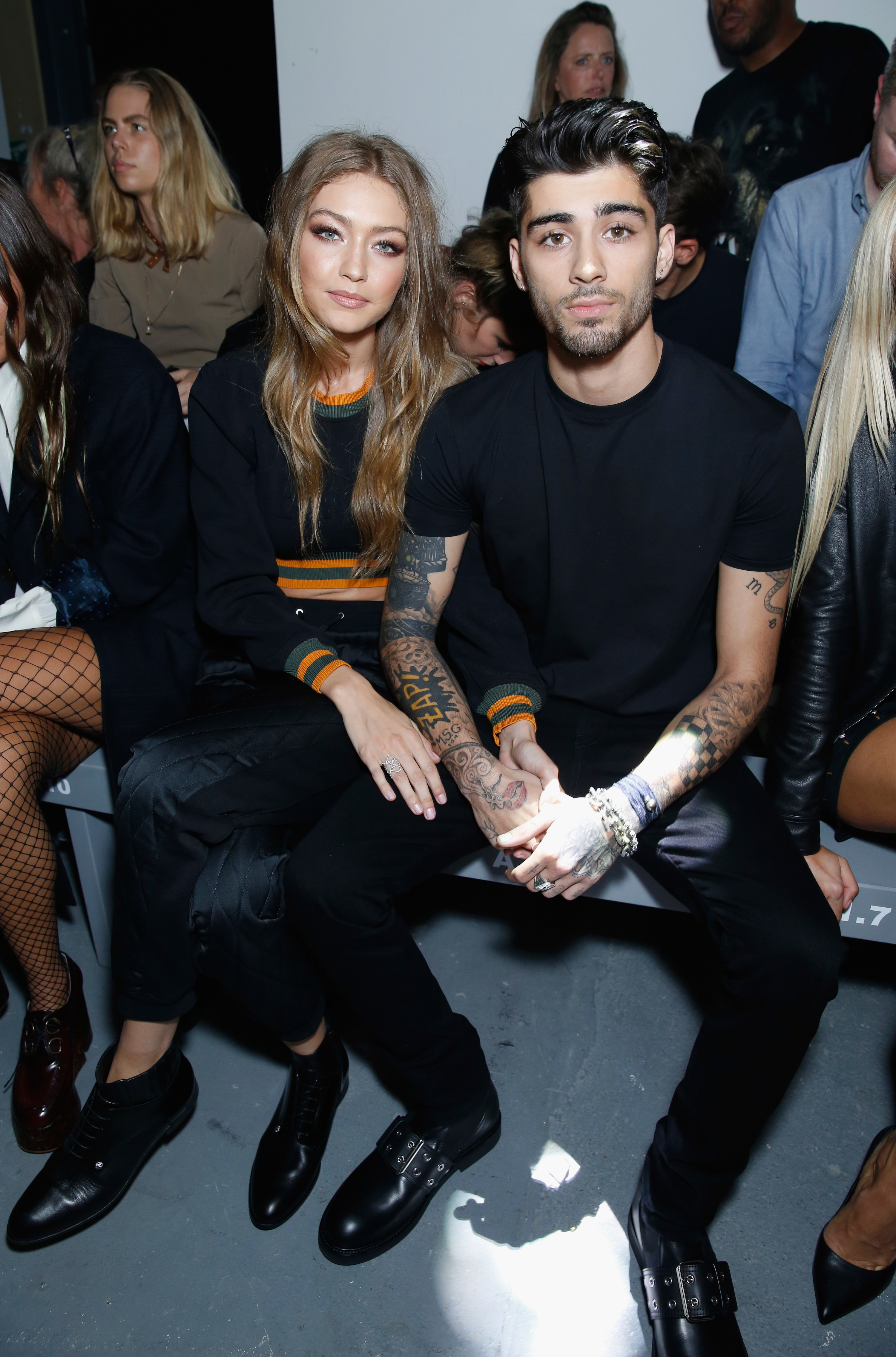 Liam commented on the podcast that Gigi's tweet "aged poorly" since nearly a year later, Zayn allegedly shoved Gigi's mom, Yolanda Hadid, into a dresser during an altercation.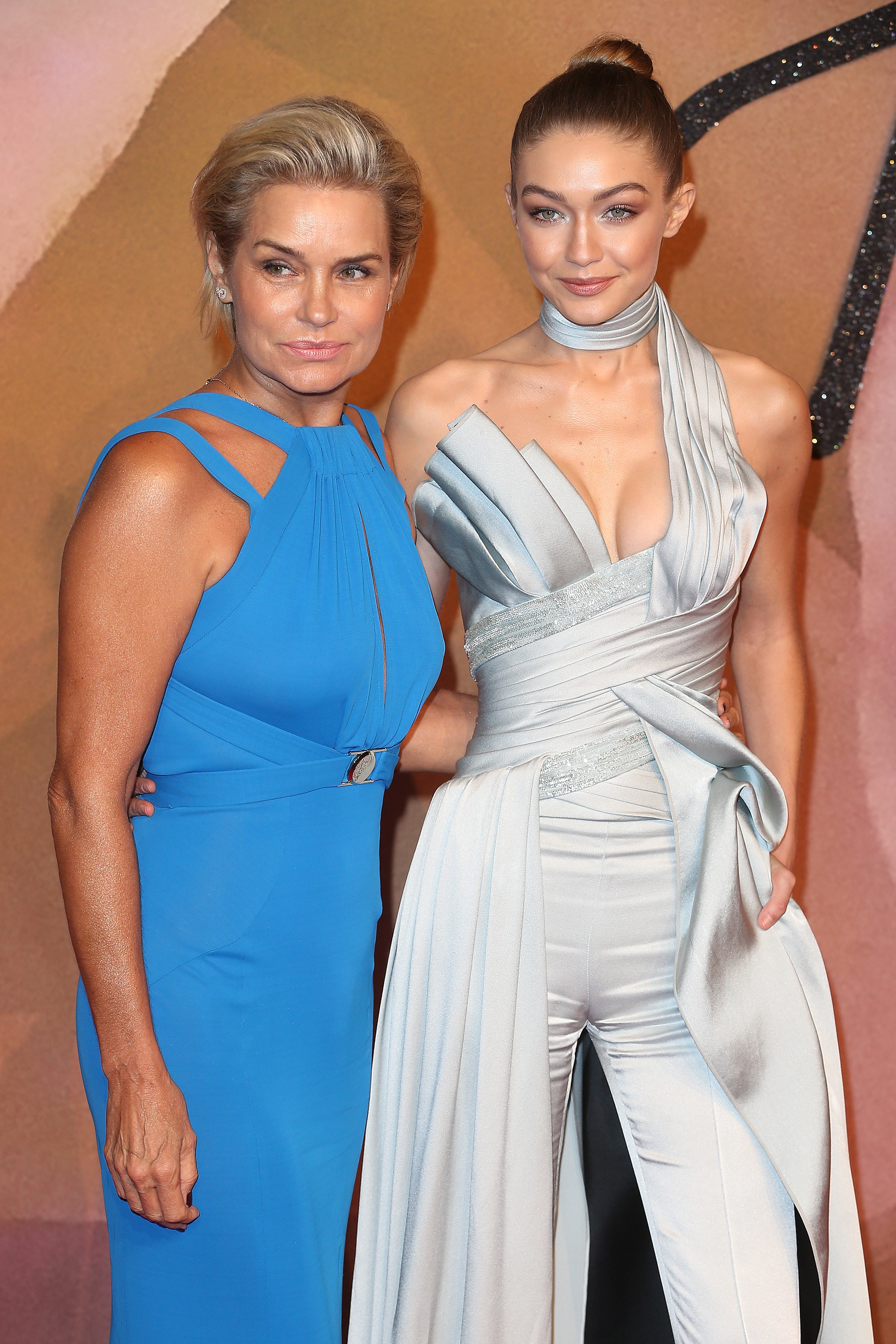 "There's many reasons why I dislike Zayn and there's many reasons why I'll always, always be on his side," Liam told Logan.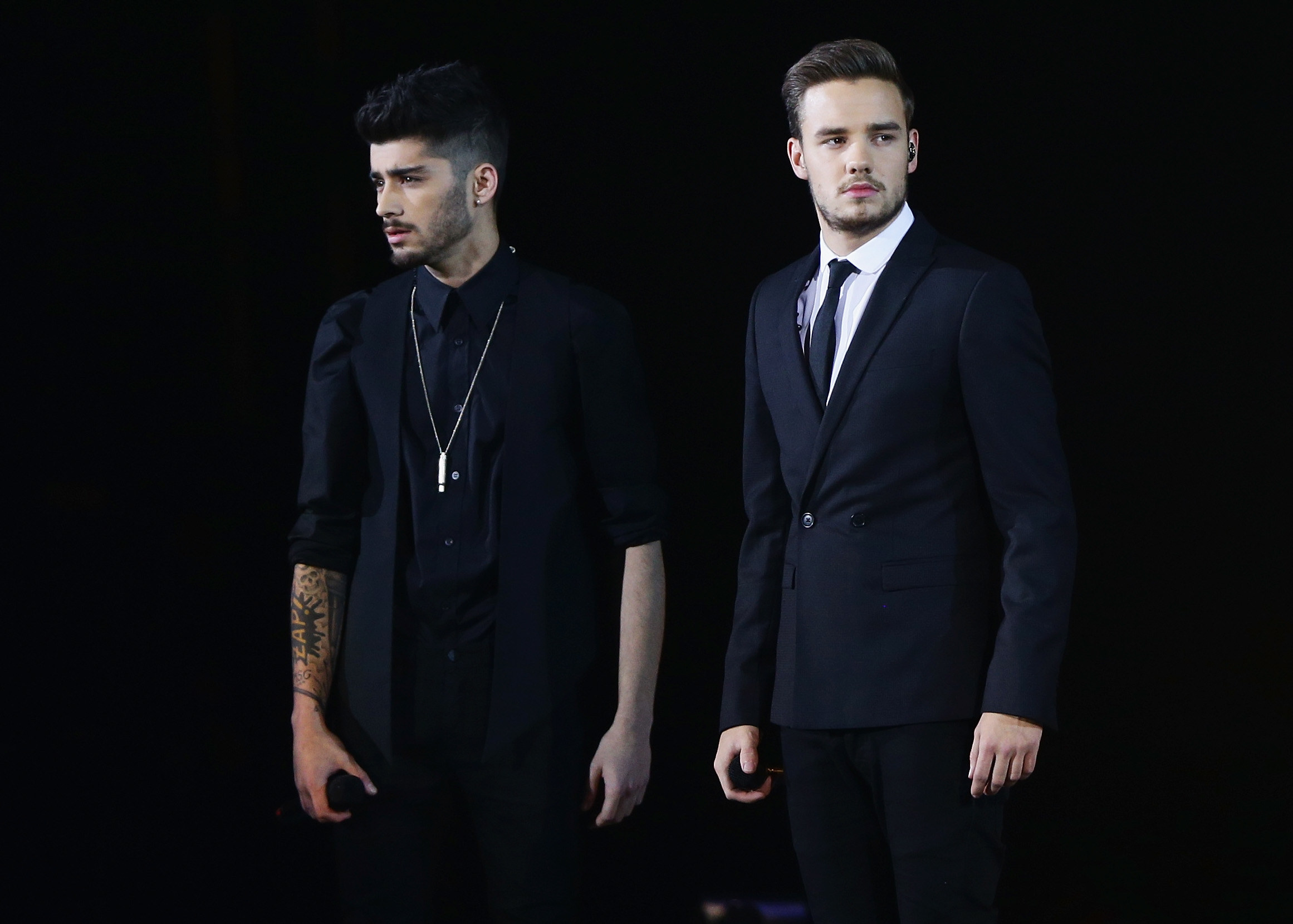 Liam then got a little more serious, confessing that his own parents "are overly supportive to the point where it's annoying at times" and that "Zayn had a different upbringing in that sense."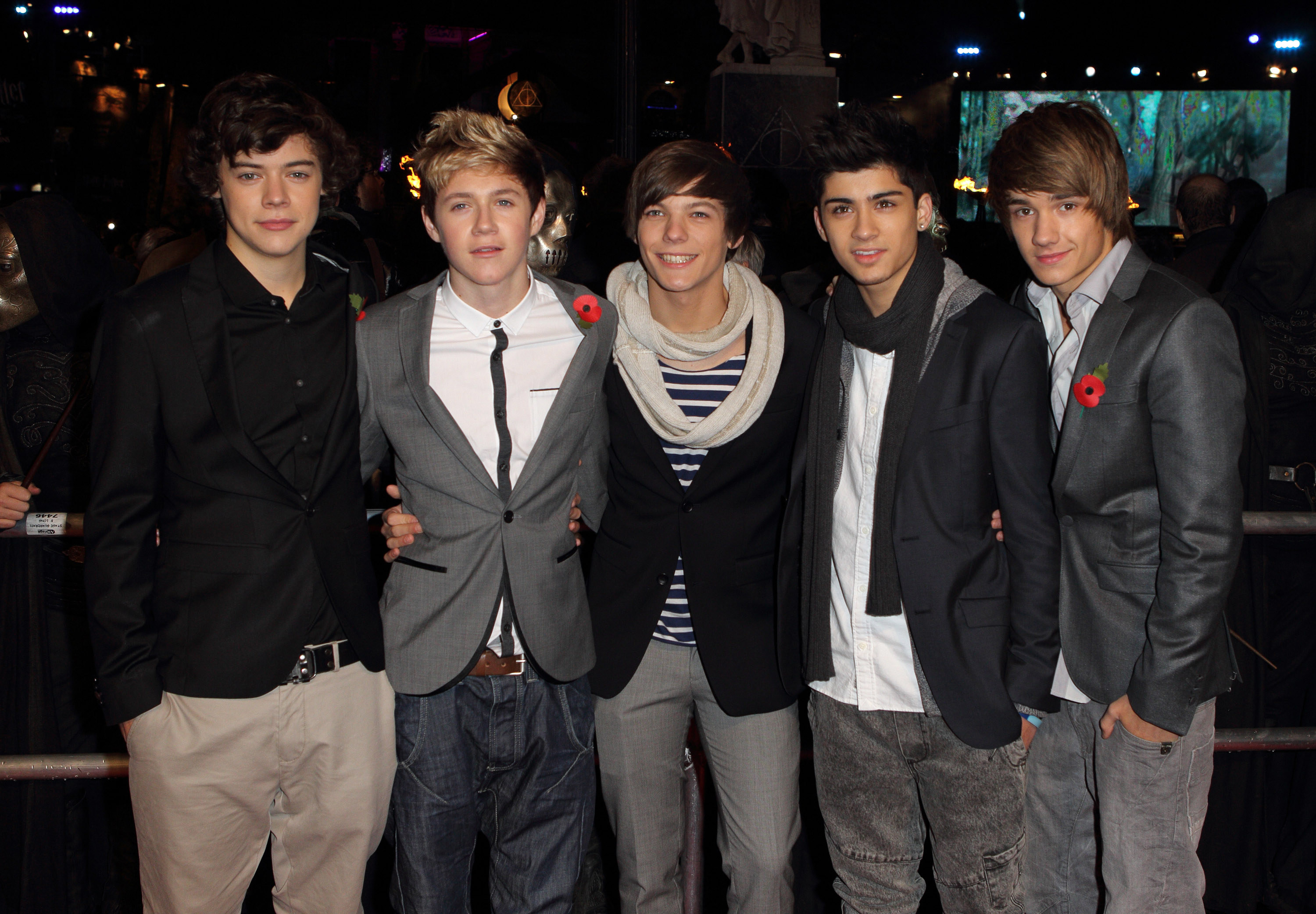 He went on to defend Zayn a bit, saying: "You can always look at the man for where he is and say, 'Oh yeah, whatever, that guy's a d***.' But at the end of the day, once you're understanding what he's been through to get to that point — and also whether or not he wanted to be there."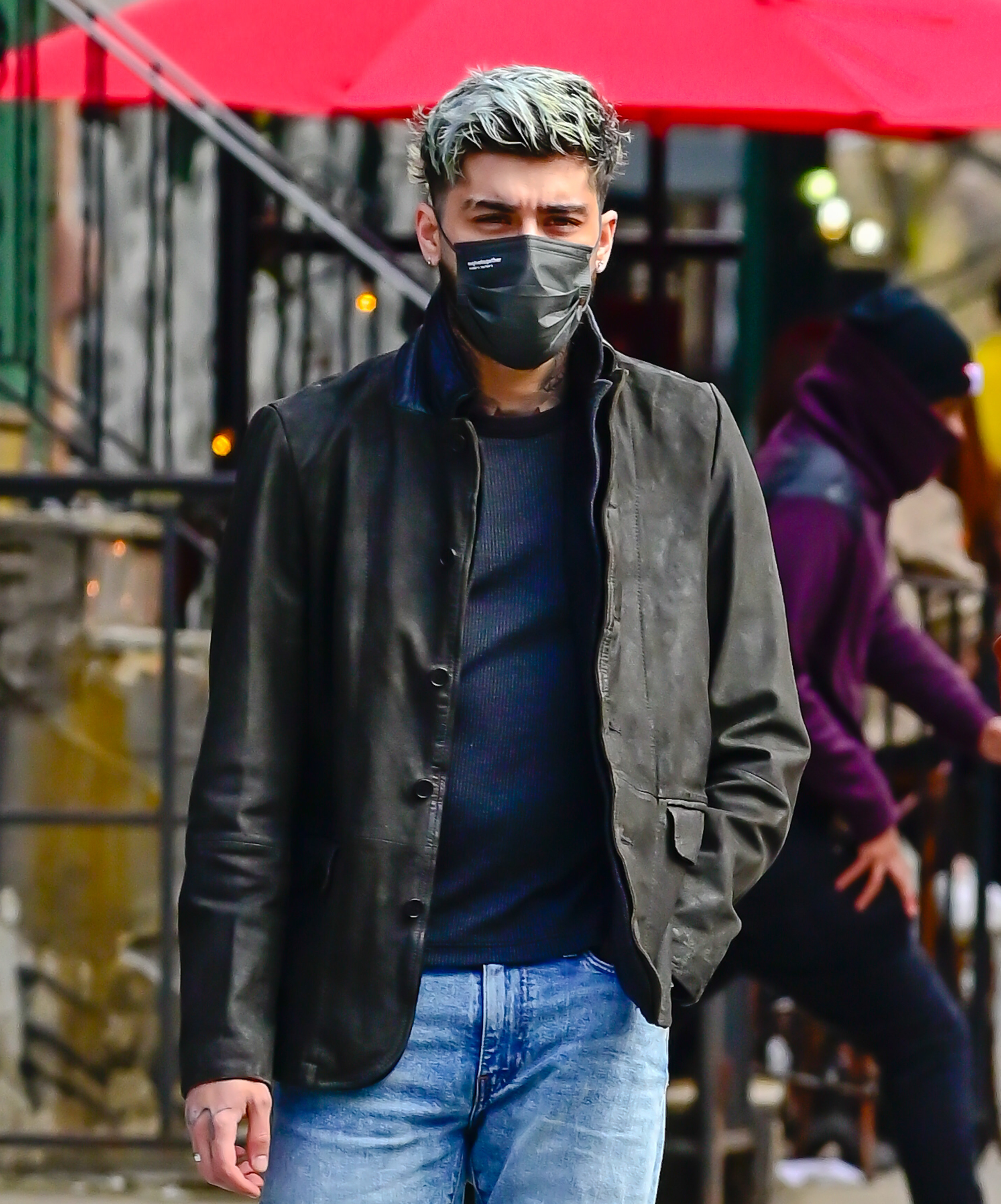 "And listen, I don't agree with his actions," Liam continued. "I can't commend some of the things that he's done. I can't be on his side for that. What I can say is I understand, and your only hope is that at some point in their life, the person on the other end of the phone wants to receive the help that you're willing to give them."