It's been nearly two decades since Mean Girls was first released — and people are still obsessed with the movie.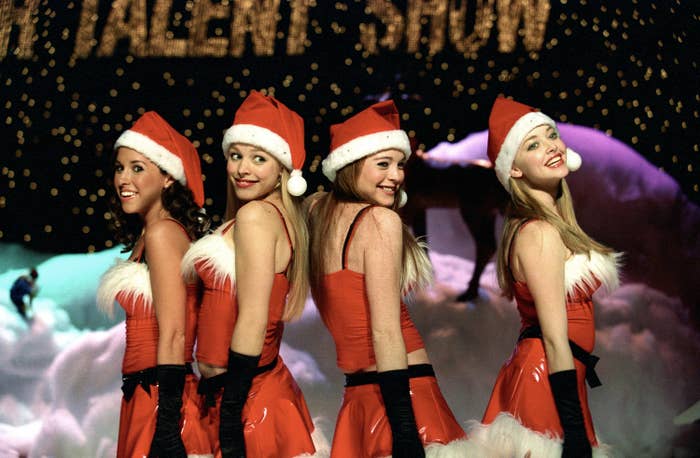 That even includes the film's stars, like Lacey Chabert, who played the iconic role of Gretchen Wieners.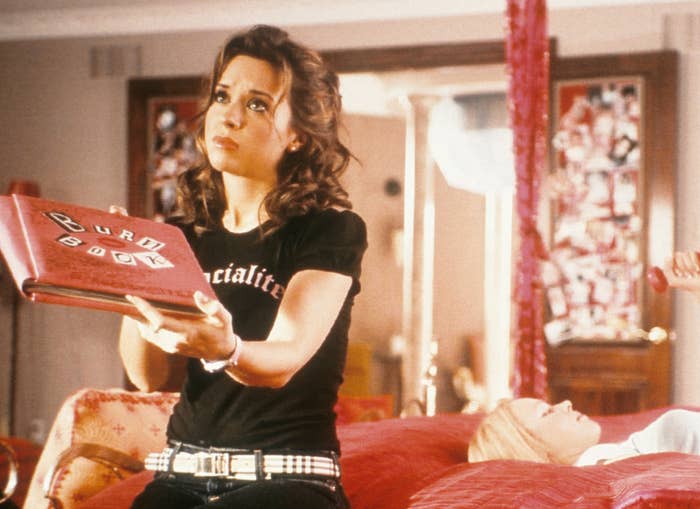 In fact, Lacey was recently asked about taking on the part of Gretchen once again in a Mean Girls reboot — and she was totally down.
"Oh, absolutely! I think it would be so much fun to see where these women are now," Lacey said during an appearance on The Tonight Show.
She continued, "And if their kids are the new mean girls? I would love to know what they're doing."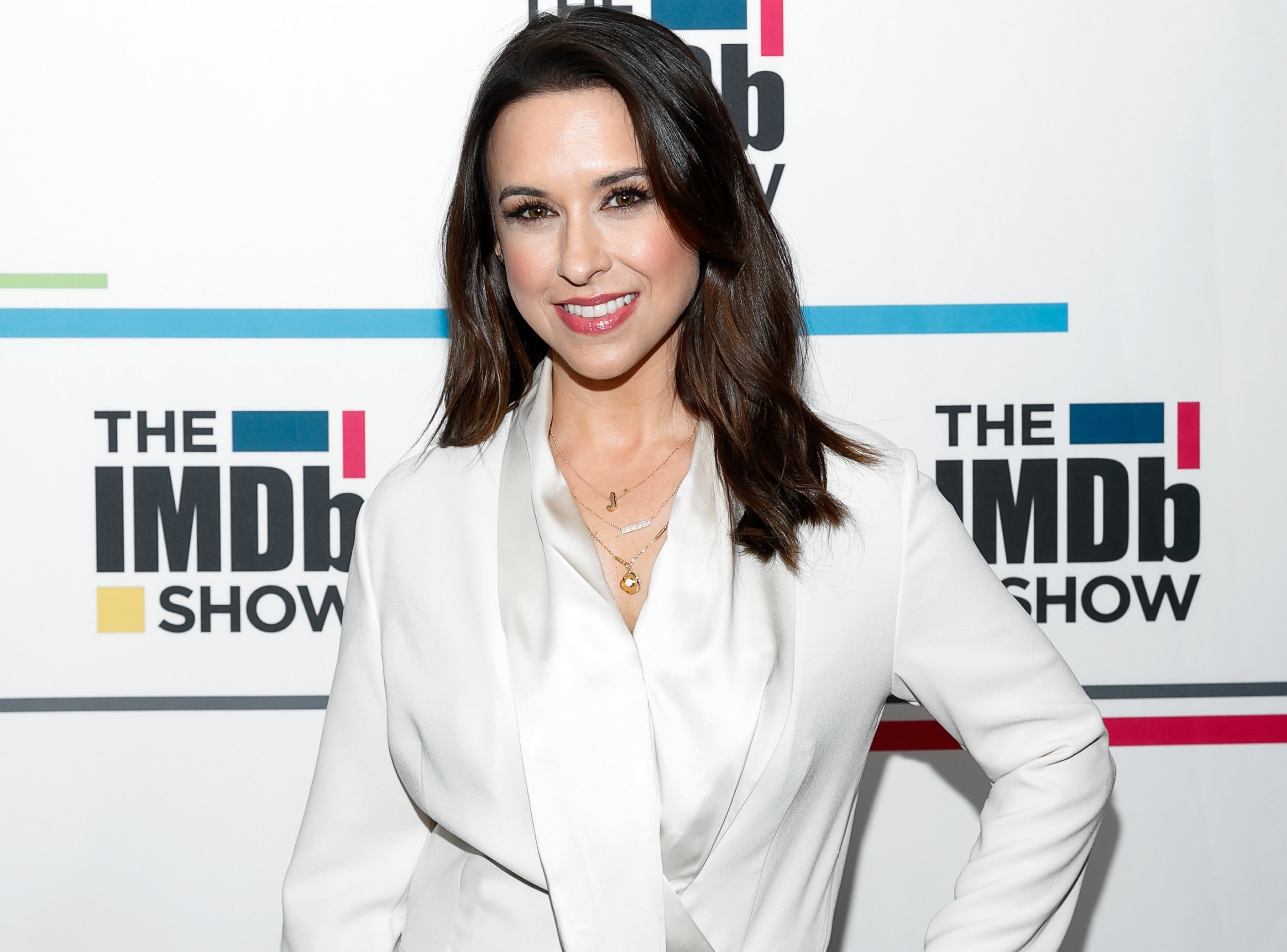 Lacey isn't the first Mean Girls star to call for a reboot either! Back in 2016, Lindsay Lohan said she wanted to reunite with the cast on screen.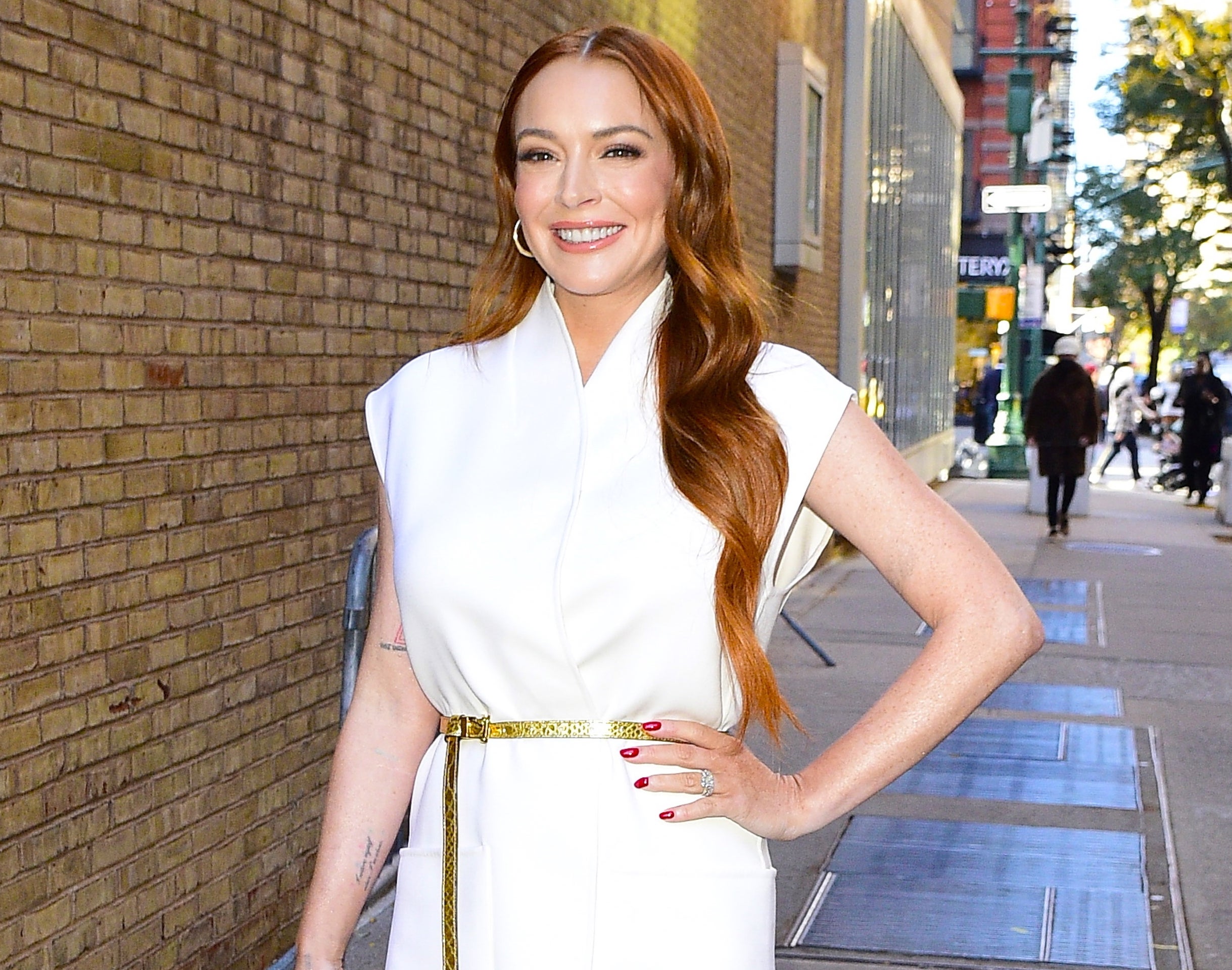 While it's still up in the air if a reboot will actually happen, it's nice to know that a lot of the cast is on board!