And the same is true for being open about how they dealt with Dax's recent relapse after 16 years of sobriety.
Dax's relapse occurred last summer after an ATV accident that led him to take opioids.
In a new interview with Self magazine, Kristen said that Dax came to her right away when he recognized there was an issue.
"We realized, 'OK, our math wasn't working.' I mean, he admitted it so quickly. It was like, 'I did something that I don't want to do. I'm going down a bad road. I want help. I want your help.' And I looked at him and I said, 'OK, you come up with the new math,'" Kristen explained.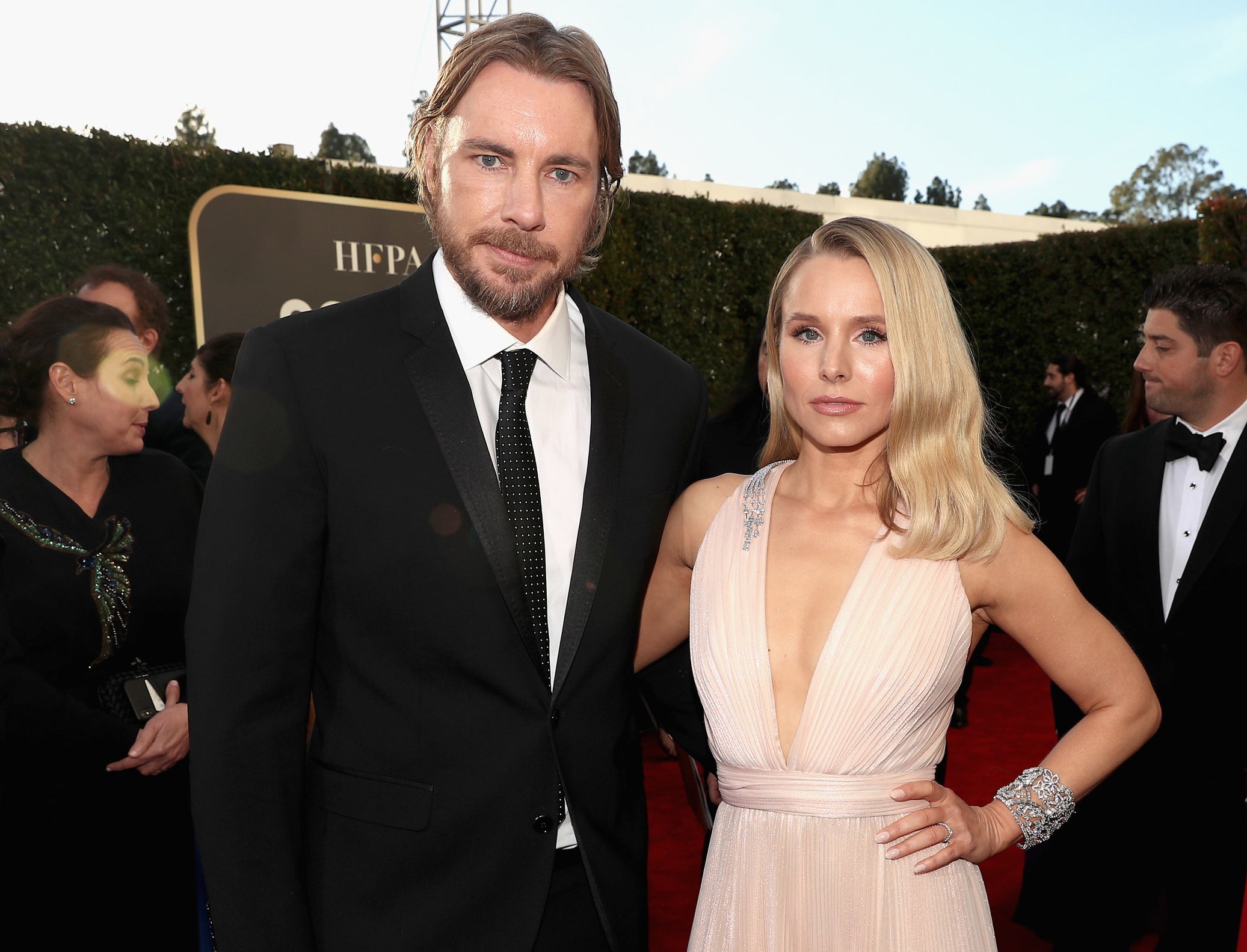 Subsequently, Dax gave Kristen "full privilege ... to call him on anything" and even administer drug tests at her discretion.
Kristen added that Dax wanted the safety net of knowing he could be tested at any time.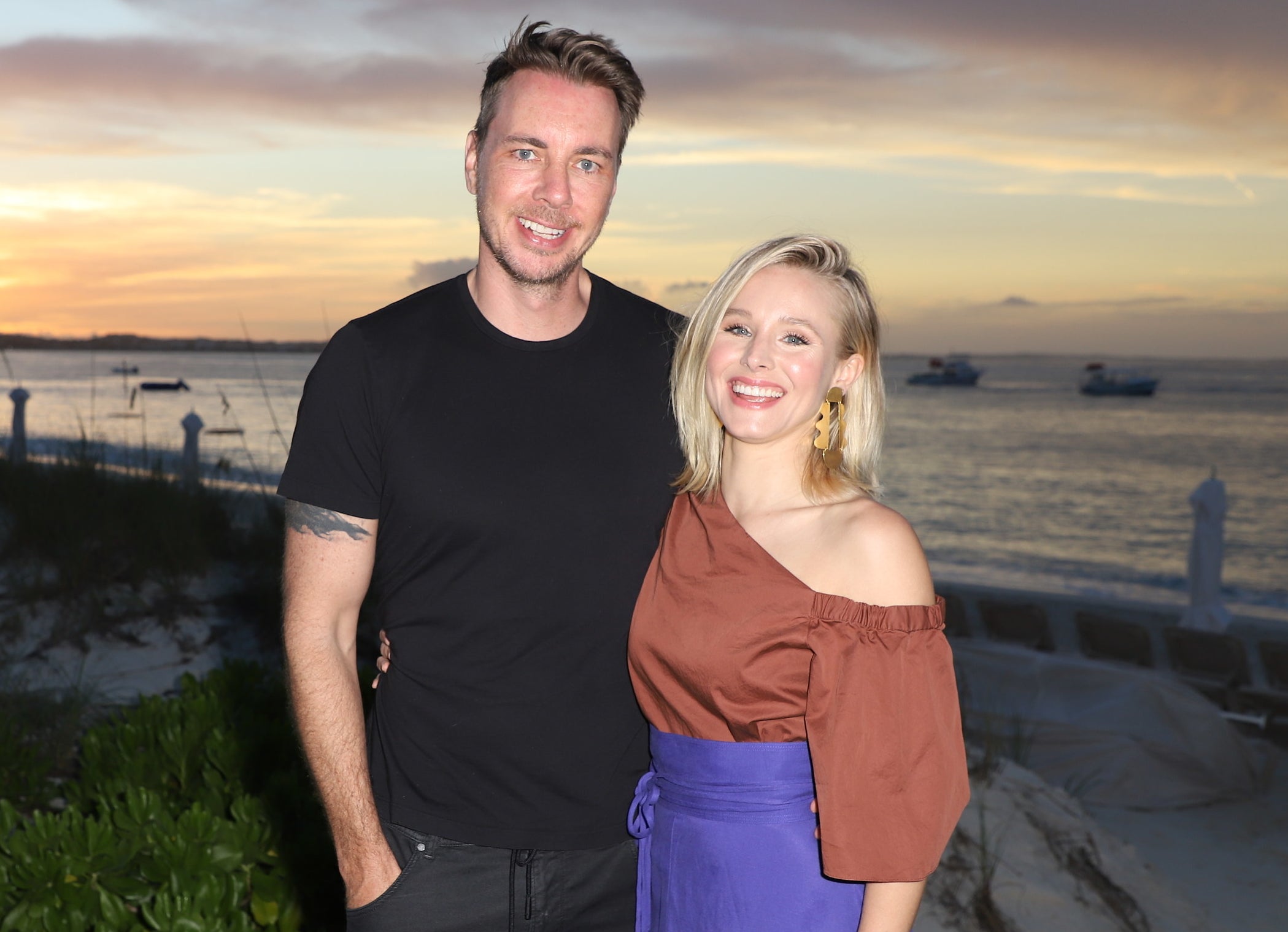 While she has yet to exercise the privilege, Kristen says she just appreciates how hard Dax has been trying.
"He's just good at trying, and that's all you can ask of anyone. No one's perfect. He's proven to me that he is committed to evolving and he loves personal growth," Kristen concluded.
As for why the couple chooses to be so candid, Kristen says that she has "a responsibility … to try and make the world a safer, better place for other human beings," and that Dax constantly checks in on whether she's being "honest."