Kit Harington Had A Hilarious Reaction When He Found A "Game Of Thrones" Slot Machine In Las Vegas
You know nothing, Jon Snow.
Kit Harington wasn't exactly happy when he discovered a Game of Thrones slot machine in Las Vegas.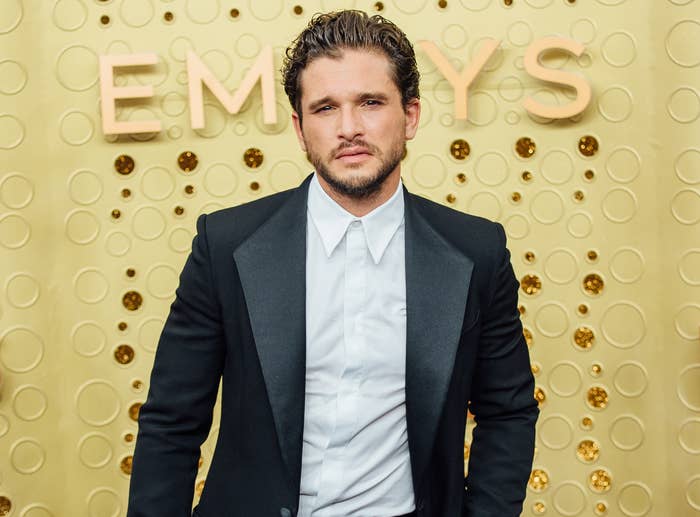 During a recent trip to Sin City, Kit came across the GoT-branded slot machine while walking through a casino.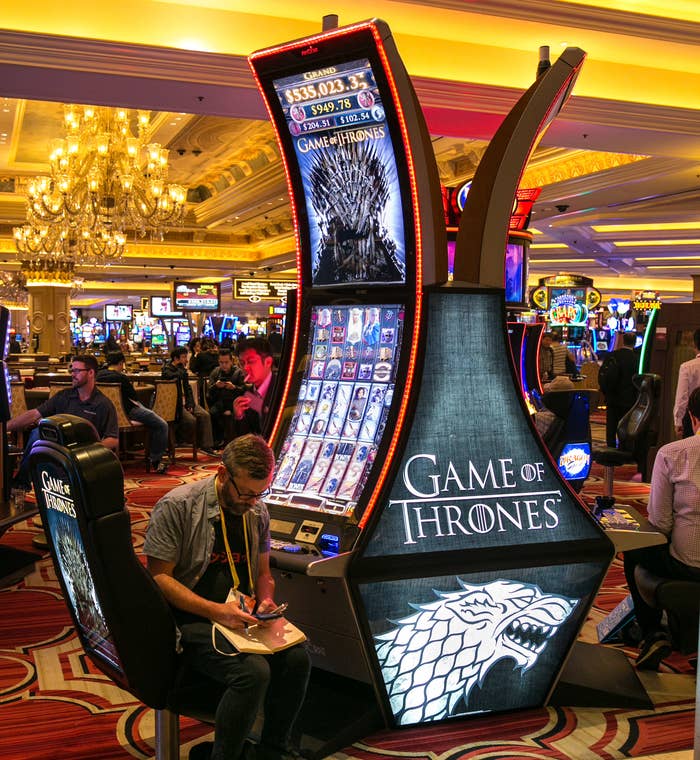 Kit's pal Rob McElhenney was on hand to capture his hilarious reaction — which may have made him realize something about his HBO contract.
The video pans to Kit's straight-faced reaction, which has now been viewed over 2 million times on the app.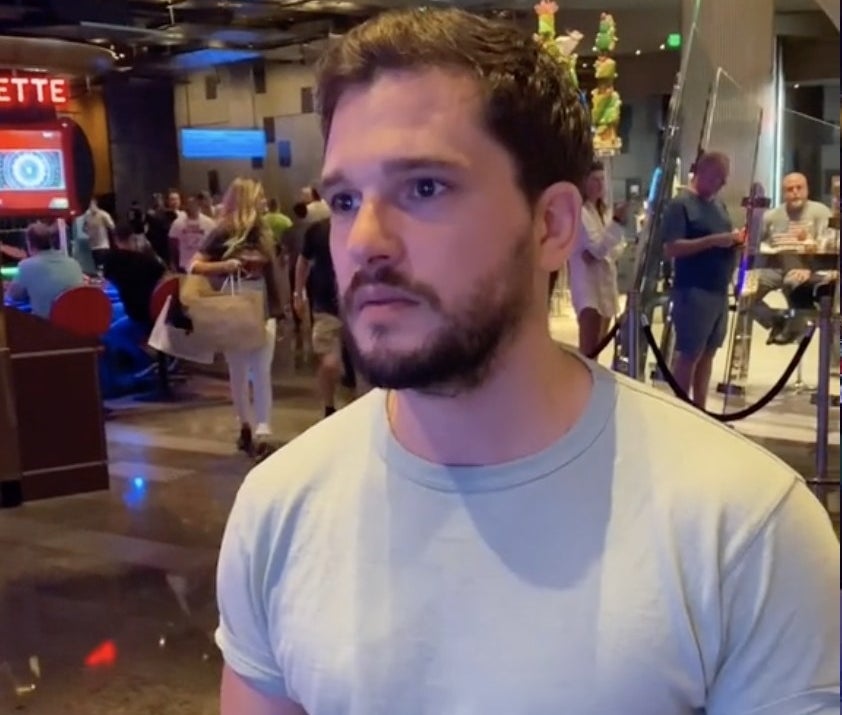 While it's not clear if Kit actually missed out monetarily on his contract, it definitely could be the case — Jon Snow knows nothing, after all!