The Kids' Choice Awards Are Still A Thing And Everyone Looked Fabulous
The show wasn't just about the slime!
The Kids' Choice Awards may be known more for slime than style, but this year, some major stars showed up in their most fashionable looks — despite the total risk of getting covered in the green goop!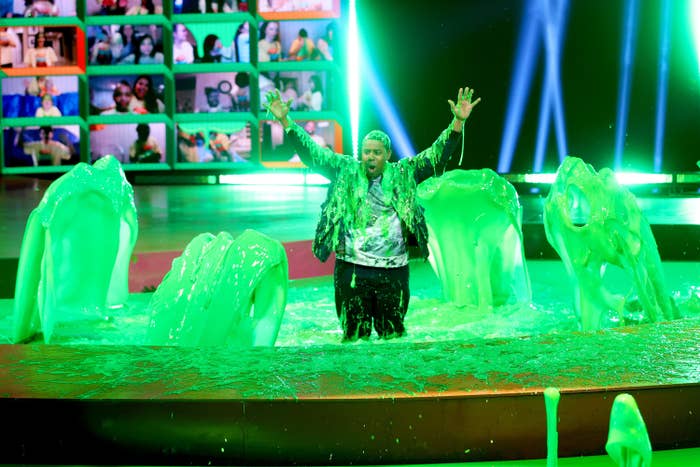 Nickelodeon went virtual for the majority of the festivities this year, but a select few stars got the chance to walk the iconic orange carpet...and they looked amazing doing so:
Hailey Bieber showed up to support hubby Justin Bieber, who performed several times during the event: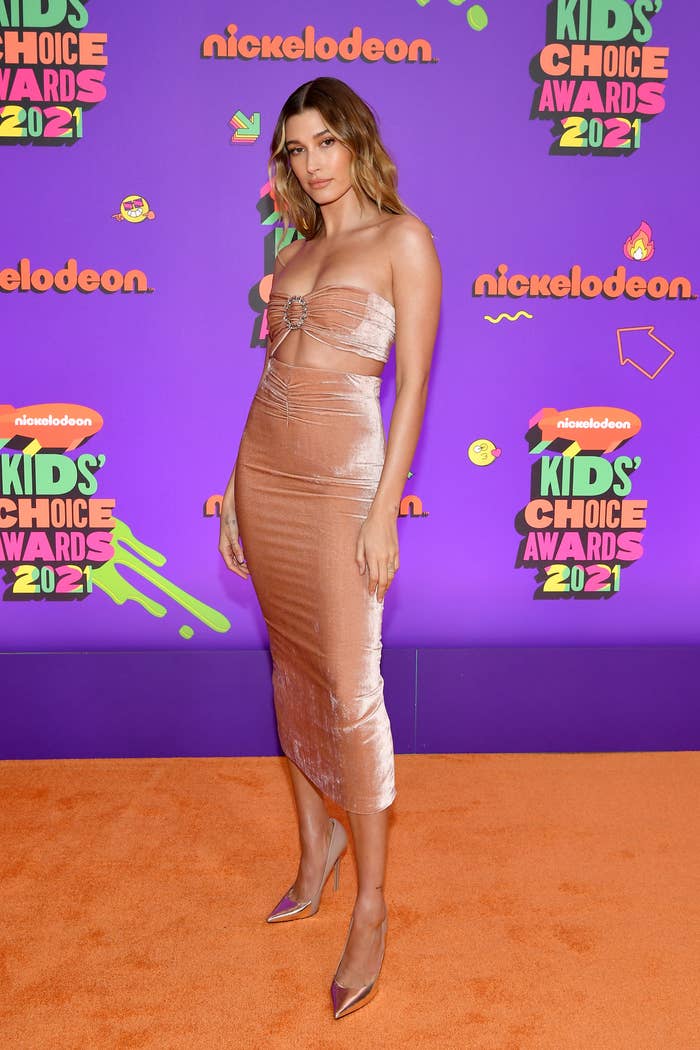 Meanwhile, TikTok superstar Charli D'Amelio opted for a lacy black dress: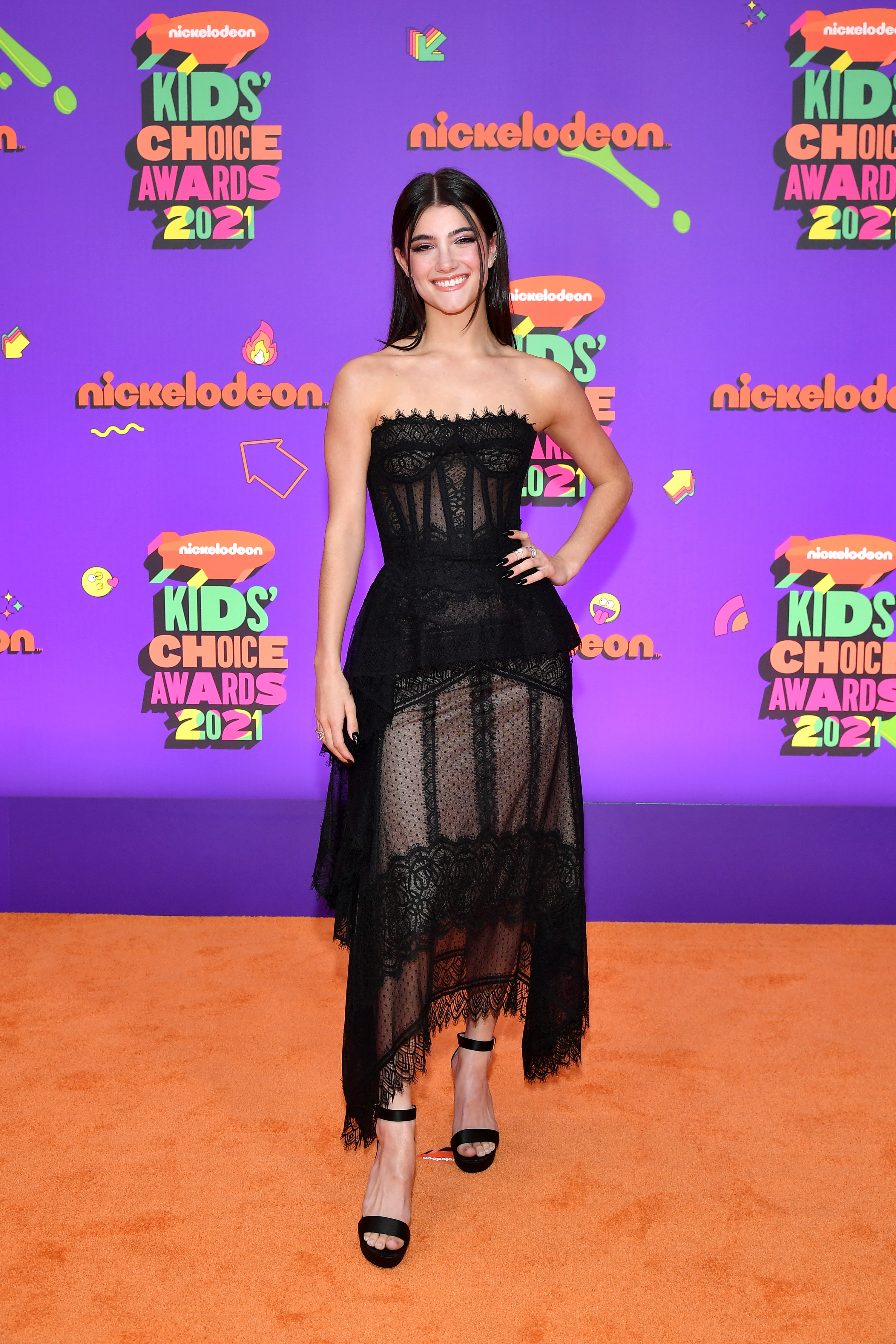 Which definitely did get completely covered in slime when she accepted the award for Favorite Female Social Star later in the show: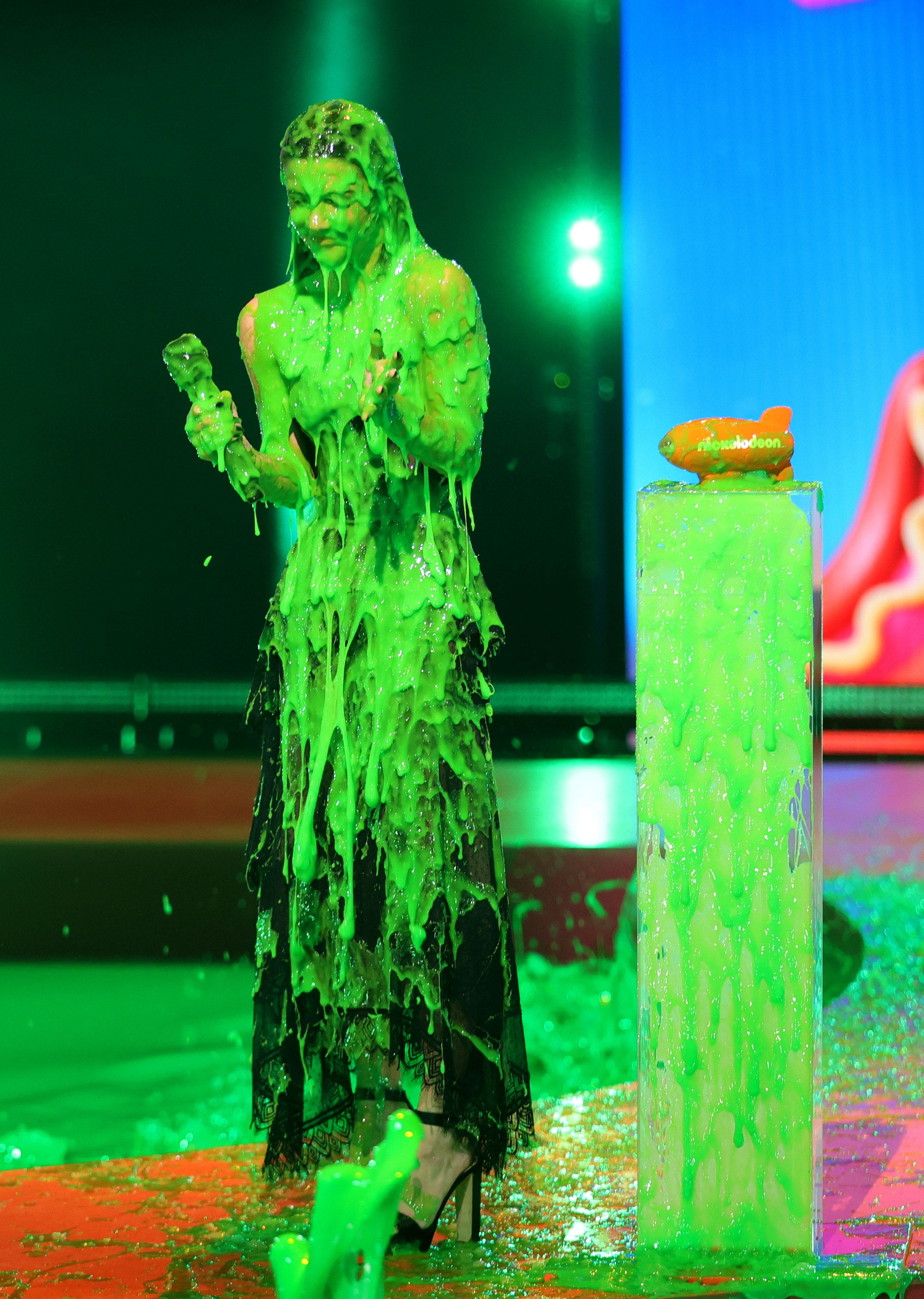 Charli's sister, Dixie, opted for a short white dress, which stayed dry: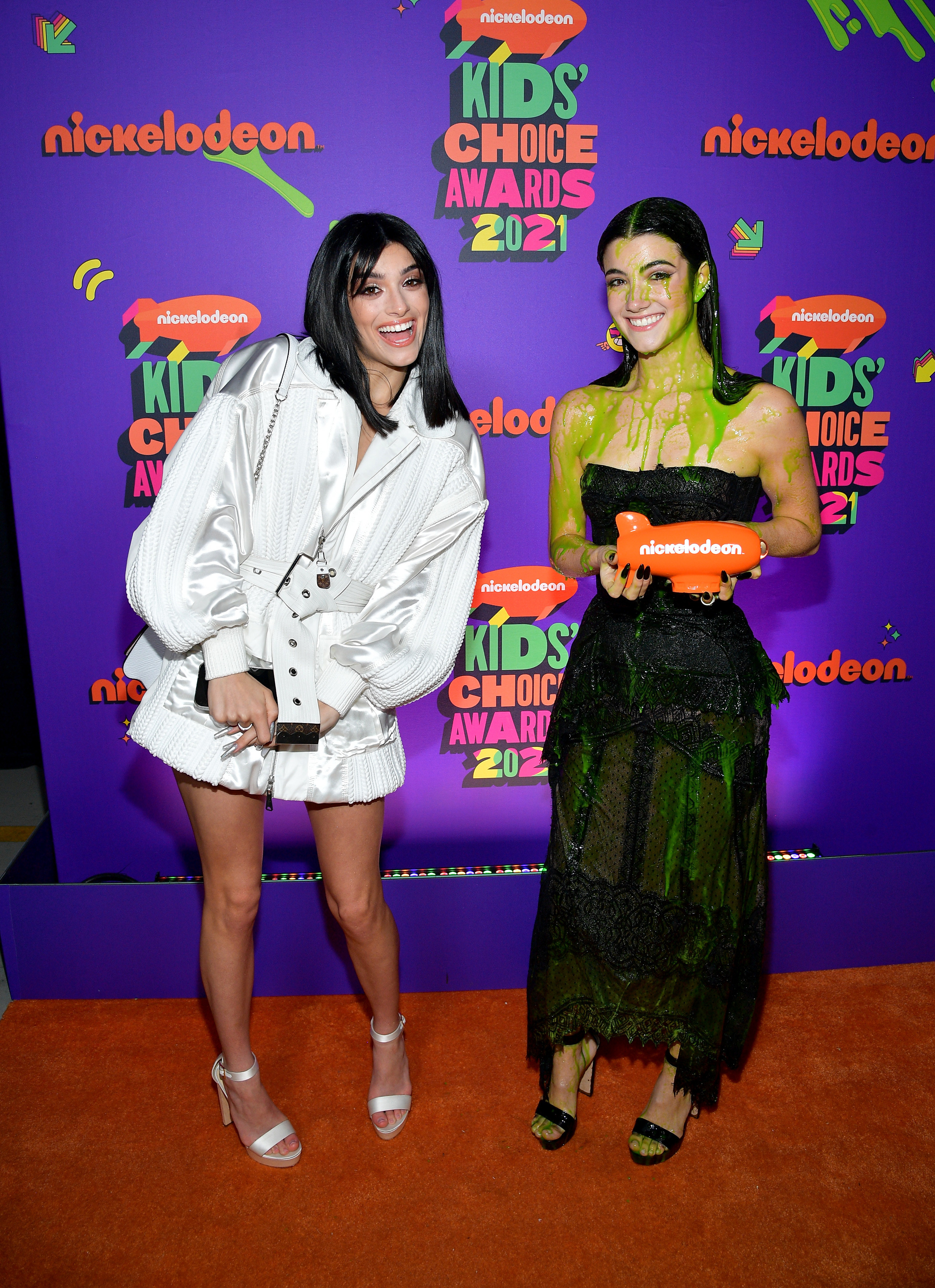 Addison Rae completely shimmered on the orange carpet: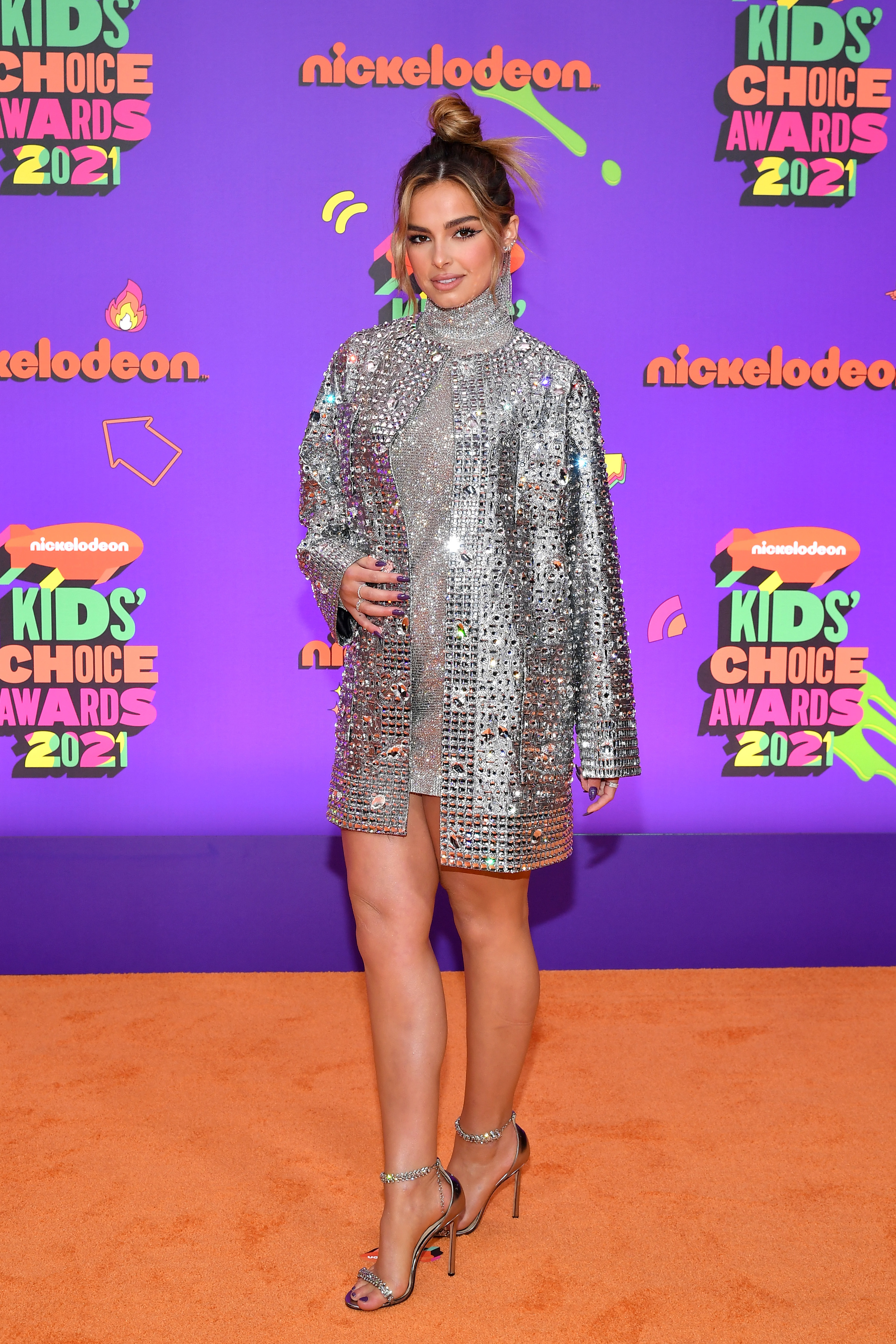 And Jennifer Garner went for a casual look: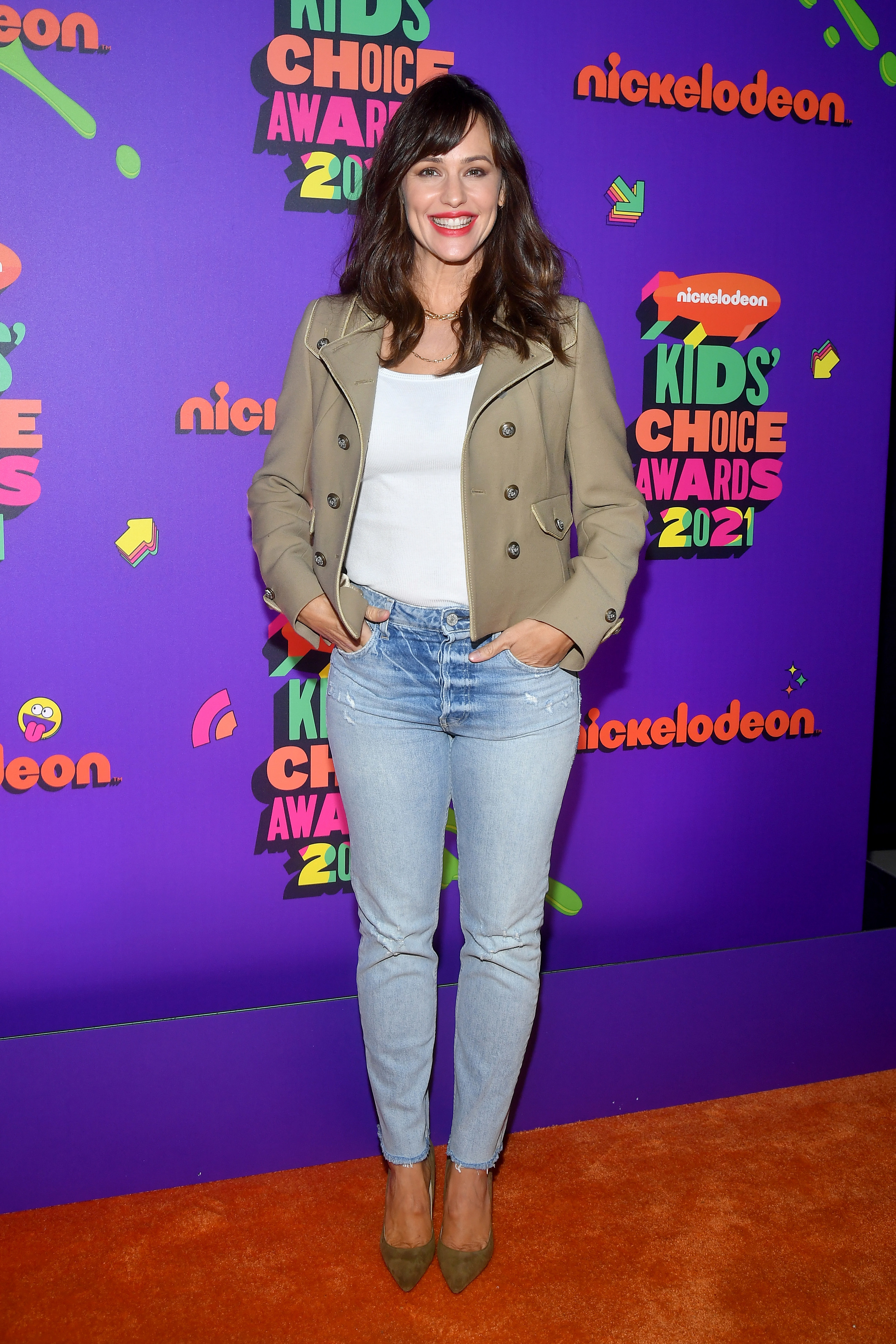 Anna Kendrick, who took home Favorite Voice From an Animated Movie, rocked a black-and-white minidress: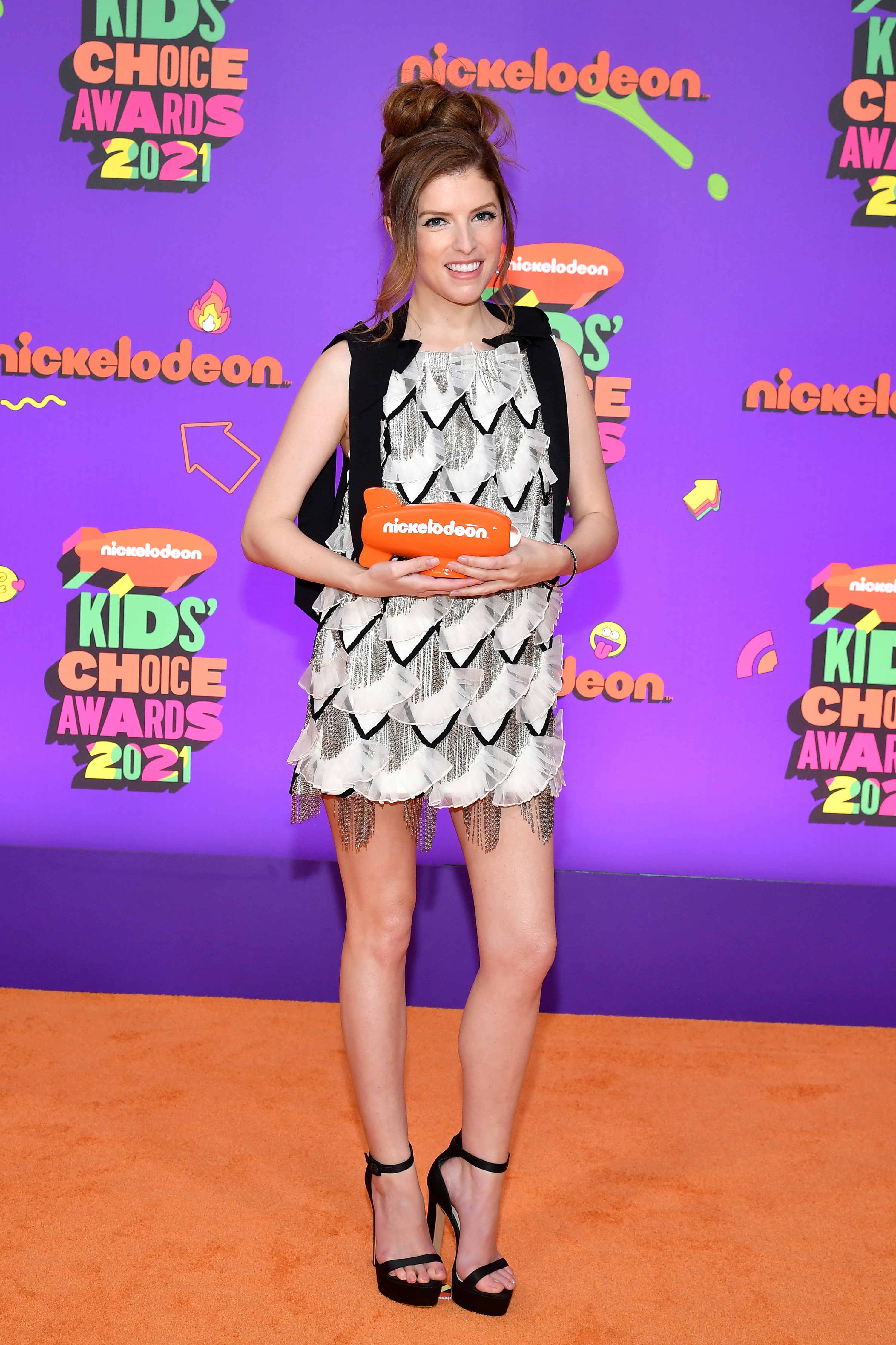 Dove Cameron was pretty in pink for the orange carpet: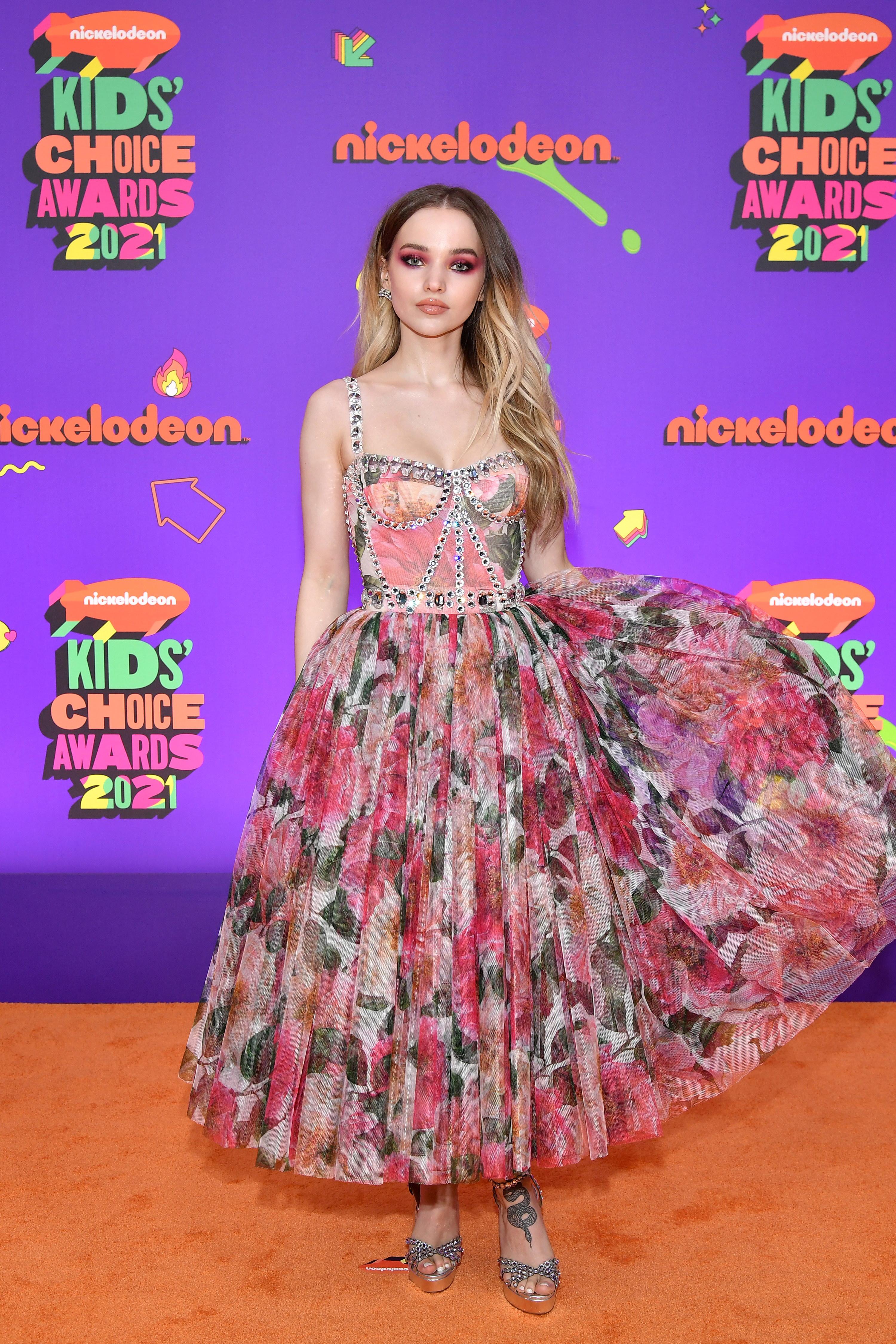 Gal Gadot brought some sunshine in a yellow dress — and took home a blimp for Favorite Movie: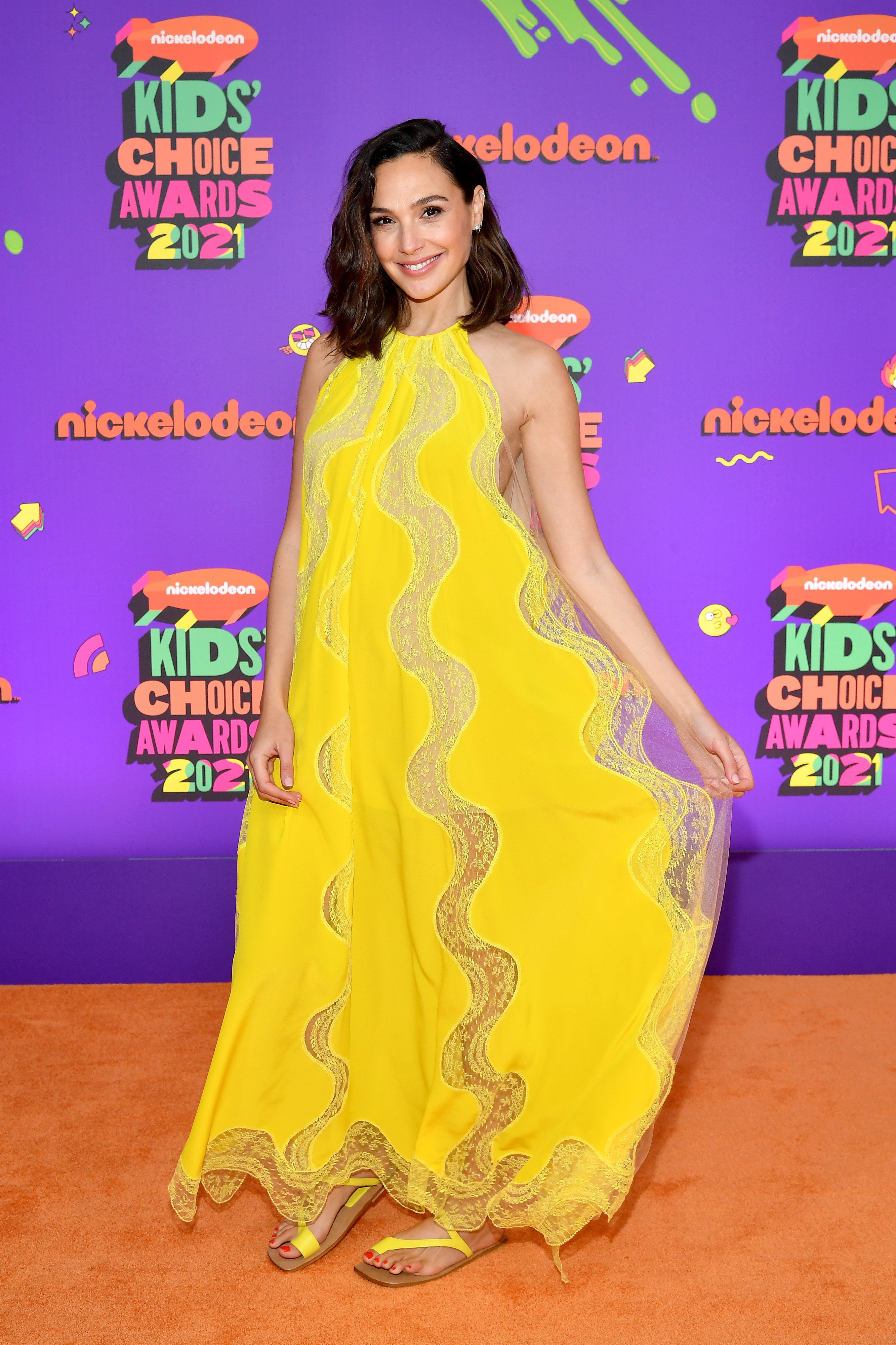 Tiffany Haddish also favored the bright hue for her KCA look: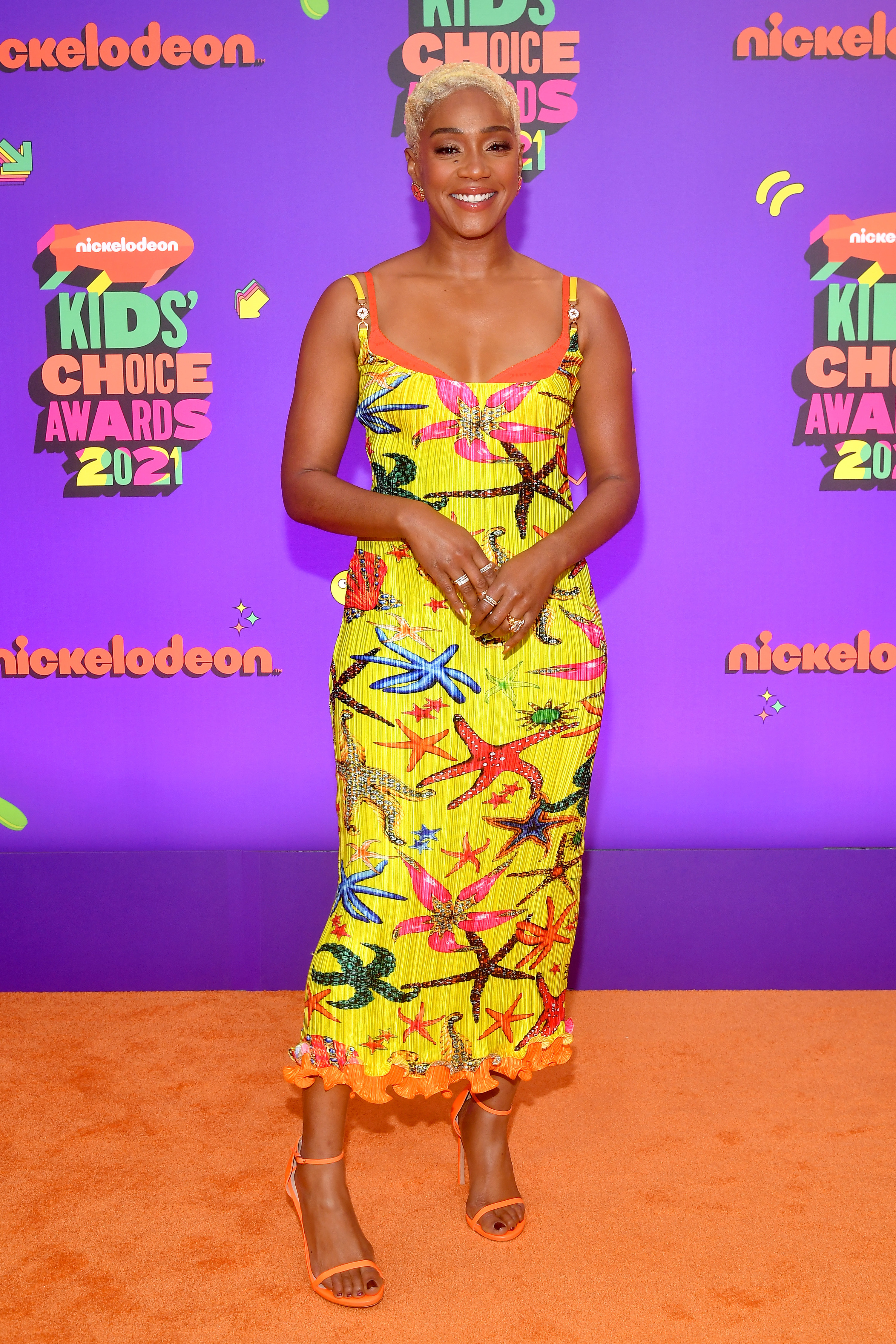 Miranda Cosgrove got ready for the iCarly reunion in the same Versace print: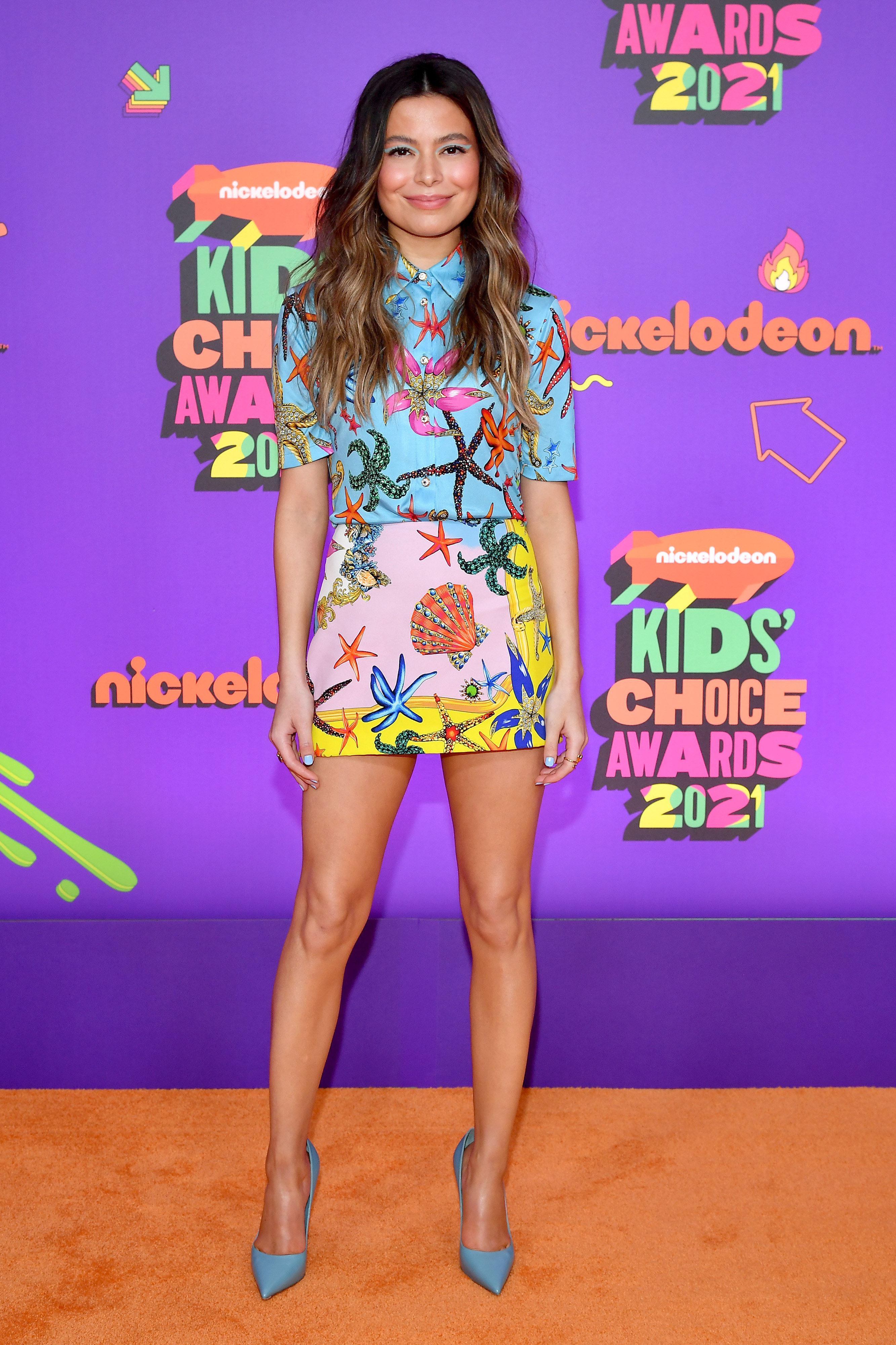 Side Hustle stars Jayden Bartels and Jules LeBlanc showed their style before performing later in the show: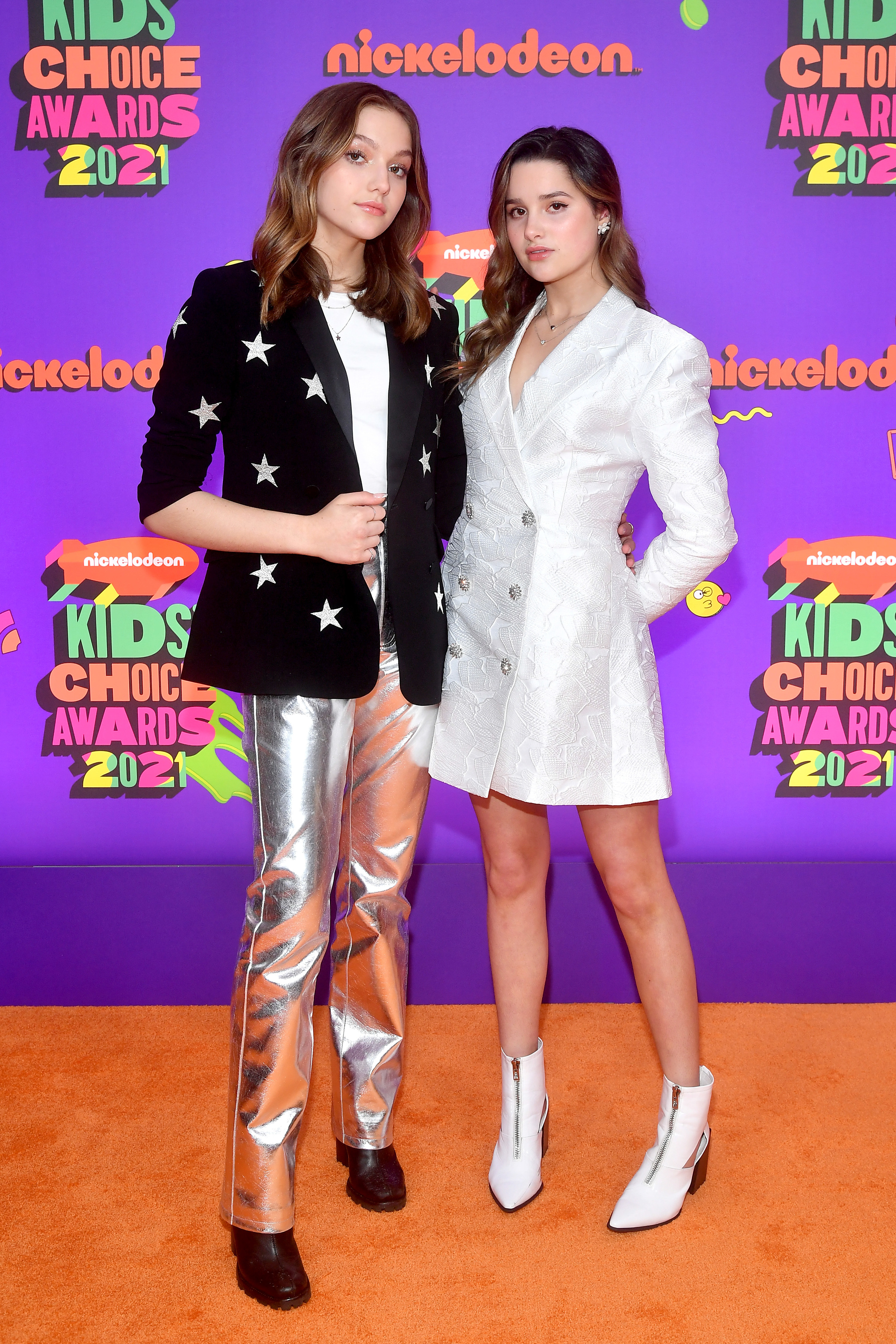 Joshua Bassett suited up in blue for his presenter duties: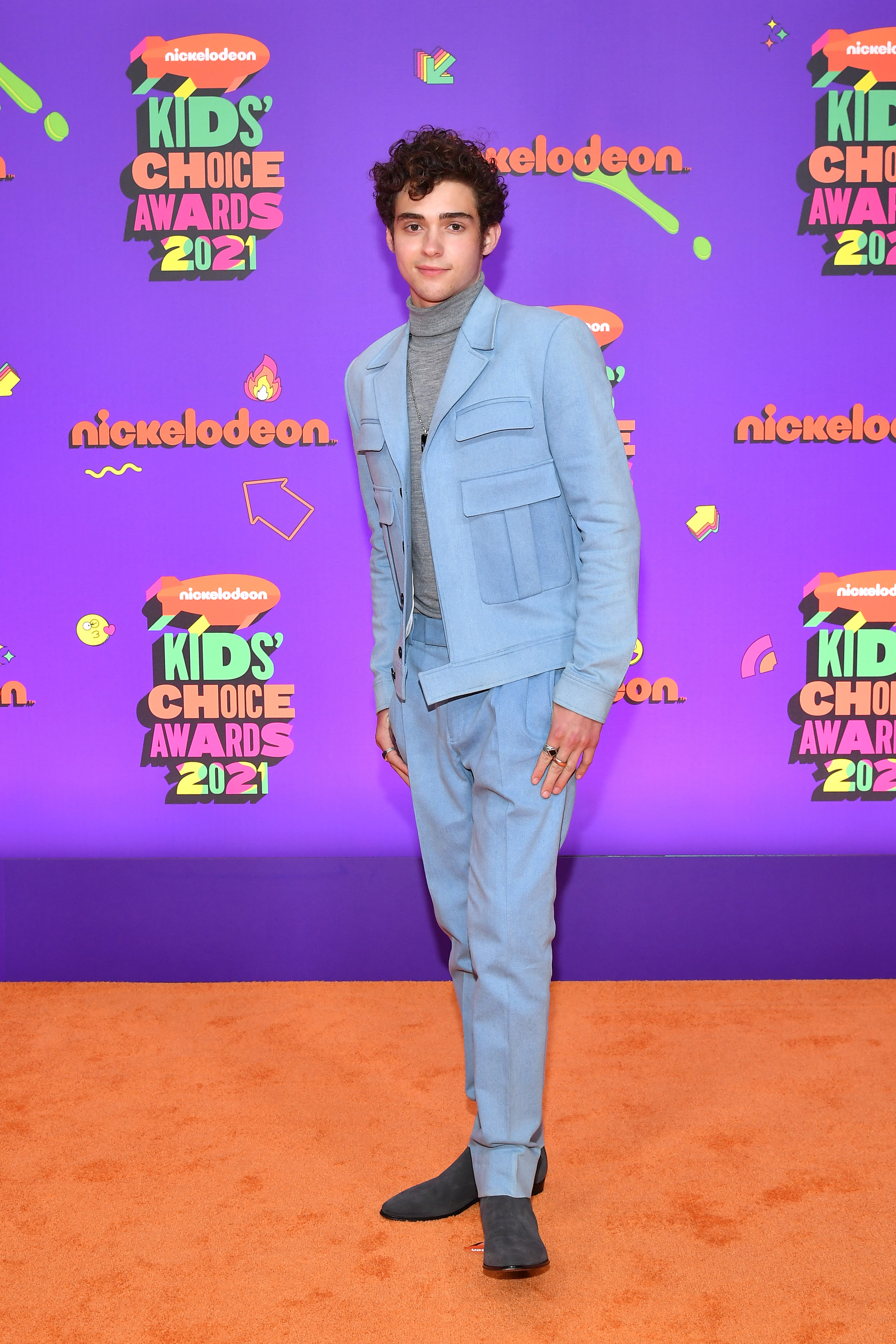 Marsai Martin opted for a touch of purple while presenting: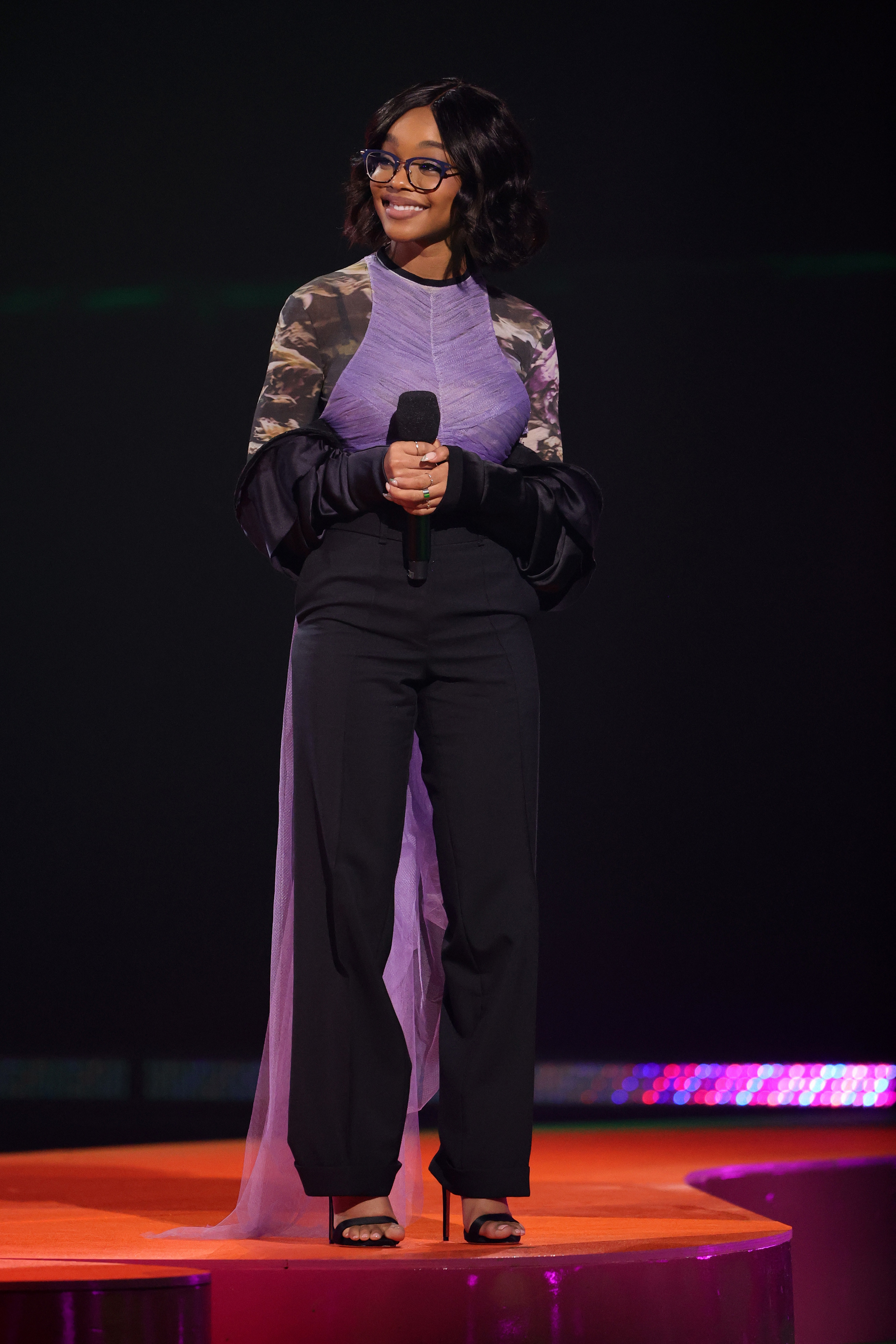 And her Black-ish costar Anthony Anderson nailed his pink look from head to toe: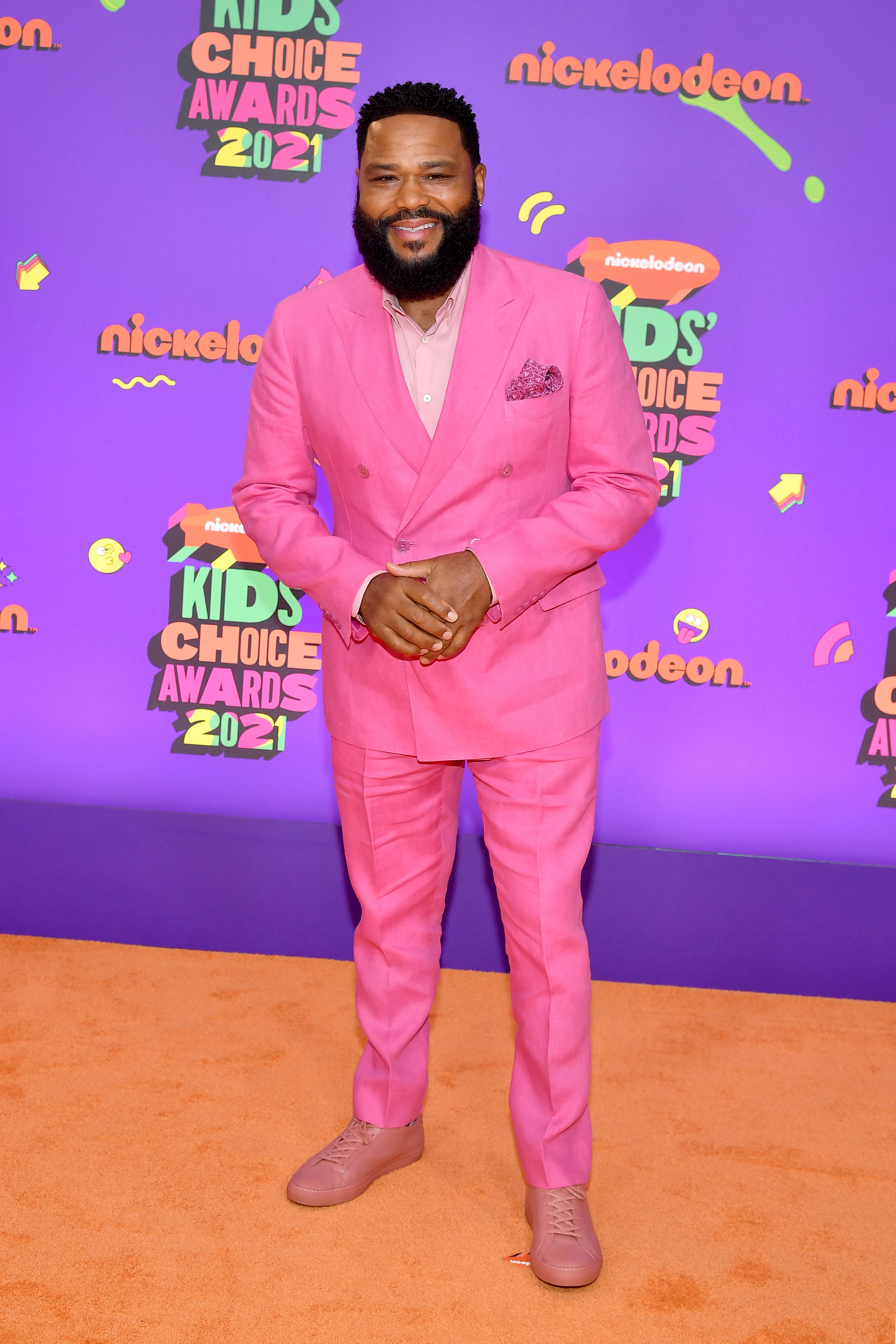 Heidi Klum got colorful in tie-dye: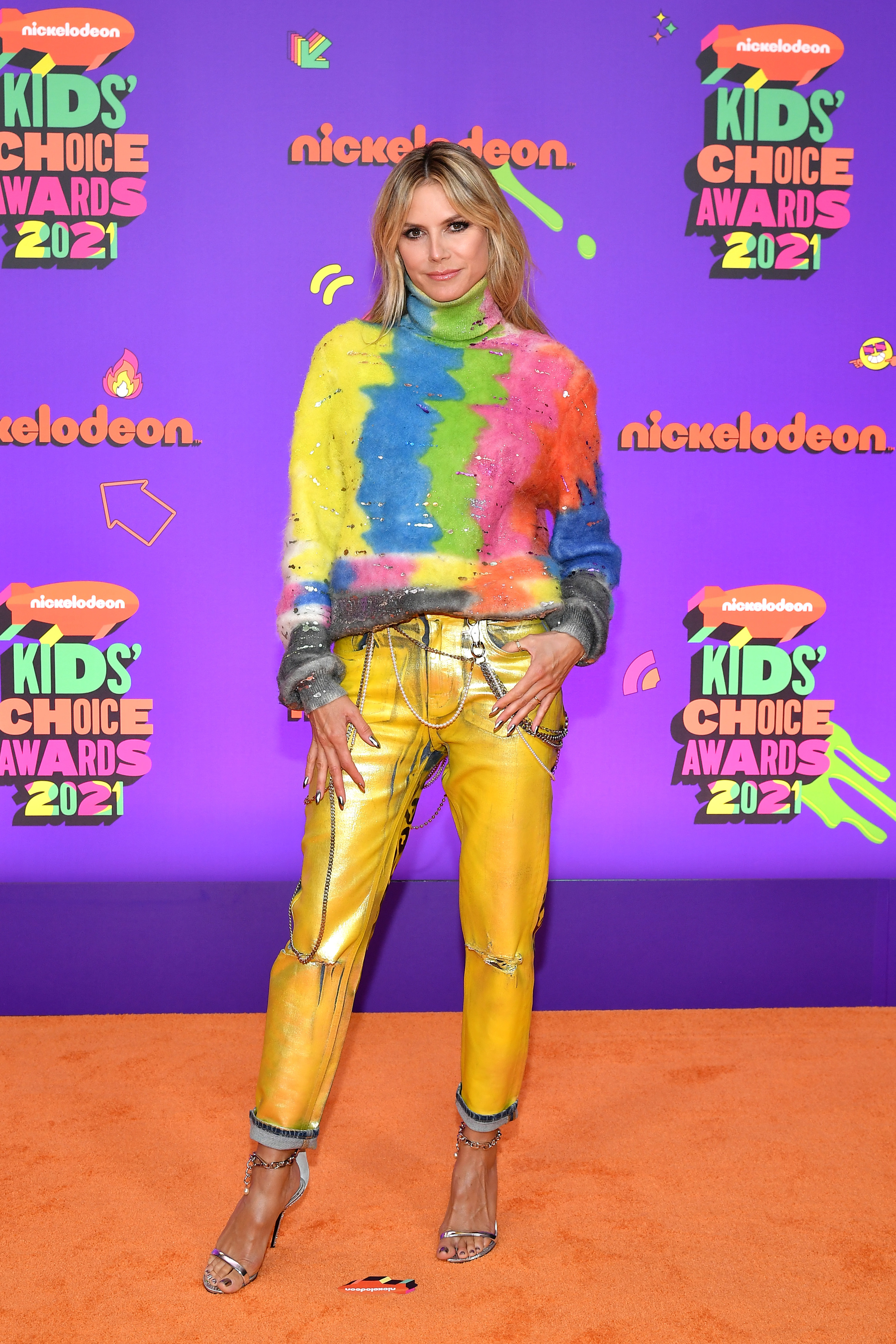 While fellow America's Got Talent judge Sofia Vergara went for a bold, red jumpsuit: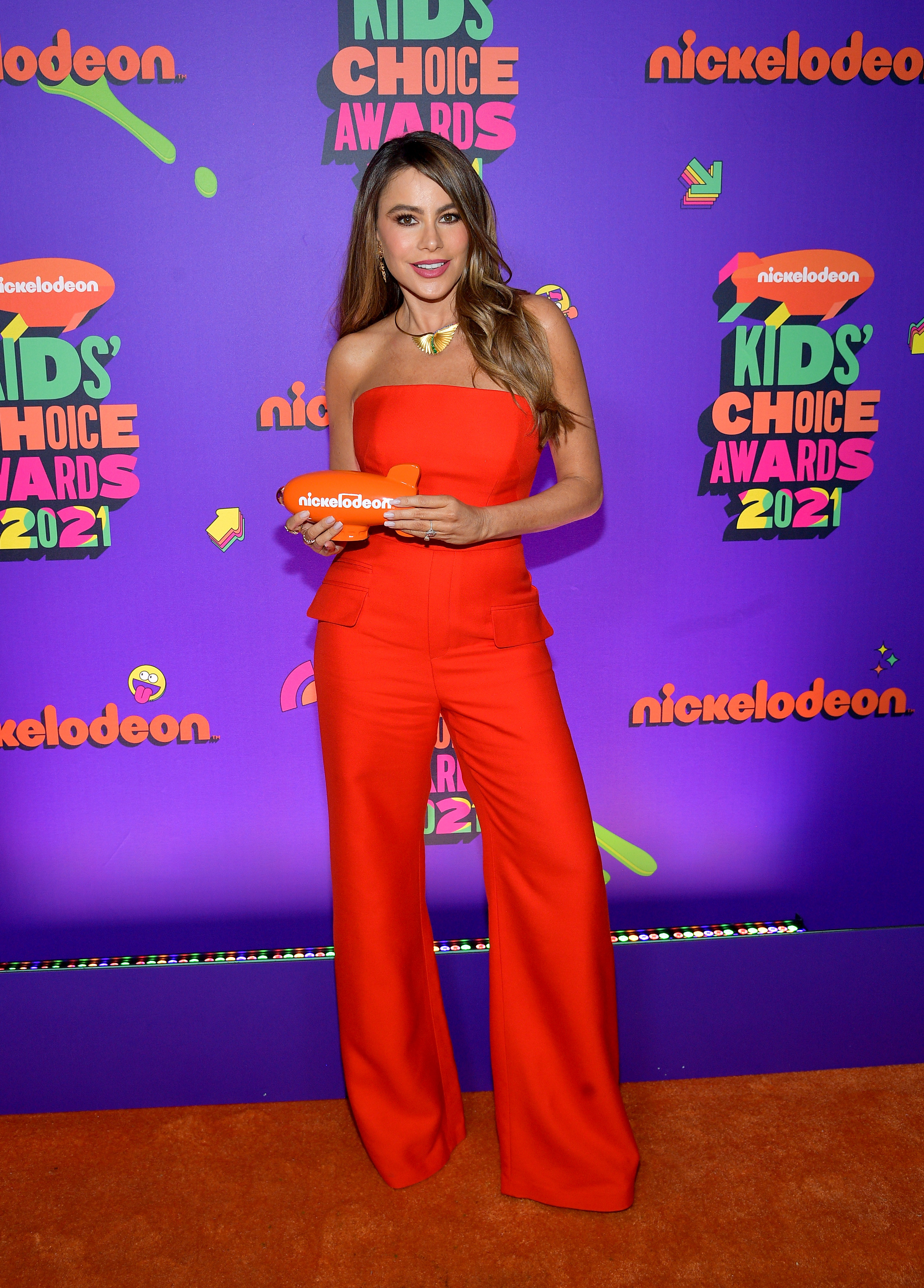 David Dobrik stuck to his signature all-black look: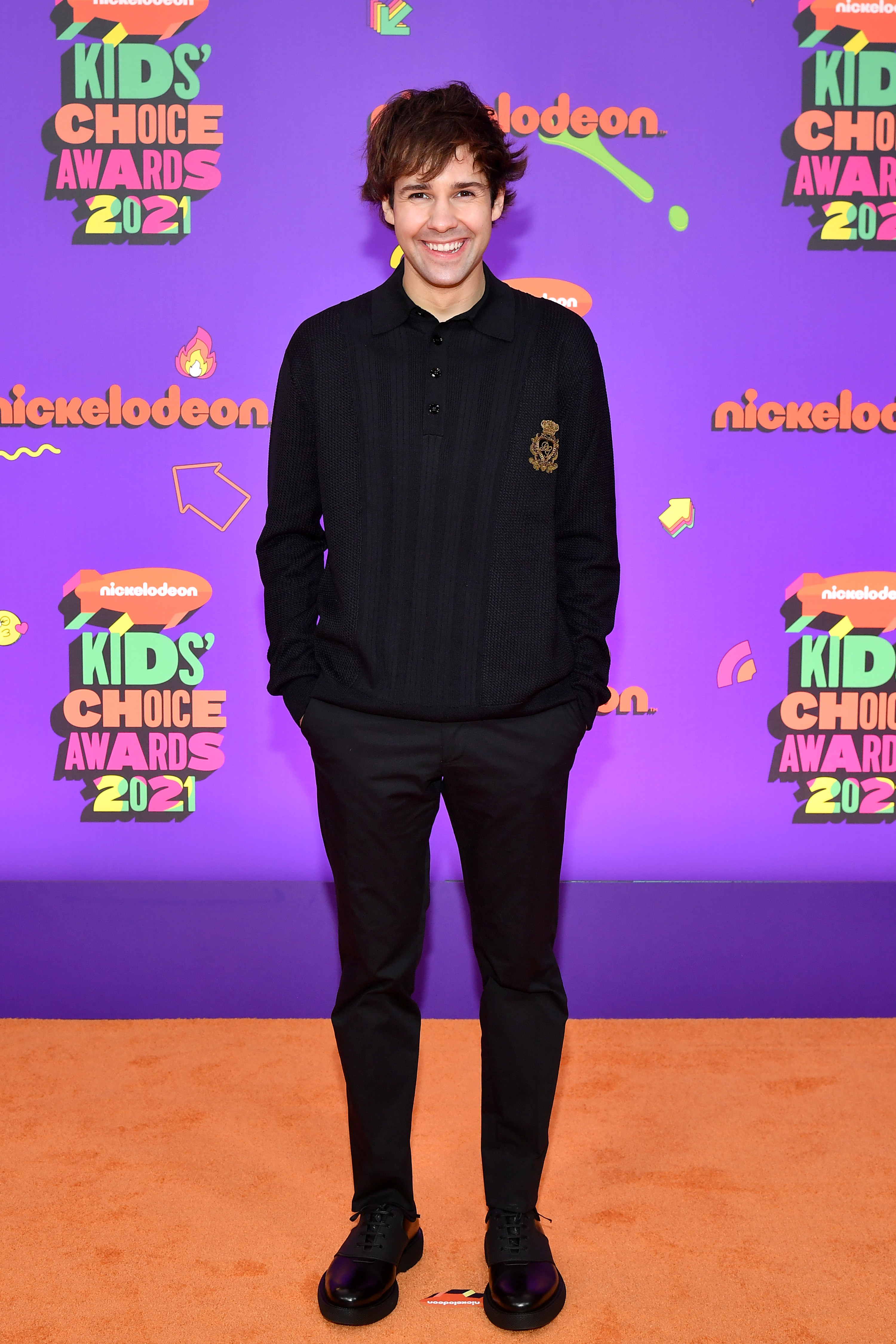 And host Kenan Thompson kept it simple — because he totally knew he was getting slimed!