Katy Perry Quit Shaving Her Legs After Becoming A Mom And I'm Here For It
#NormalizeBodyHair
Katy Perry is clearly loving life as a new mom, but she has a little bit less time on her hands nowadays.
In fact, Katy says that since welcoming her daughter, Daisy, in August, she now completely forgoes something she used to do.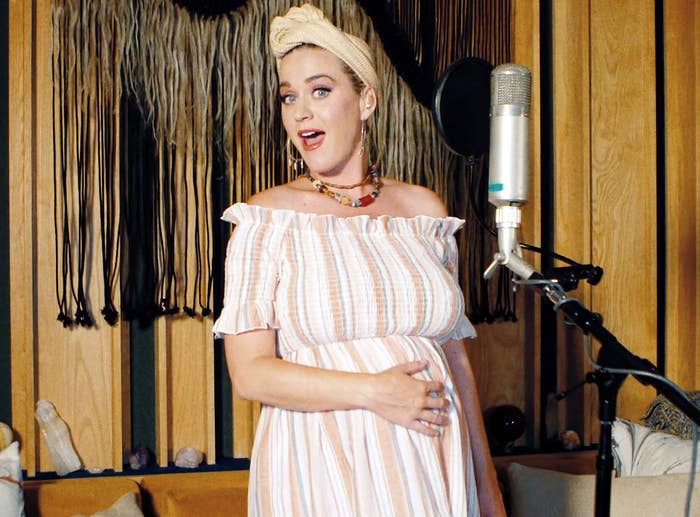 Katy made the reveal during the most recent episode of American Idol, and it all had to do with contestant Cassandra Coleman's stellar performance.
"Your voice is a spiritual experience. It is otherworldly, angelic," Katy began in her assessment of Cassandra's singing.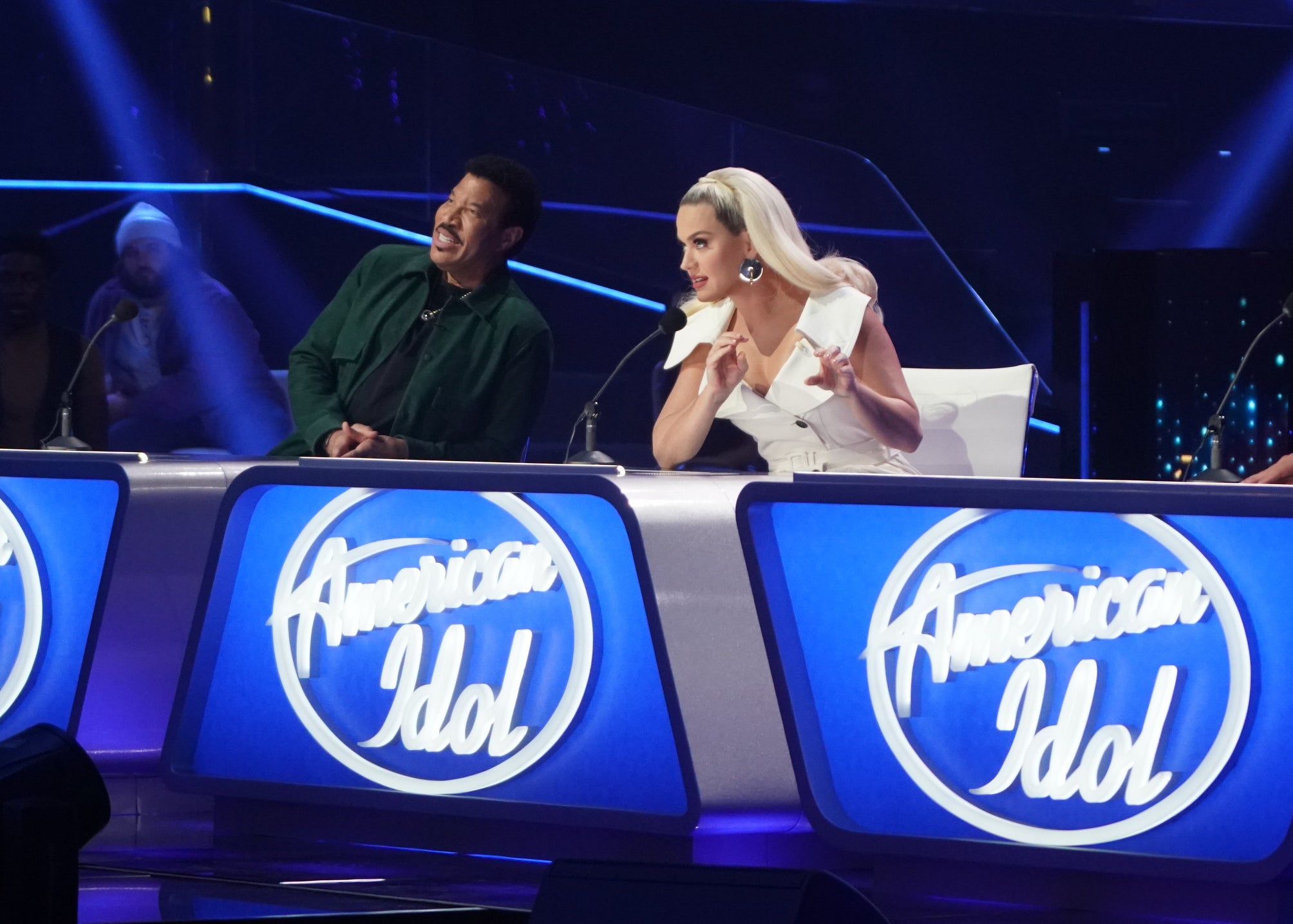 She continued, "As a new mother, I don't have very much time, so I've quit shaving my legs. But when you sang, the hair on my legs grew an inch and a half!"
She proceeded to prop her legs up on the judges' table so that Luke Bryant could take a closer look.
Katy also recently opened up about how welcoming Daisy has changed her priorities and how she manages her time.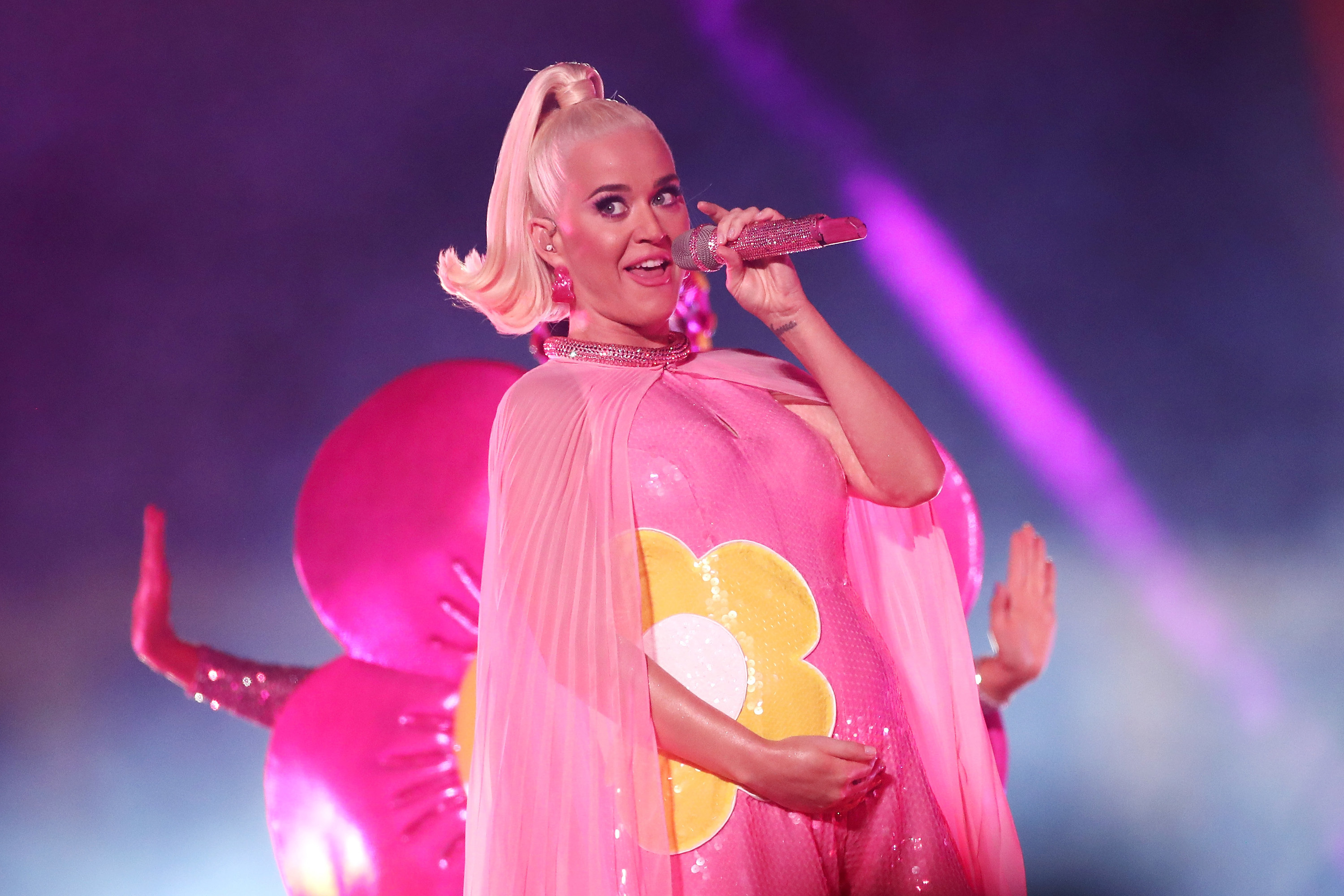 And while Katy doesn't need any reason to skip shaving her legs, spending more time with her little one is a definite bonus!