The actor's career includes quite a few stripped down moments, with one of her most notable being the iconic "draw me like one of your French girls" scene in Titanic.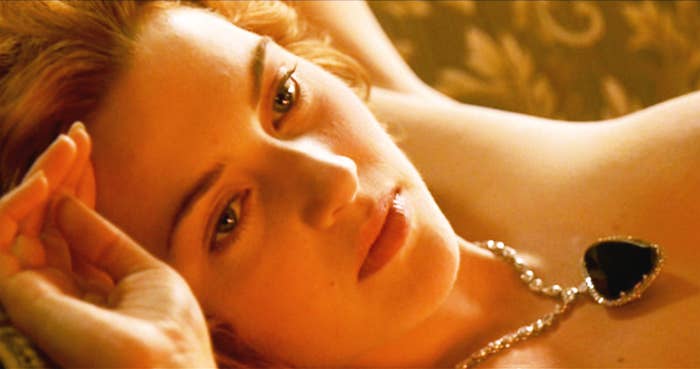 In fact, her IMDb profile literally says that her trademark is her "voluptuous figure."
But after over 20 years onscreen, Kate is considering calling it quits on things that require nudity.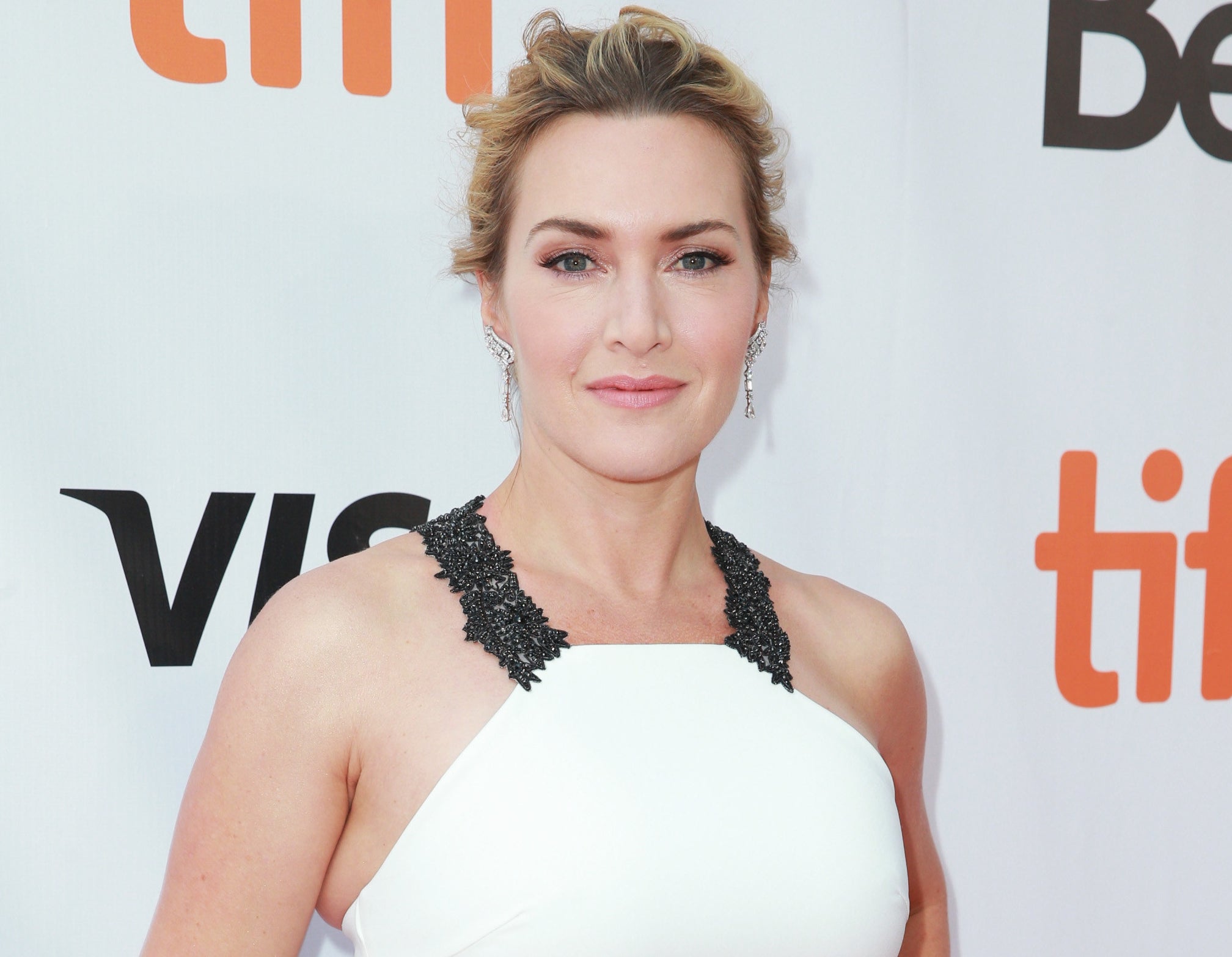 "I think my days are getting a little bit numbered of doing nudity. I'm just not that comfortable doing it anymore," Kate told the New York Times.
She continued, "It's not even really an age thing, actually. There comes a point where people are going to go, 'Oh, here she goes again.'"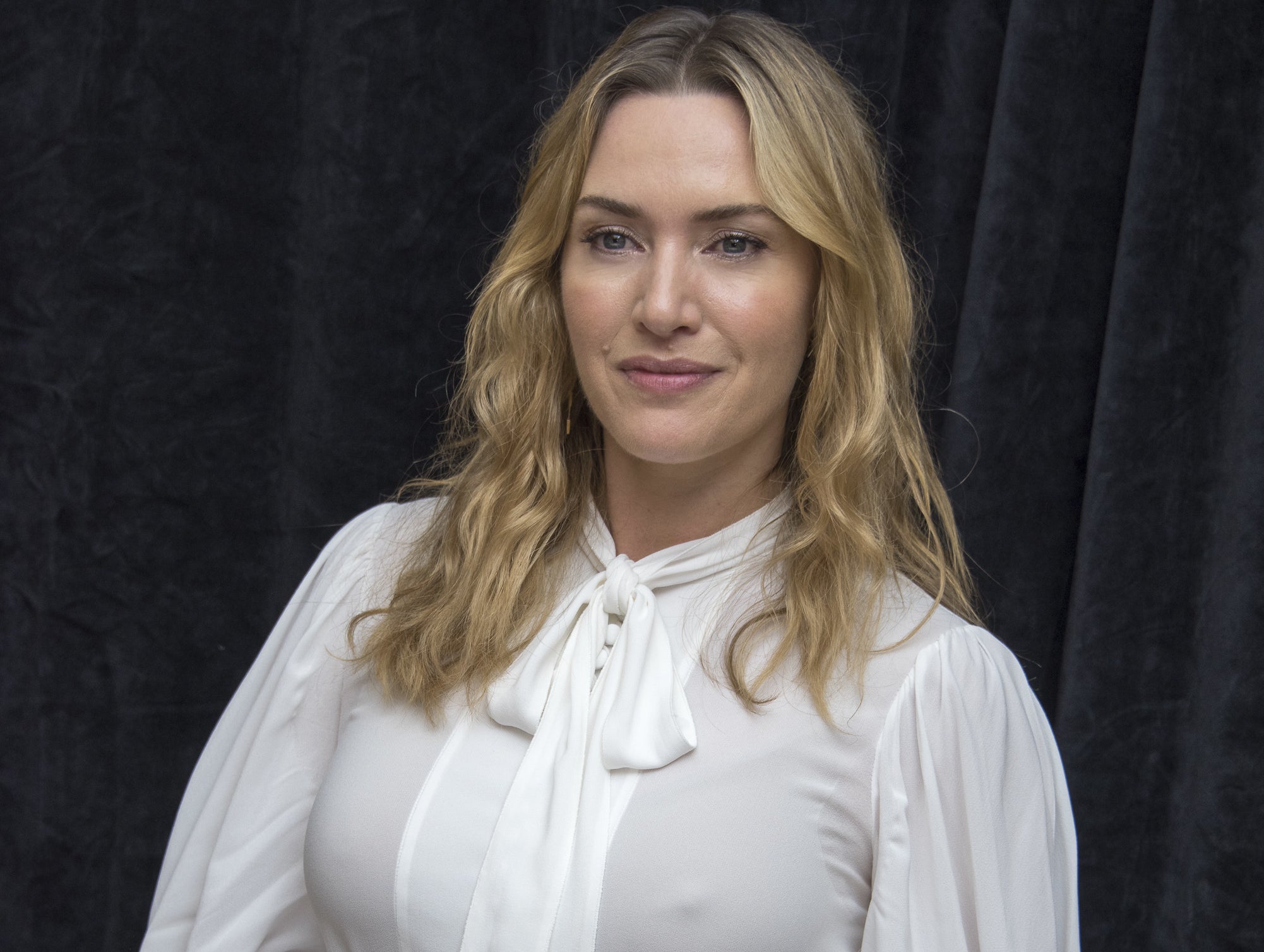 Kate's recent HBO series, Mare of Easttown, required her to strip down for a sex scene, which she says she questioned if she should do.
Only time will tell what scenes Kate decides to do in the future, but one thing's for sure — she's going to look amazing no matter what she does!