The actor — and icon — told the New York Times that Craig Zobel, the director of the HBO original series, "assured her" he would touch up a "bulgy bit of belly" that was present during the scene.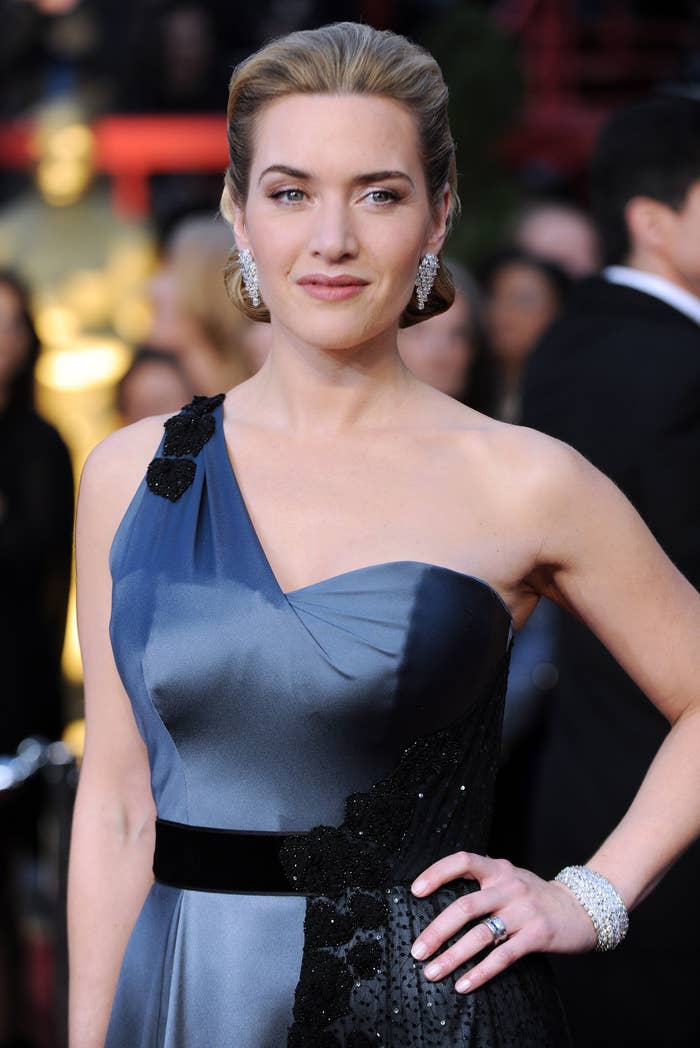 To which Kate replied, "Don't you dare."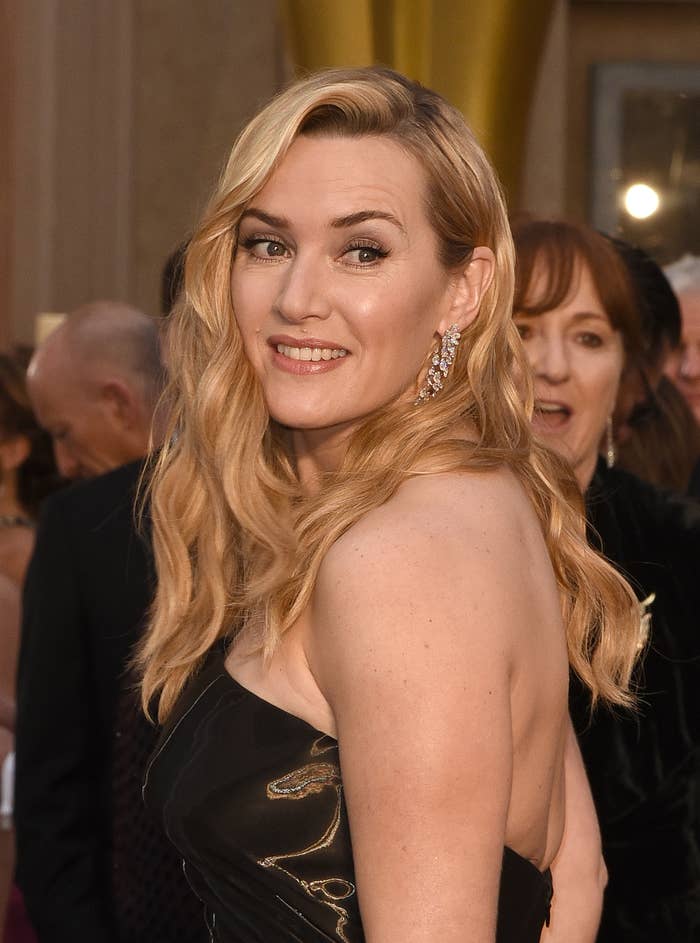 "Listen, I hope that in playing Mare as a middle-aged woman — I will be 46 in October — I guess that's why people have connected with this character in the way that they have done because there are clearly no filters."
Kate also revealed that she rejected the show's promotional posters twice because she was too touched up.
"What worries me is that faces are beautiful. Faces that change, that move, are beautiful faces, but we've stopped learning how to love those faces because we keep covering them up with filters now."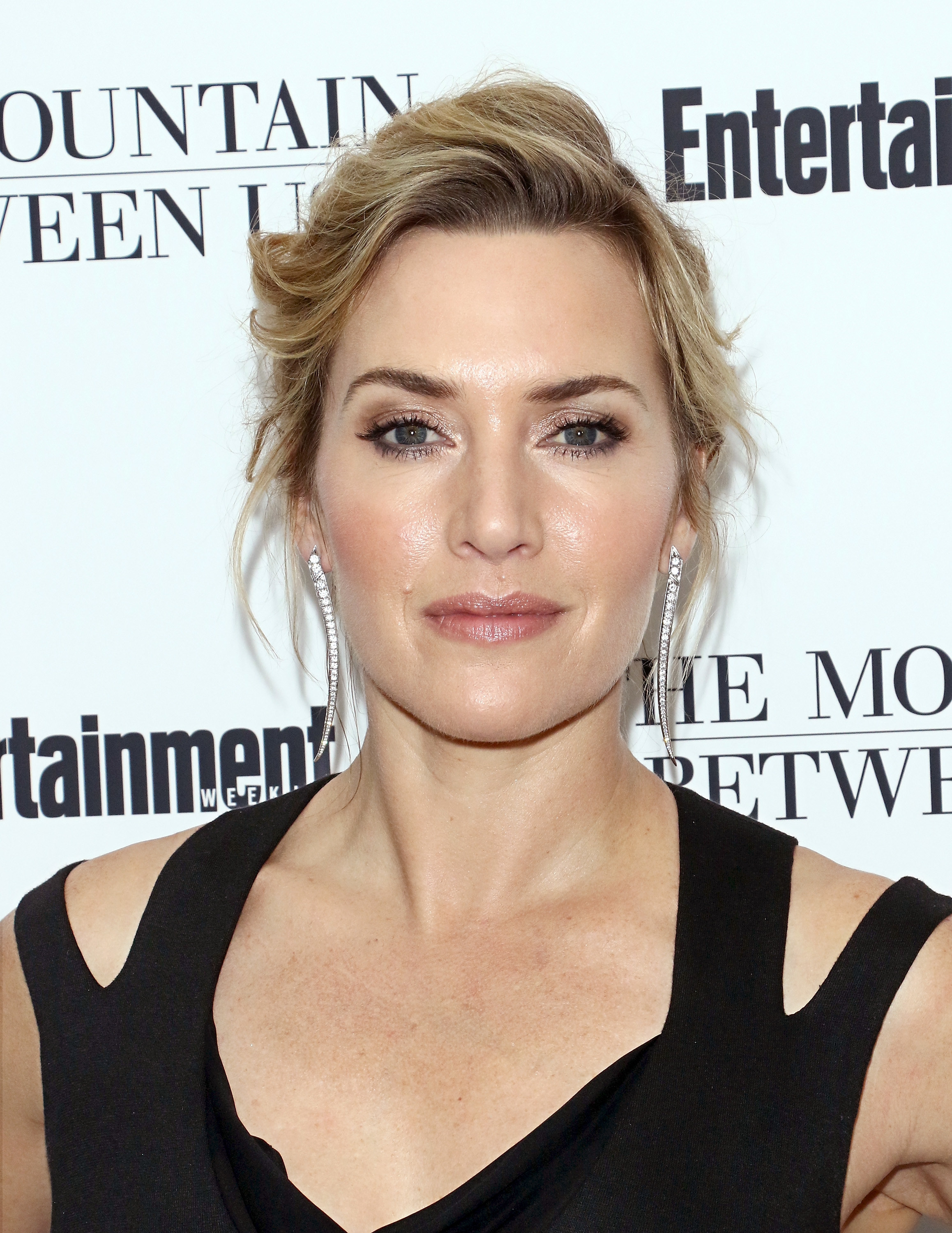 She went on to talk about her fear for this generation with the constant pressure from social media.
"I feel for this generation because I don't see it stopping, I don't see or feel it changing, and that just makes me sad because I hope that they aren't missing out on being present in real life and not reaching for unattainable ideals."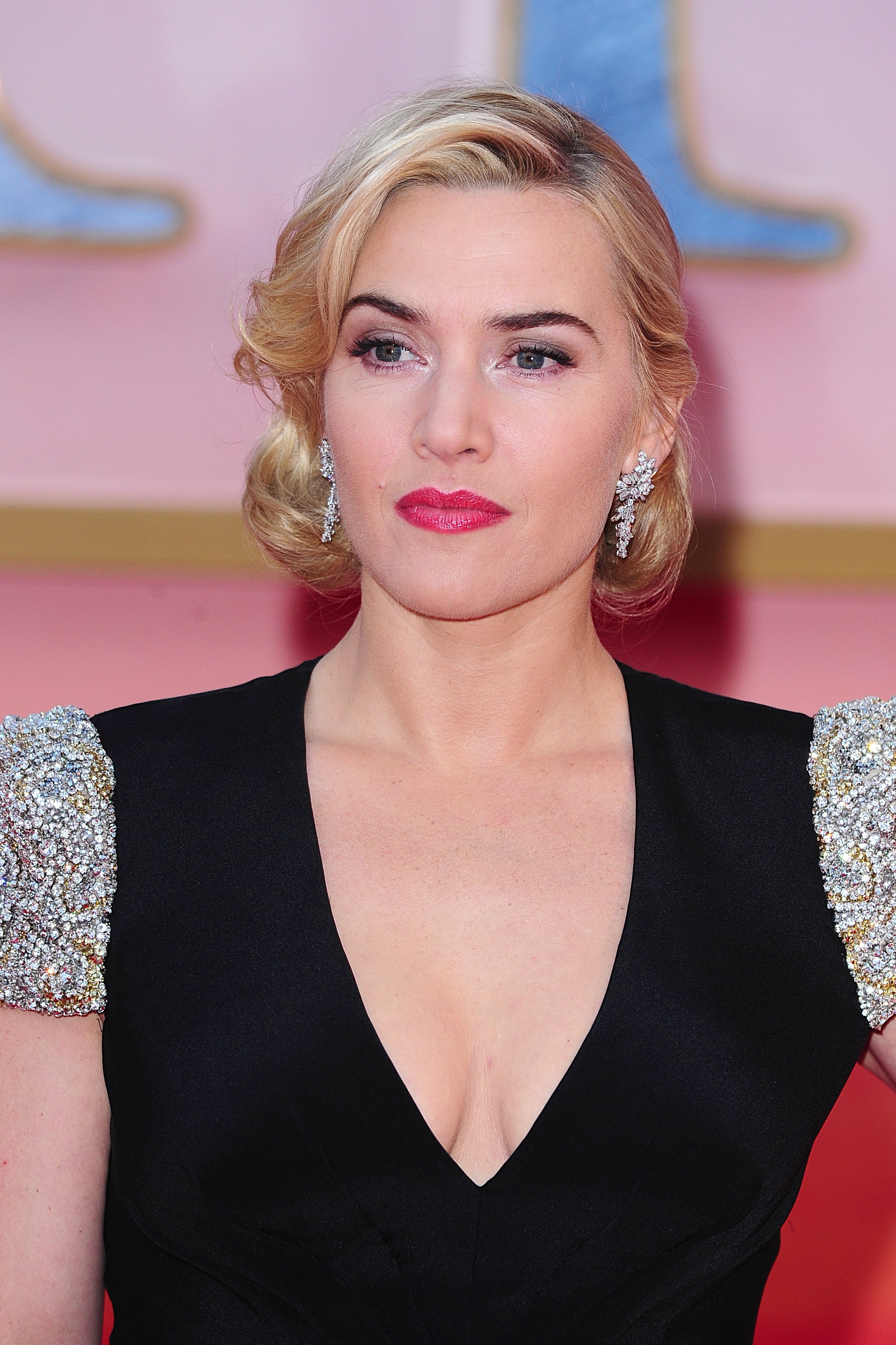 Kate has also fought for more realistic standards in the beauty industry before — in her contract with L'Oréal in 2015, she made sure to state that her photos would not be retouched.