JoJo Siwa is getting candid about what it's like to be in a long-distance relationship. And for anyone who's ever been in a LDR, it's so relatable.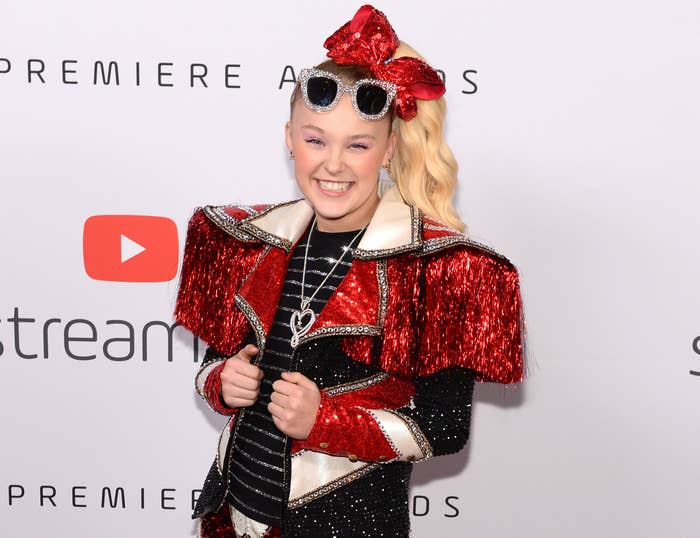 The 17-year-old social media star had fans panicking when she posted a teary photo to her Instagram stories, leading some to believe JoJo and her girlfriend Kylie had broken up.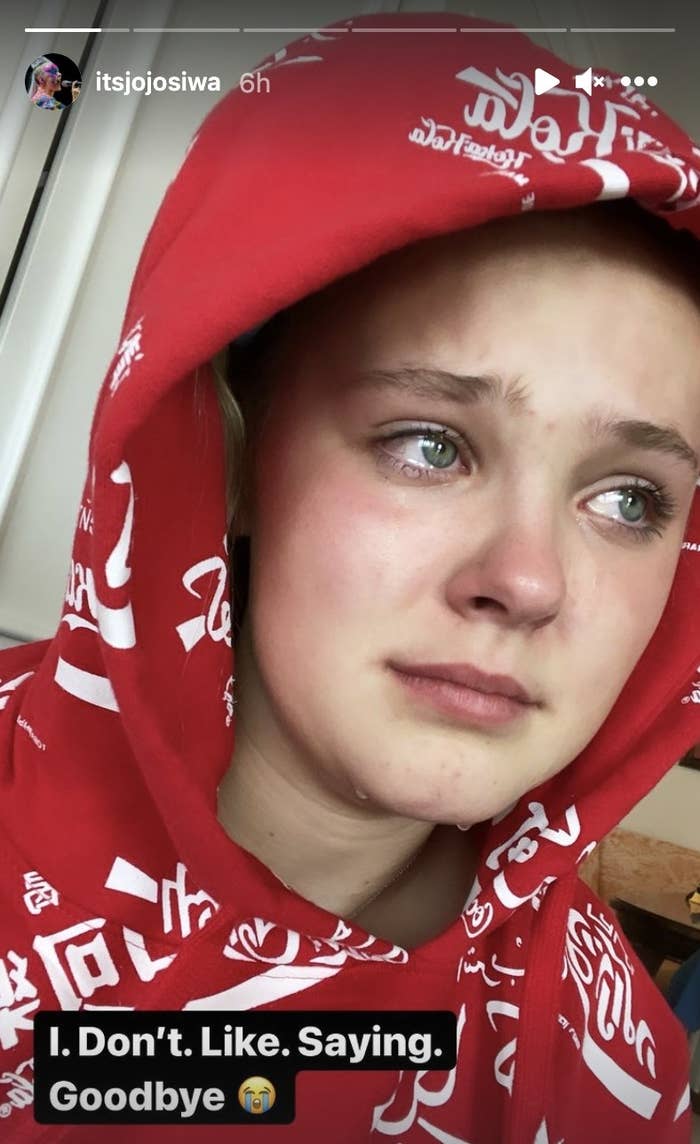 JoJo has been dating Kylie since January and has consistently gushed about her, calling her the "most amazing, wonderful, perfect, most beautiful girlfriend in the whole world."
It turns out that the duo are still going strong and JoJo's tears were because she was having an exceptionally hard time saying goodbye when she had to leave Kylie's side.
"You guys are confused on why I was crying on my last story. I just have to clarify nothing happened. We just are long-distance and we had to say goodbye today and I'm sad," JoJo explained.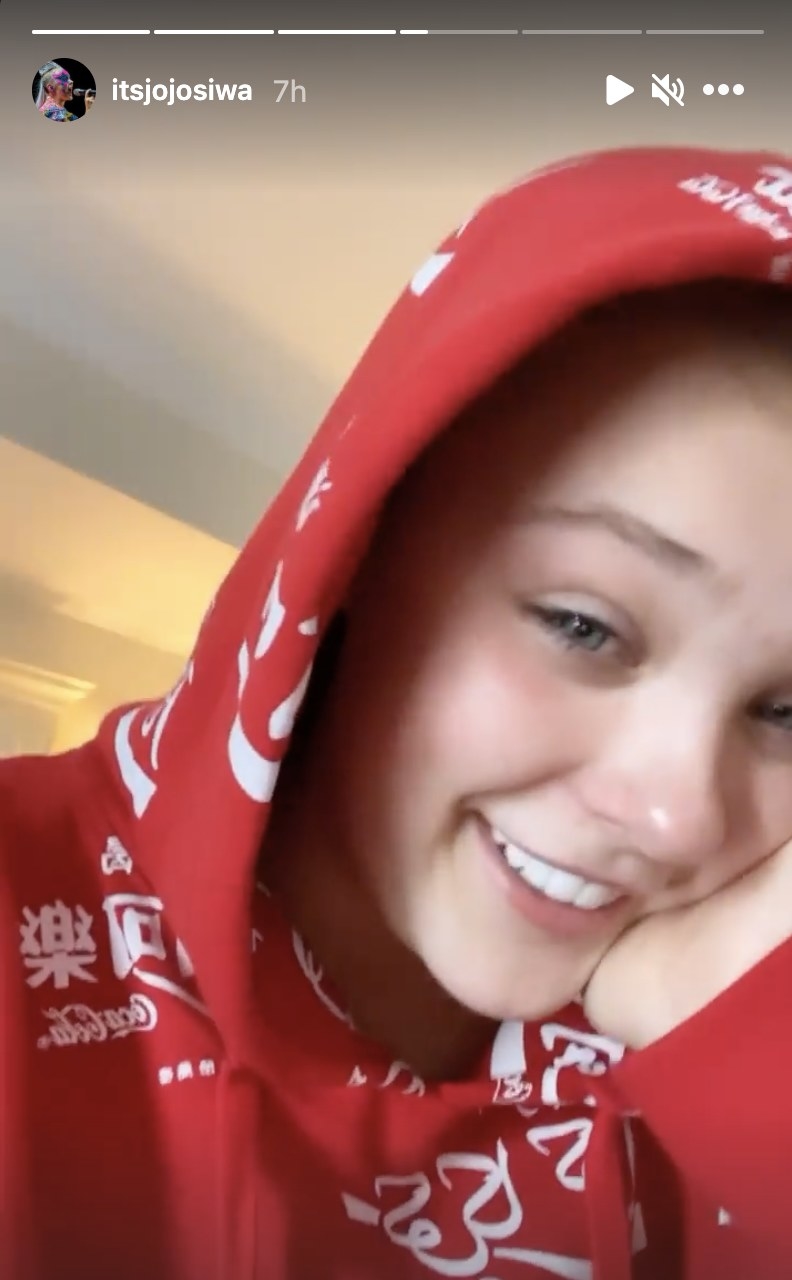 She continued, "It happens every time we say goodbye and I wish we didn't have to ever. But we do. And it just makes the [times] when we get to say hi to each other even more special."
JoJo added that she knew some fans were "panicking" but there was no need to be upset.
"It's the reality of long distance. It's very, very, very hard, but it's the most worth it ever," JoJo concluded.
And as someone who's also in a long-distance relationship, I completely agree!