"Fresh Prince" Star Janet Hubert Reacted To Phylicia Rashad's Tweets About Bill Cosby And Said "Everyone Knew" About His Behavior
"Yes he is an old ass guilty man!"
Fresh Prince of Bel-Air star Janet Hubert is calling out Phylicia Rashad for her response to Bill Cosby's release from prison.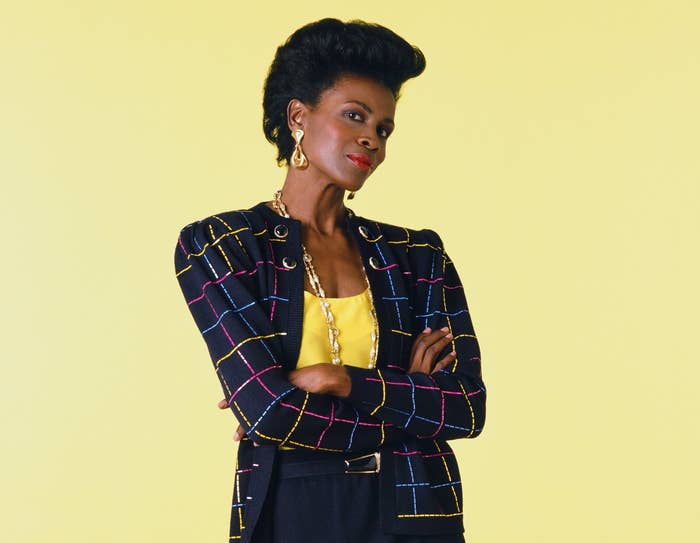 Following the news that Bill would be released, Phylicia tweeted that "a terrible wrong is being righted" and "a miscarriage of justice is corrected!"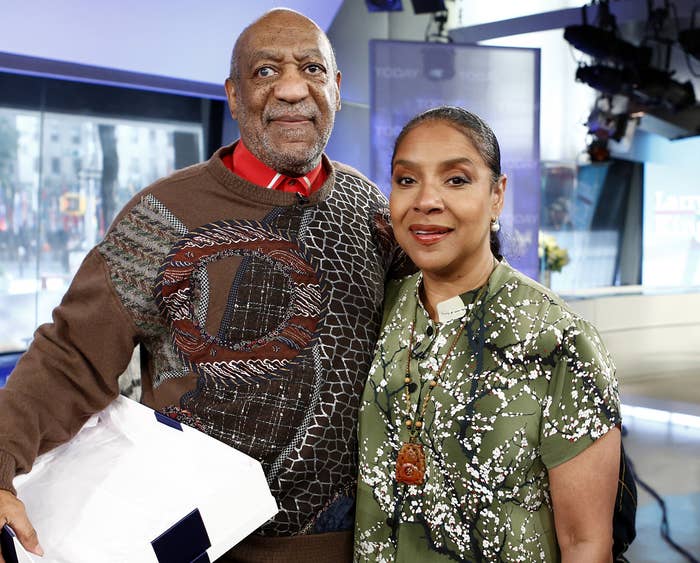 Janet had a major issue with Phylicia's reaction and took to Twitter to condemn her shocking response.
"Phylicia what are you thinking!!! I don't know you but to say this was terribly wrong," Janet tweeted.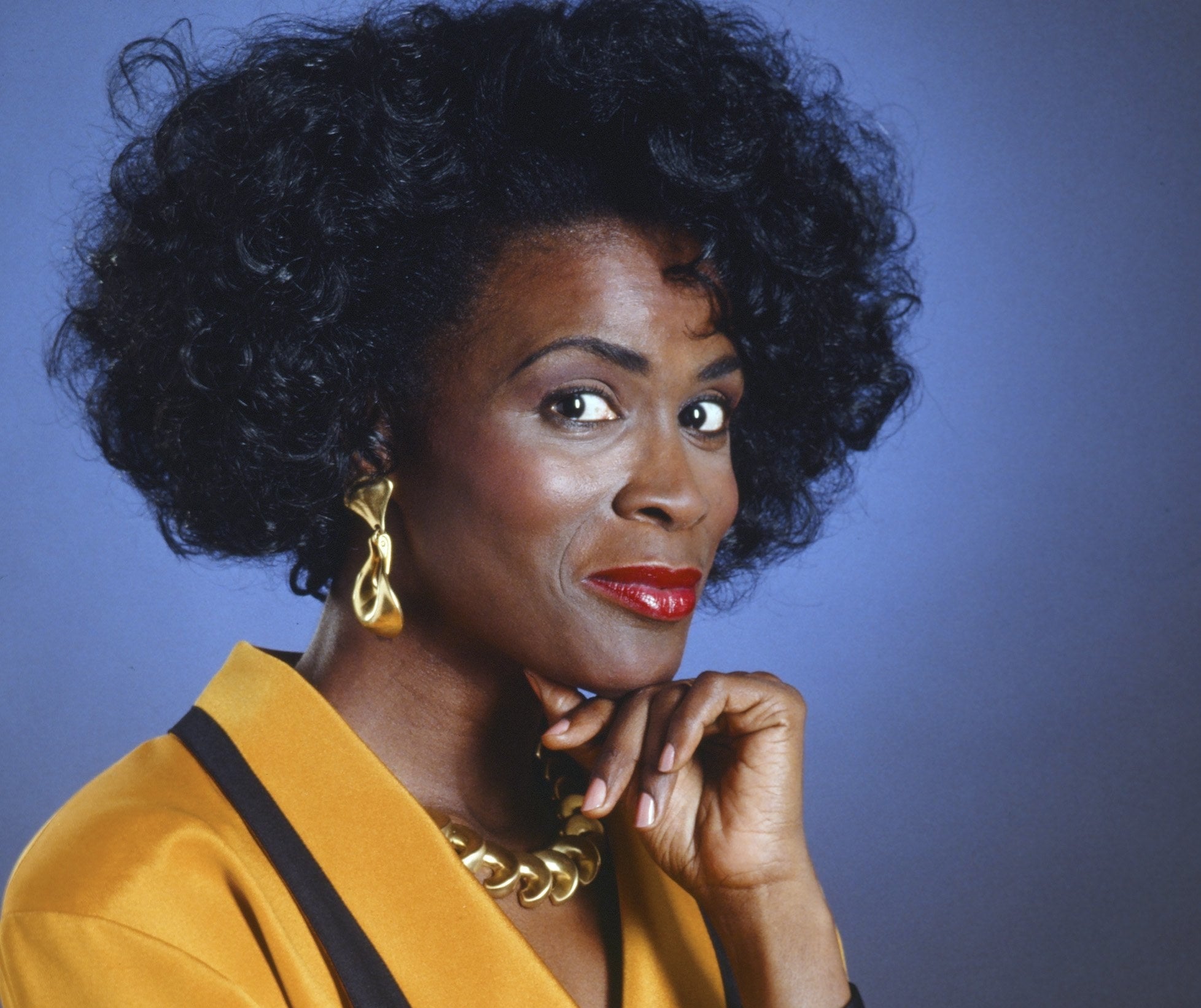 She continued, "EVERYONE knew what he was doing back then. How could you NOT! Get your umbrella sista here comes the shit shower. I am outraged that he has been released. Yes he is an old ass guilty man!"
Janet also noted that she "would have said he's old he's out and I'm happy for him" but he's "still guilty."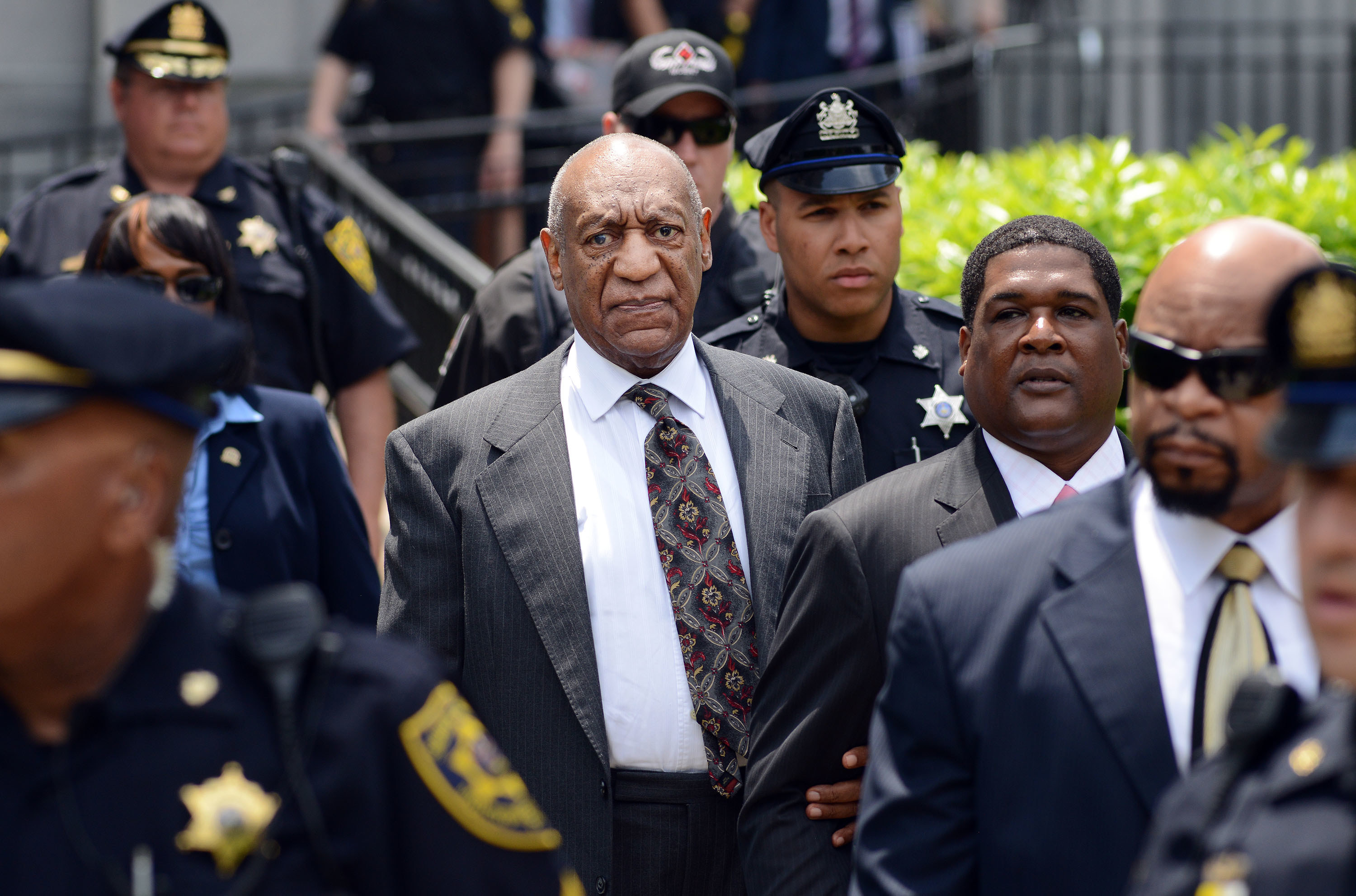 "I know 5 women who have not come forward. Enough Ya'll we know better. Powerful men do wrong things, black or white," Janet concluded.
One particular sentiment in Janet's tweets stood out to fans, though — the fact that she said "everyone knew" about Bill's wrongdoings back in the day.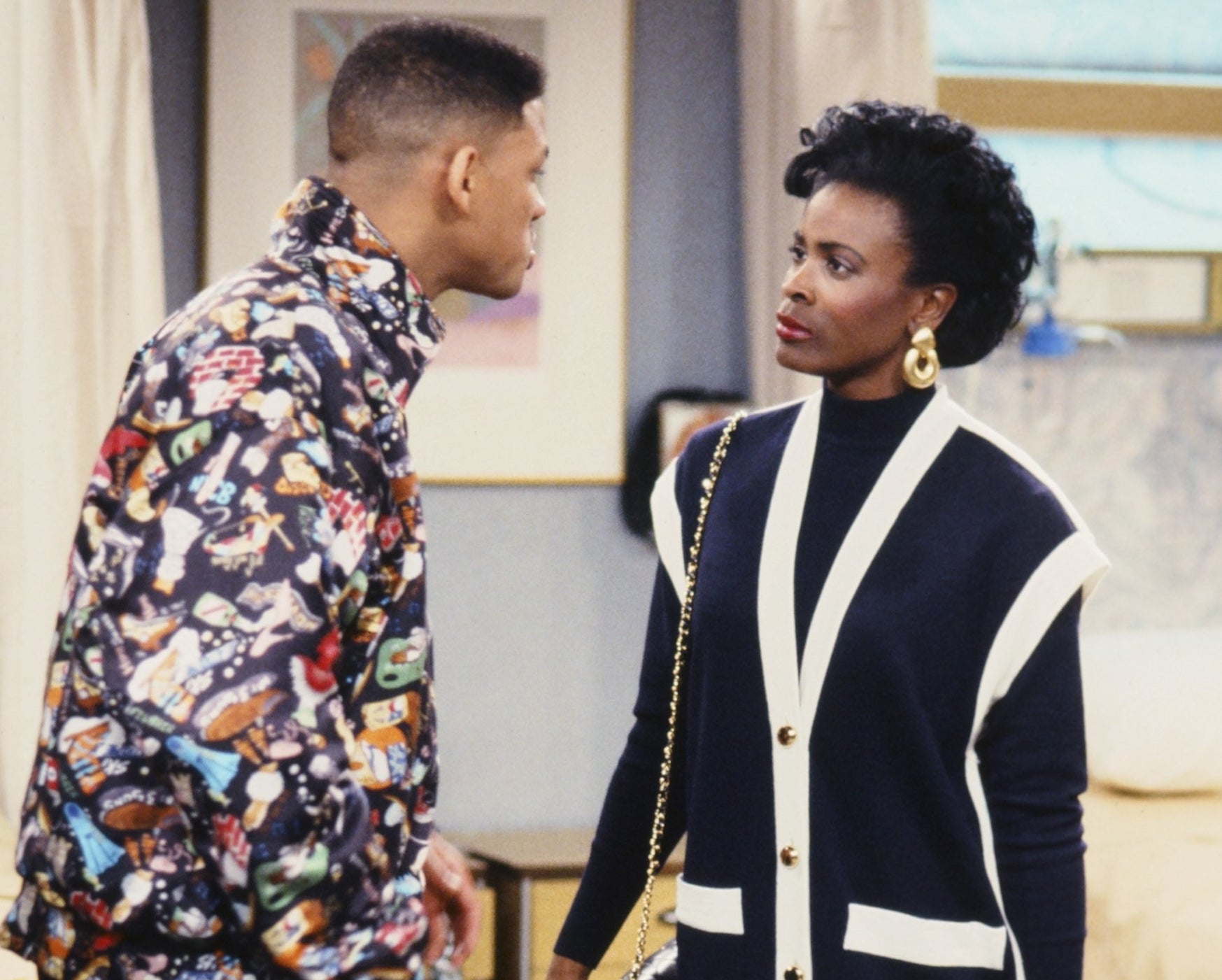 When asked why Janet did not speak out about Bill earlier if she knew about what he was doing, she said that she had tried and no one believed her.
"I speak because I am tired of this charade of goodness and powerful men are faultless. So many good black men in prison with no hope of getting out. No money, no high paid lawyers, sitting there helpless," Janet concluded.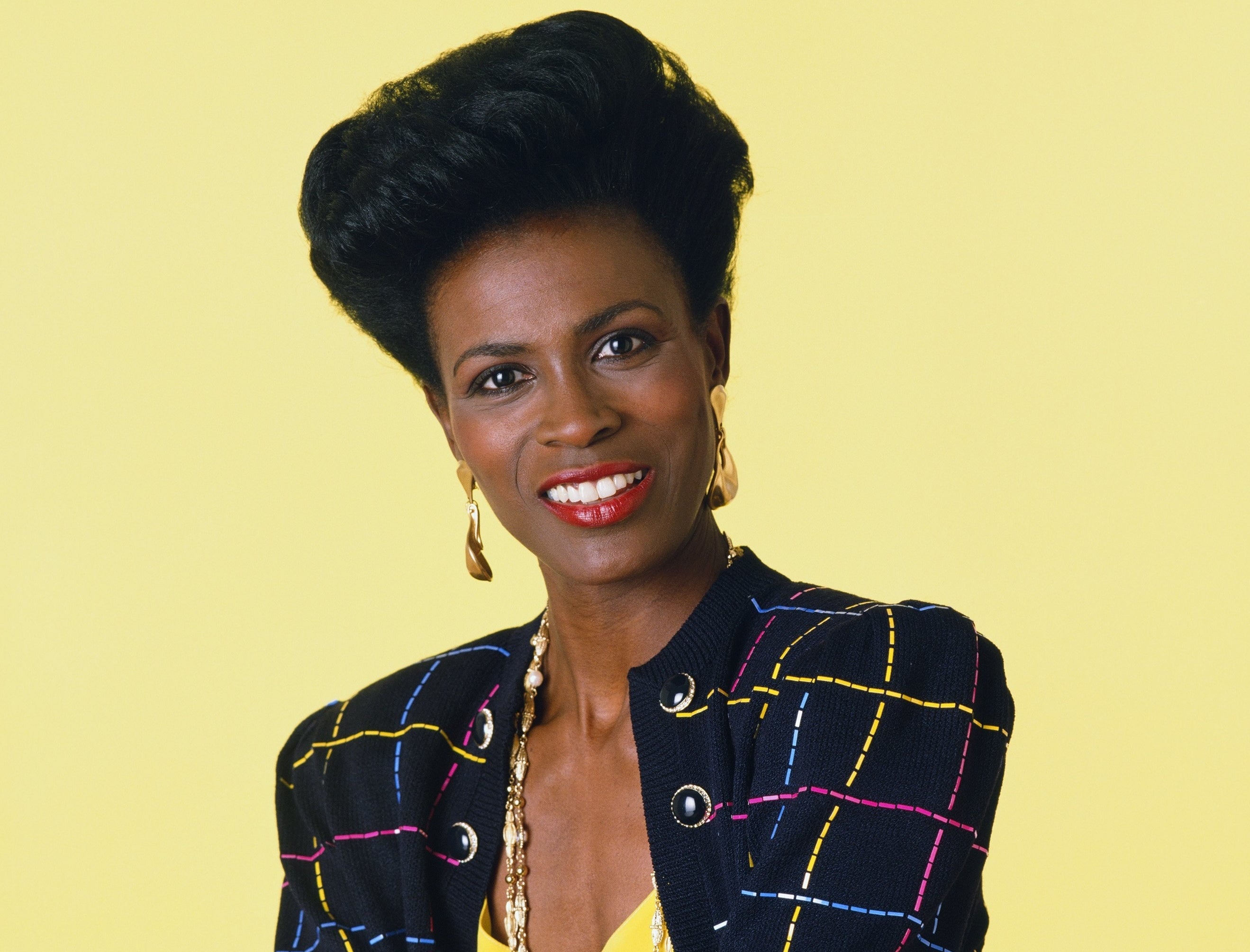 Since Janet's tweets, Phylicia's original message has been deleted and she has issued a message of support to survivors of sexual assault.