It all went down when Idris took to the stage to present the MasterCard Album of the Year Award to Adele.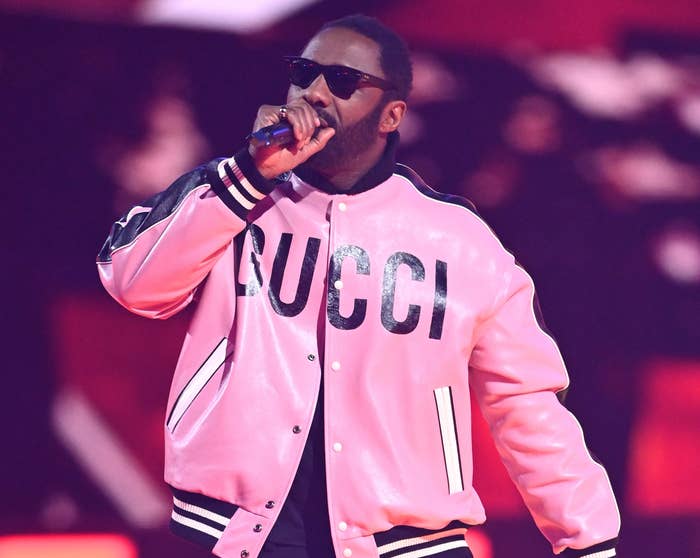 It turns out that the actor may have forgotten to fully zip up his pants, as evidenced in some snaps from the event.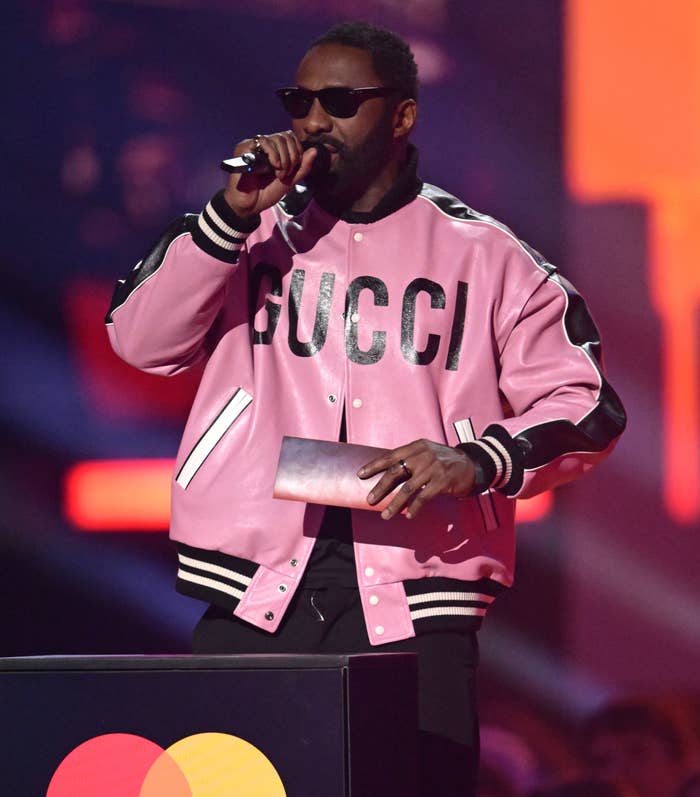 Moments after announcing Adele's win, it appears that Idris noticed the malfunction as he slyly held his cue cards to cover things up.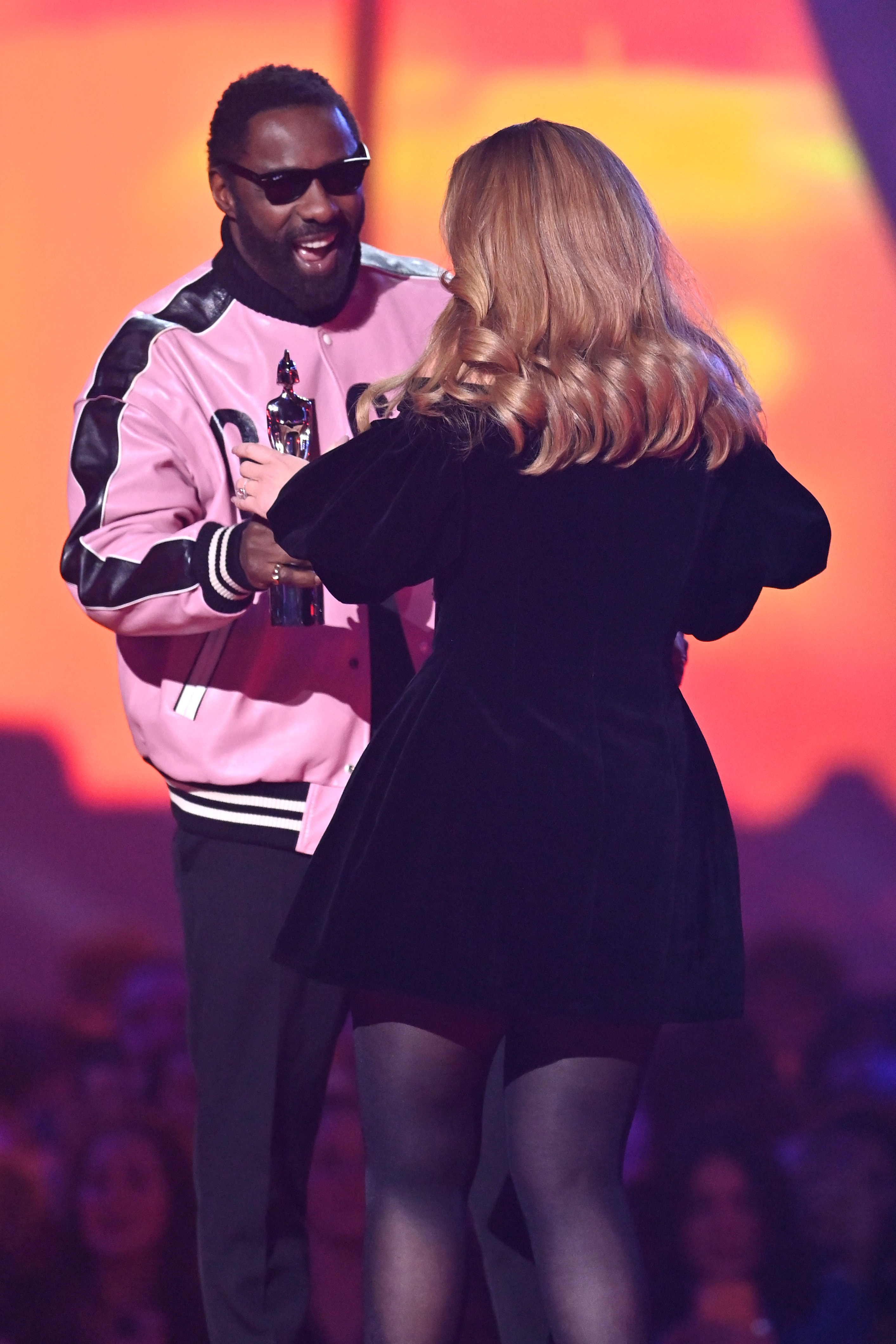 While the onstage accident was small, some eagle-eyed fans did notice it while the show was airing — and couldn't help but poke fun at the malfunction.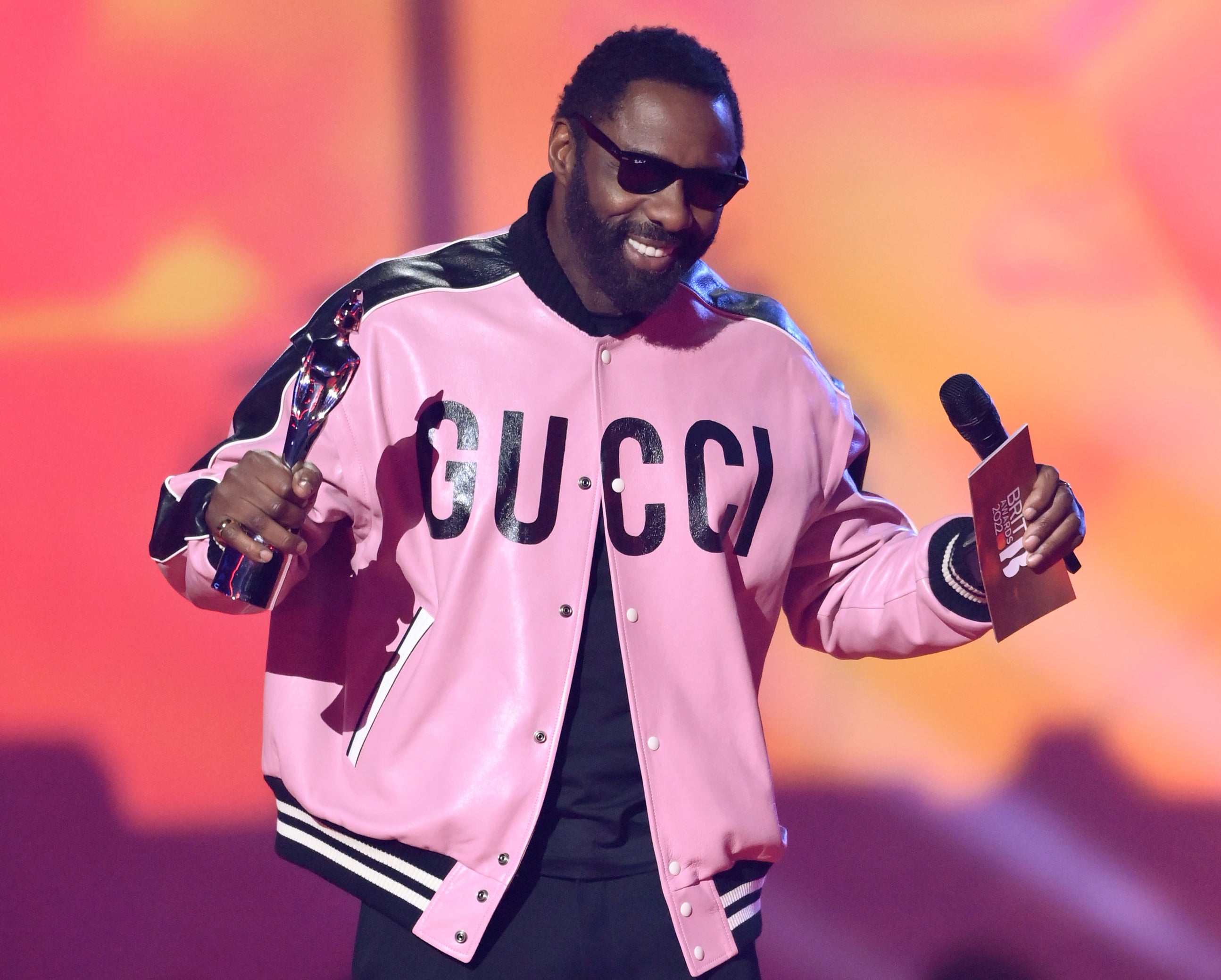 "Idris Elba looking fly… oops," one viewer wrote.
Another added, "Why the hell are people complaining that Idris Elba's fly was open at The Brits? They're acting like that's not the best possible outcome."
"Idris Elba president of the Gucci gang with his fly undone. I love that for him," a third fan wrote.
Regardless of what happened, Idris didn't seem too fazed by it all and even shared a photo from the moment — with some strategic cropping, of course!