Hilary Duff Fans Thought She Was Announcing Another Pregnancy On Instagram And Her Husband Had To Clarify Things
TBH, I understand the confusion.
After posting a photo alongside her husband, Matthew Koma, fans were thinking she might be pregnant again.
In the selfie, Hilary could be seen sitting next to Matthew aboard an airplane.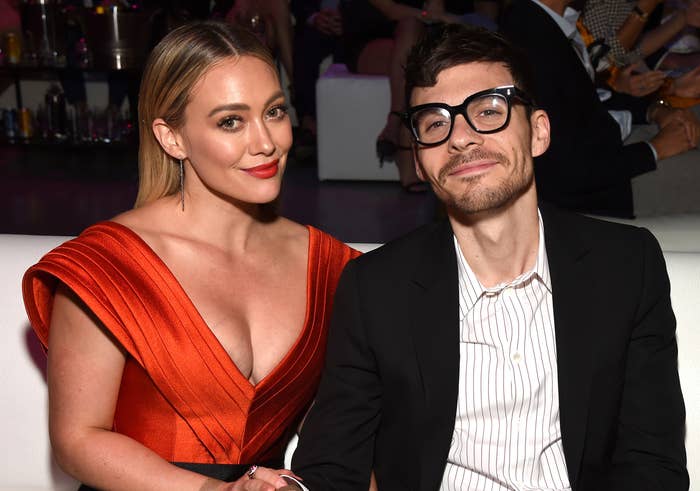 "Leaving for a little bit …. The 3 of us☺️," Hilary captioned the photo.
Fans immediately jumped to conclusions, believing that the third person she was referencing was an unborn child she was carrying.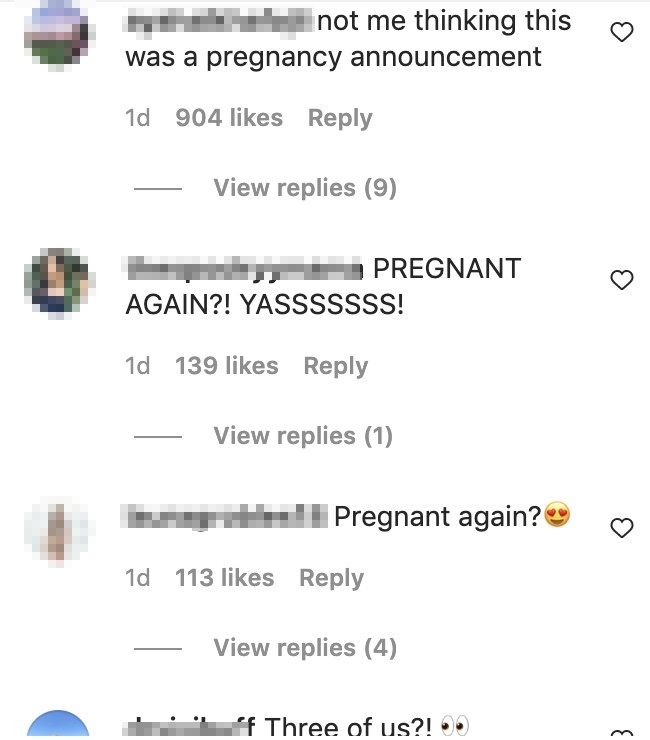 It turns out Hilary's followers actually just missed the couple's friend Stephan Jenkins in the background of the photo!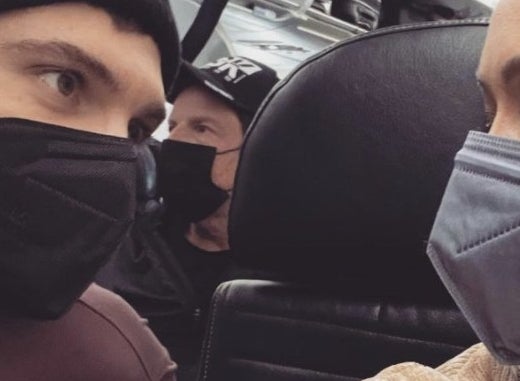 "She's talking about @stephanjenkins sitting behind us you baby crazies," Matthew responded in the comment section.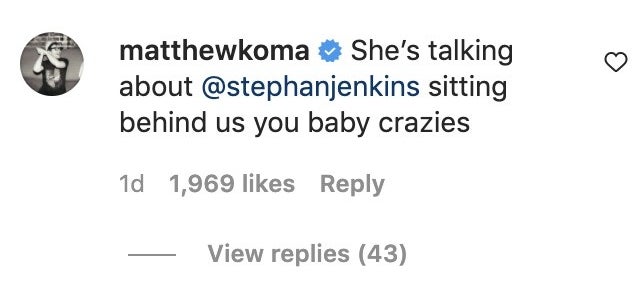 While Hilary hasn't spoken out about the situation, it's safe to say she doesn't have a baby on board.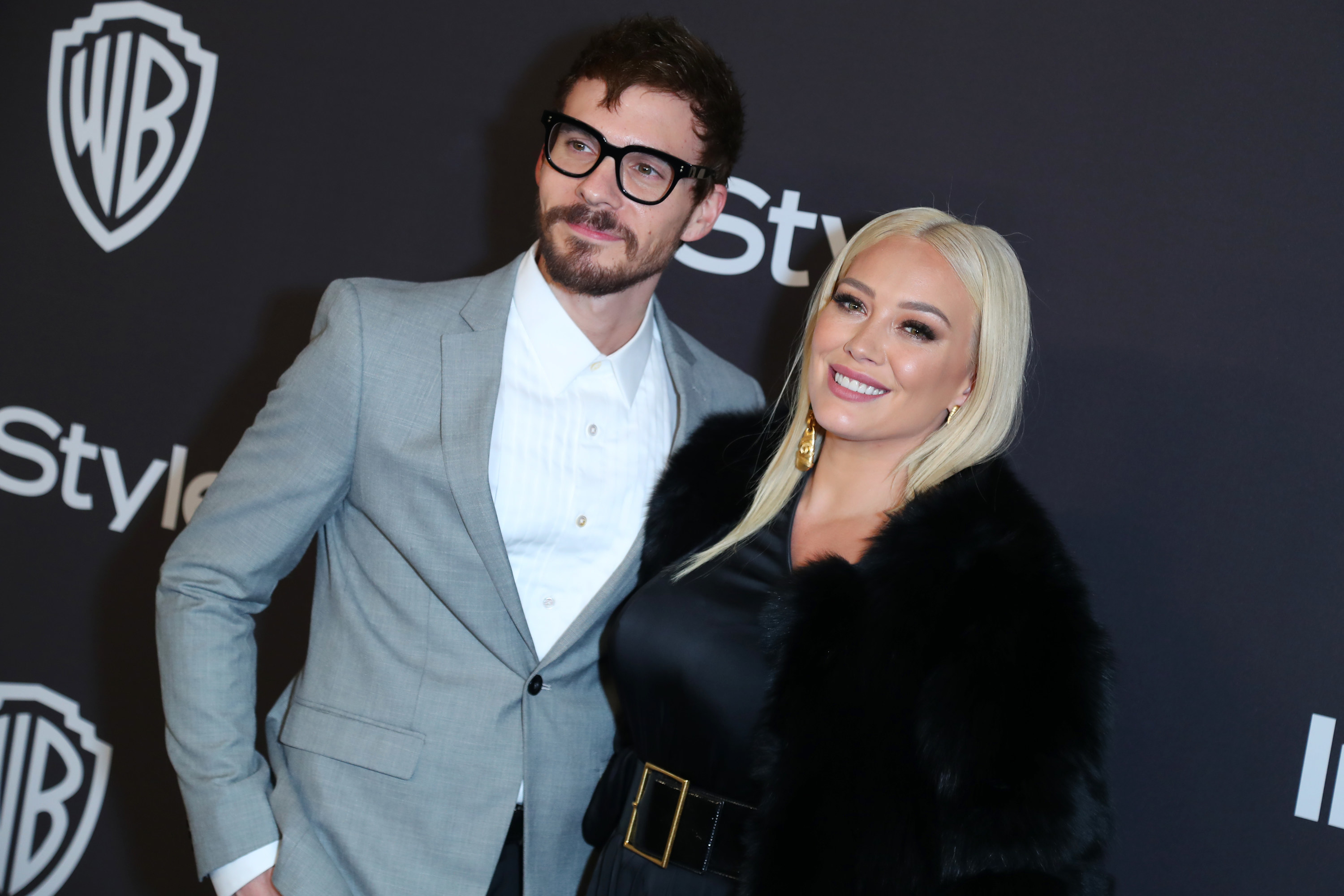 Hopefully Hilary and Matthew enjoy their trip with Stephan though!!