The Glee actor passed away one year ago today, after suffering from a tragic drowning accident during a boating trip with her son.
Heather chose to commemorate Naya's life with a tattoo, choosing poignant words from one of Naya's final tweets before her passing.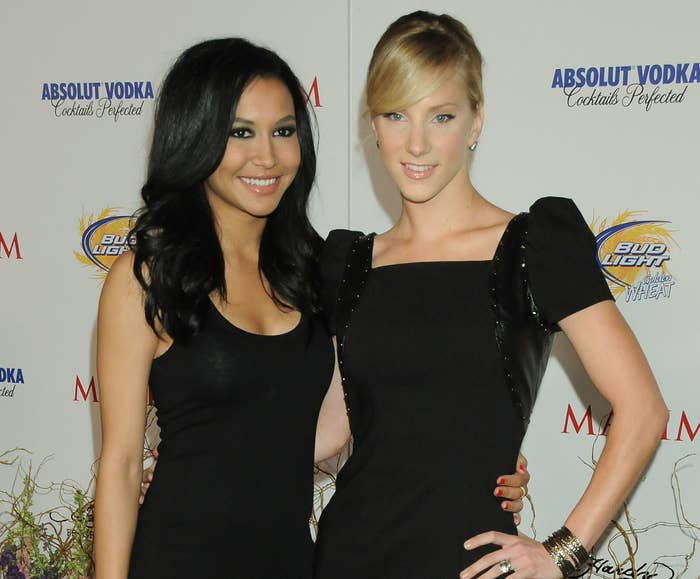 "No matter the year, circumstance, or strifes everyday you're alive is a blessing. make the most of today and every day you are given. tomorrow is not promised," Naya wrote just days before her untimely death.
Heather took to Instagram to share the process of getting her new ink, selecting the phrase "tomorrow is not promised" to be tattooed on her arm.
"It hasn't gotten easier to write a caption. You are the brightest star in my eyes Naya Rivera. I'm so grateful GOD LAYED [sic] A HAND and brought us together as best friends, mom friends, scene partners, and everything in between," Heather wrote.
She continued, "Your legacy lives on in kindness and being 'that sassy queen' in my eyes. I love you forever bebe girl."
Naya's other Glee co-stars, including Chris Colfer and Kevin McHale, also paid tribute to the late star on the anniversary of her passing.
"Always a light, always with us. My heart is with you and your family today. ♥️ love you Nougs," Jenna Ushkowitz wrote.
My heart goes out to Naya's friends and family during this difficult time.