This story contains discussion of substance abuse.
Hayden Panettiere has been sober for almost two years, but her journey to get there was a difficult one.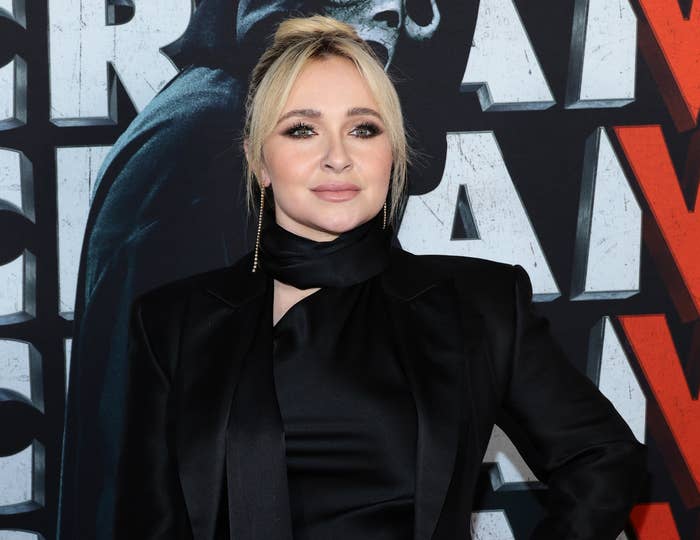 Amid her journey, Hayden says she dealt with some pretty serious health consequences that got to a point where she was experiencing liver failure.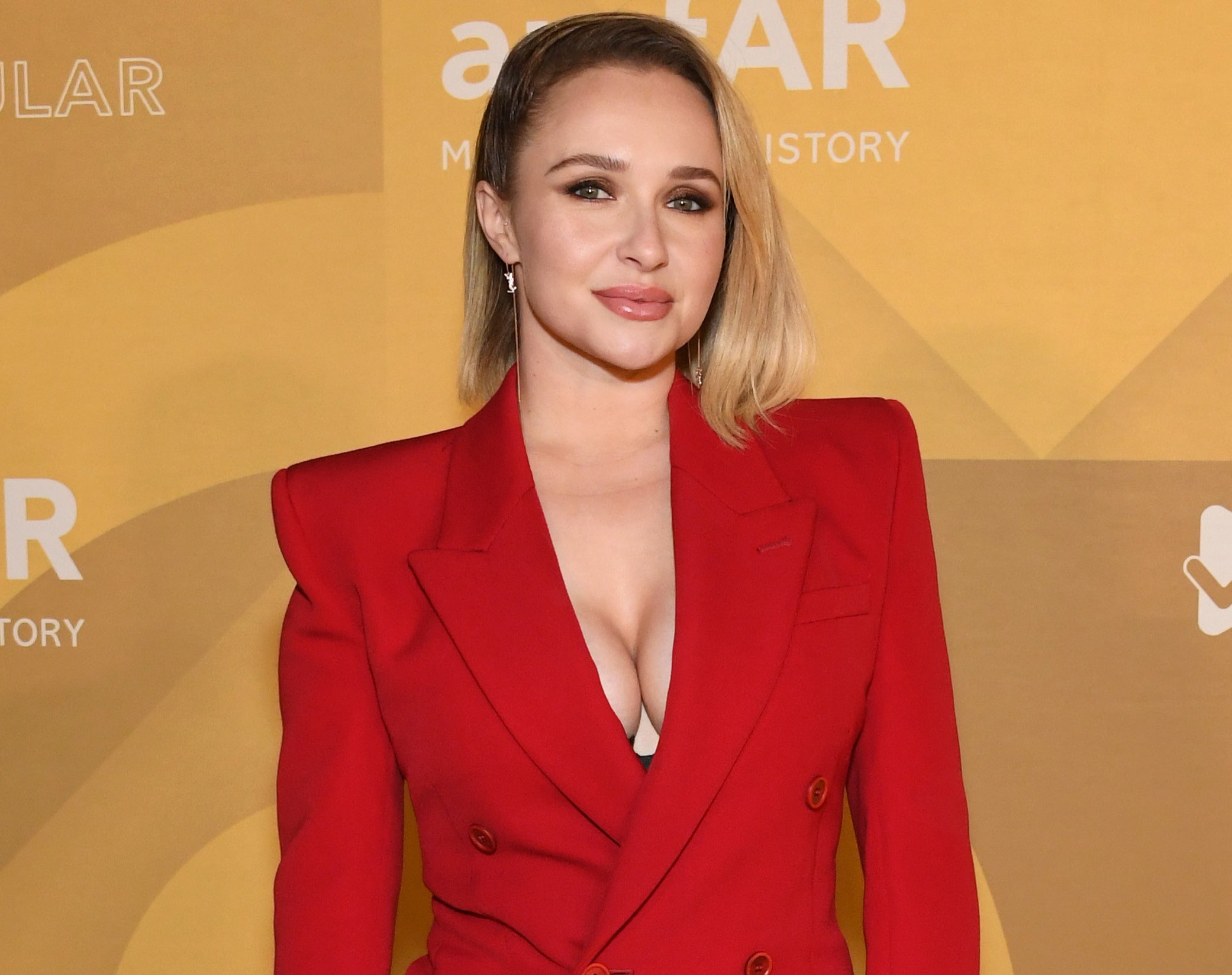 Looking back, Hayden admits that wasn't the only side effect she dealt with — she also found herself unable to sleep.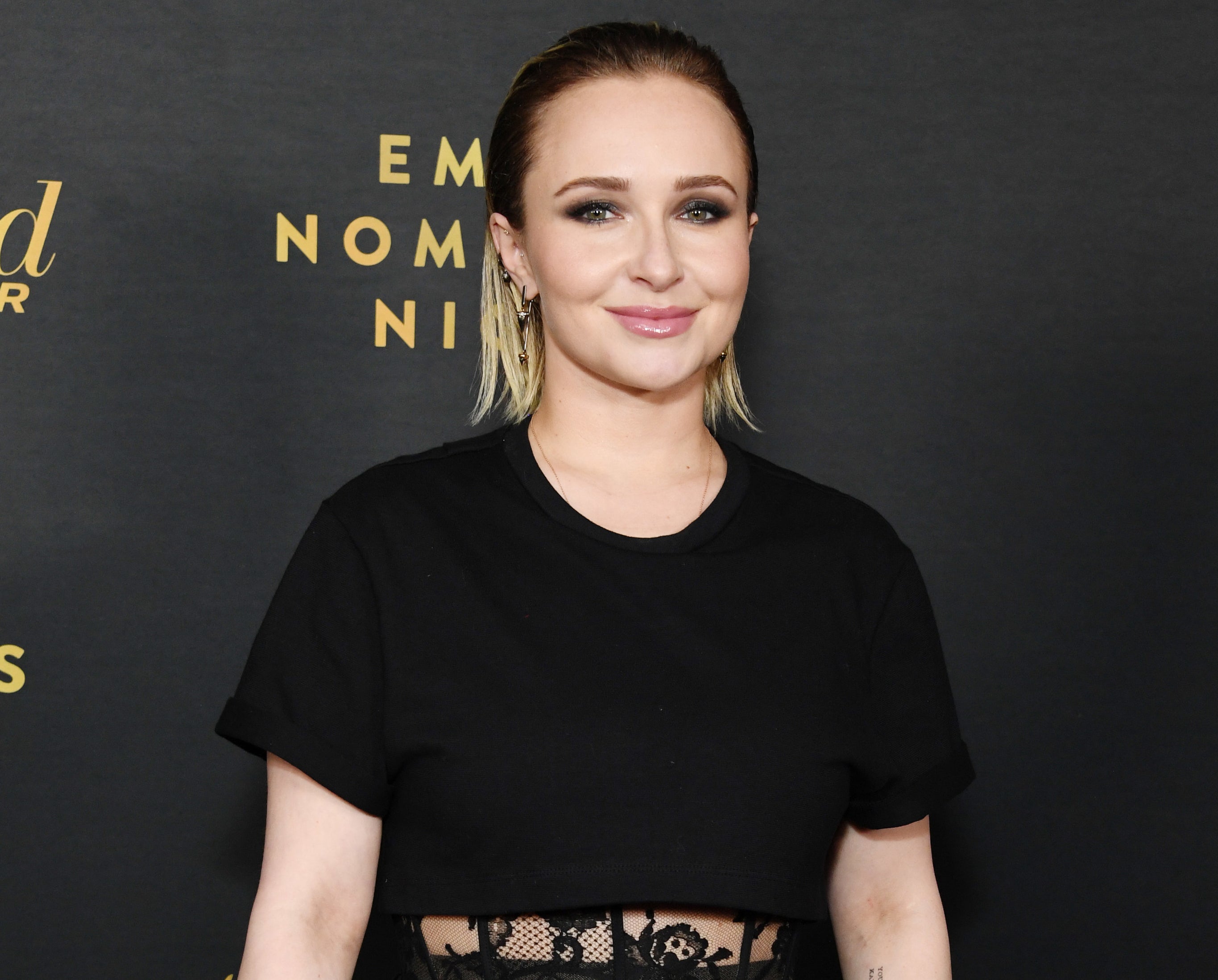 "I struggled with sleep deprivation. Sleep is massive," she told Women's Health magazine. "It affects your motor skills, your ability to think, and your overall health. … My body was like, 'Enough.'"
On top of that, Hayden says that by the time she hit 30, her eyes were yellow, and her hair was falling out.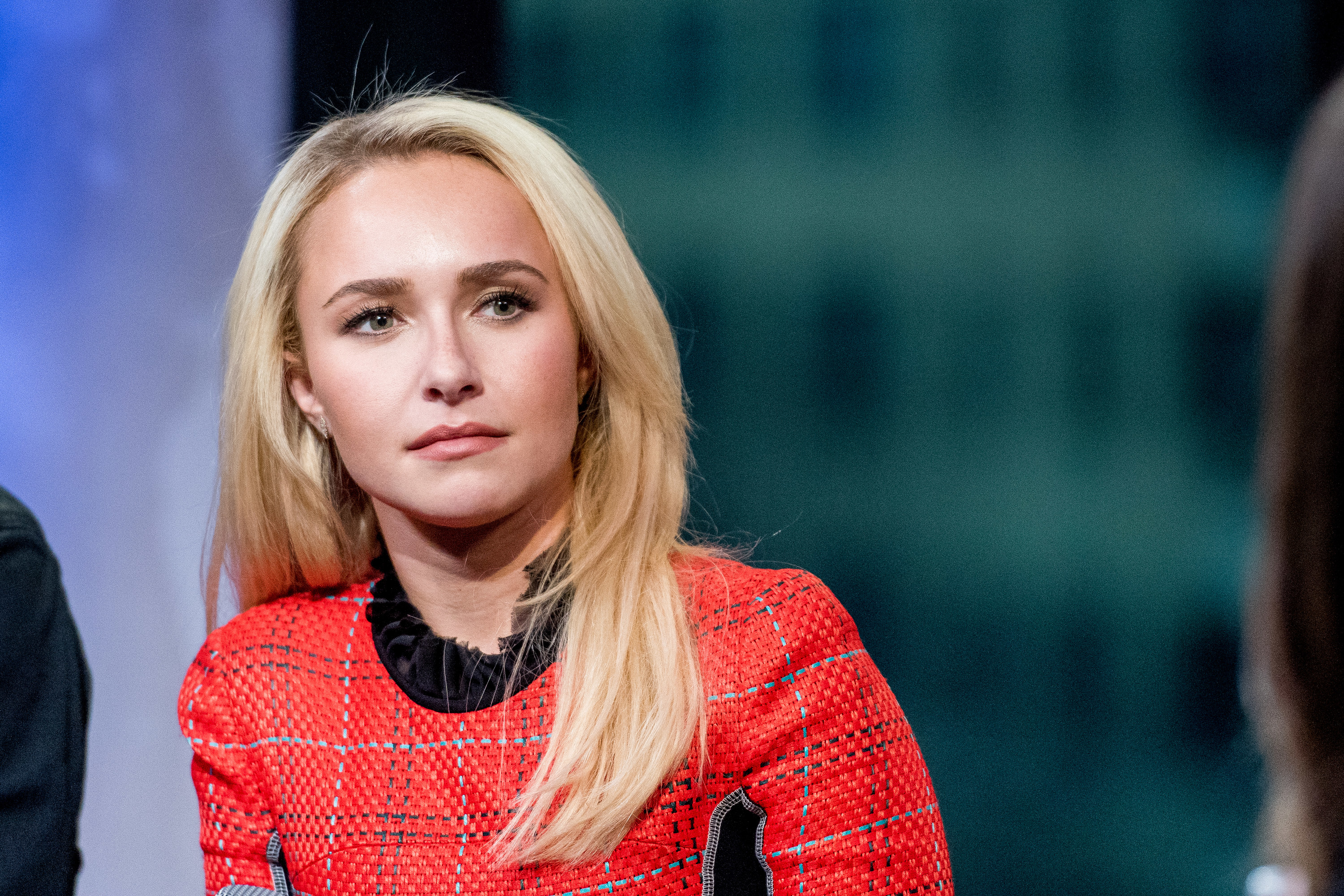 "My face was swollen. I had jaundice. My eyes were yellow. I had to go to a liver specialist," she shared.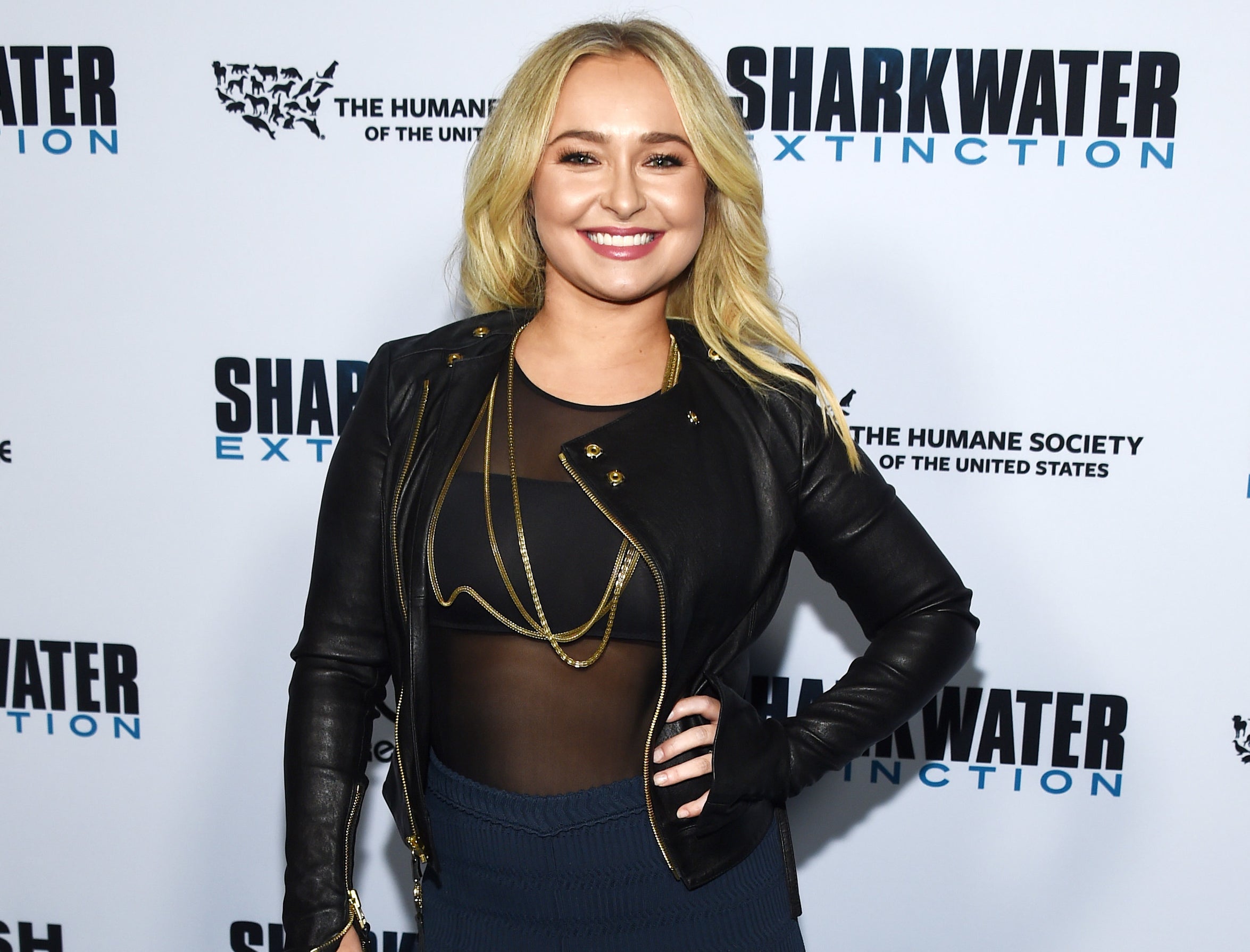 She continued, "I was holding on to weight that wasn't normally there. My hair was thin and coming out in clumps."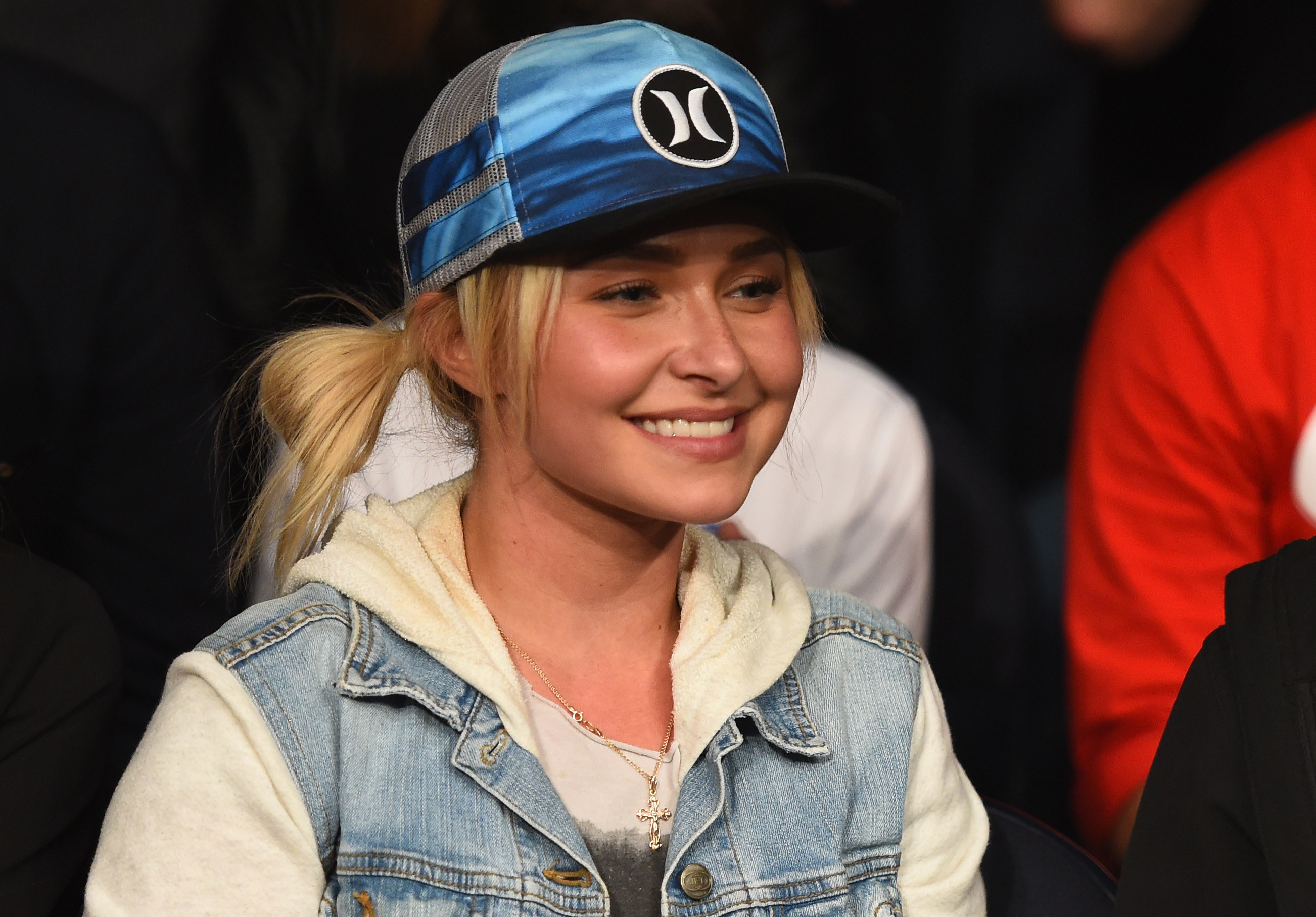 In 2021, Hayden hit her breaking point and checked into a treatment center to get the help she needed.
"I did a lot of work on myself. After eight months of intensive therapy, I felt like I had this blank canvas to work with," Hayden shared.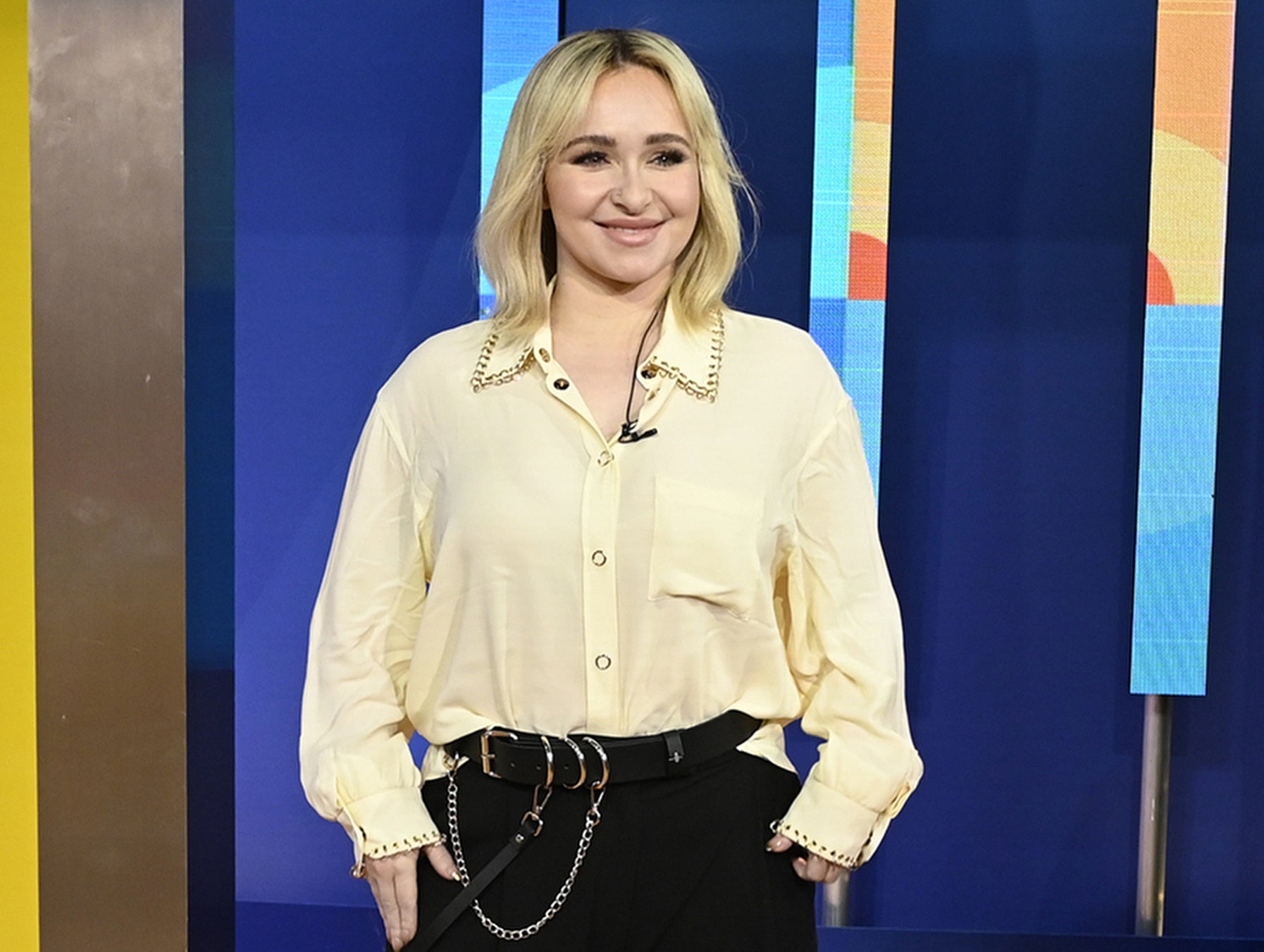 Now that Hayden has gotten sober, she says a big part of her "therapy has been living in forgiveness."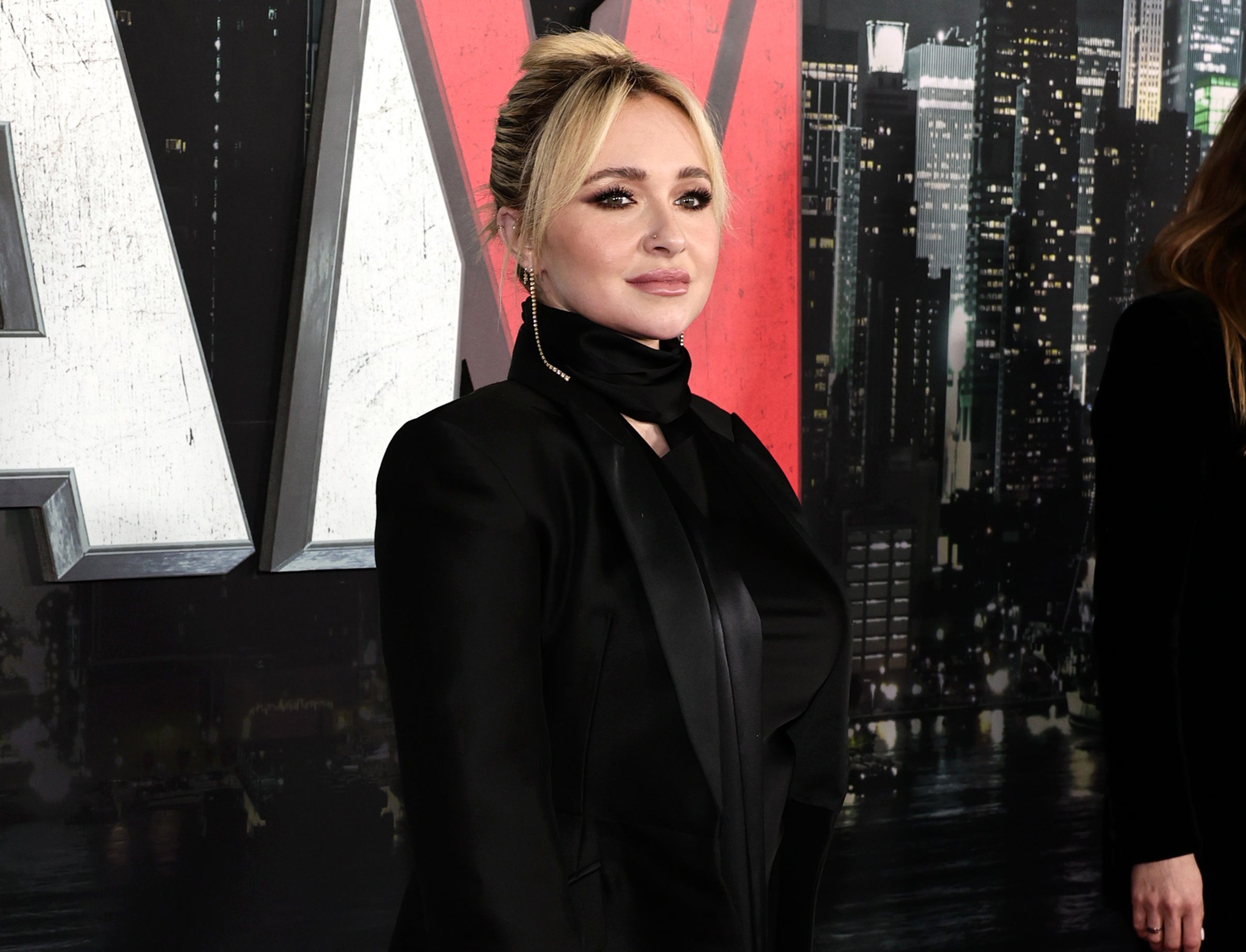 "A step in the 12-step program is making amends. If someone wants to be a good person and to be the best version of themselves, they can choose to do that," Hayden concluded.