It turns out that Harry has actually been crushing on Emily since 2014 — at least according to a resurfaced interview.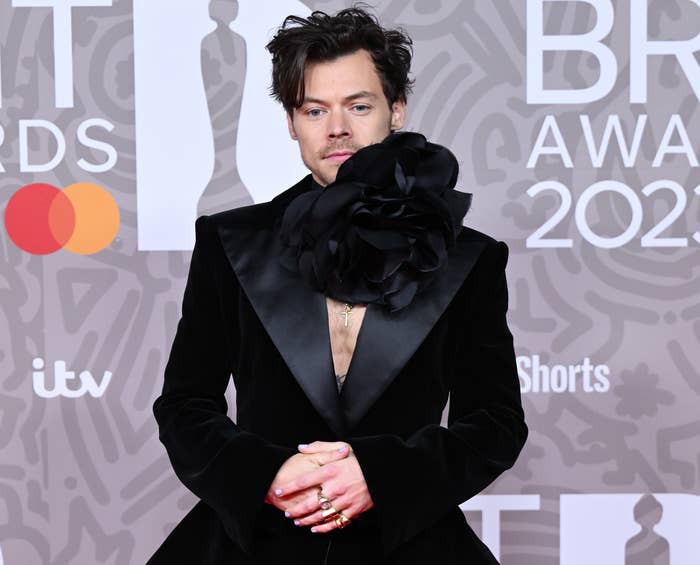 Over the weekend, Harry was spotted making out with Emily in Tokyo, and just hours later, fans found the old interview.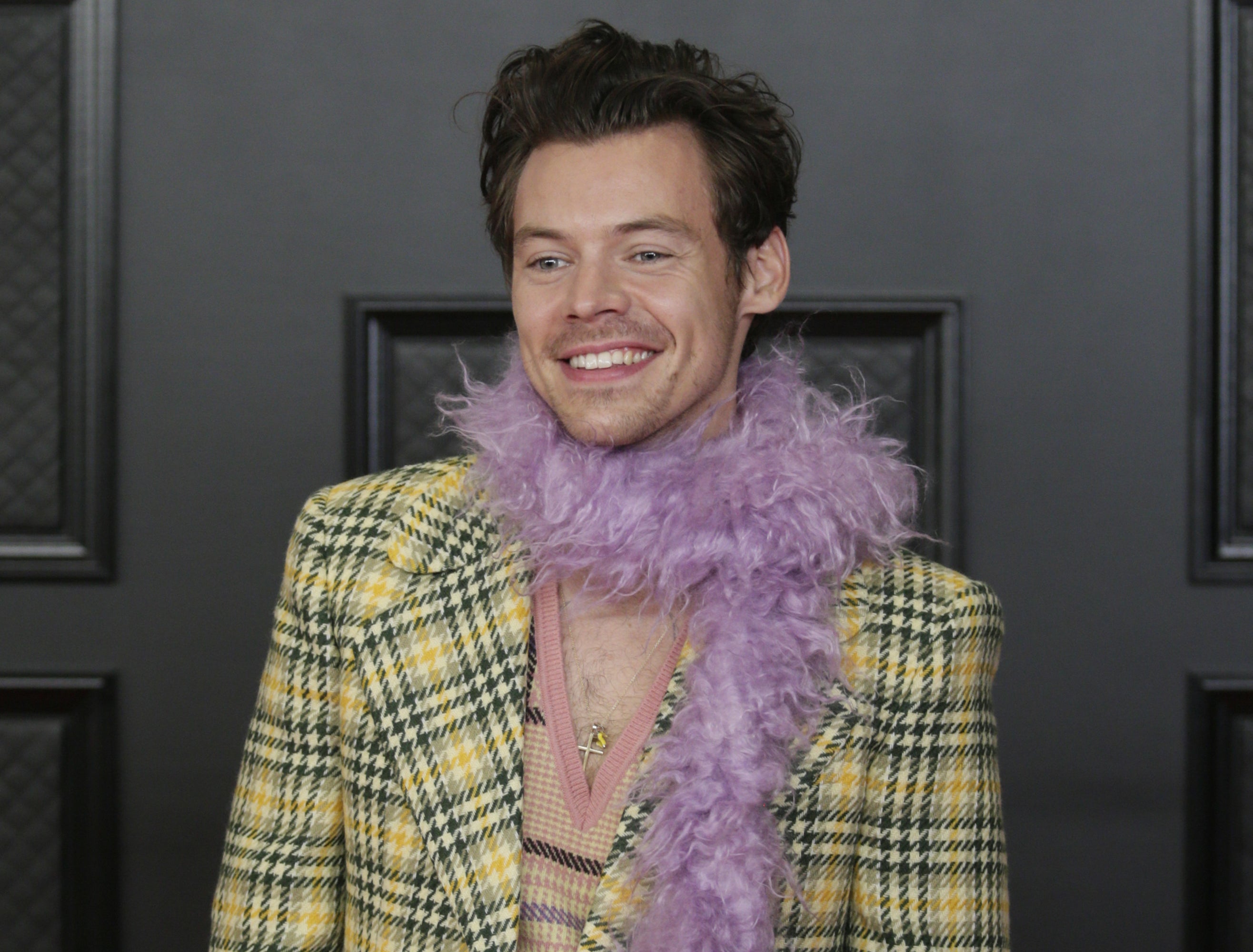 While promoting One Direction's album Four, the guys were asked about their celebrity crush, and Harry actually said Emily!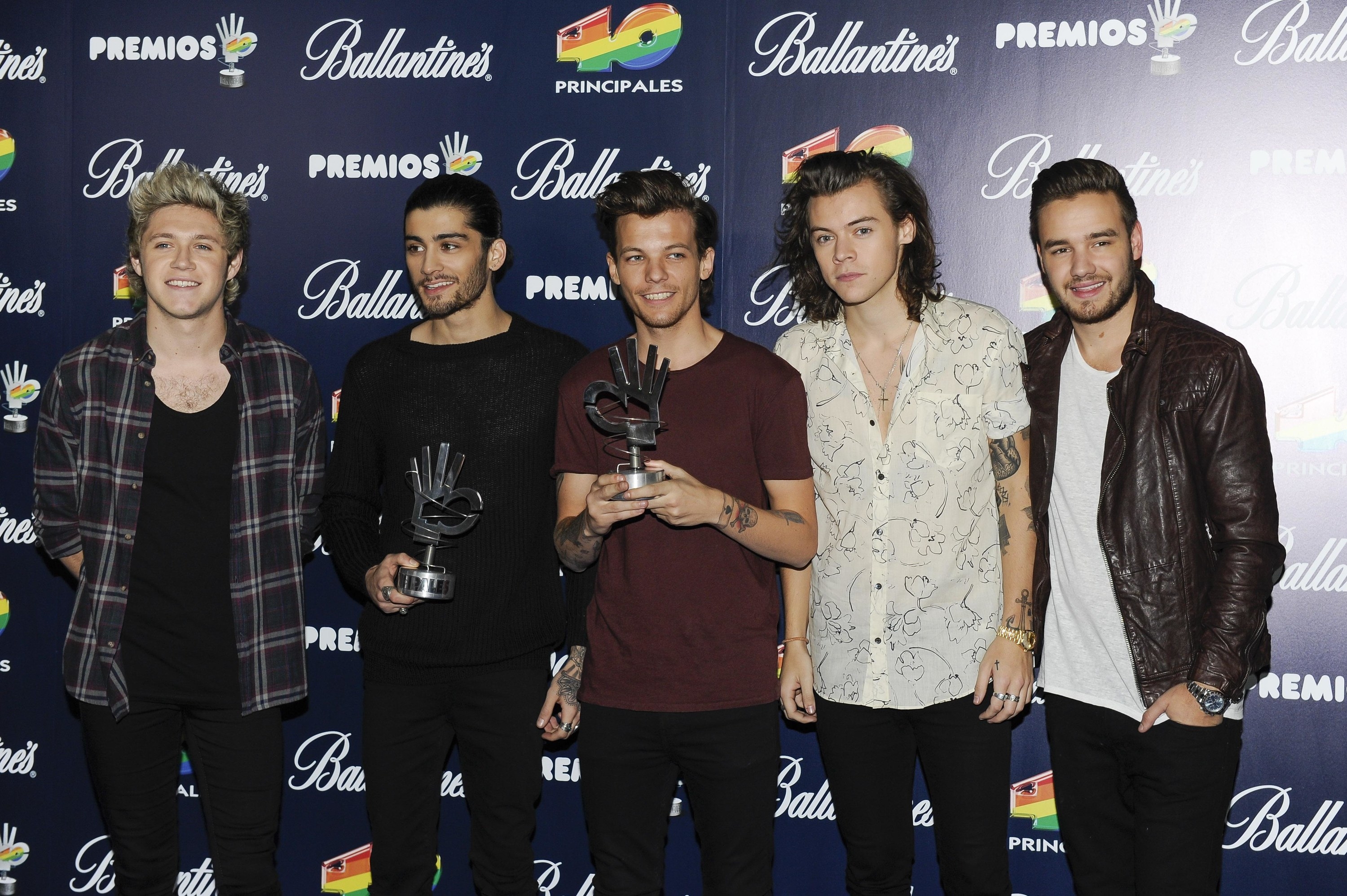 Not much is known about Harry's current relationship with Emily, but the pair certainly looked happy together in Japan, where Harry just wrapped up touring.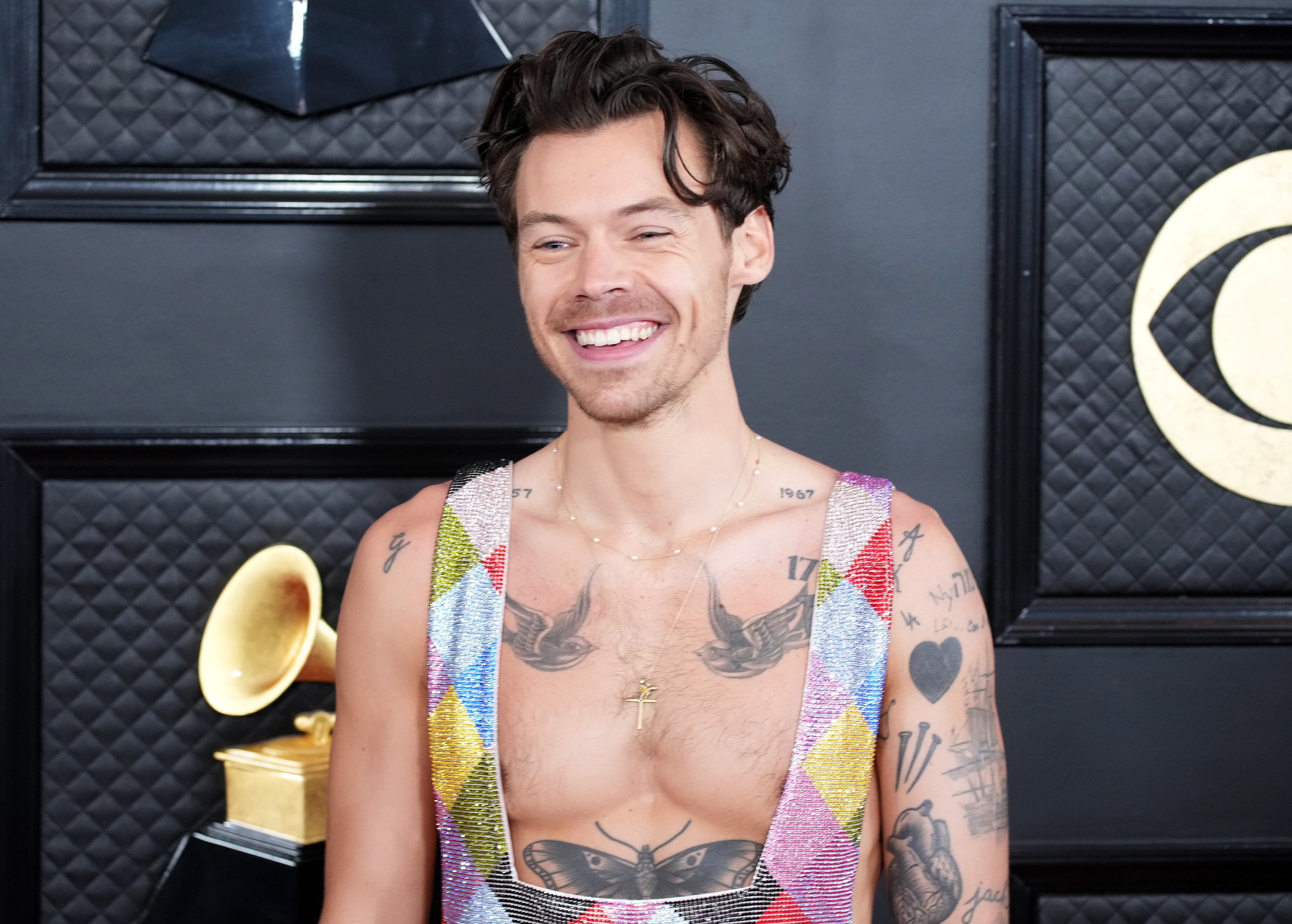 According to People magazine, Harry and Emily had been "friendly for a while" before things turned romantic.
While it's not known how the pair met, People's source noted that Emily is also "friendly" with Harry's ex Olivia Wilde.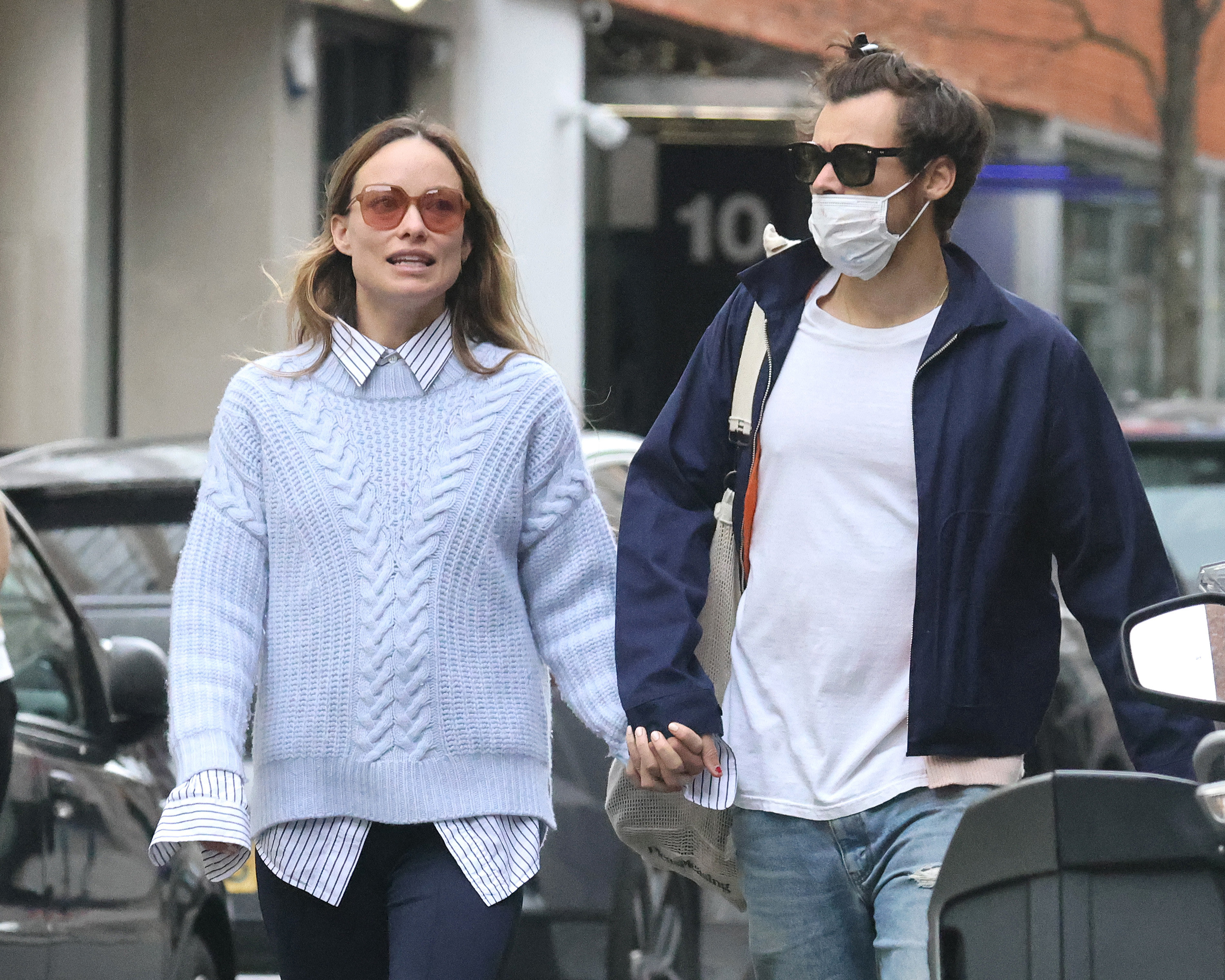 Harry's now on an extended break from touring until May, so it looks like he could be spending some of that downtime with Emily!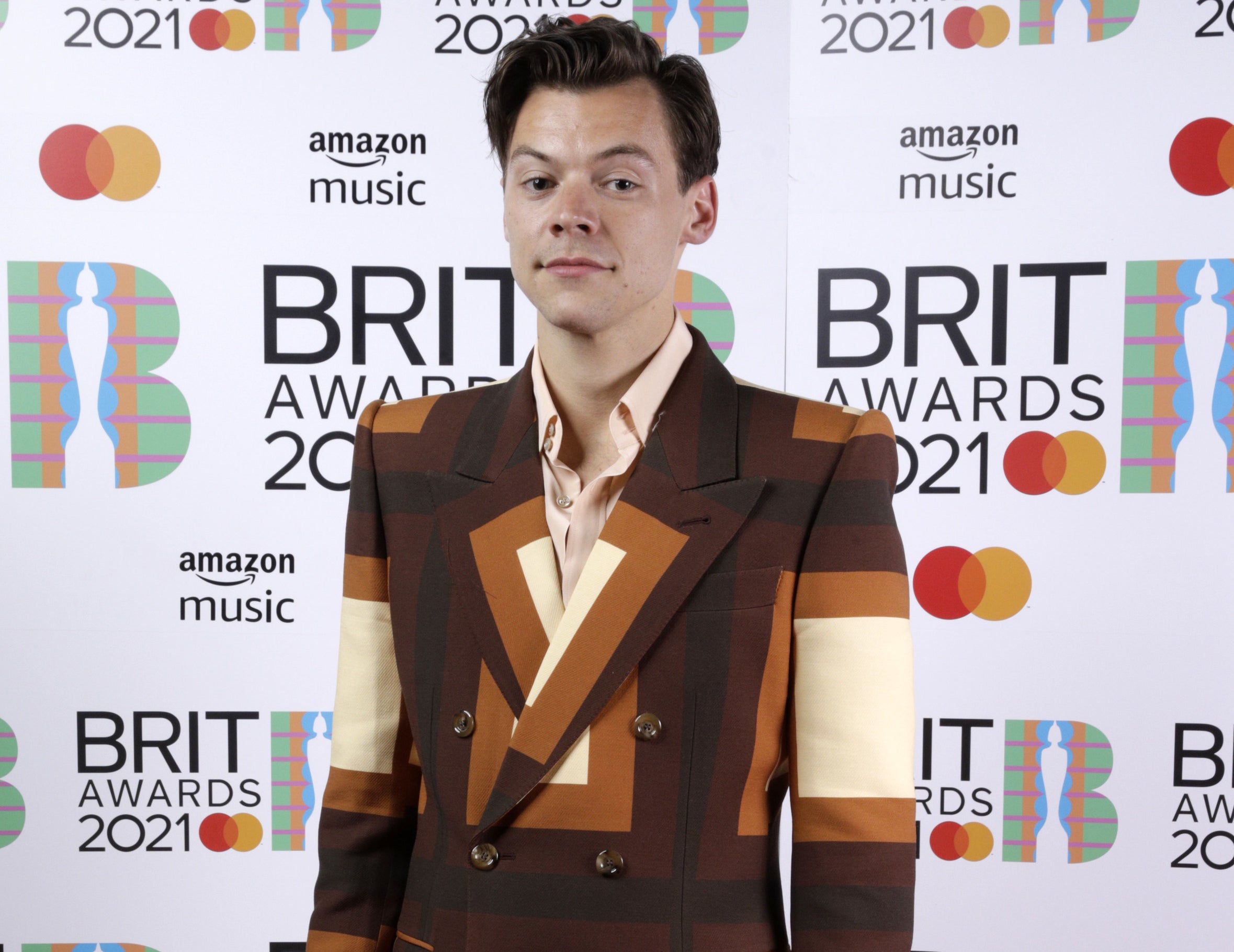 Fingers crossed for Harry's manifested relationship!