Harry Styles' Accent At The BRITs Left A Lot Of People Really Confused
Everyone would please like to know what's going on.
Harry Styles was born in England, as all of his fans and the wider world are well aware of, but you might not be able to tell that from watching his latest TV appearance.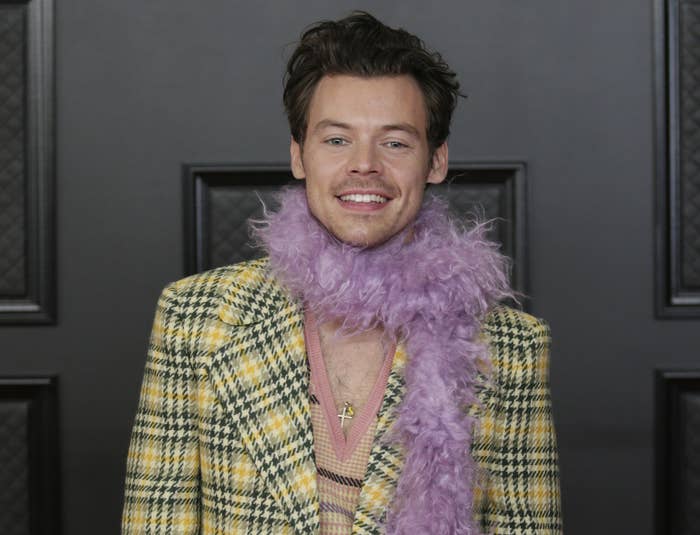 When the British singer accepted his award for British Single at The BRIT Awards last night, viewers couldn't help but notice a change in his voice.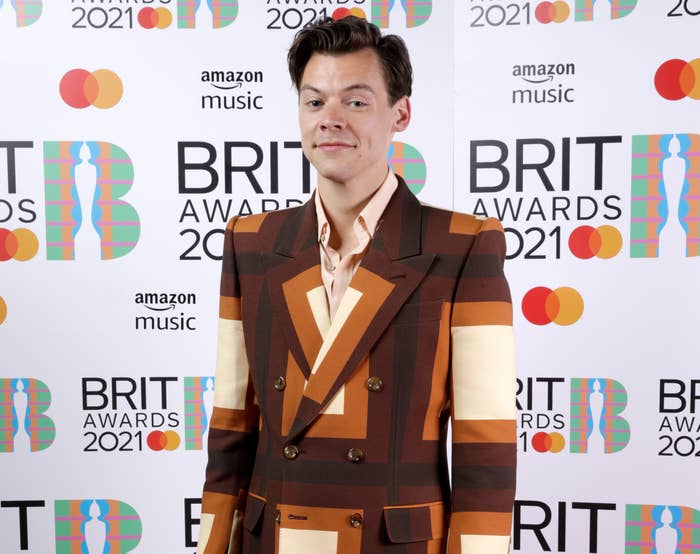 During his speech, Harry's accent was, um, almost American-sounding as he thanked fans for their continued support.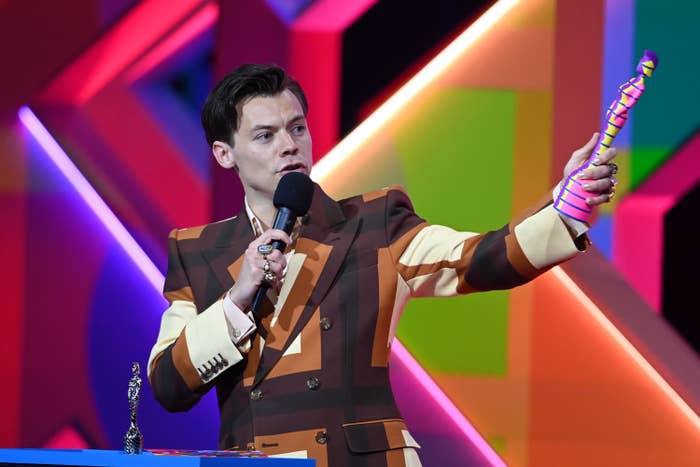 And people definitely noticed:
While I'm no linguistics expert, there's definitely a difference in Harry's voice from his younger days, when his Cheshire accent was a lot stronger.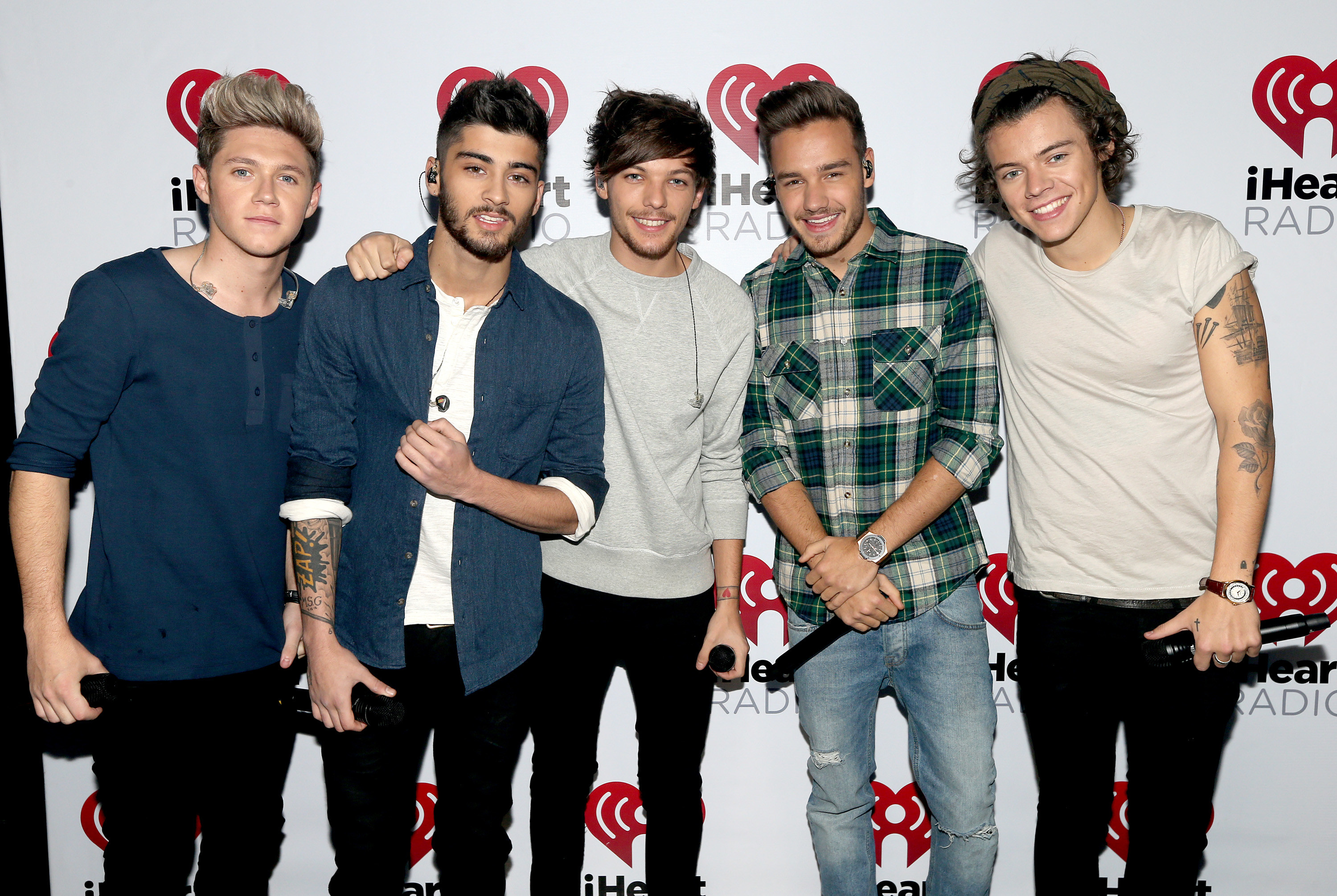 Although Harry's accent may be jarring to some fans, there's plenty of explanations for his changing accent, like the increasing amount of time he spends in America.
It's also possible that Harry's been working with a dialect coach, particularly for his role in Don't Worry Darling, in which he plays a 1950s businessman from California.
Whatever the reason for Harry's recent accent, it definitely doesn't change who he is as a person — so you do you, Harry!