If the name Hank Green sounds familiar, it probably should! He may have taught you biology through his education platform Crash Course or maybe you've attended VidCon, the YouTube convention he founded.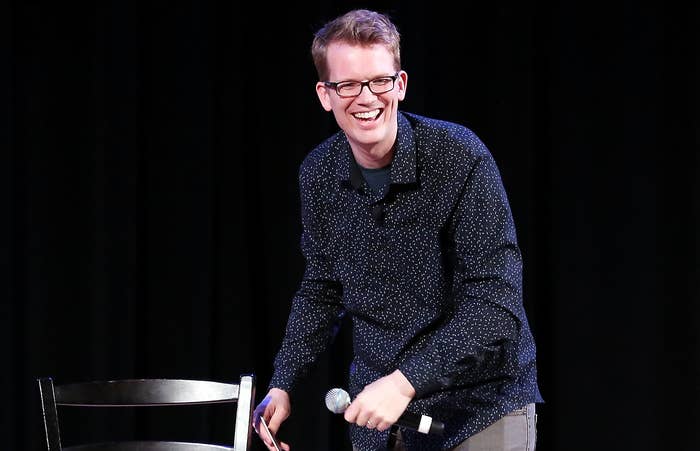 But to much of Gen Z and TikTok users...he's the guy who told everyone they can't eat grass:
Please just don't do it.
As for why you can't eat grass, Hank also had the answers...sort of. After having some fun teasing TikTok users about the question, he rattled off some interesting facts about grass.
And for those wondering, we can't eat grass because we can't digest it and it would also ruin our teeth.
Since becoming invested in TikTok earlier this year, Hank has done more than just throw everyone into a state of total chaos because of grass...He's also answered all the questions I didn't know I had, like why can't we microwave metal if the microwave itself is metal?
He's also been sharing useless (but incredibly interesting) facts! Like did you know cumulonimbus clouds can weigh millions of pounds?
So while no one may ever know why moths fly towards the light, I thank you, Hank Green, for bringing a little more clarity to 2020!
2020 is finally (almost) over, and we're looking back on the year. Check out even more from the year here!