In case you missed it, the musician recently shed some light on what's going on behind-the-scenes after the release of their song "So Good" was continuously pushed back.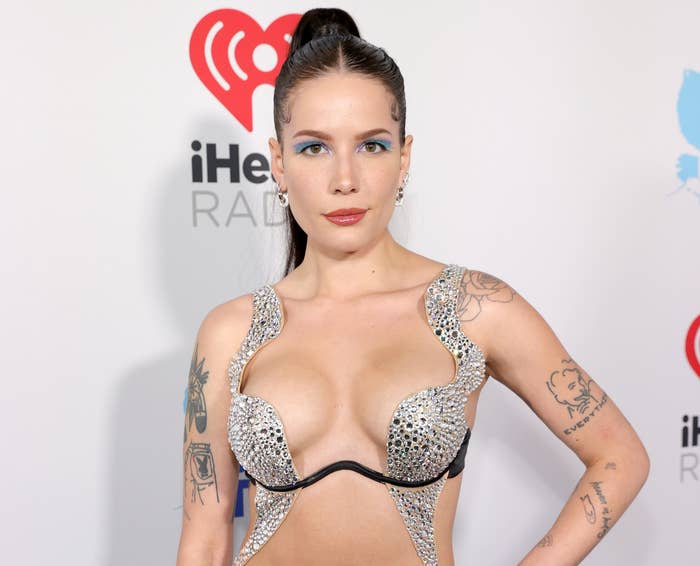 It turns out that Halsey explaining the situation was enough to go viral — and set off a chain of other musicians who revealed they were going through the same thing.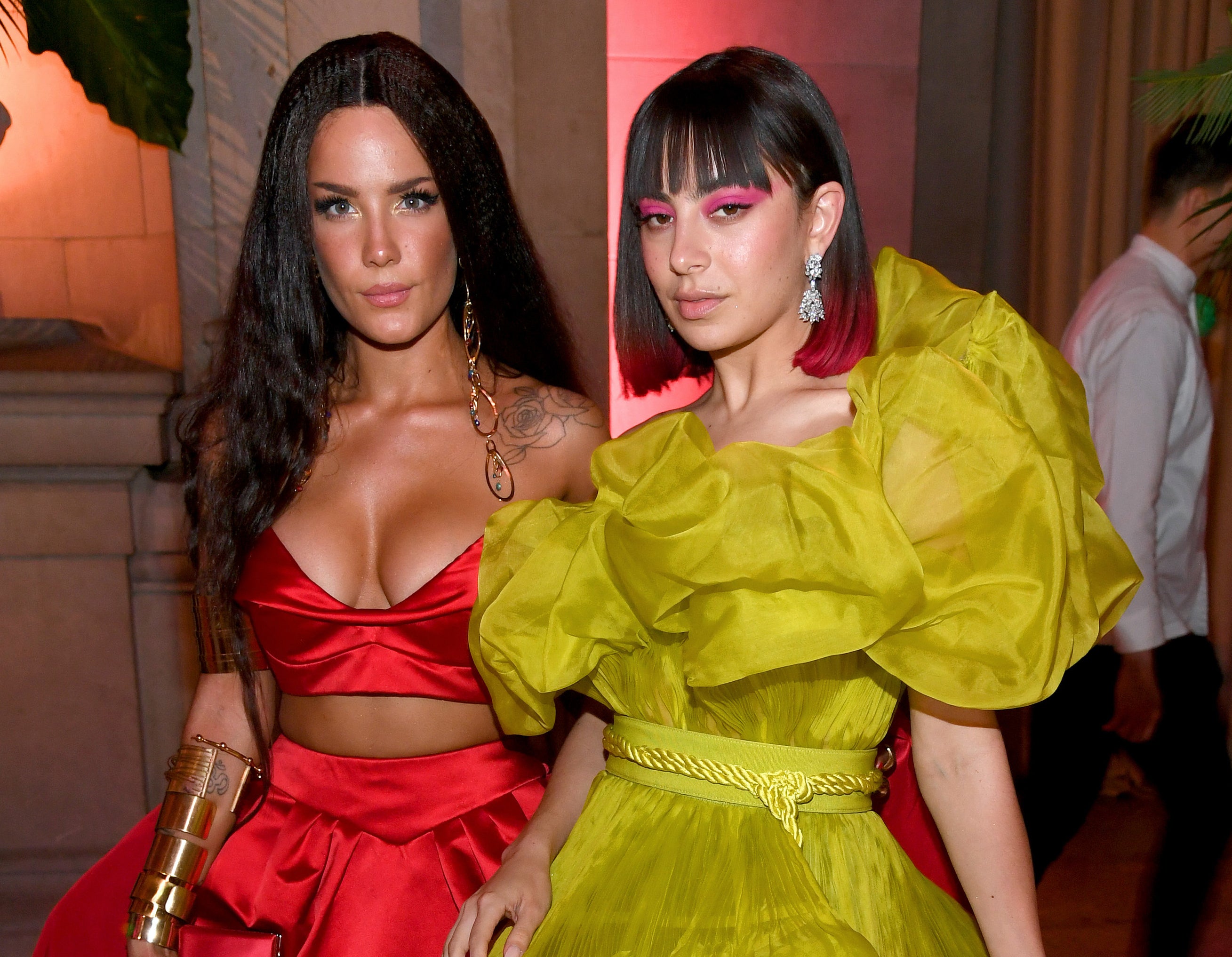 After outrage from fans online, and almost nine million views on Halsey's TikTok, Capitol Records has agreed to release the song on June 9.
"@halsey, we love you and are here to support you. We are committing to a release of 'So Good' on June 9th, 2022," the label wrote on Twitter.
In the tweet, the label also added that they are an "artist first" company who "encourages open dialogue" and have "nothing but a desire to help" their artists succeed.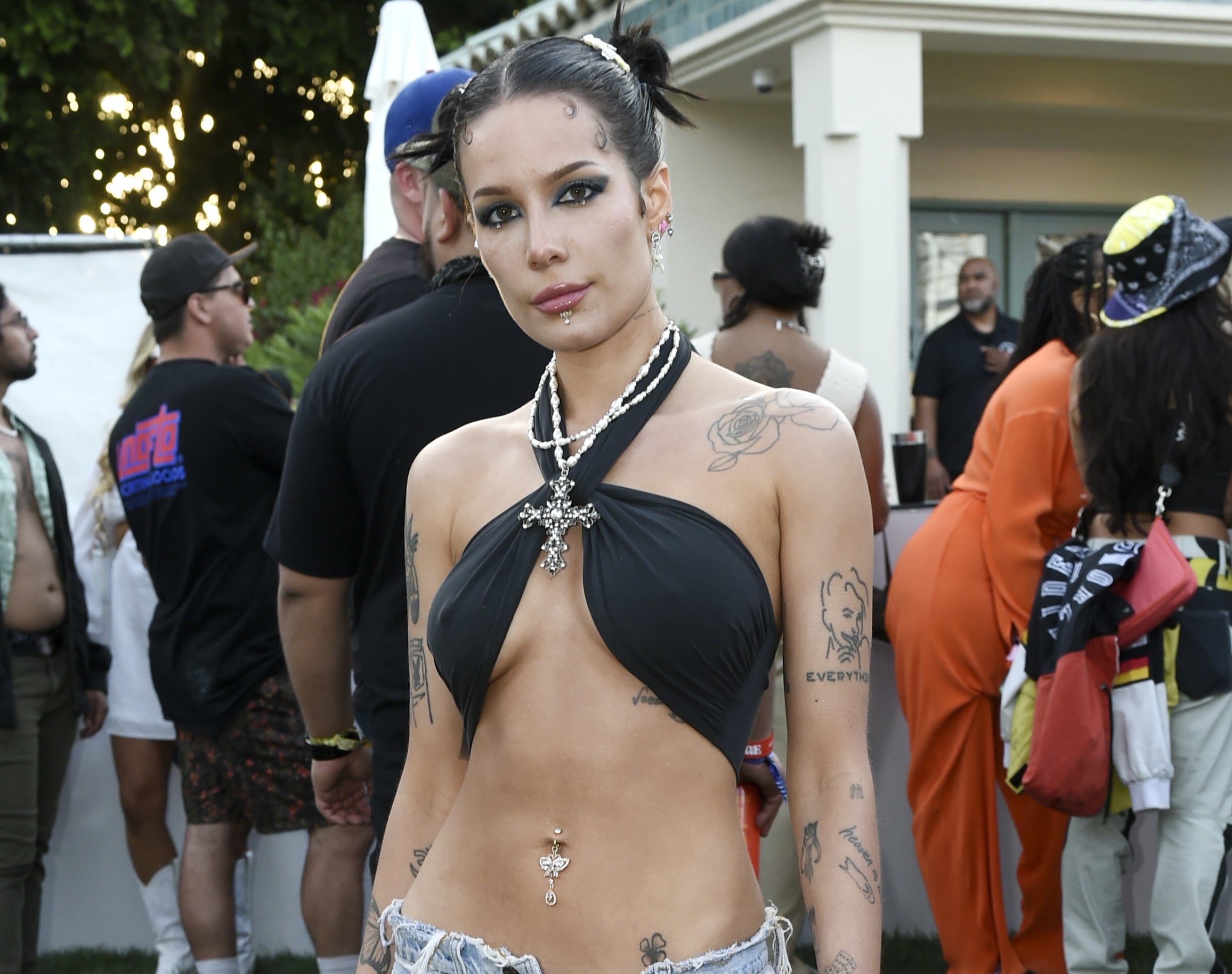 While some fans may debate the content of the label's message, Halsey just seems to be excited to finally share the song with the world.
"if you have the internet you have probably heard that I've been trying to put this song out for a long time. and I'm thrilled you'll finally get to hear it. So Good, song on June 9th and video (directed by @zoneaydin) the next day," Halsey wrote.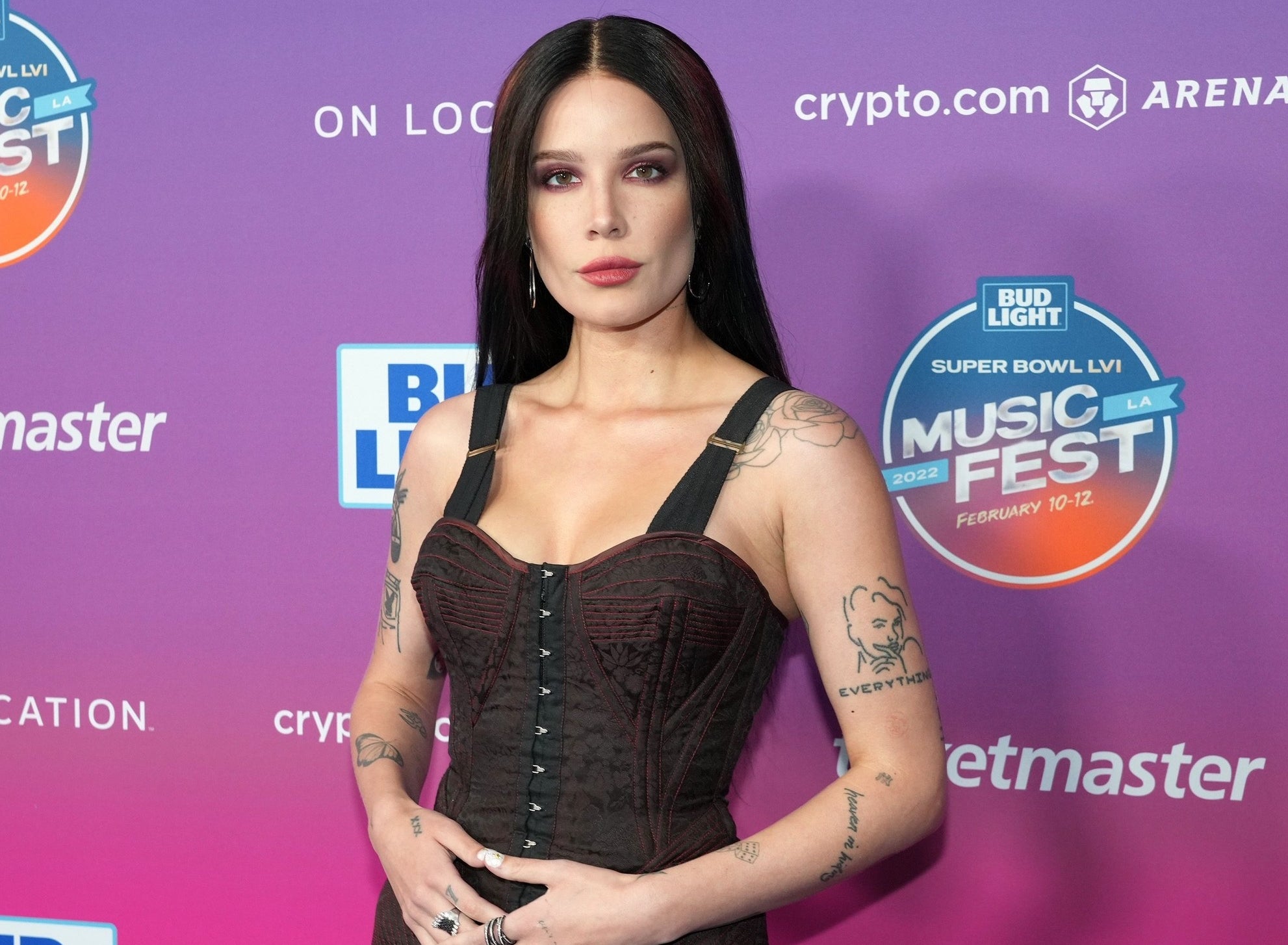 The internet definitely can't wait to hear the song, Halsey!