The 18-year-old, whom Gwyneth shares with ex Chris Martin, just headed off to her first year at college.
And while it was a big moment for the teen, it sounds like it was a milestone for Gwyneth as well.
During an interview with CBS Sunday Morning, Gwyneth opened up about sending her daughter off to school.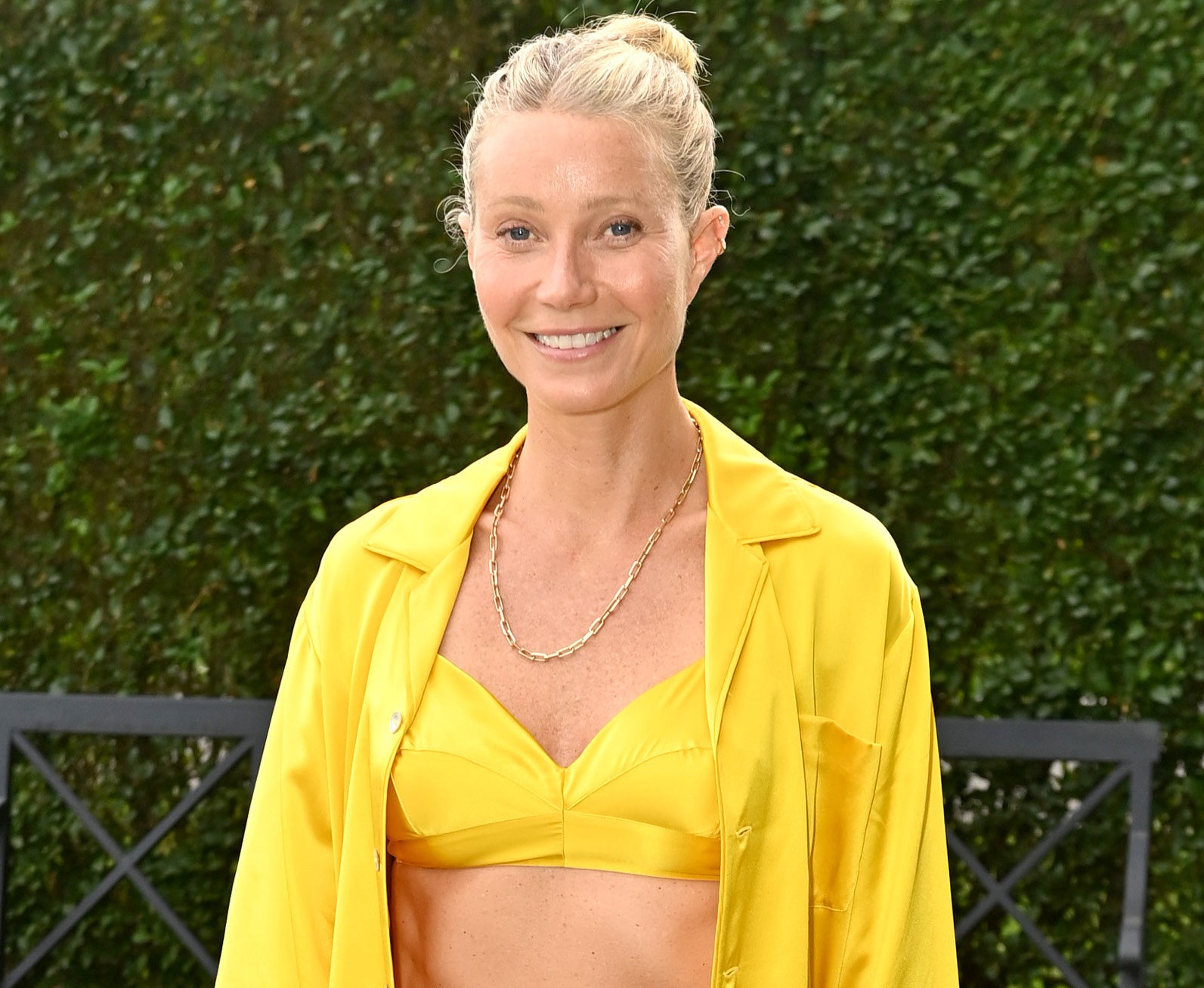 "I know this sounds nuts. It feels almost as profound as giving birth," Gwyneth admitted.
Although Gwyneth didn't reveal where Apple is attending or what she's studying, she did recently gush about her daughter on her 18th birthday.
"I could not be more proud of the woman you are. You are everything I could have dreamed of and so much more," Gwyneth wrote in a touching note.
She continued, "Proud doesn't cover it, my heart swells with feelings I can't put in to words. You are deeply extraordinary in every way."
Good luck at college, Apple!
Listen to all that Gwyneth had to say below.