Gabrielle Union's role in Bring It On has become iconic, but there are a few things she wishes she had done differently.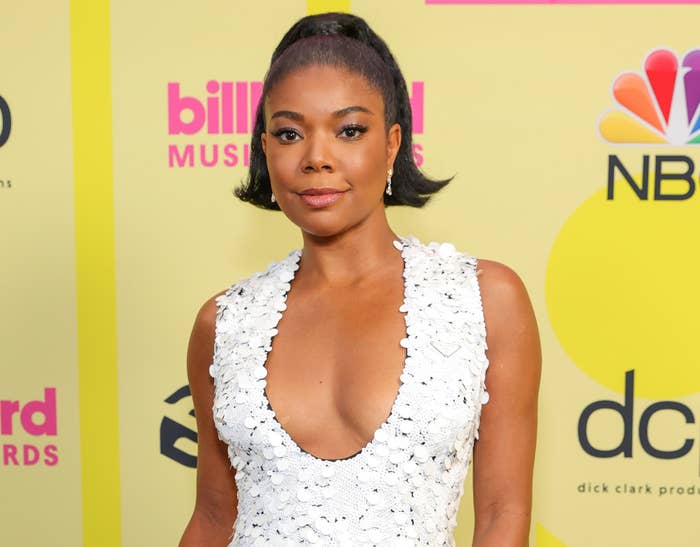 The actor, who starred in the 2000 flick as cheerleading queen Isis, says she believes the way she portrayed her character was a "mistake."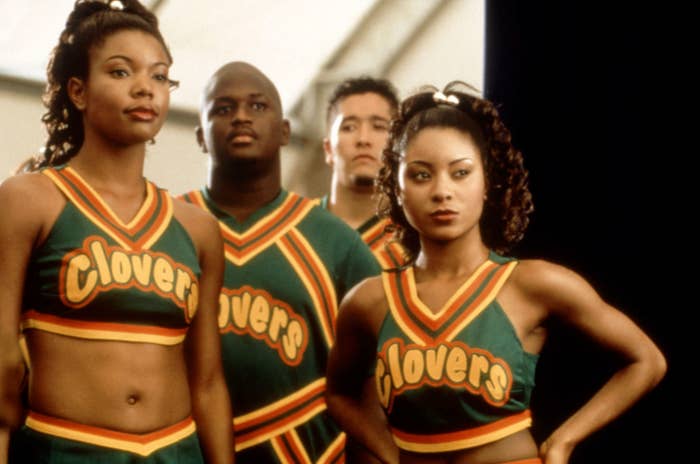 Gabrielle explained that following the film's 20th anniversary last year, she took the time to truly reflect on her role and "acknowledge where [she] failed Isis."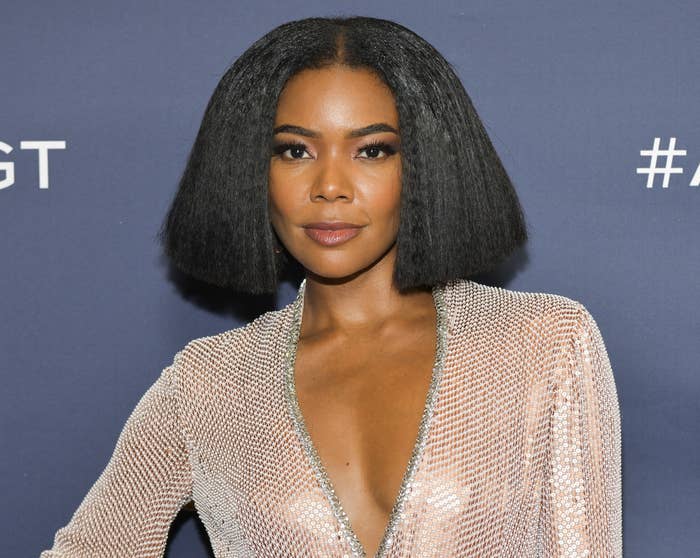 "I was given full range to do whatever I wanted with Isis in Bring It On, and I chose respectability and to be classy and take the high road, because I felt like that would make her be appropriate — the right kind of Black girl," Gabrielle explained on Good Morning America.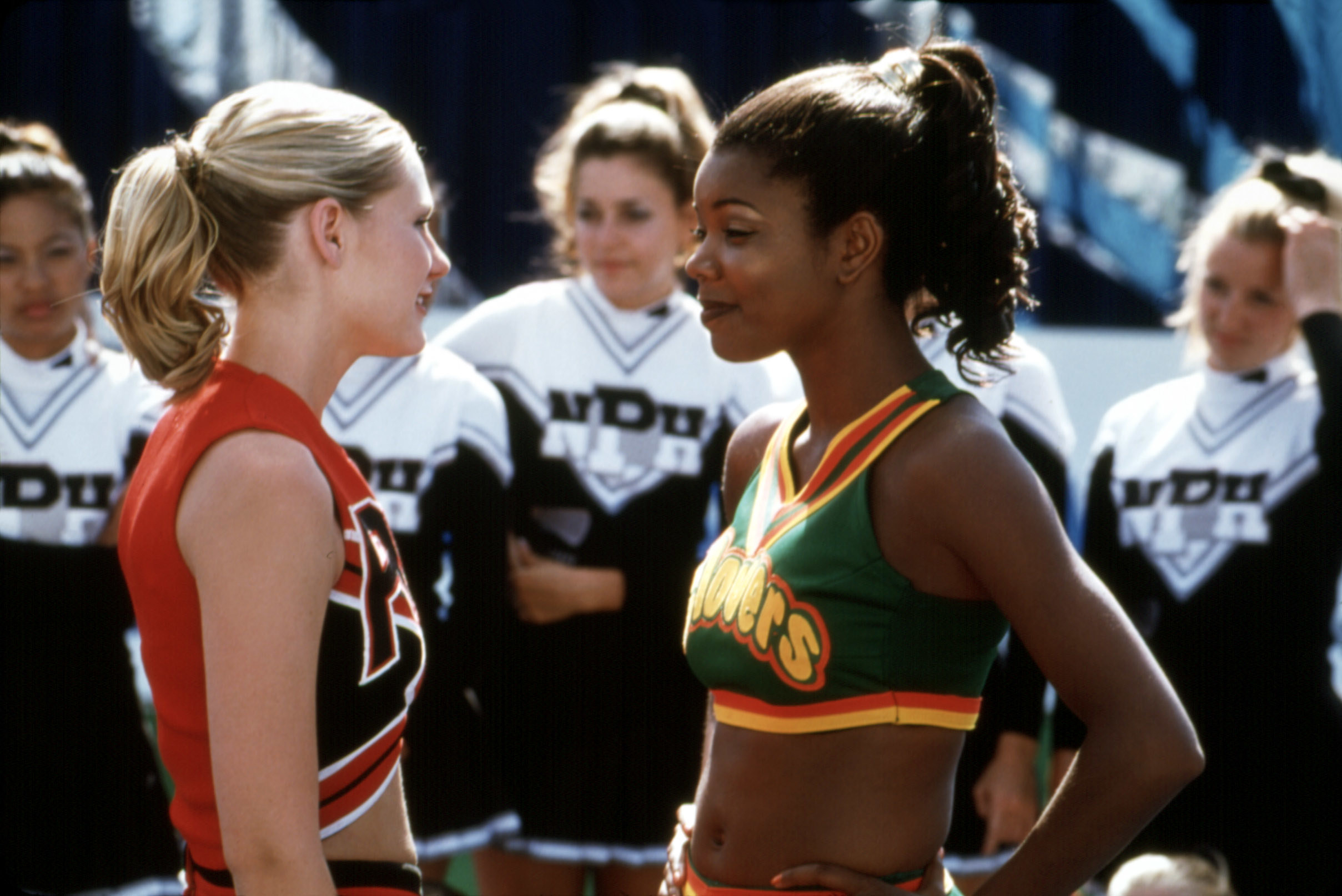 She continued, "Black girls aren't allowed to be angry. Certainly not demonstratively angry, and I muzzled her."
And despite Gabrielle's best efforts to make Isis a "gracious, decent, kind leader," she was still characterized as a villain.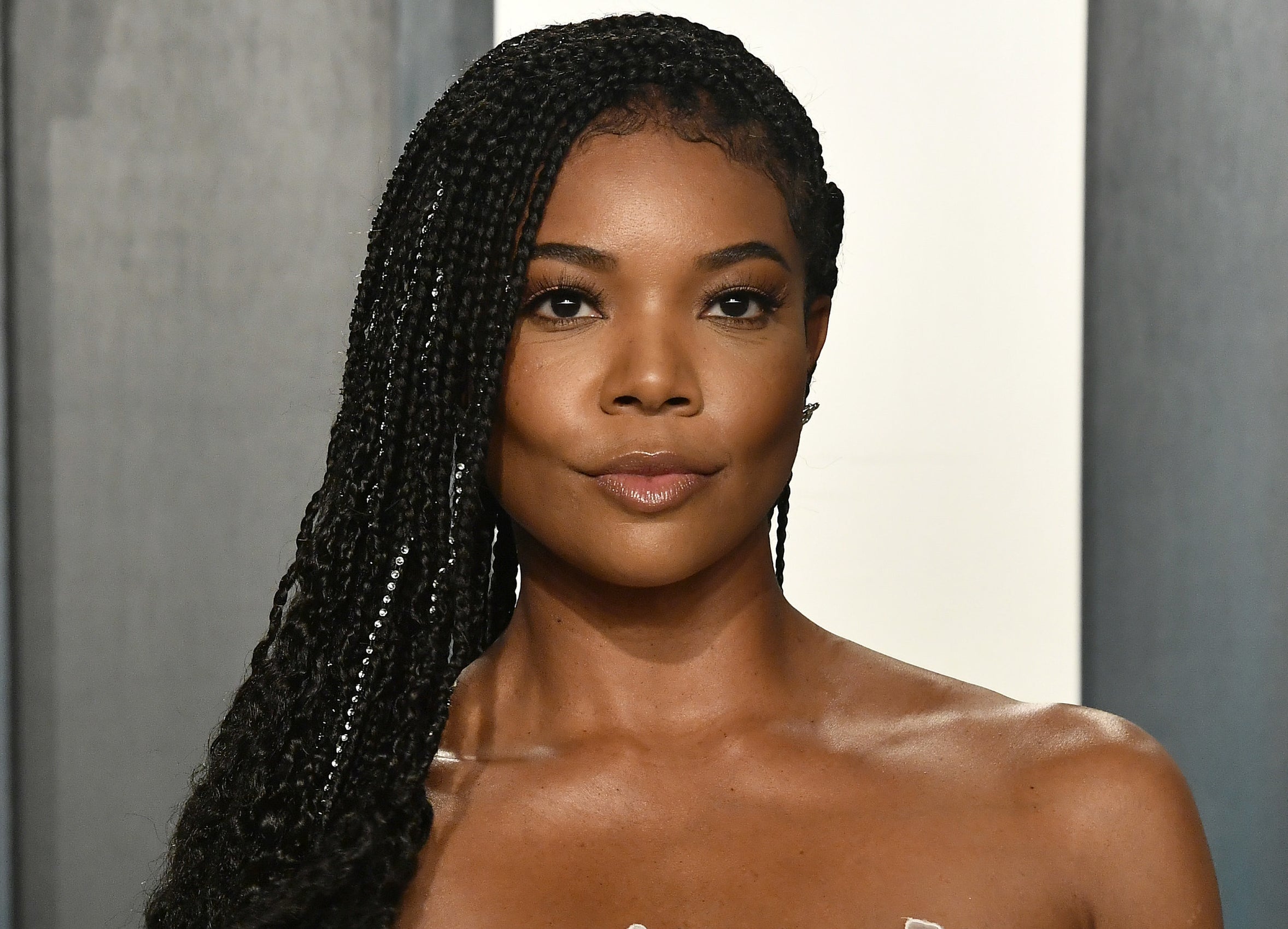 "I was still a villain in that movie for making her want accountability for the theft of their work product and the cultural appropriation. I did all that shape-shifting for a character, and then I realized I was doing that to myself too. I wasn't allowing myself the full range of my humanity," Gabrielle admitted.
As for how she would play Isis today, Gabrielle says she would give her the chance to fully express her emotions.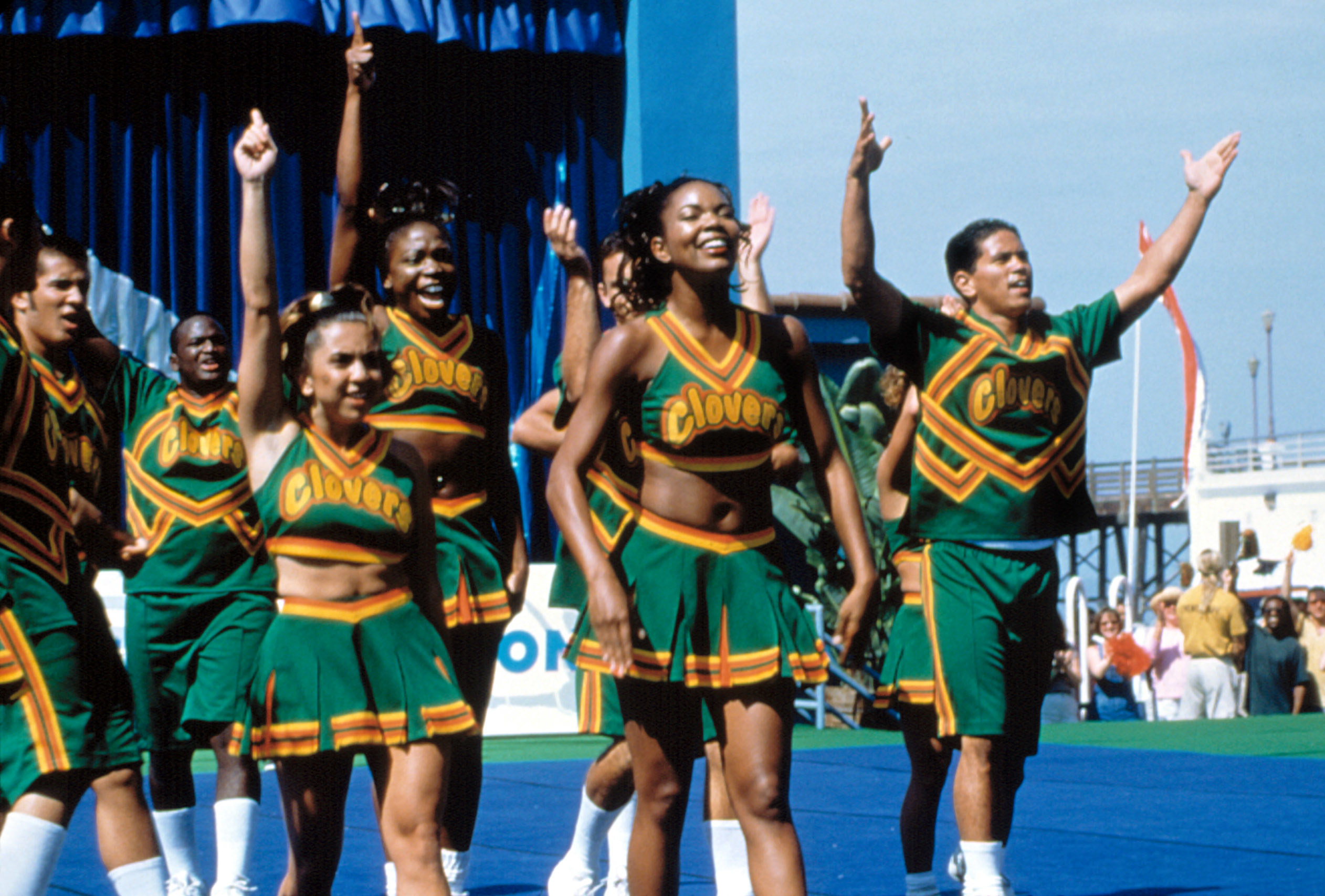 "I would have allowed her her full humanity, and part of being a full human is the ability to express rage when harmed. When you don't really allow yourself your full range of emotion and you muzzle your own emotions, it allows people to think, 'Maybe what I did wasn't that bad.' I would have given her all the anger," she explained.