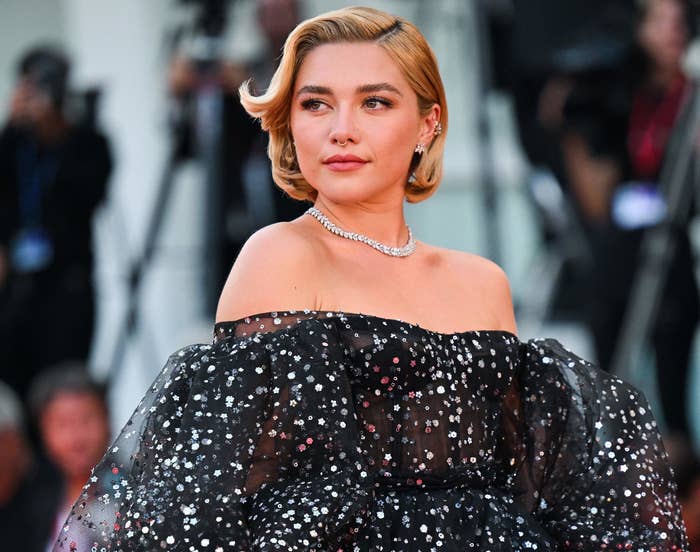 While Florence only attended the film's premiere during the ongoing festival, it was enough time for a lot to happen.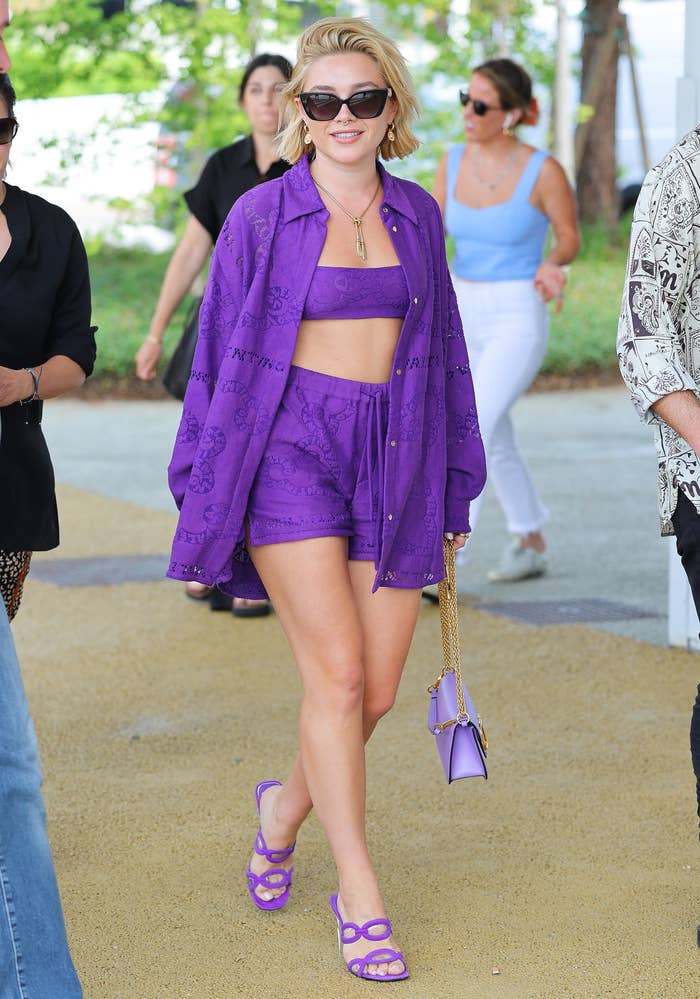 But despite the awkward tension between a few members of the cast, Florence took to Instagram to address everyone with a kind note.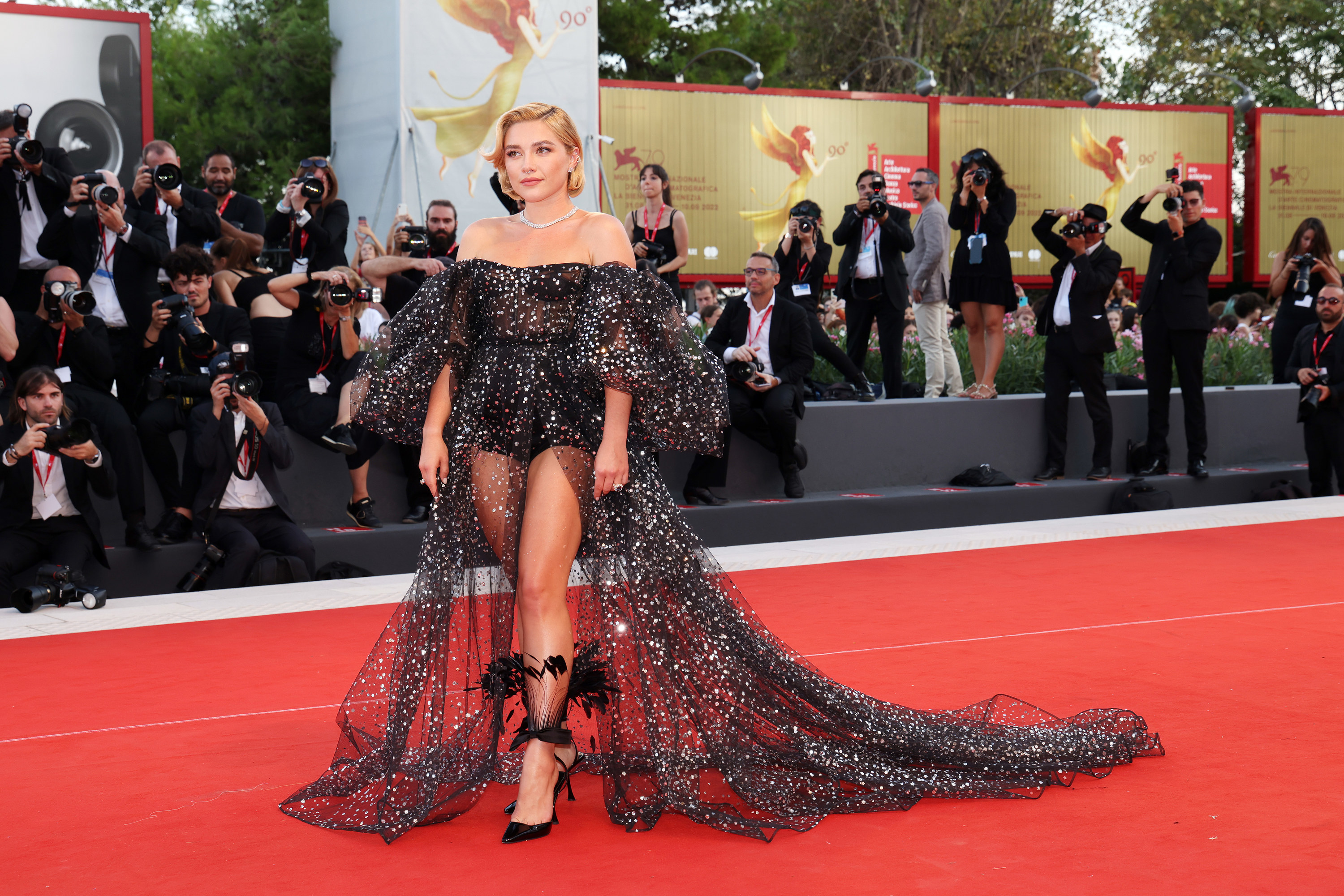 "I'm still taking it all in! Qwoaaar. What a moment this was?" Florence captioned a photo of the entire cast.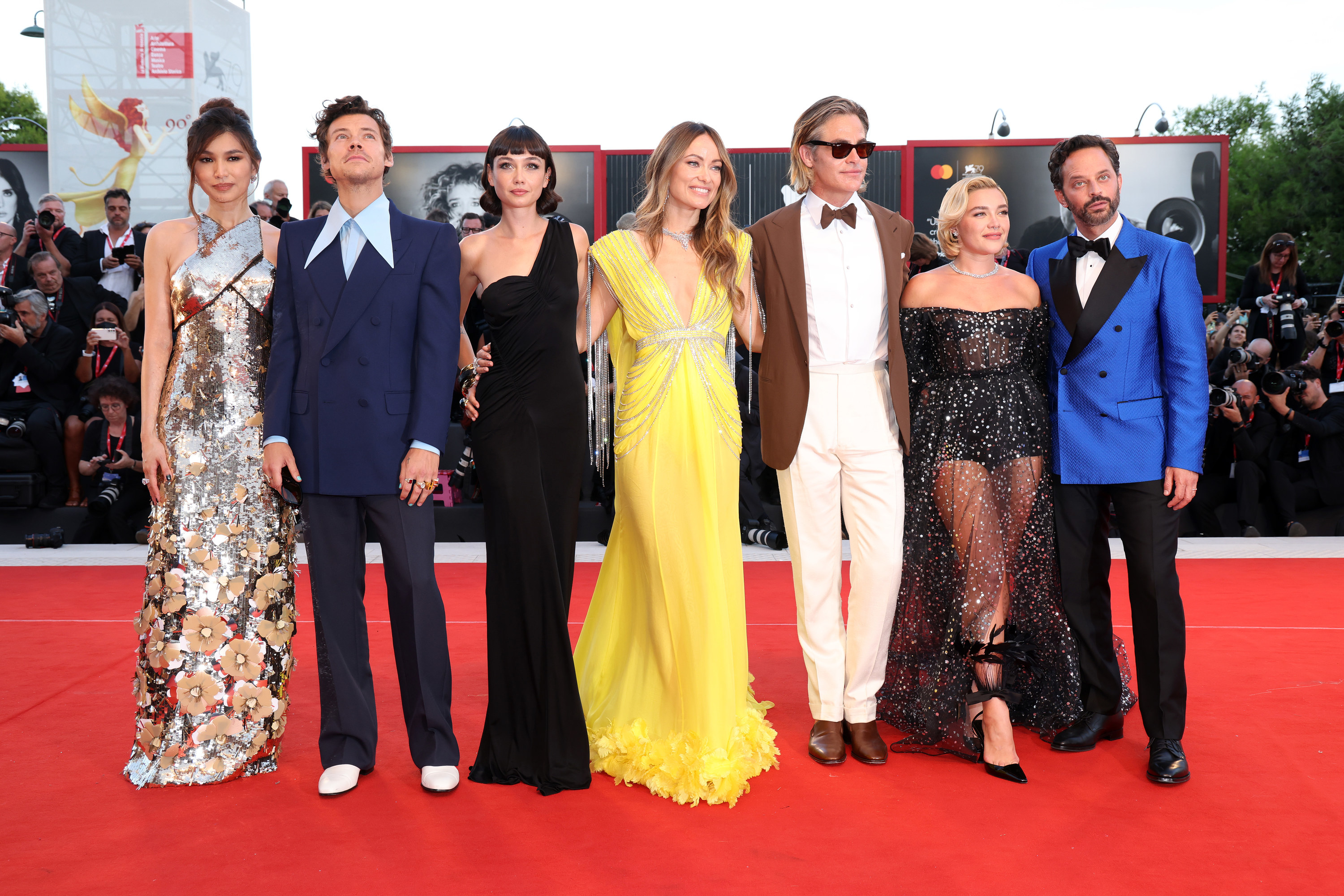 She continued, "I'd never been to Venice Film Festival before. It was mega! The crowds! The cheers! The energy was incredible."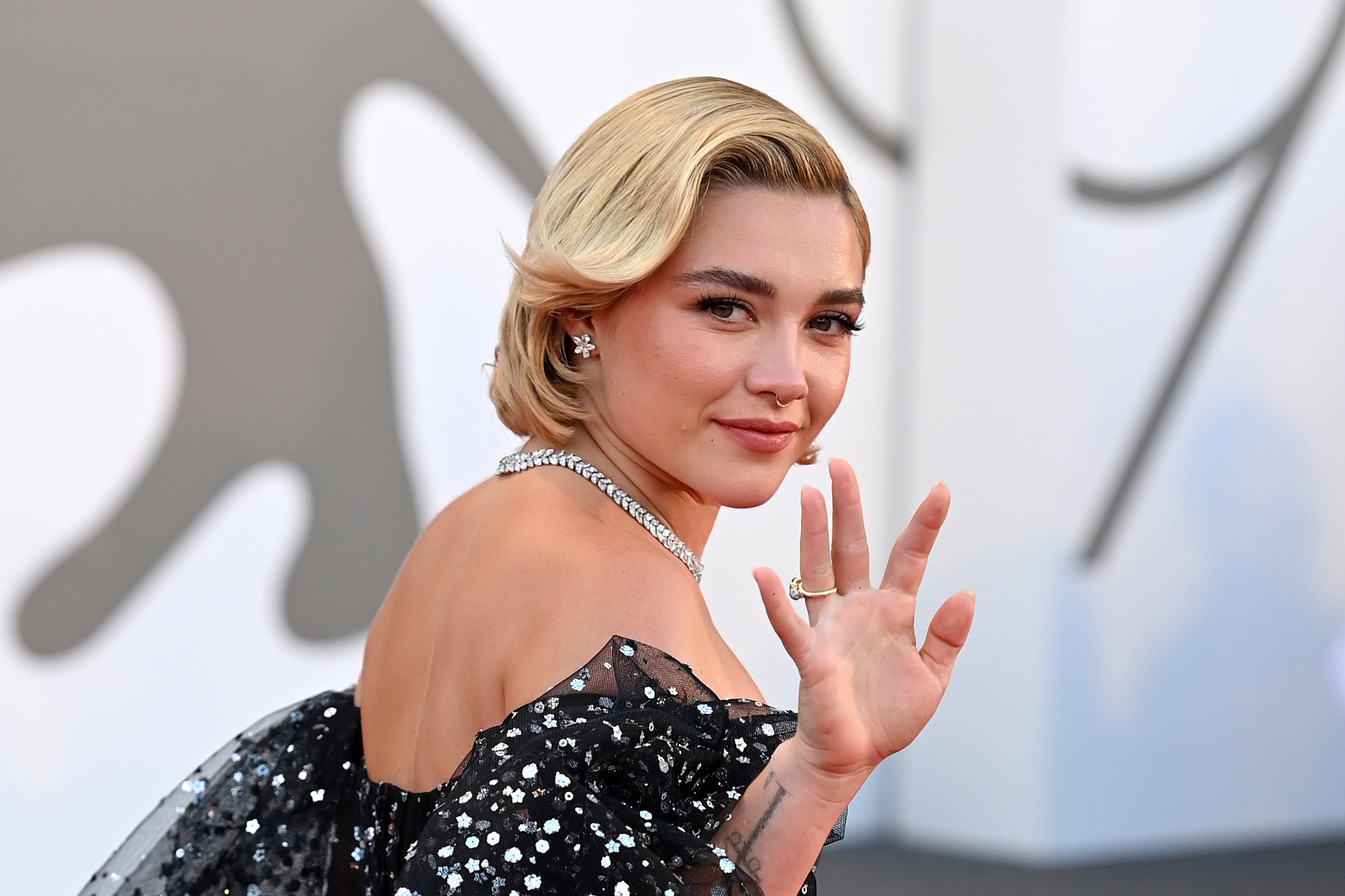 Florence added a shoutout to the cast, although she didn't specify anyone by name.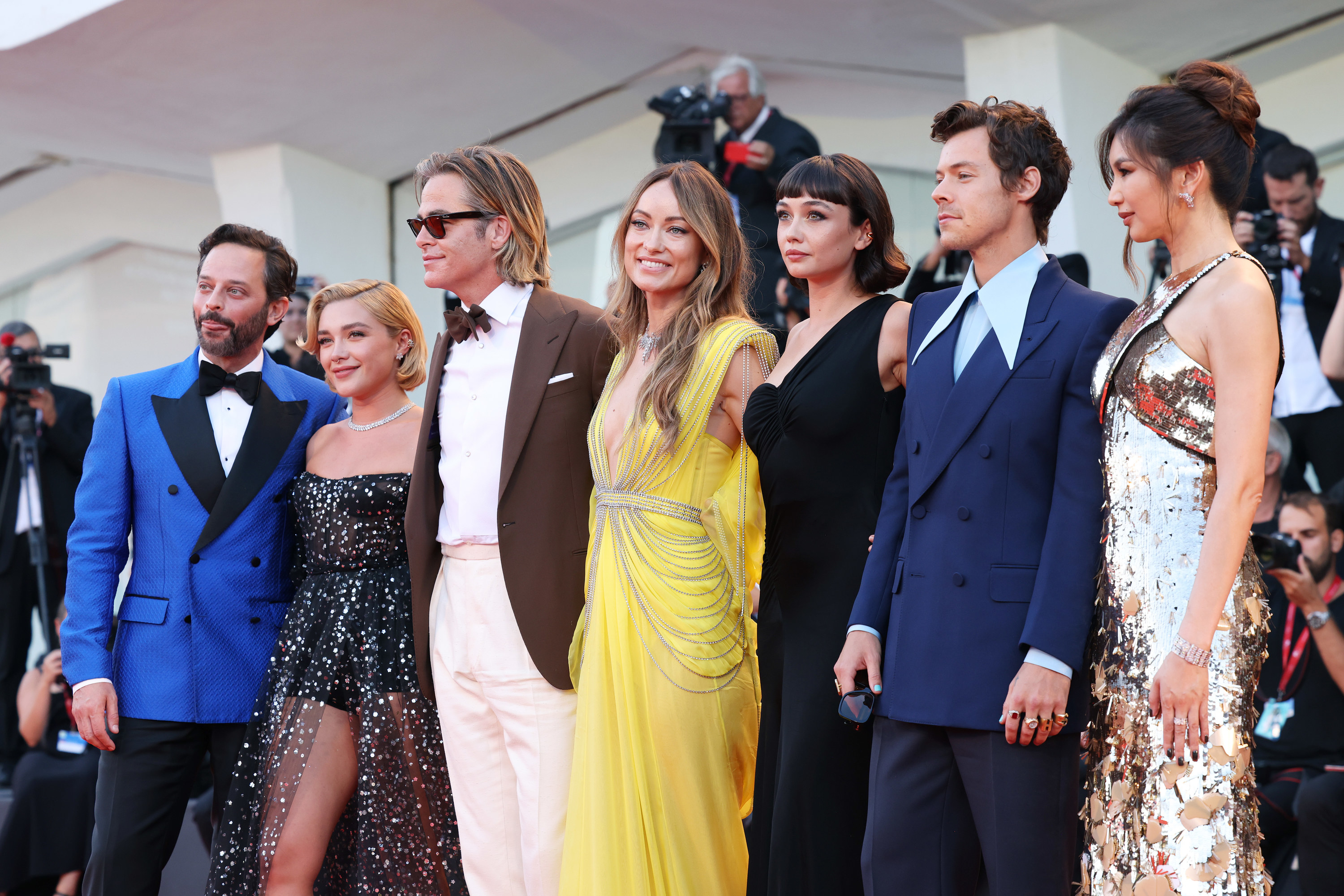 "A massive congratulations to everyone standing on that carpet," Florence wrote. "We premiered in Venice! A huge wonderful win in itself."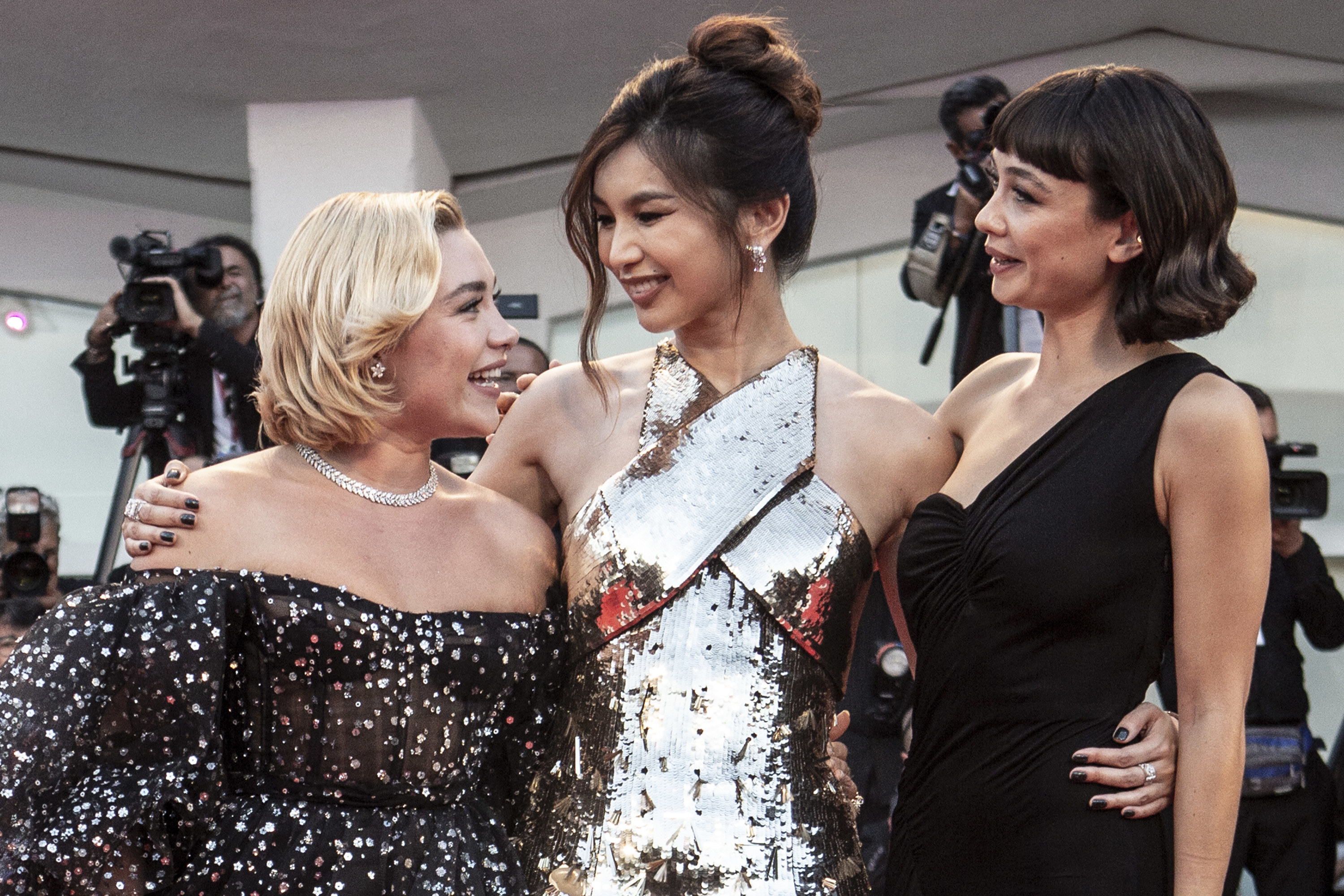 She went on to thank "all the cast and crew" who "helped to make this movie" for their hard work.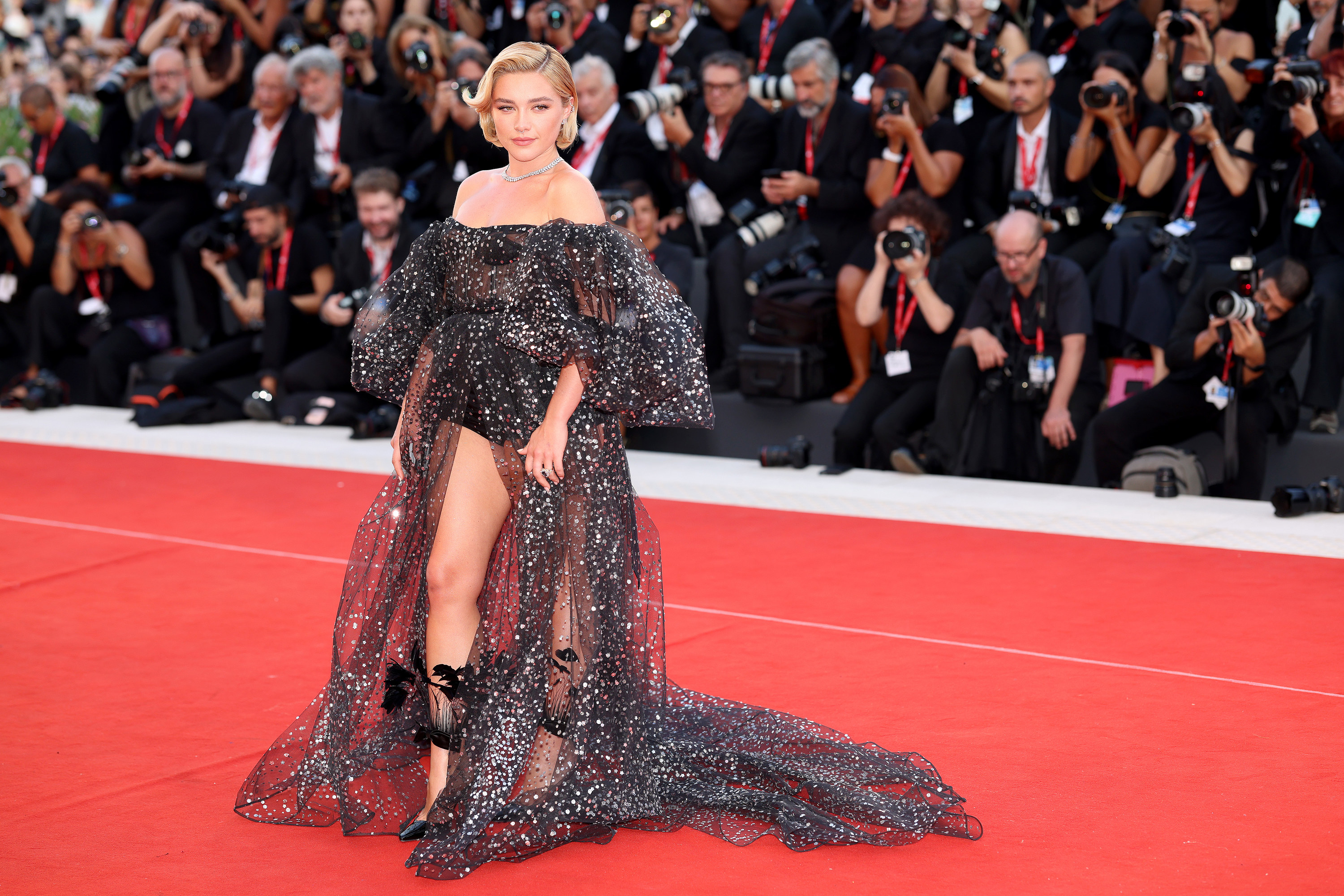 "We genuinely wouldn't have been there without your talent, and we appreciate it hugely," she shared.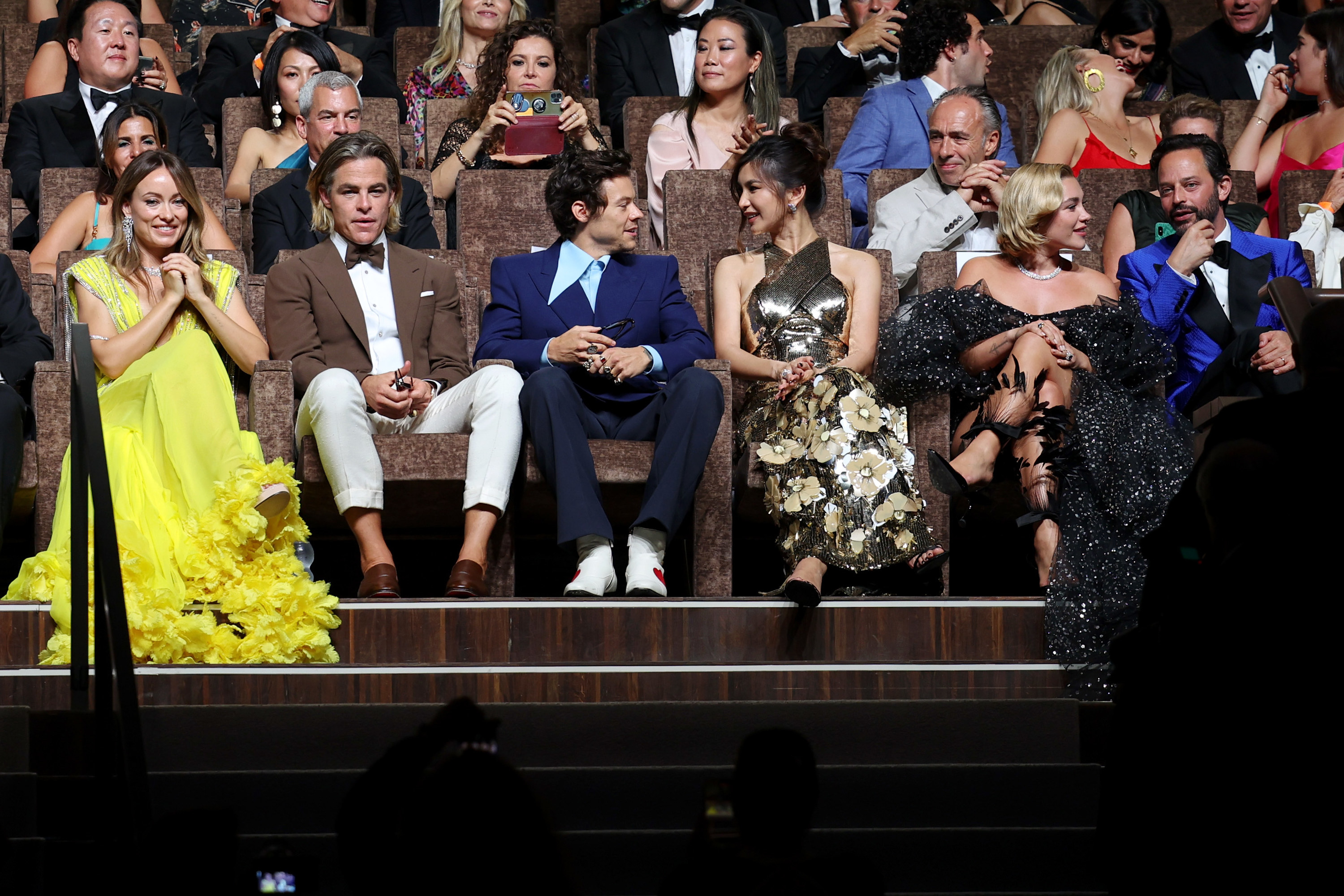 Throughout the rest of her post, Florence only mentioned one cast mate by name — Chris Pine (who doesn't even have Instagram).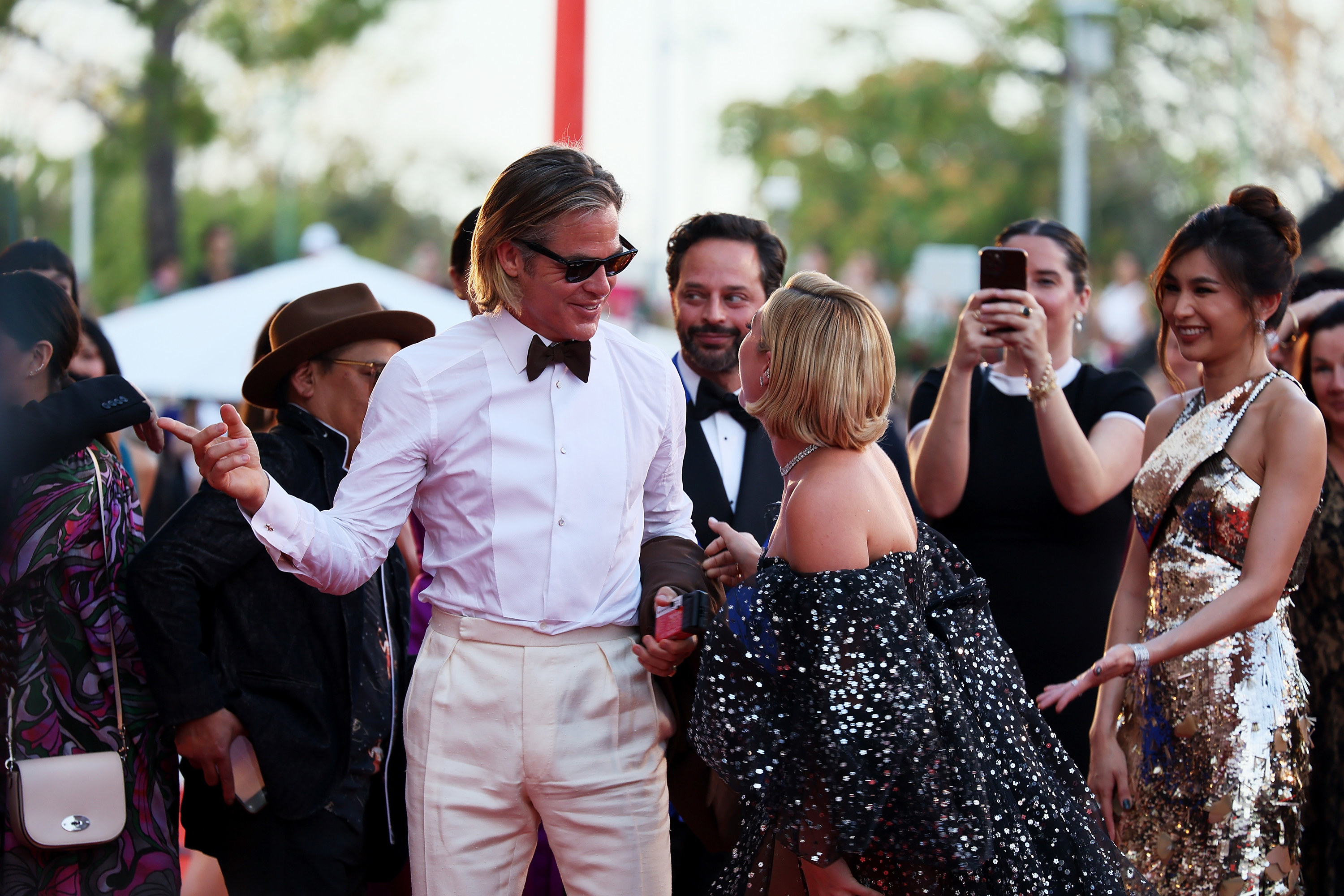 "I also just can't help but post how bloody cute and hilarious Chris Pine is for being the no.1 photographer, getting down on white pressed trousered knees for angles," she noted. "Now that's dedication. Love you Chrissy."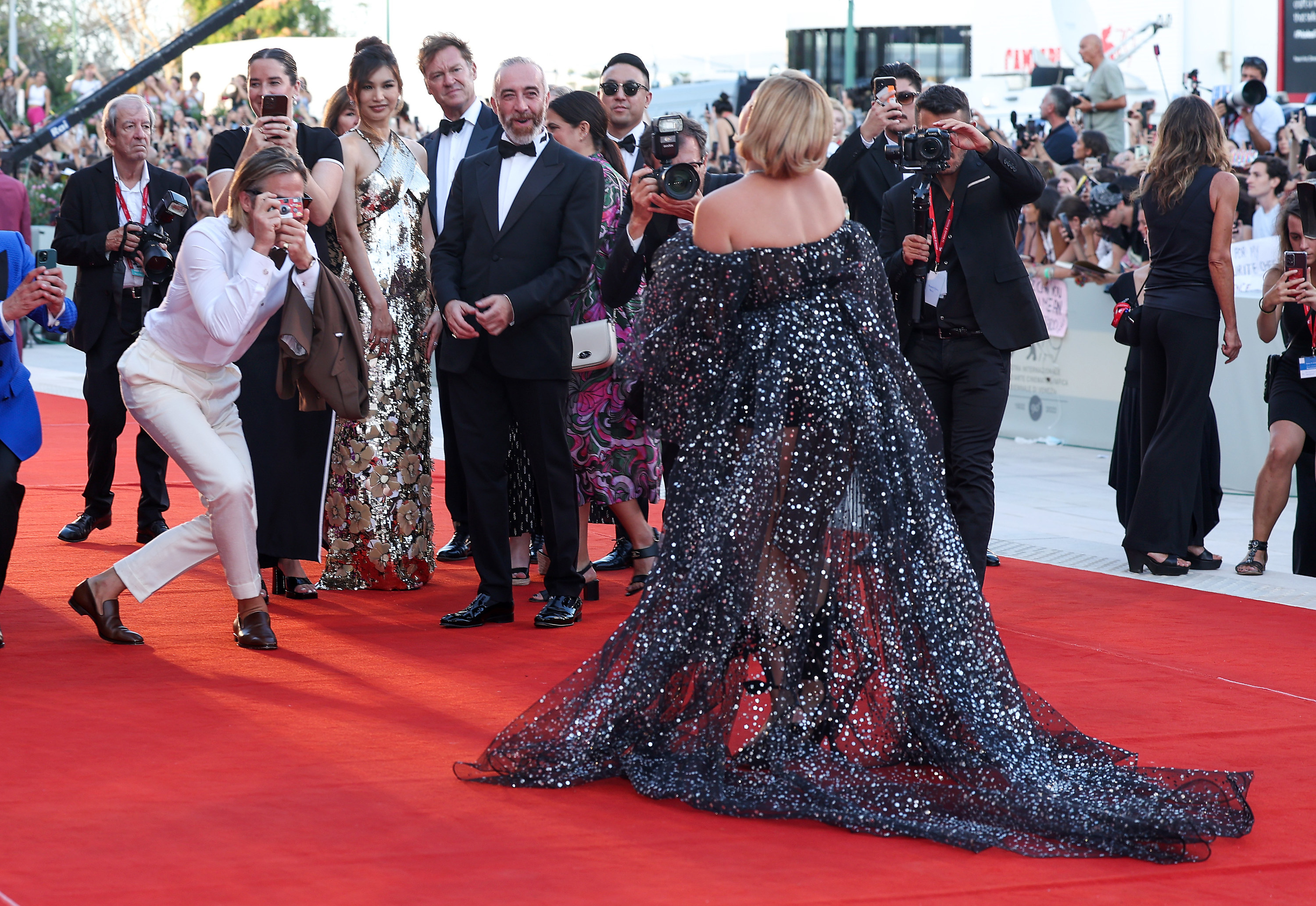 In the comment section, Florence received love from fans as well as her costars Nick Kroll and Gemma Chan, while others didn't yet appear to respond.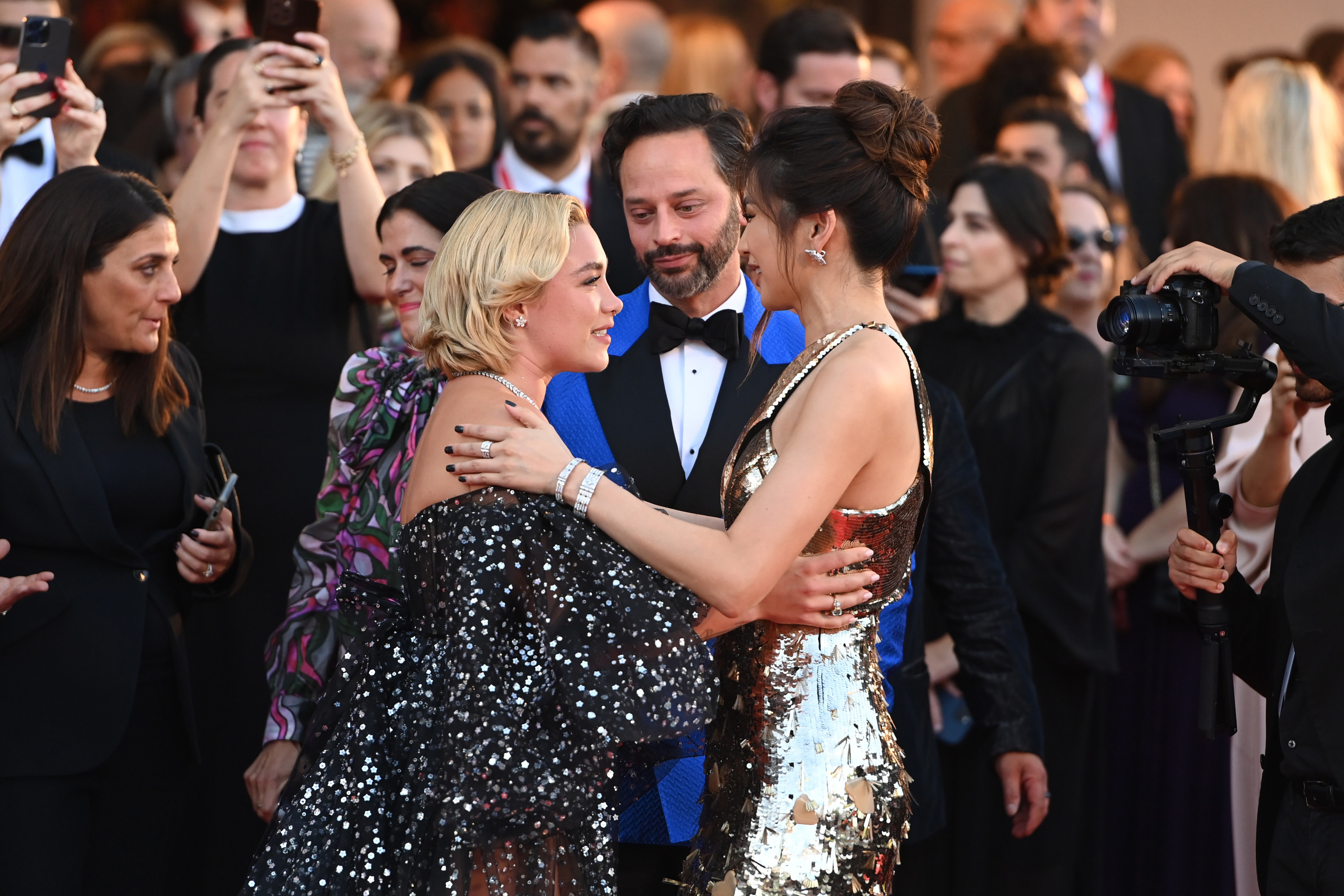 With a few days left of the festival, only time will tell if there will be any further interactions between the cast.