The Boys actor, who portrays Starlight on the show, decided to speak out after a fan purportedly penned an article highlighting the ridicule Erin often faces for both her character and her appearance.
The piece delves into the misogynistic hate that is directed towards Starlight on social media and message boards — and in turn, is also aimed at Erin.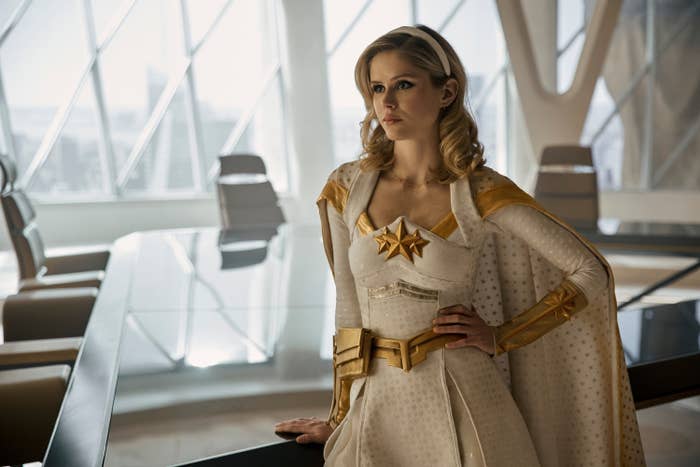 "Annie is fictional and Erin is not. The torment doesn't end for her when the credit starts, because there is no switch off," the article reads.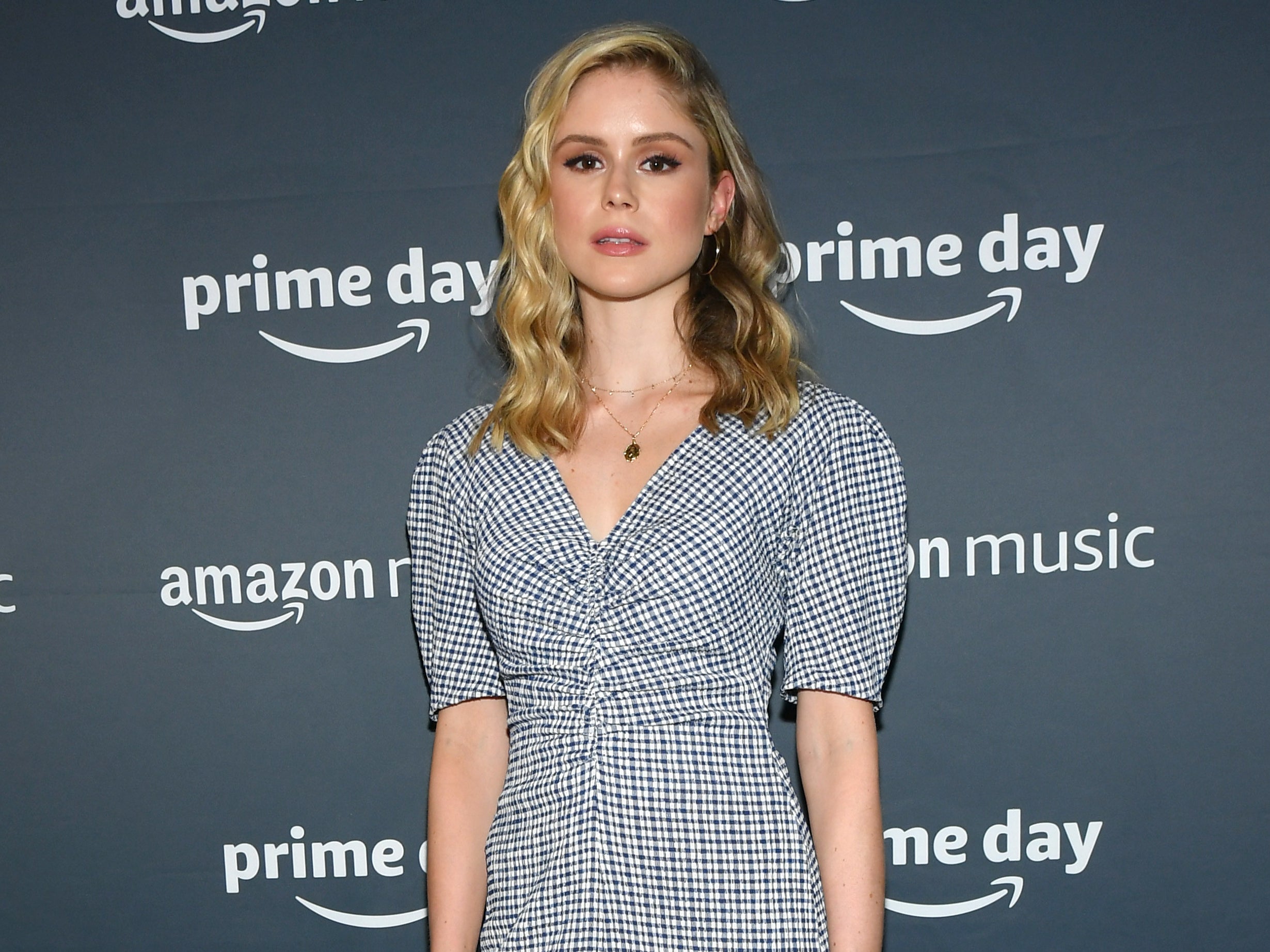 Erin took to Instagram to share excerpts from the article, admitting she agrees with the sentiment of what the fan wrote.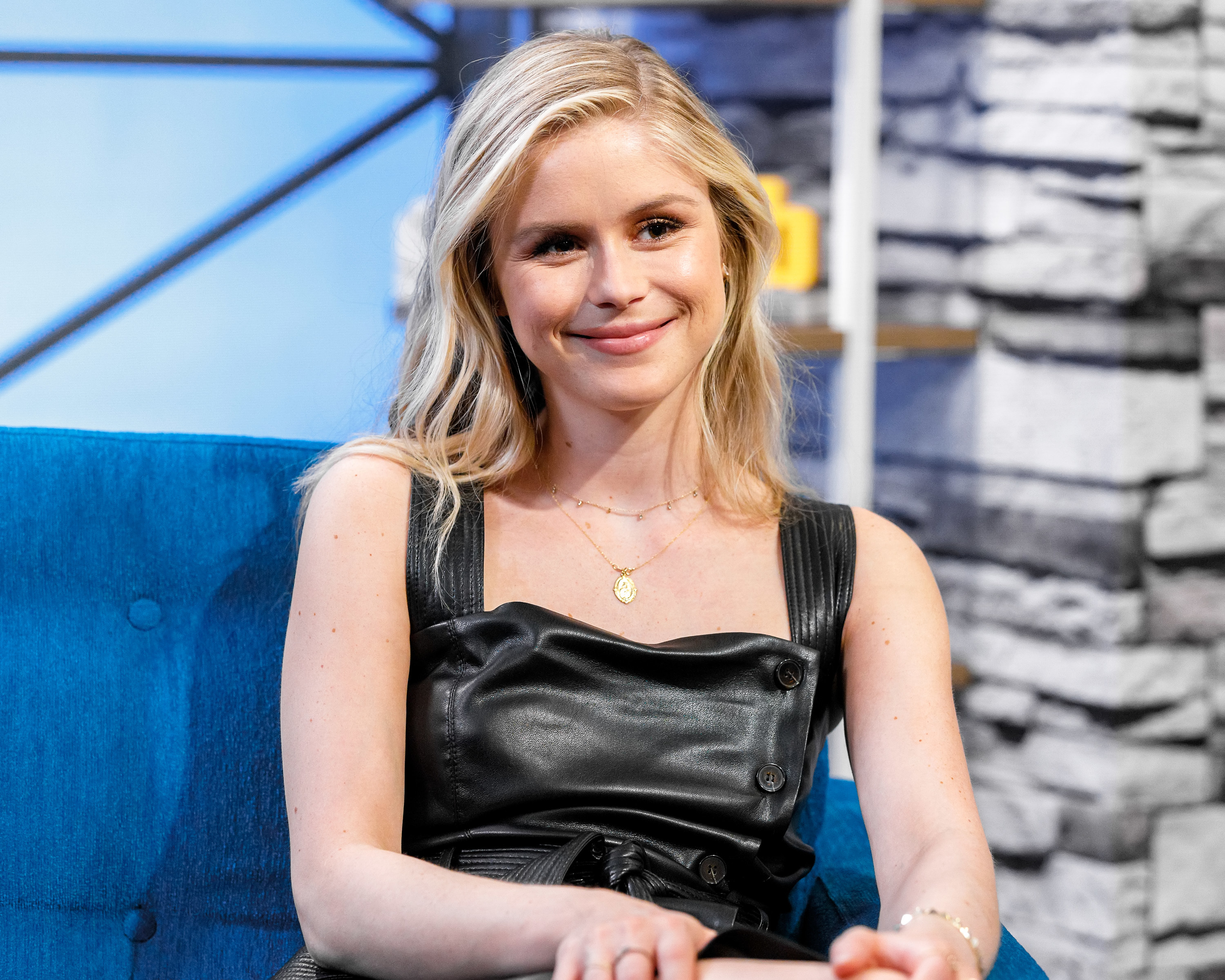 "I do feel silenced. I do feel dehumanized. I do feel paralyzed," Erin wrote on her account.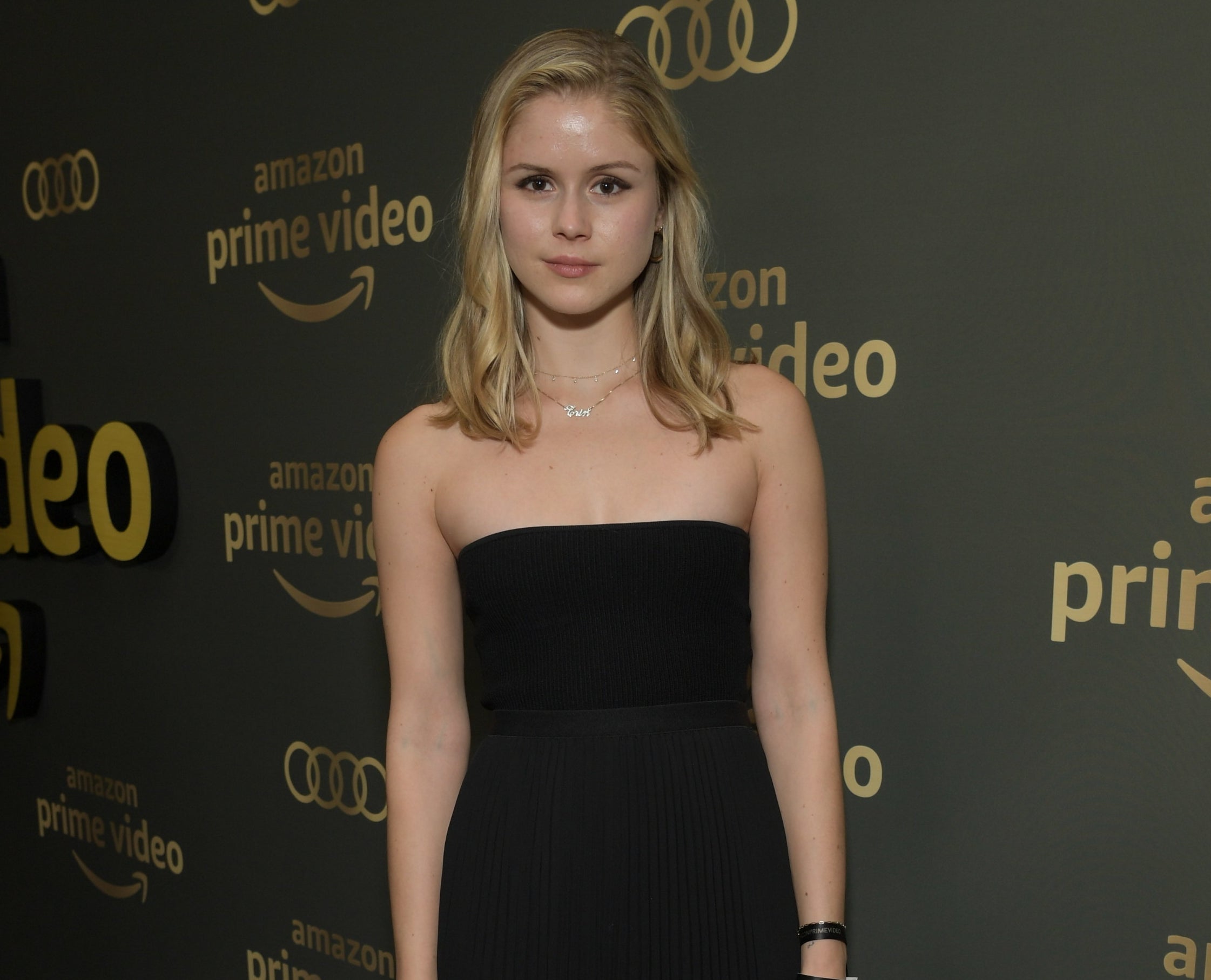 She added that she's put "blood, sweat, and tears" into the role and feels that she's "grown up" in her character's shoes — emphasizing that people "change [and] evolve mentally AND physically."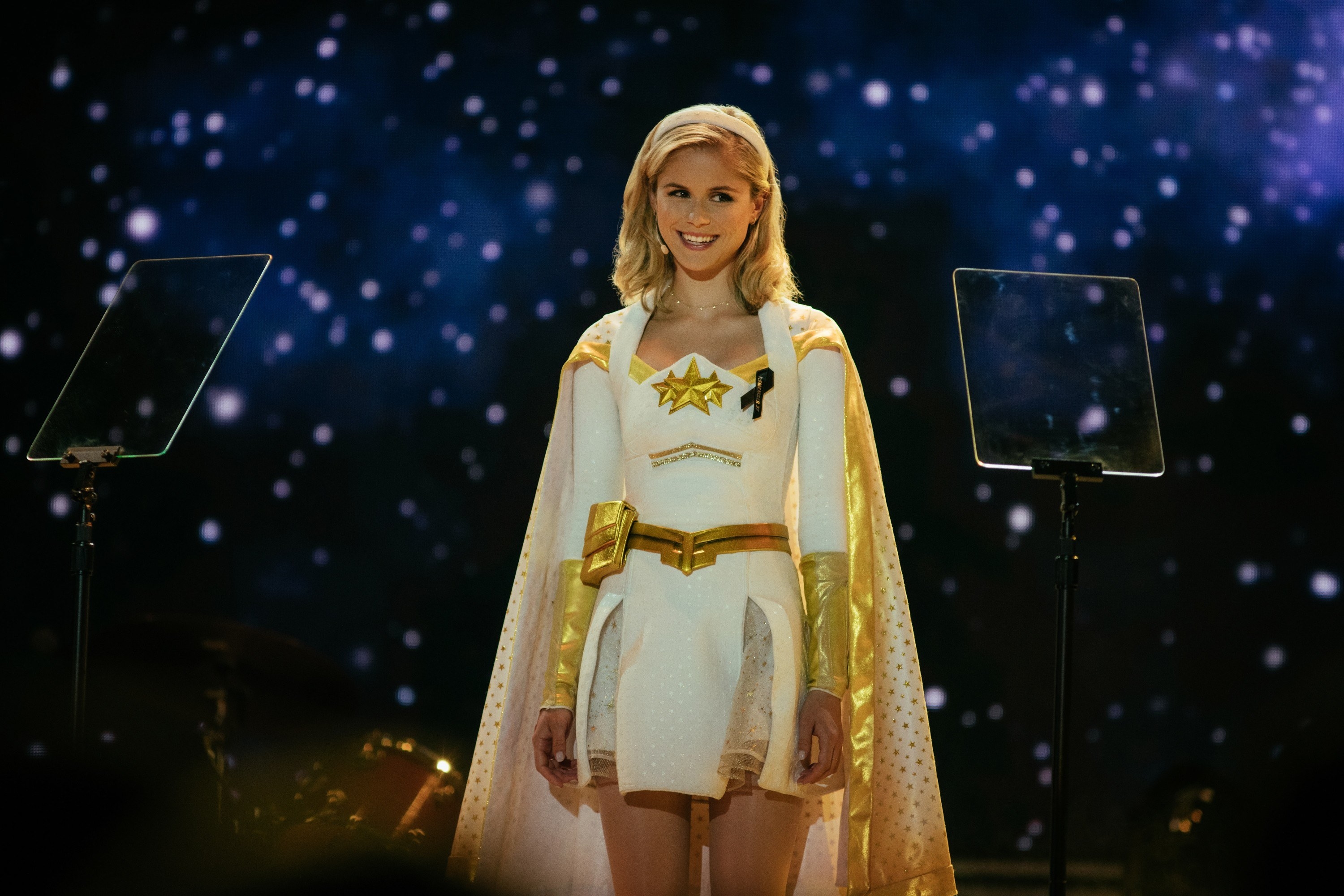 "This does break my heart — I've opened up a vein for this role and misogynistic trolling is exactly what this role (Annie) would speak out against," Erin noted.
She continued, "Everyone's going through their own battle(s); let's not add to that. I will never intentionally (and ESPECIALLY) publicly add to yours."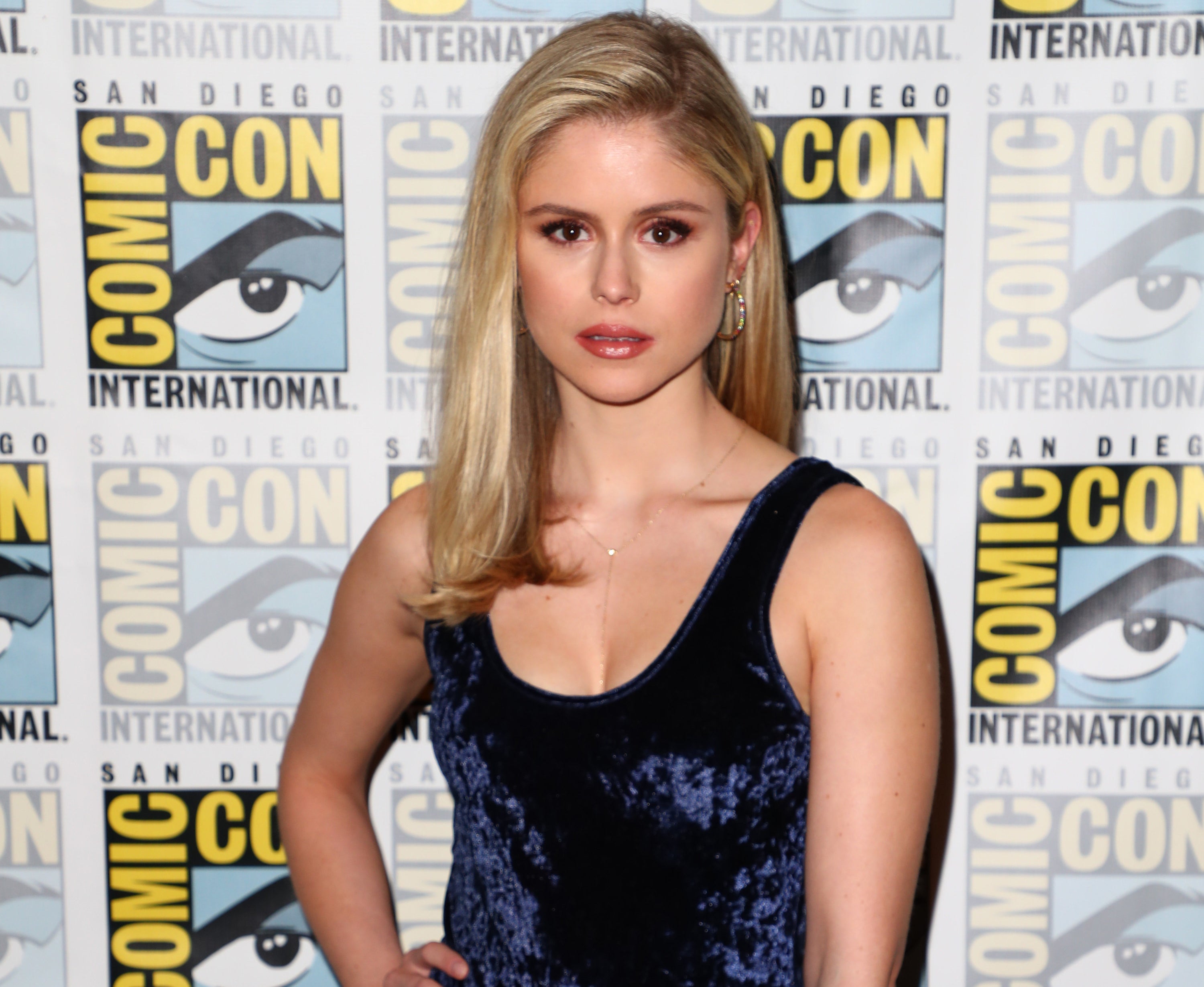 After thanking the author of the article, Erin went on to say that the whole experience has "only strengthened [her] empathy muscle."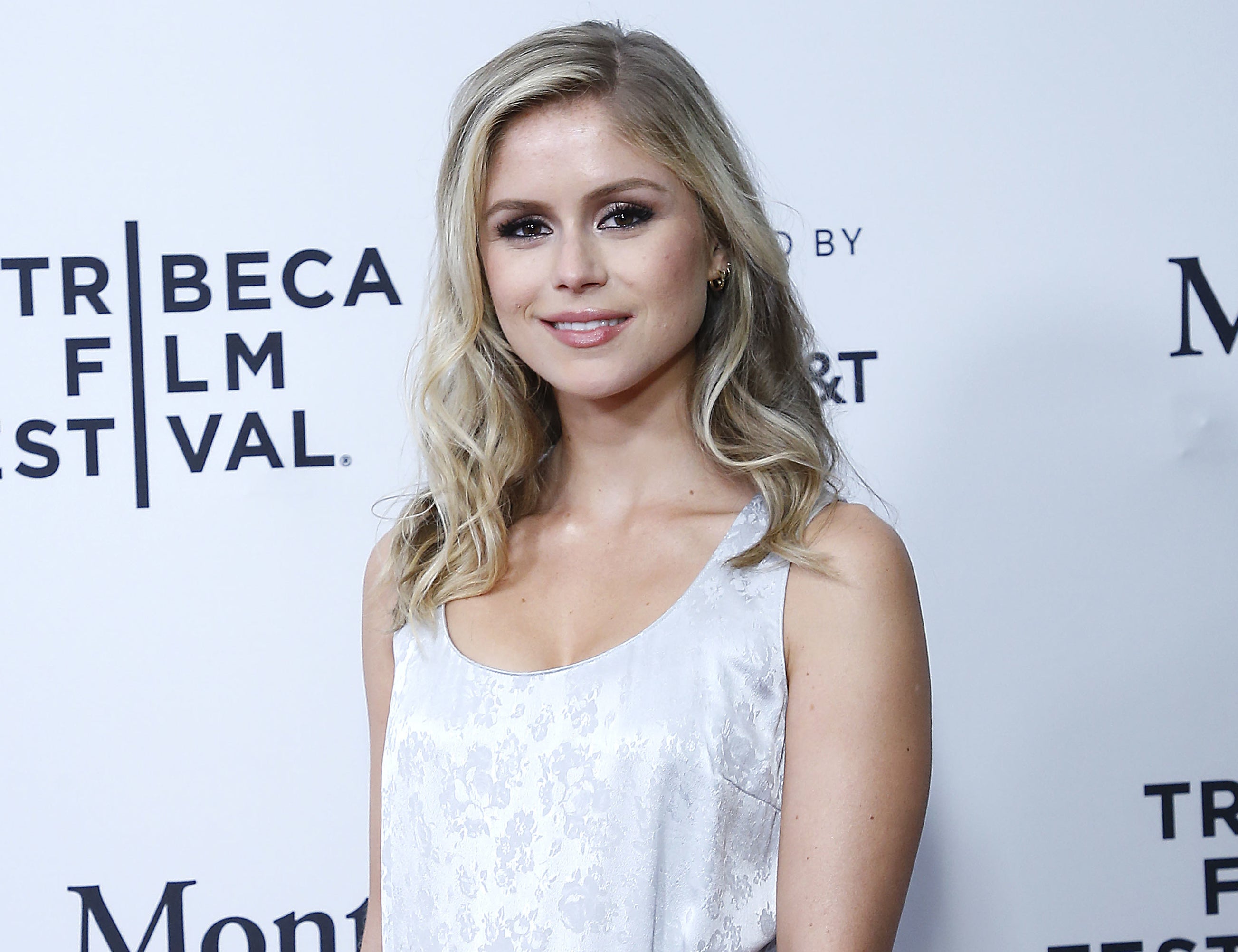 "To anyone who comes at me: I see you, I don't hate you, I only empathize and forgive," Erin concluded.
In the comment section, she received support from her costars, including Antony Starr and Jack Quaid.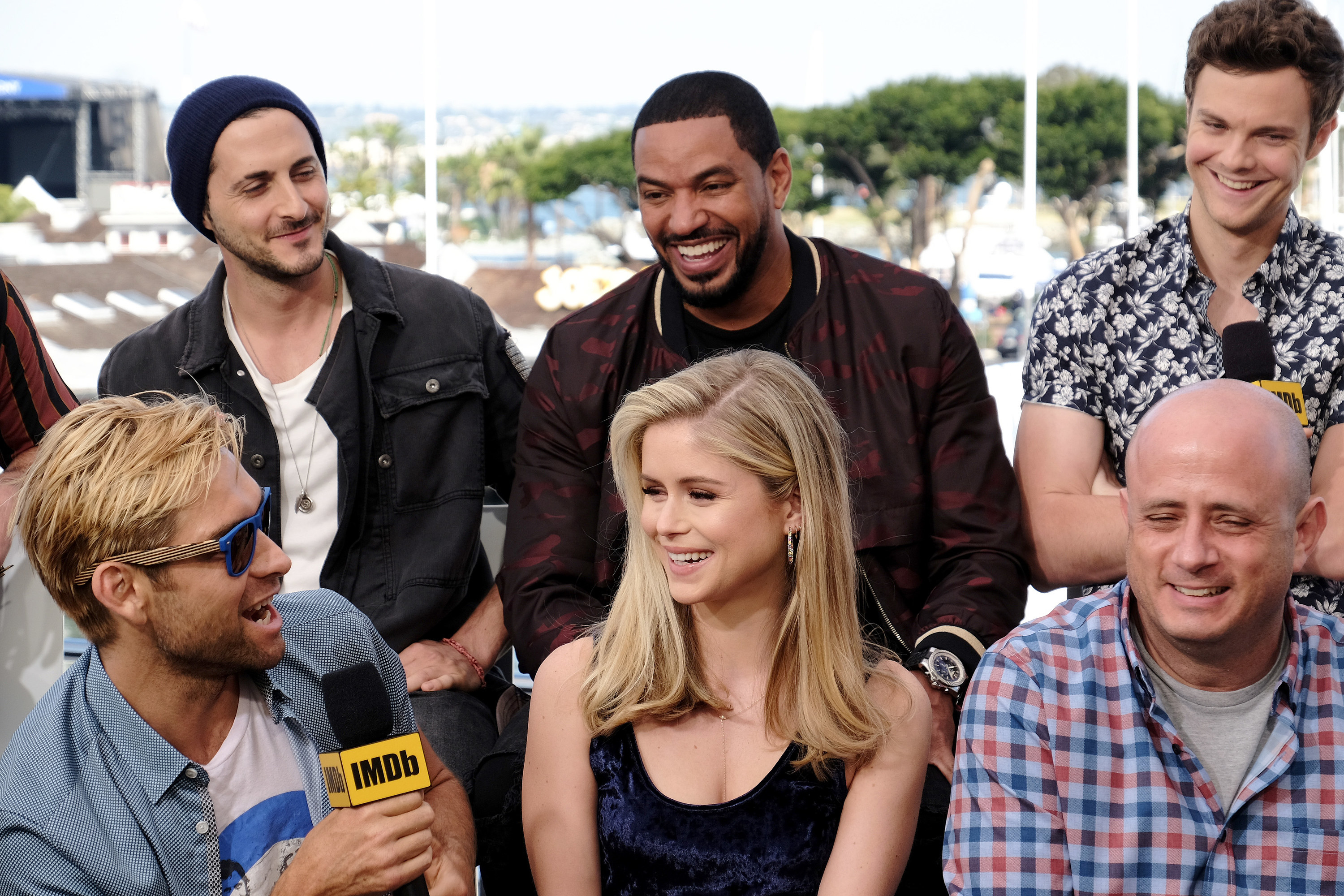 "Support you and what you say here 100%," Antony wrote. "Well put. Your work on the show is and always has been stellar and you are beautiful inside and out. Keep shining."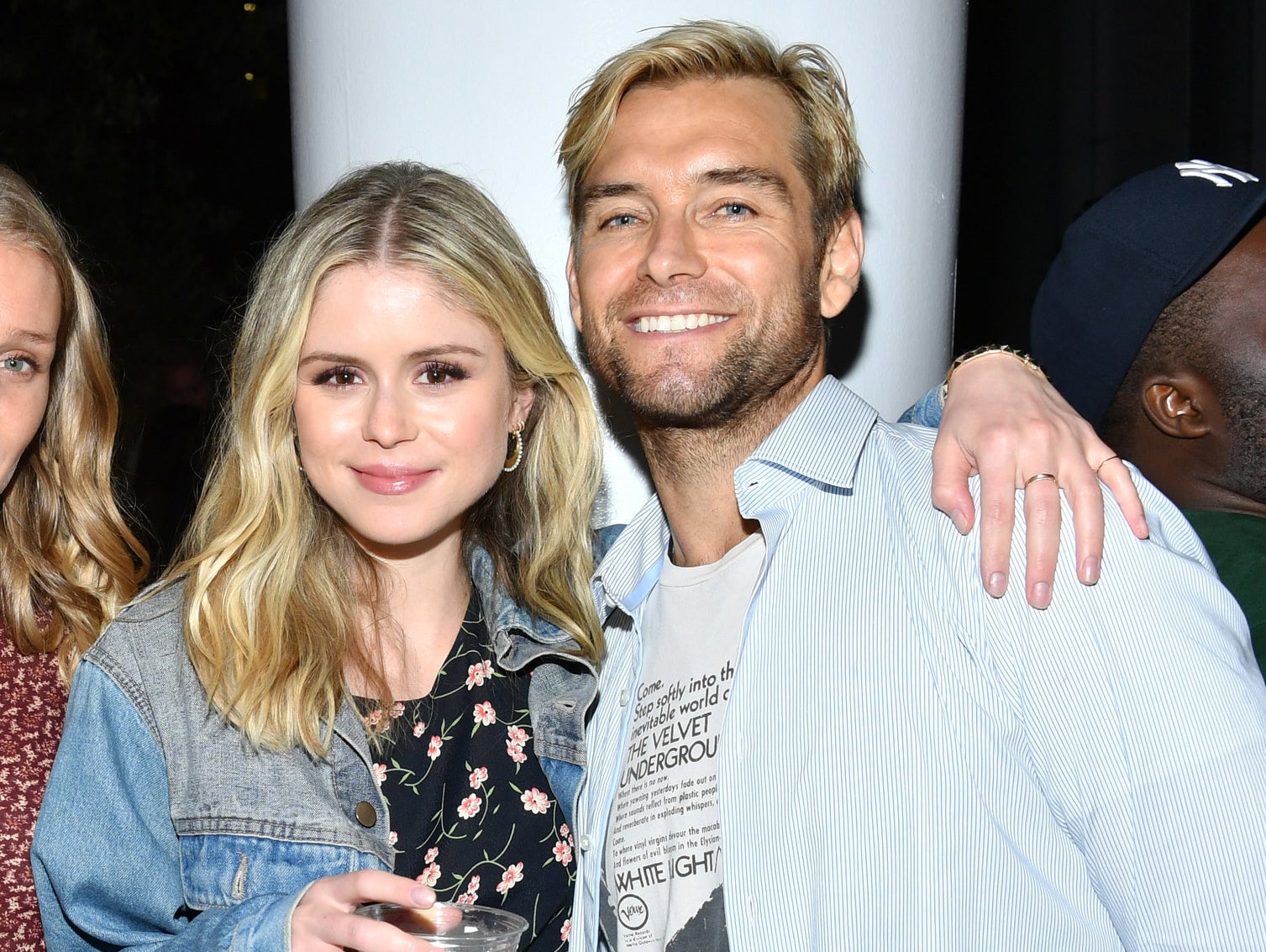 And while The Boys crew may not have each other's backs on screen, it's nice to know they do IRL!