The Crown actor recently posted a series of photos wearing a homemade chest binder, just a few months after revealing that they are queer.
Emma, who uses she/they pronouns, is now opening up about her decision to come out and reflecting on her experiences since doing so.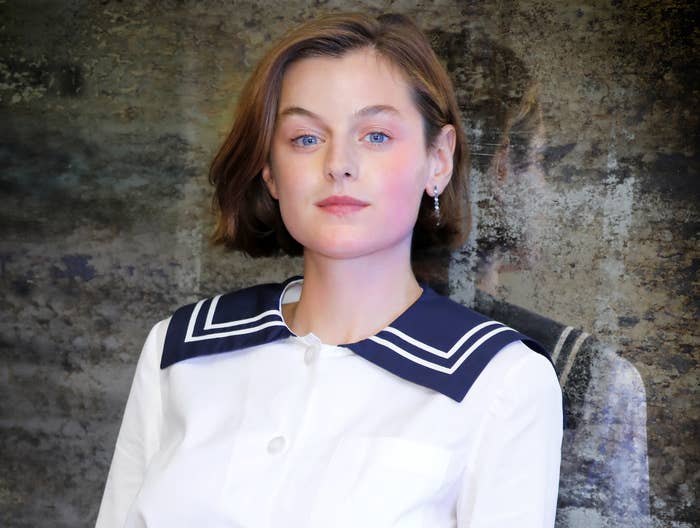 "I think visibility is key with these things... My journey has been a long one and has still got a long way to go," Emma told ITV News.
They continued, "I think we are so used to defining ourselves. That's the way society works is within these binaries and it's taken me a long time to [realize] that I exist somewhere in between and I'm still not sure where that is yet."
Emma added that when she began posting about her gender identity journey it was "obviously very scary," but she's been so thankful for the positive response.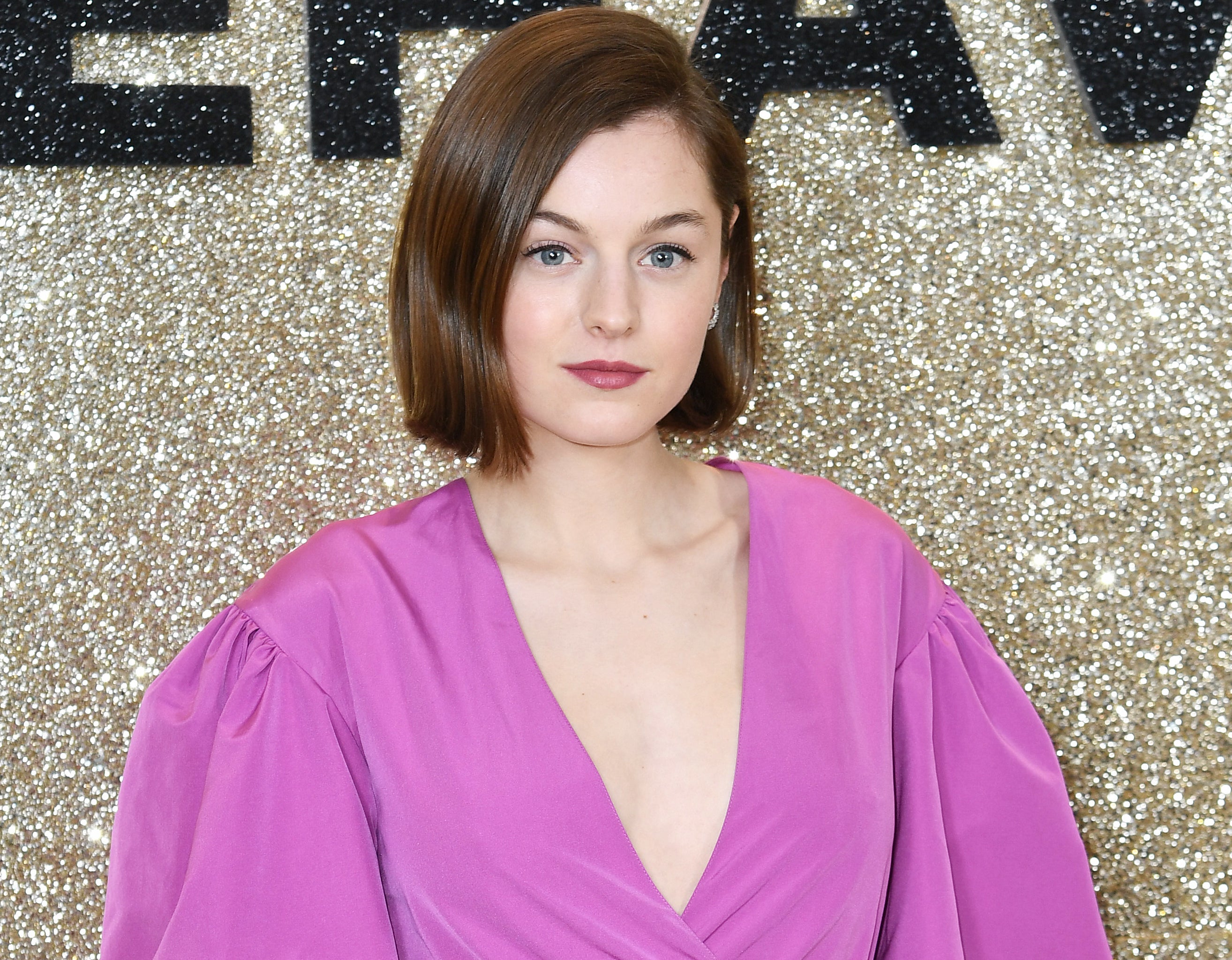 "I wasn't sure whether it was the right thing to do but the feedback from the people in the queer community has been wonderful. It's great and something to be celebrated," they said.
She continued, "I'm still figuring it all out, and I think everyone is, and that's kind of the point. There's no fixed identity especially for people in the queer community. It's going to be an ongoing journey."
And above all, Emma hopes that their journey "helps other people" in the queer community.