The singer channeled her Mermaid Barbie character in a sparkling, diamond-embellished gown — that just happened to be completely sheer.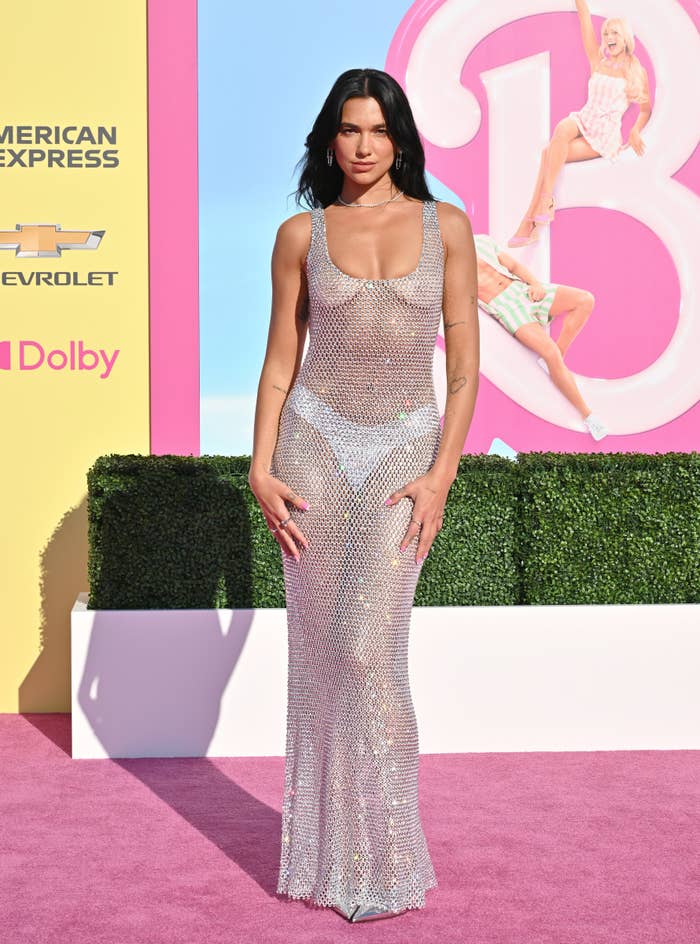 The fishnet Bottega Veneta dress was custom-made and featured a matching silver thong...and pretty much nothing else.
And I definitely mean nothing else.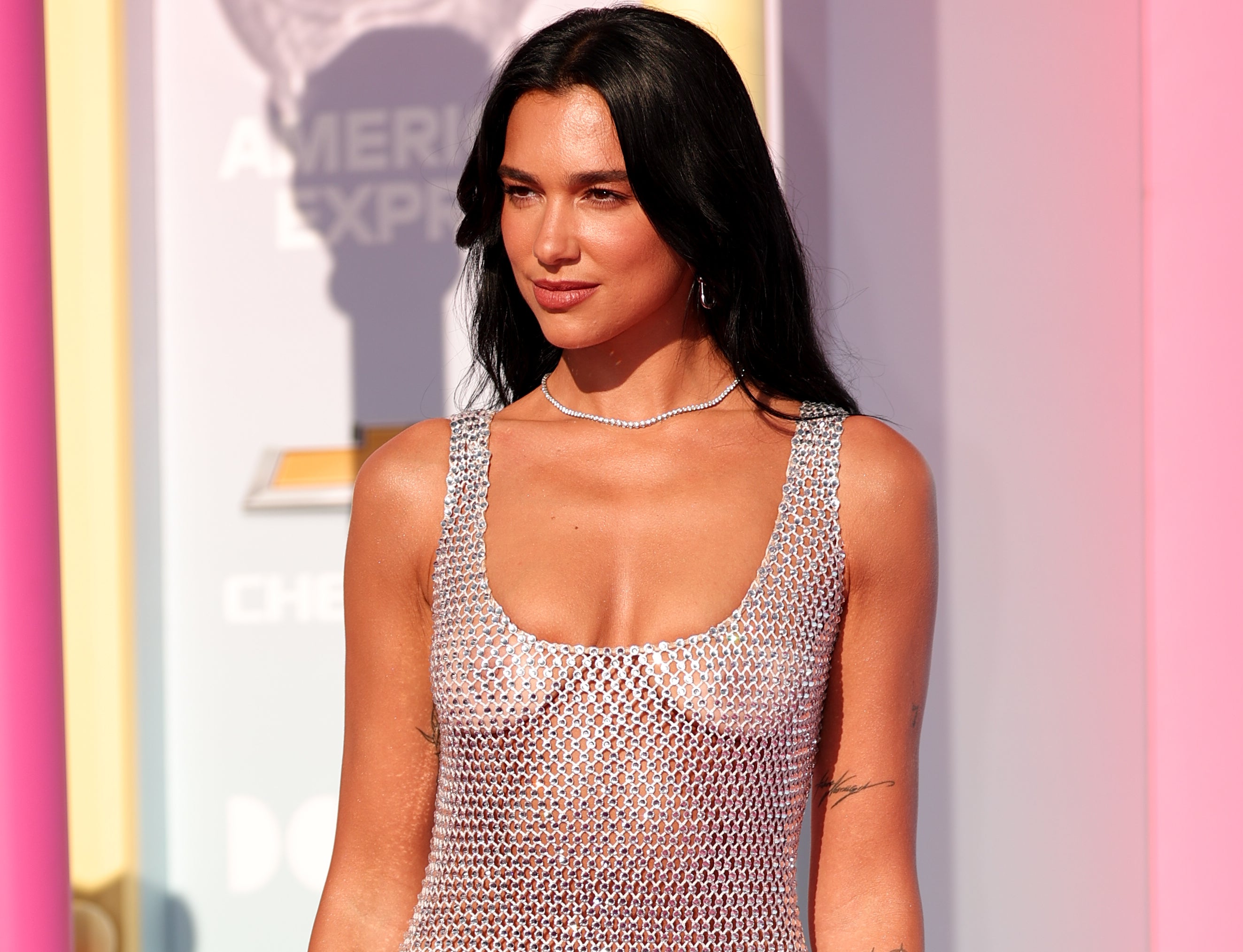 "It's very sparkly and fun, and I just thought it would match my mermaid character in Barbie, so I just went with it," Dua said of her look.
While Dua no doubt looked incredible, the response to her dress was a little mixed, with some fans wishing she had added a pop of pink — or something a little more PG.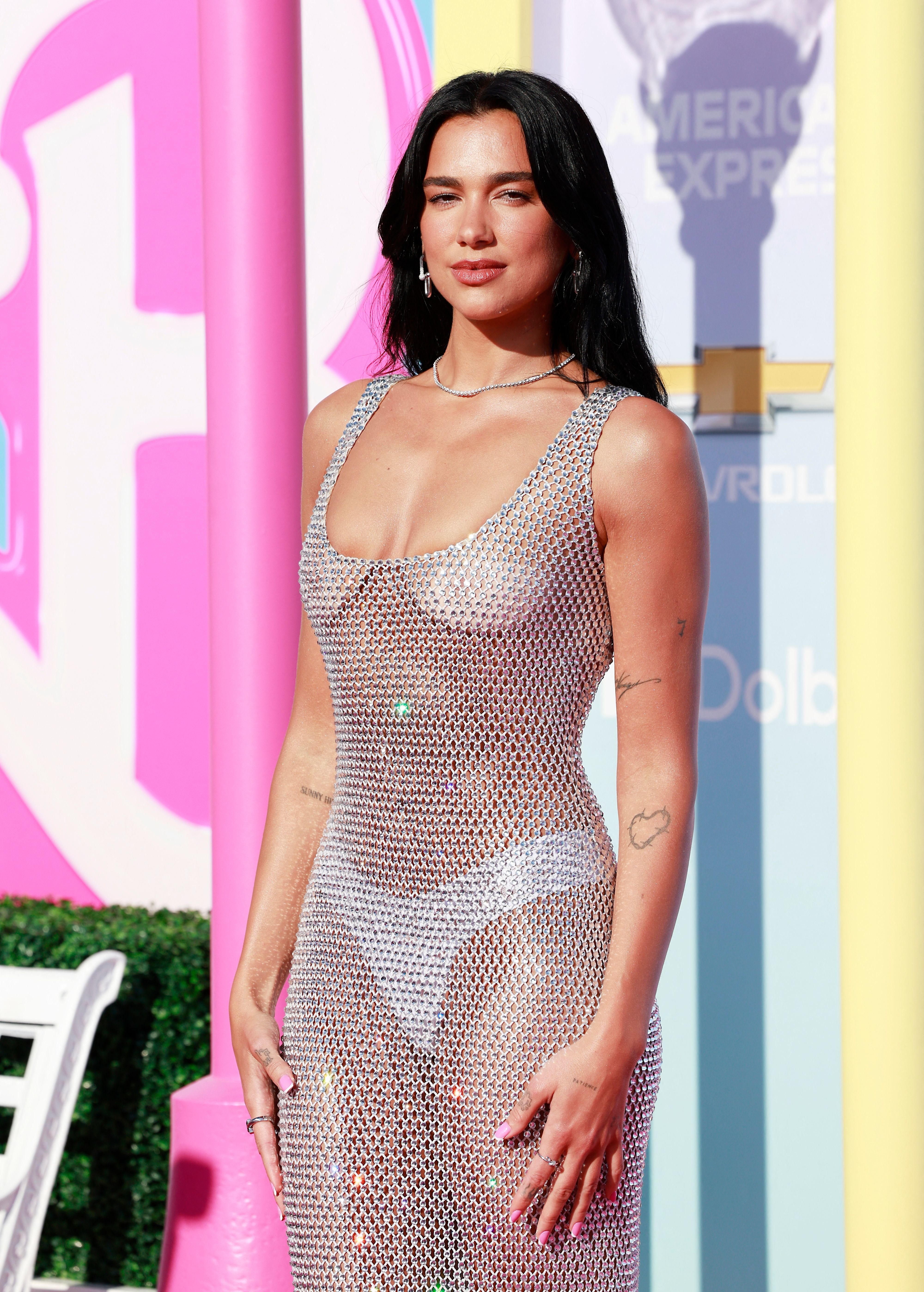 "Weren't there like a bunch of kids there 💀💀💀," one fan follower commented on Dua's Instagram.

Another added, "Bruh kids are watching this movie and you out here with a see through dress on….🗿"

"That see through dress is a no…she could've embraced the pink some way ☹️," someone else wrote — and racked up over 1,800 likes.

And Dua definitely isn't the first celebrity to get slack for their risqué red carpet attire lately.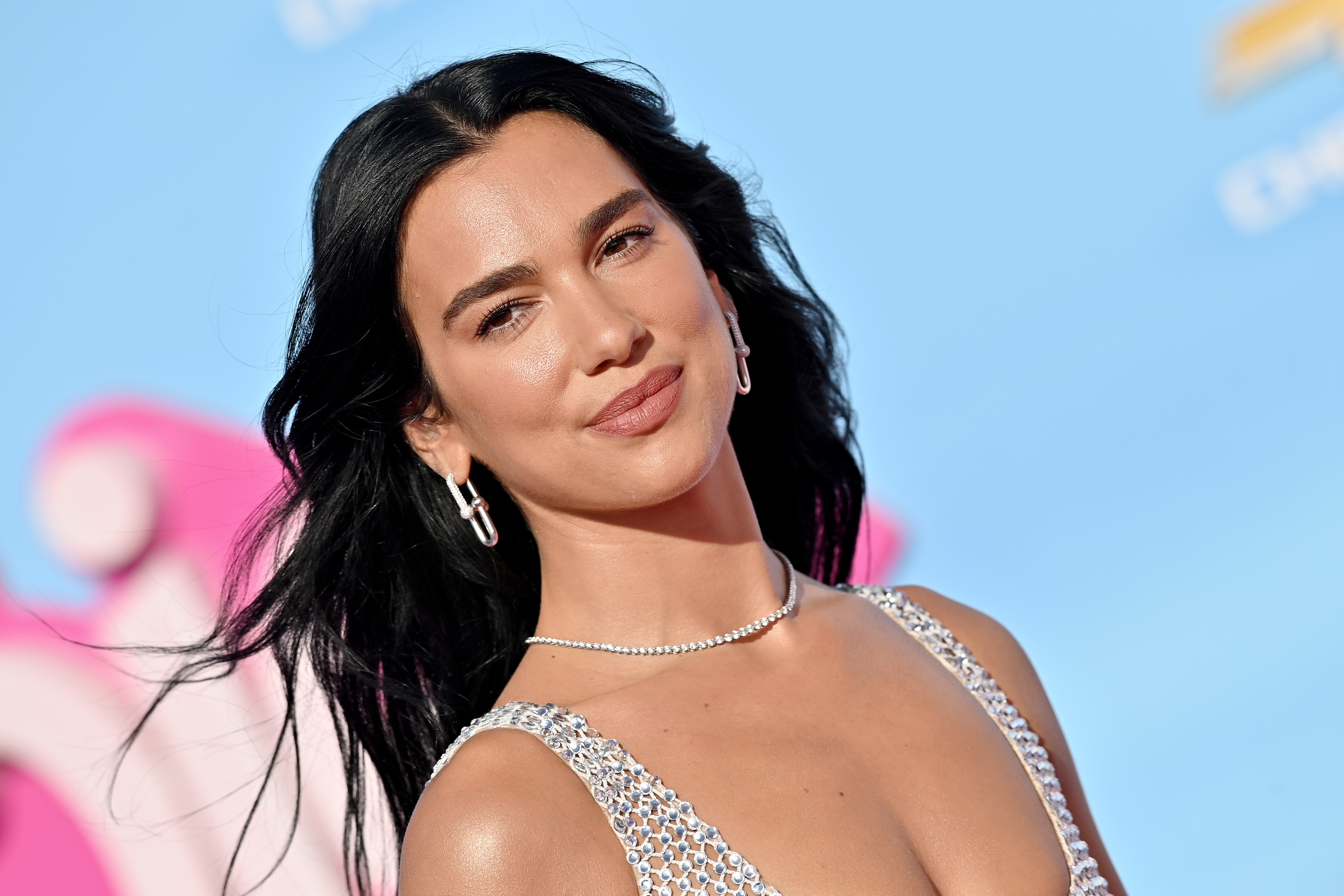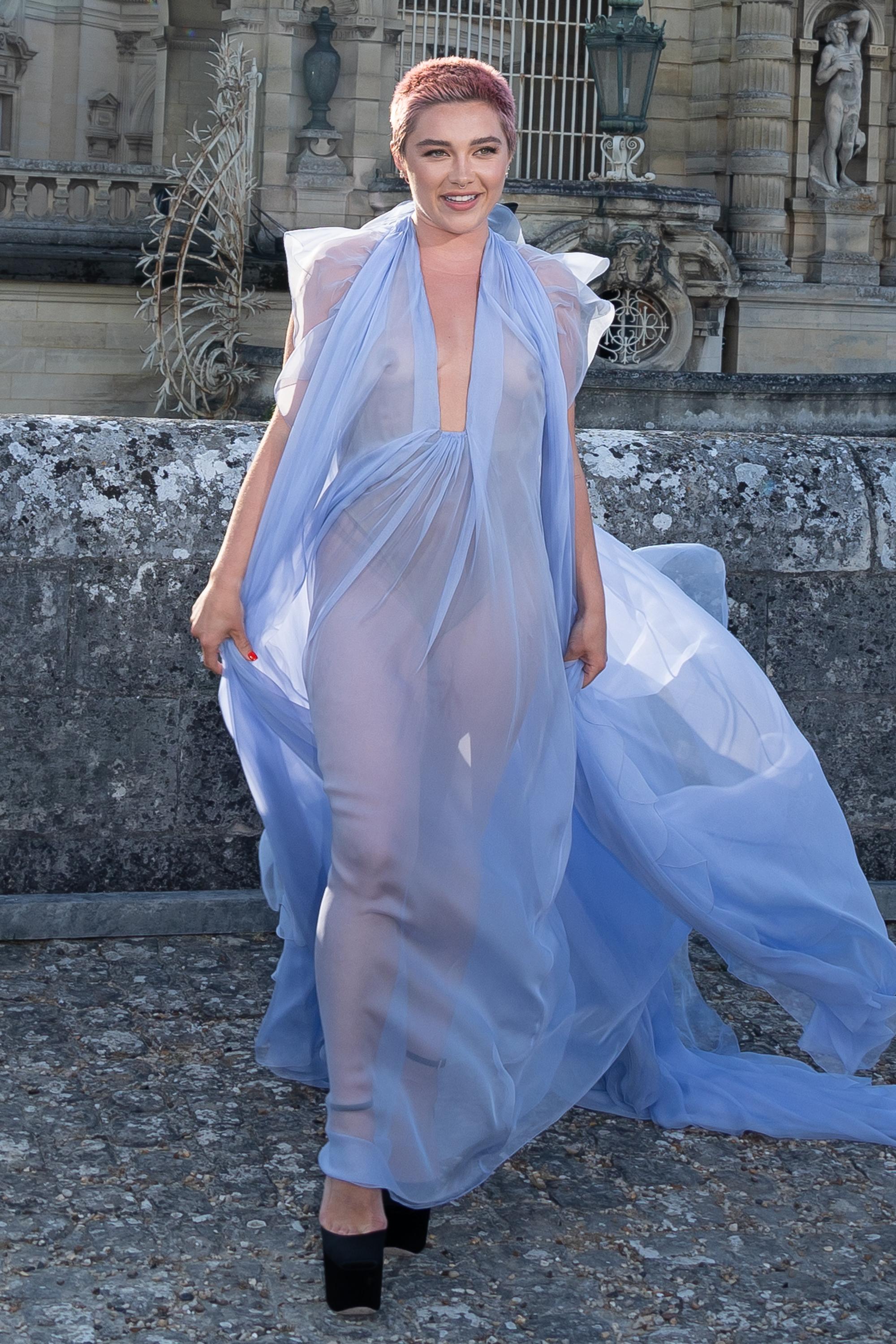 Thankfully, these ladies seem completely unbothered by the criticism and are gonna keep wearing whatever they like — as they should!