The Trailer For The "Dear Evan Hansen" Movie Just Dropped, And I Just Want To Know Who Thought Ben Platt Could Pass For A High Schooler
How do you do, fellow kids?
Like, how exactly are we supposed to believe that 27-year-old star Ben Platt is a teenager, when he is very obviously not?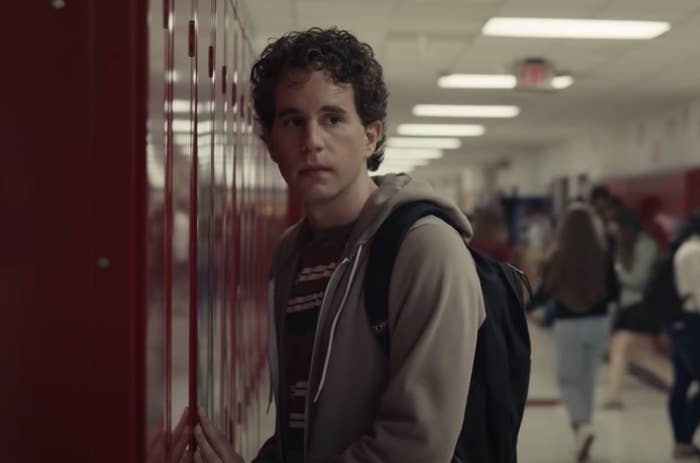 In the film adaptation of the Tony Award–winning Broadway musical, Ben is reprising his role as socially anxious high schooler Evan Hansen, the role that first skyrocketed him to fame.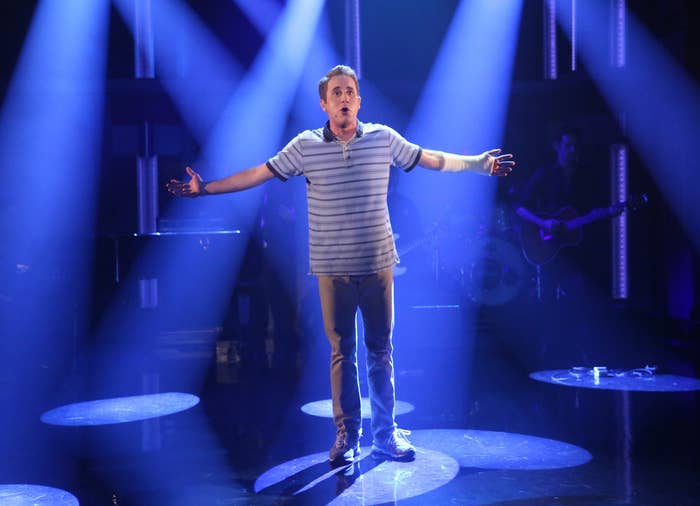 And even though he's not the first adult actor to portray a teenager (I'm looking at you, Glee and every show on the CW), it's somehow not sitting well with some.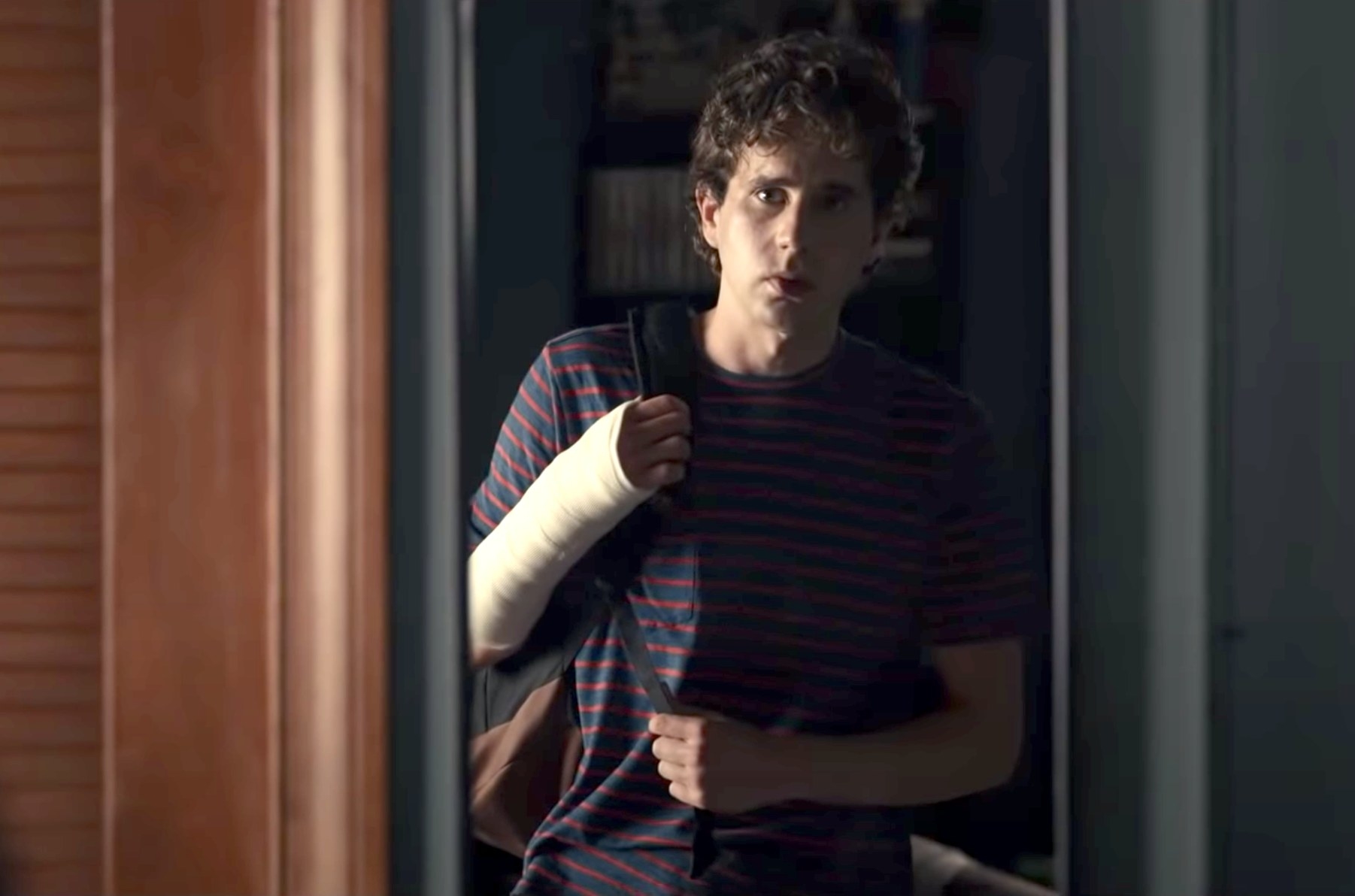 There were a lot of jokes about it:
This fan even came prepared with an alternate casting choice:
And even though it's pretty hard to get past, this fan reminded everyone that we seem to deal with it just fine in other shows:
In conclusion:
Dear Evan Hansen will hit theaters on September 24. Will you be watching it? Let us know in the comments below, and if you liked what you read, give these Twitter users a follow to make your timeline a more fun place to be!