Through the years, the Fifty Shades costars have been the subject of feud rumors — but Dakota says there's no truth to any of it.
In a candid interview with Vanity Fair, Dakota opened up about her on set experience, explaining that things were always positive with Jamie.
"There was never a time when we didn't get along. I know it's weird, but he's like a brother to me," she told the magazine.
Dakota added, "I love him so, so, so much. And we were really there for each other."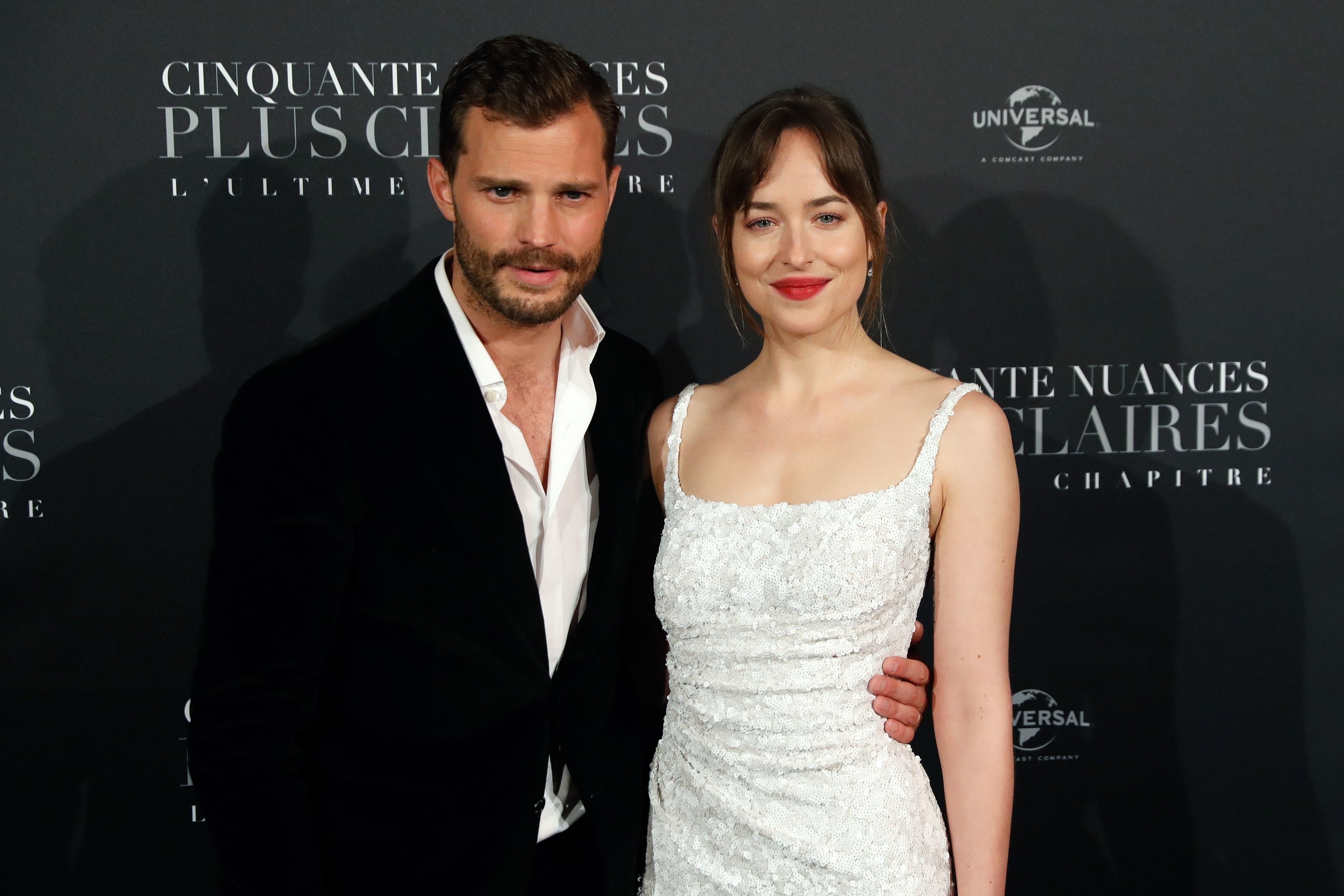 She also noted that throughout filming, the costars really had to "trust each other and protect each other."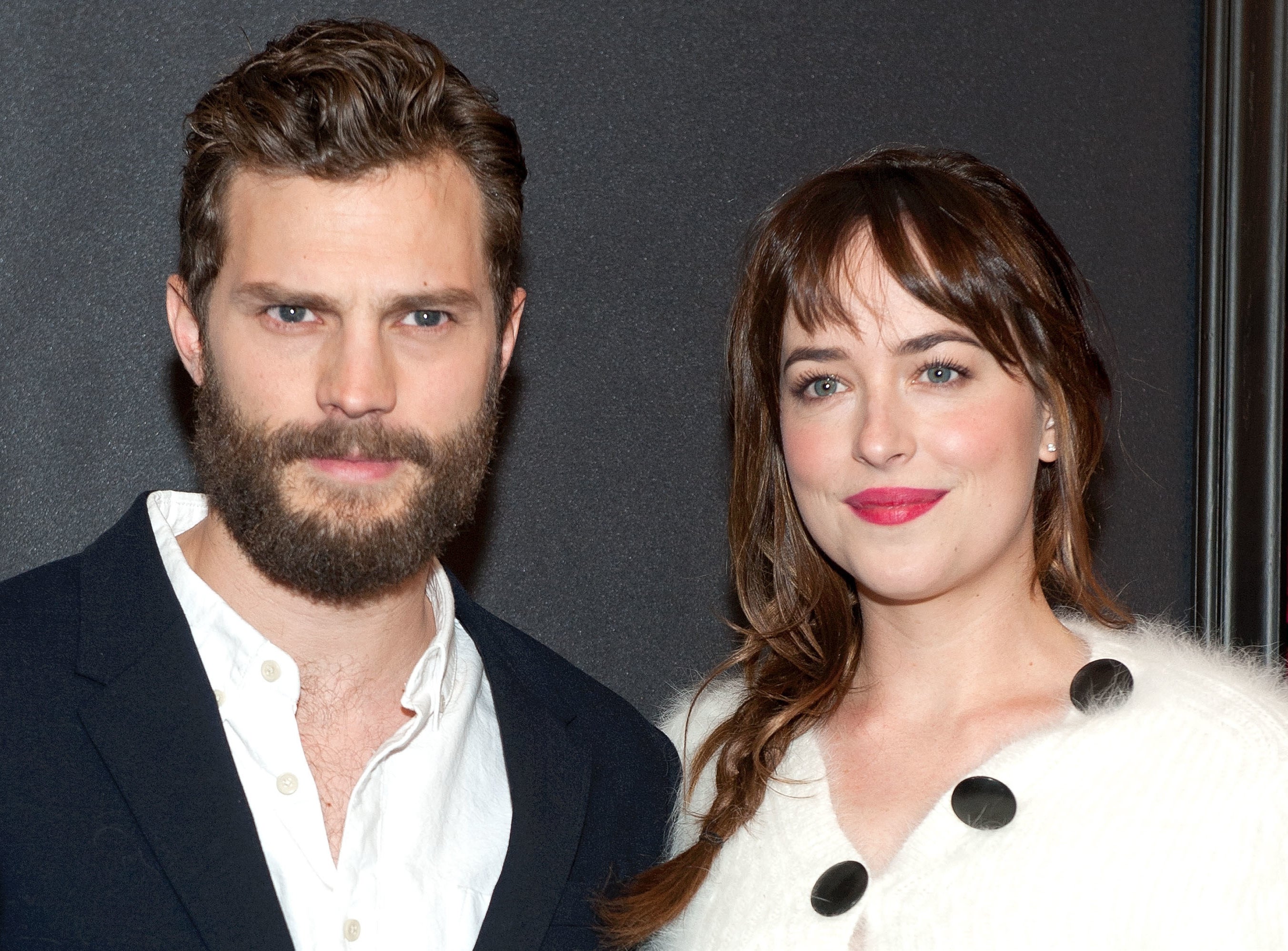 And it was particularly important that the duo be united as a team after the departure of director Sam Taylor-Johnson.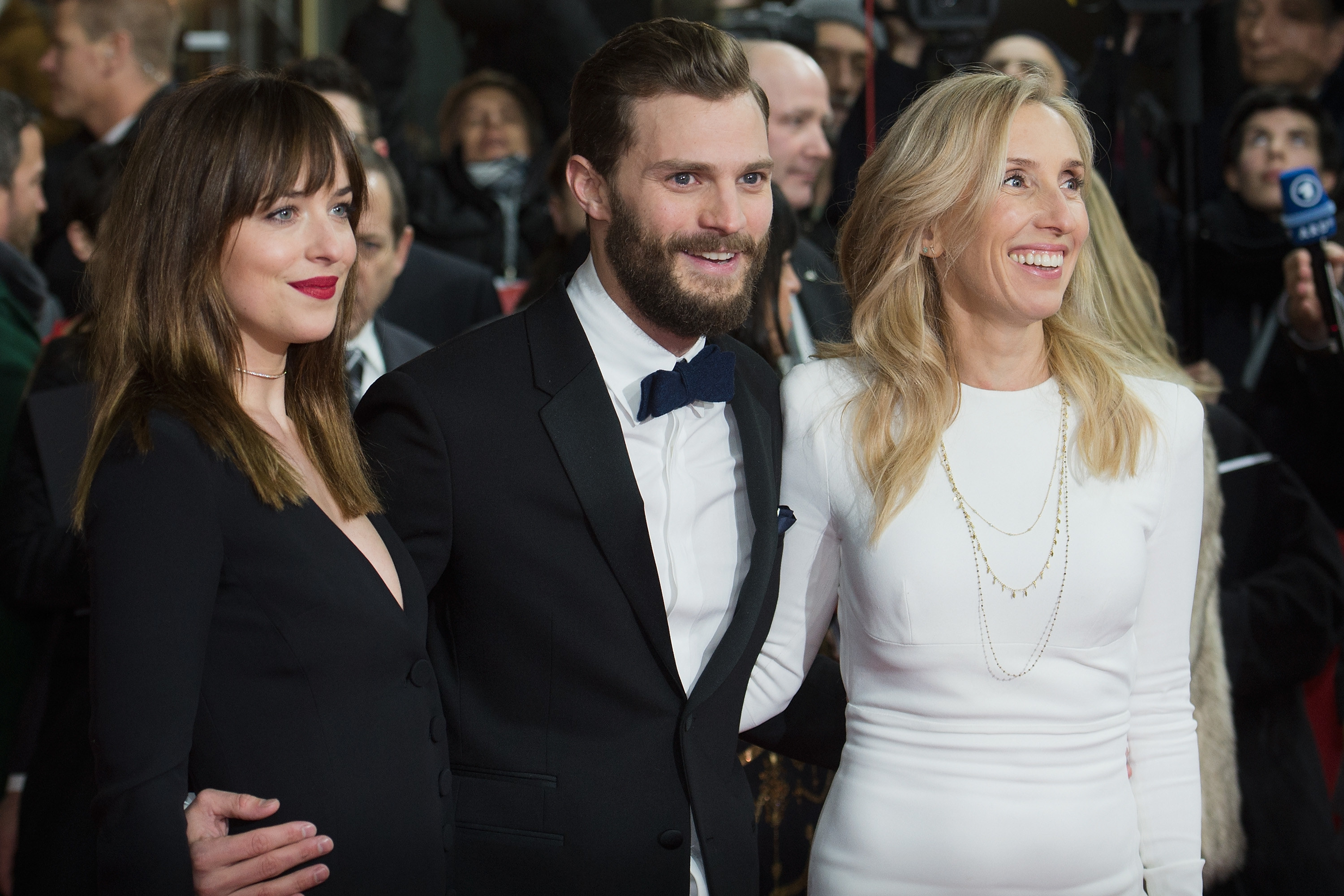 "We were doing the weirdest things for years, and we needed to be a team: 'We're not doing that' or 'You can't do that camera angle,'" Dakota shared.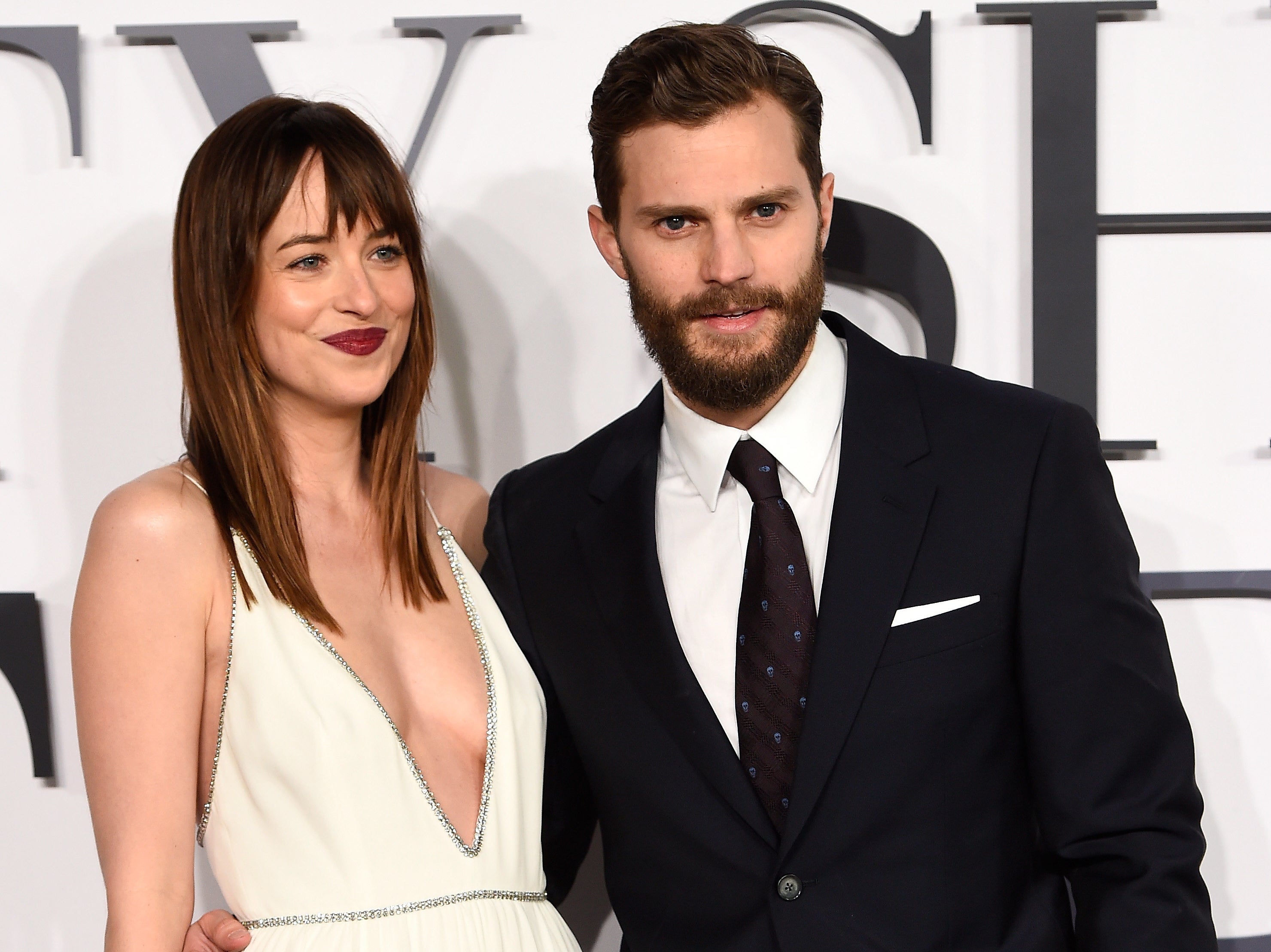 And while things were all good between Dakota and Jamie, that didn't stop there from being other kinds of drama on set.