Britney Spears gave an inside look at her "oppressive" conservatorship back in 2016 — and we now know some of the contents of the confidential documents.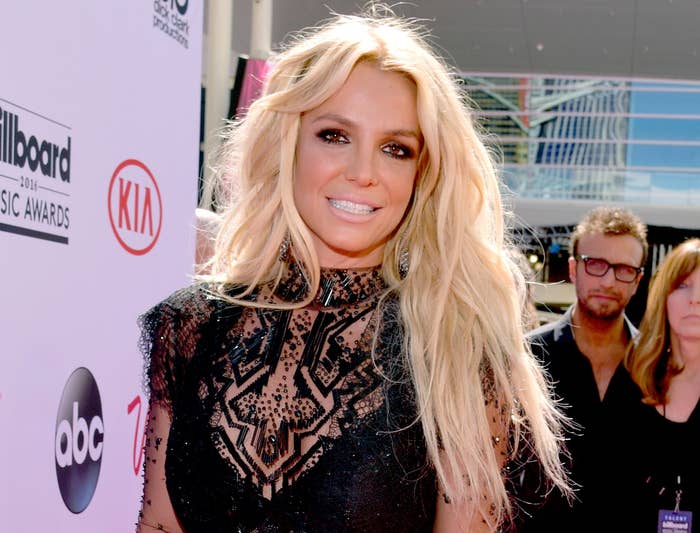 Just a day ahead of Britney's expected court appearance to discuss her conservatorship, the New York Times released conversations between the star and a probate investigator.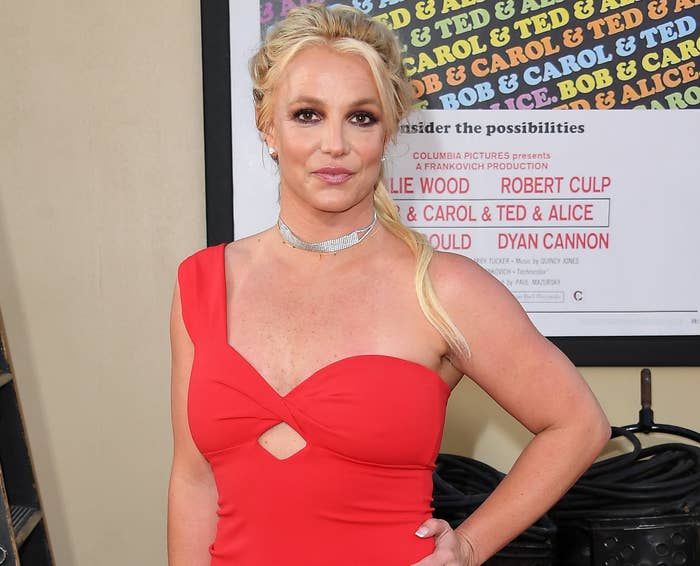 The records, transcripts, and reports are said to be a "snapshot" of Britney's "sentiments and situation" as she spoke with the investigator who was tasked with presenting unbiased information to the court.
"She articulated she feels the conservatorship has become an oppressive and controlling tool against her," the court investigator wrote, adding that Britney specifically said, "Too much control...too, too much!"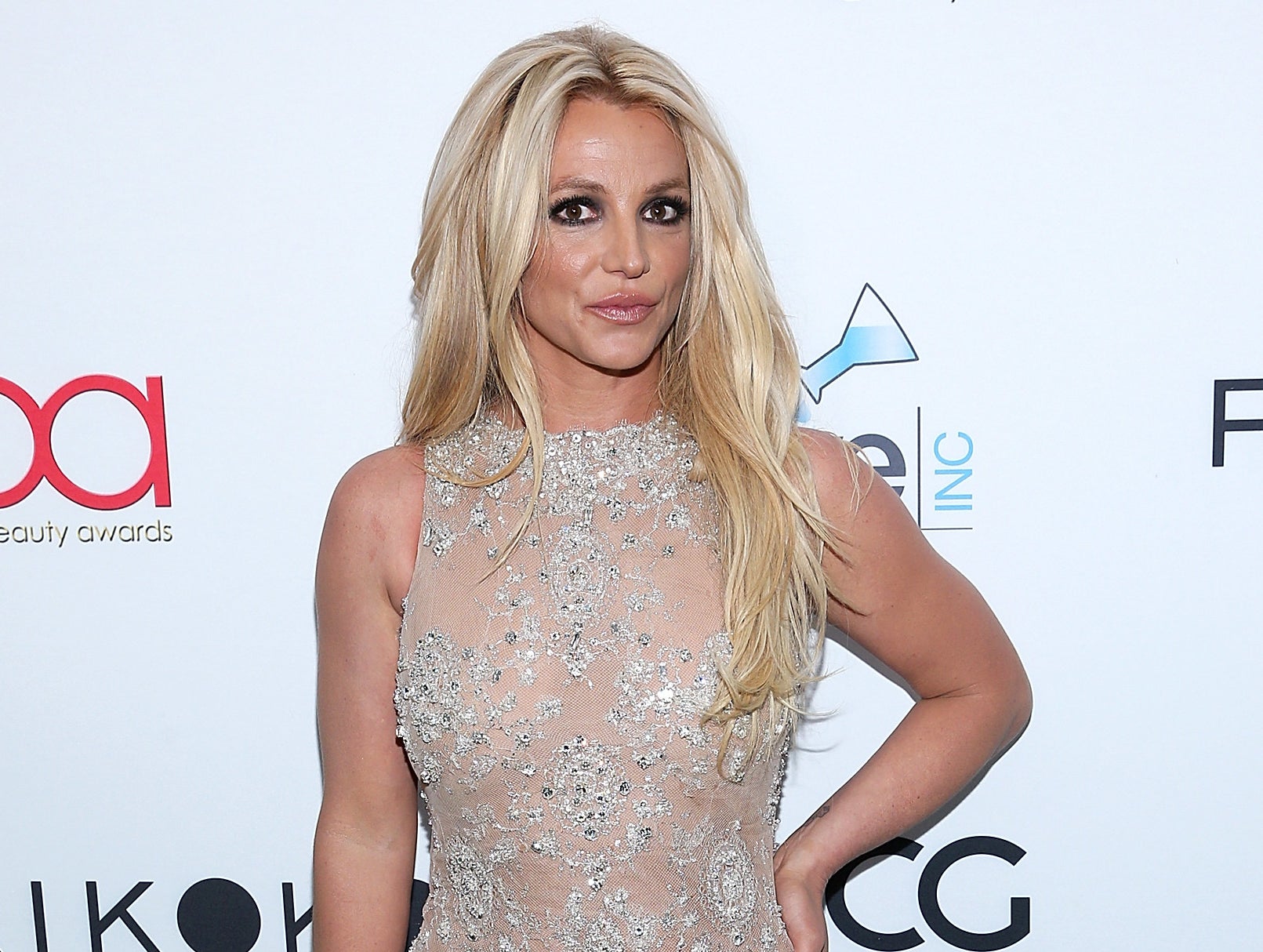 They continued, "She is 'sick of being taken advantage of,' and she said she is the one working and earning her money, but everyone around her is on her payroll."
The reports noted that Britney's father, Jamie, earned about $16,000 per month as her conservator at the time, in addition to a court-approved percentage commission from his daughter's business deals.
Meanwhile, Britney was awarded a $2,000 weekly allowance and was not allowed to spend her own money on things like making cosmetic changes to her own home without her father's permission.
Britney even told the investigator that she wanted to end the conservatorship and that her father was "obsessed" with controlling her life.
But despite Britney's pleas, the probate investigator concluded that the conservatorship was necessary "based on her complex finances, susceptibility to undue influence and 'intermittent' drug issues," as well as conversations with her doctors and her conservators.
While Britney's statements stem from conversations that took place five years ago, it's possible her feelings are still the same considering her attorney told the court that she was afraid of her father in 2020.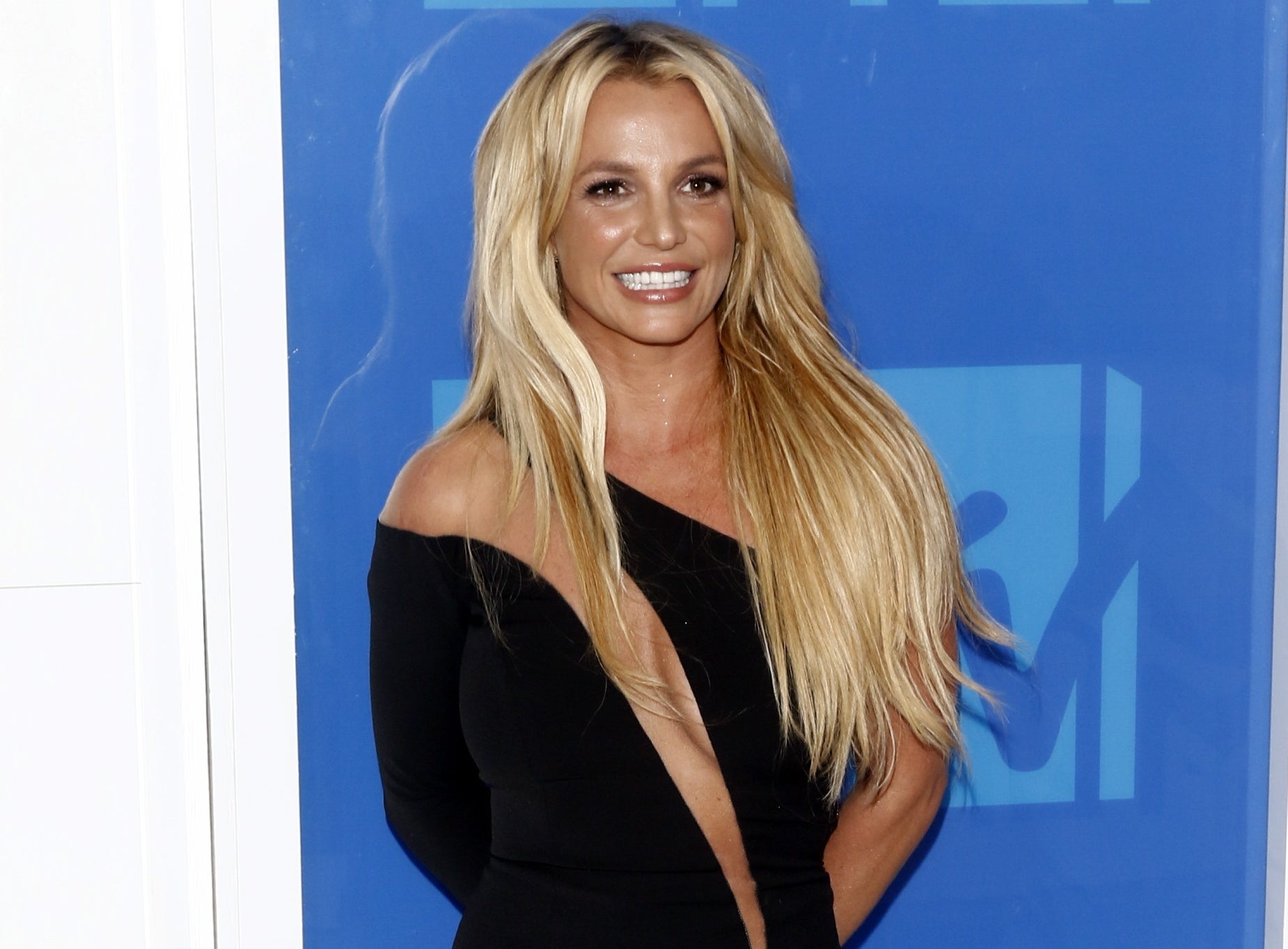 Since then, court documents show that Britney's conservatorship has been extended through September 2021, but her lawyer has requested that Jamie resign from his role of conservator.