In case you missed it, Britney Spears addressed some of the concerned comments she receives on Instagram.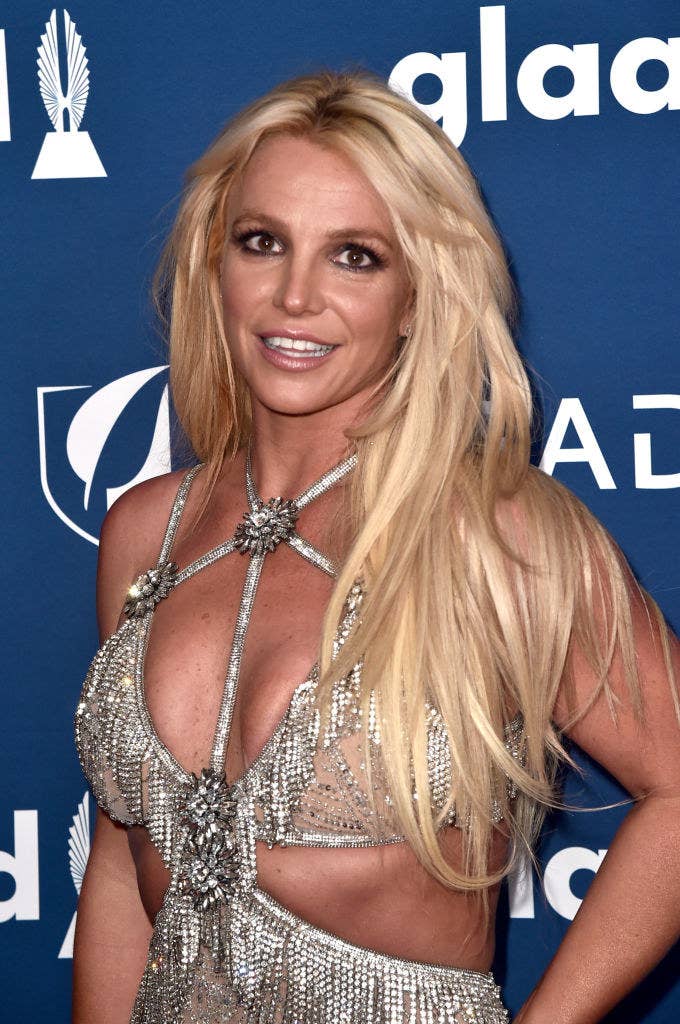 Following the New York Times documentary Framing Britney Spears, Britney's life — particularly her 13-year conservatorship — has been receiving a new wave of attention.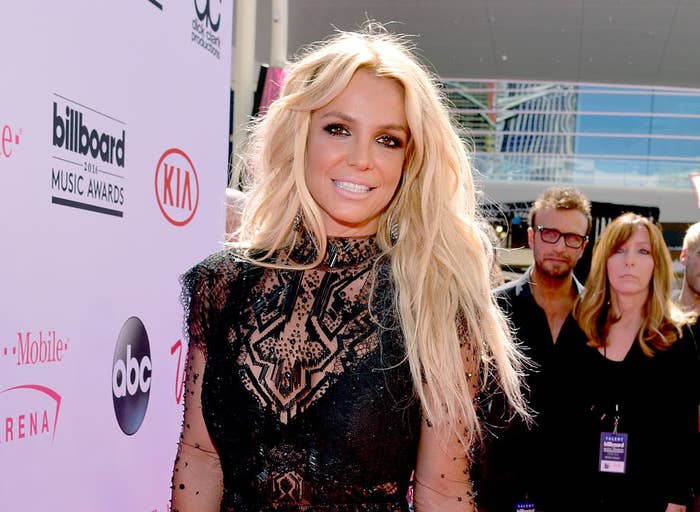 Britney's Instagram is one of the things many #FreeBritney followers look at to see if there are any clues about how Britney might be doing.
In a new video, Britney said that she was "here to answer all of your questions." For one, she confirmed that she does indeed get very dizzy when she spins around in her living room dances — but she picks a stationary spot to look at, so it's not too bad.
Next, Britney addressed an image of a red fridge that she posted three weeks ago — and sparked a ton of questions as to what it might mean. "Honestly, I just thought it was cool," she explained. "I thought it was vintage, it was red, and it was really cool."
"Next question is, am I okay?" she continued. "Yes, I'm totally fine."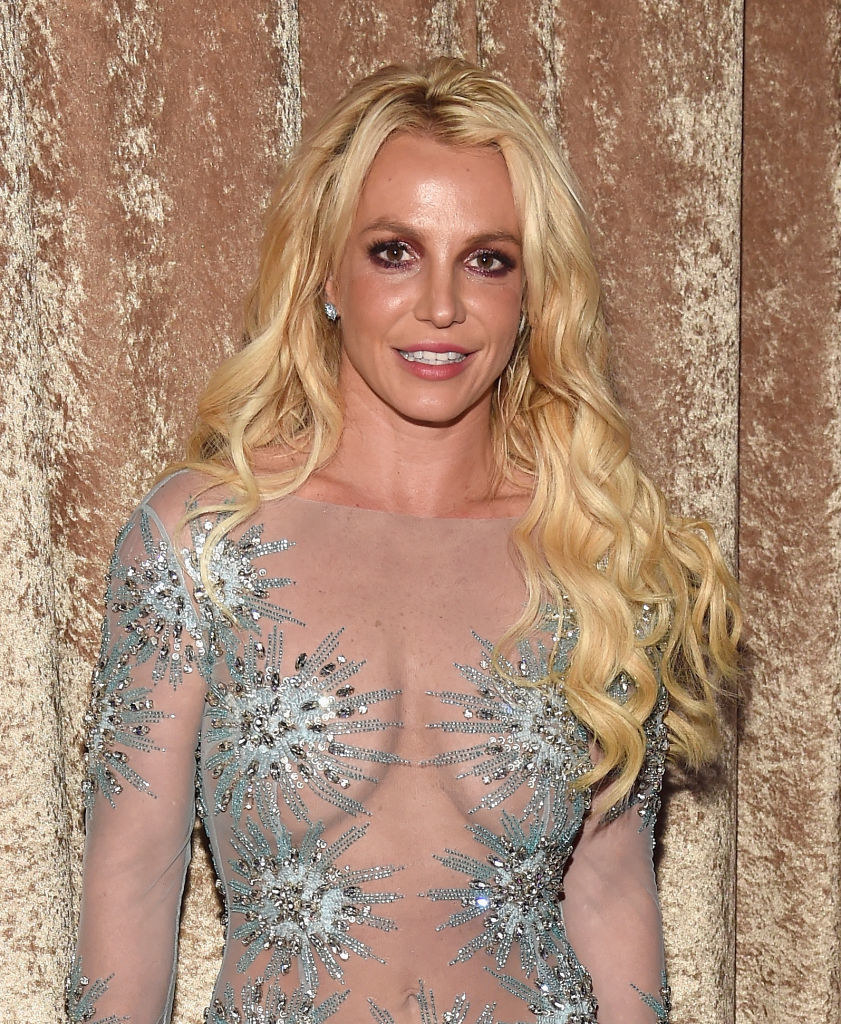 "I'm extremely happy, I have a beautiful home, beautiful children. I'm taking a break right now because I'm enjoying myself."