Anthony Mackie Explained Why He Has A Problem With People Shipping Sam And Bucky In "Falcon And The Winter Soldier"
"So many things are twisted and convoluted."
There's one person who definitely doesn't ship Sam and Bucky in The Falcon and the Winter Soldier — and that's Anthony Mackie.
Although viewers loved watching Sam and Bucky's relationship transform and friendship blossom throughout the film, Anthony says that's all there is to it.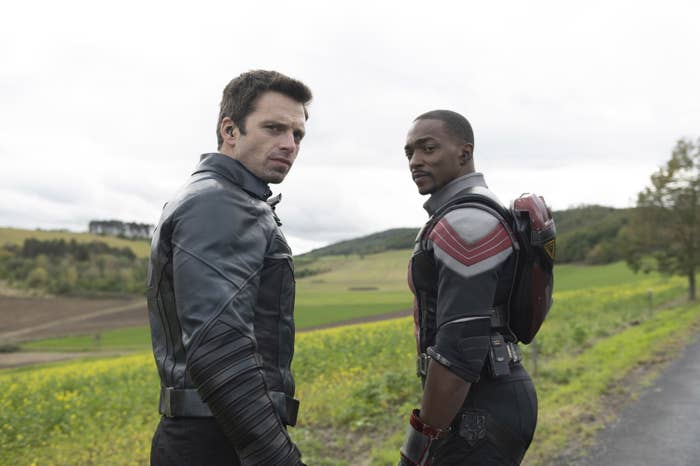 "Bucky and Sam have a relationship where they learn how to accept, appreciate, and love each other. You'd call it a bromance, but it's literally just two guys who have each other's backs," Anthony explained.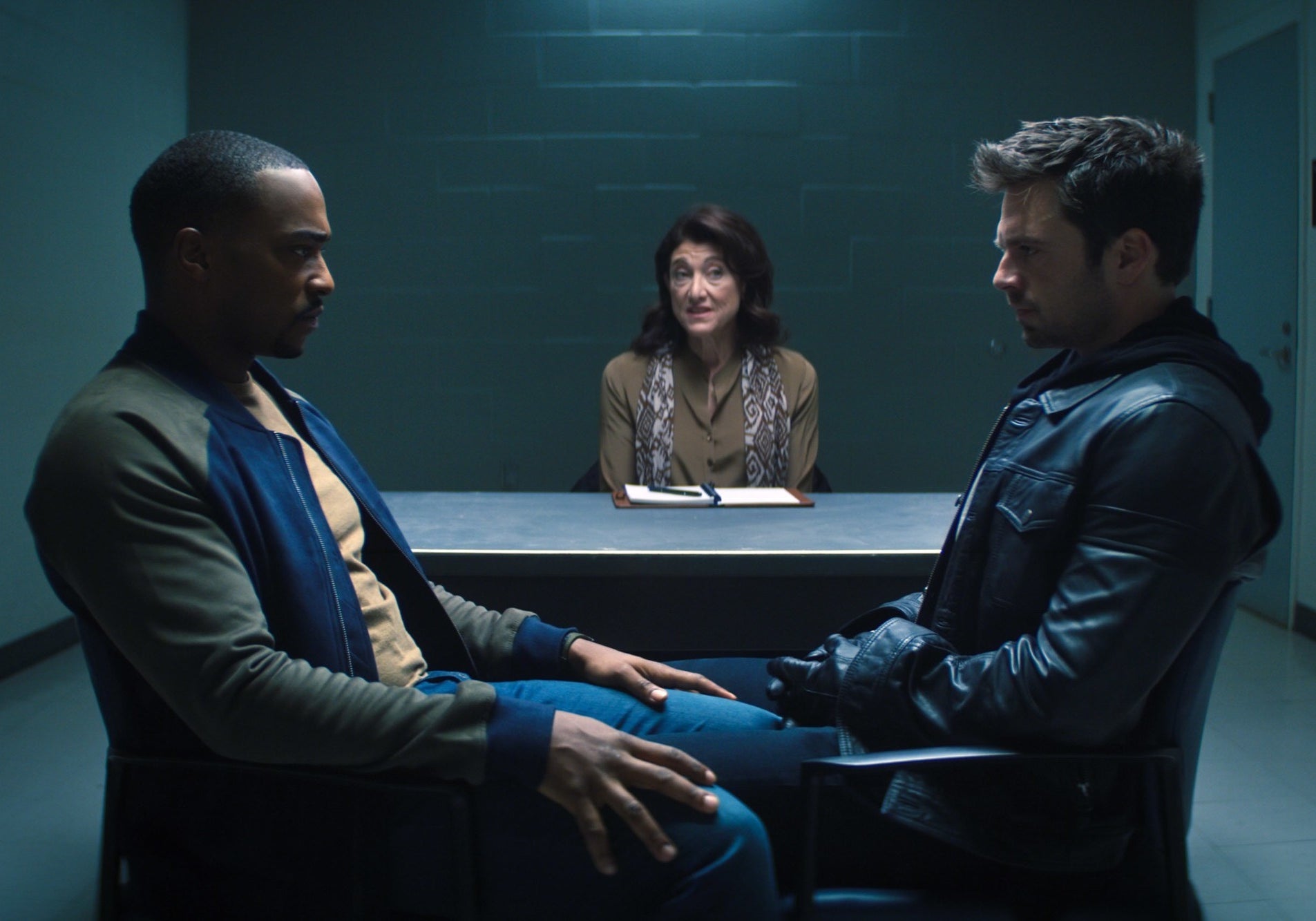 He continued, "So many things are twisted and convoluted. There's so many things that people latch on to with their own devices to make themselves relevant and rational."
"The idea of two guys being friends and loving each other in 2021 is a problem because of the exploitation of homosexuality. It used to be guys can be friends, we can hang out, and it was cool...you can't do that anymore, because something as pure and beautiful as homosexuality has been exploited by people who are trying to rationalize themselves," Anthony noted.
He added that it's always been important for him to show "a sensitive masculine figure" in film, and that's especially true in his role as Sam.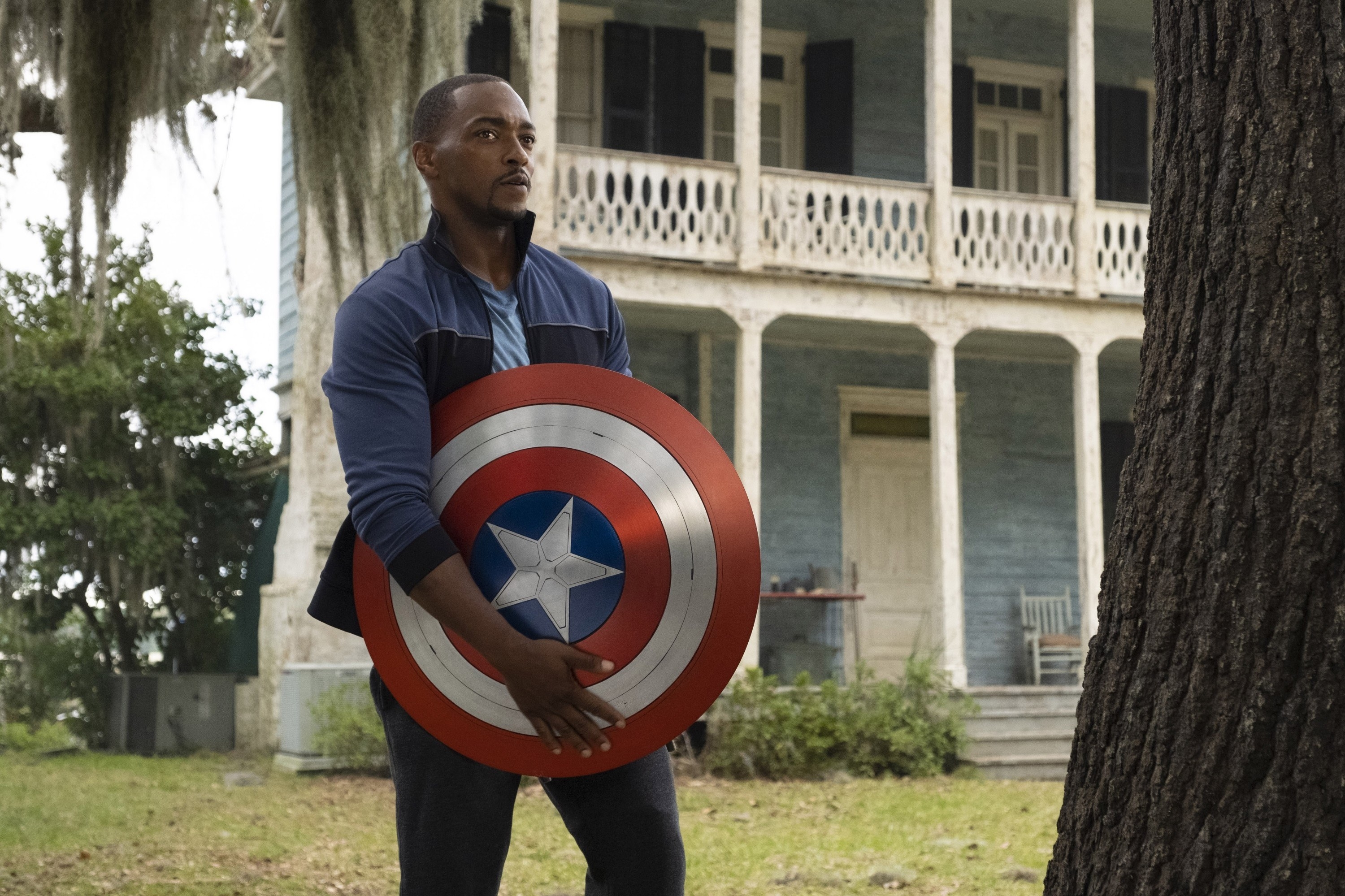 "There's nothing more masculine than being a superhero and flying around and beating people up. But there's nothing more sensitive than having emotional conversations and a kindred spirit friendship with someone that you care about and love," Anthony shared.
While Anthony's comments seemed to have good intentions when it came to men being allowed to show emotions toward their friends, it still didn't sit well with many fans.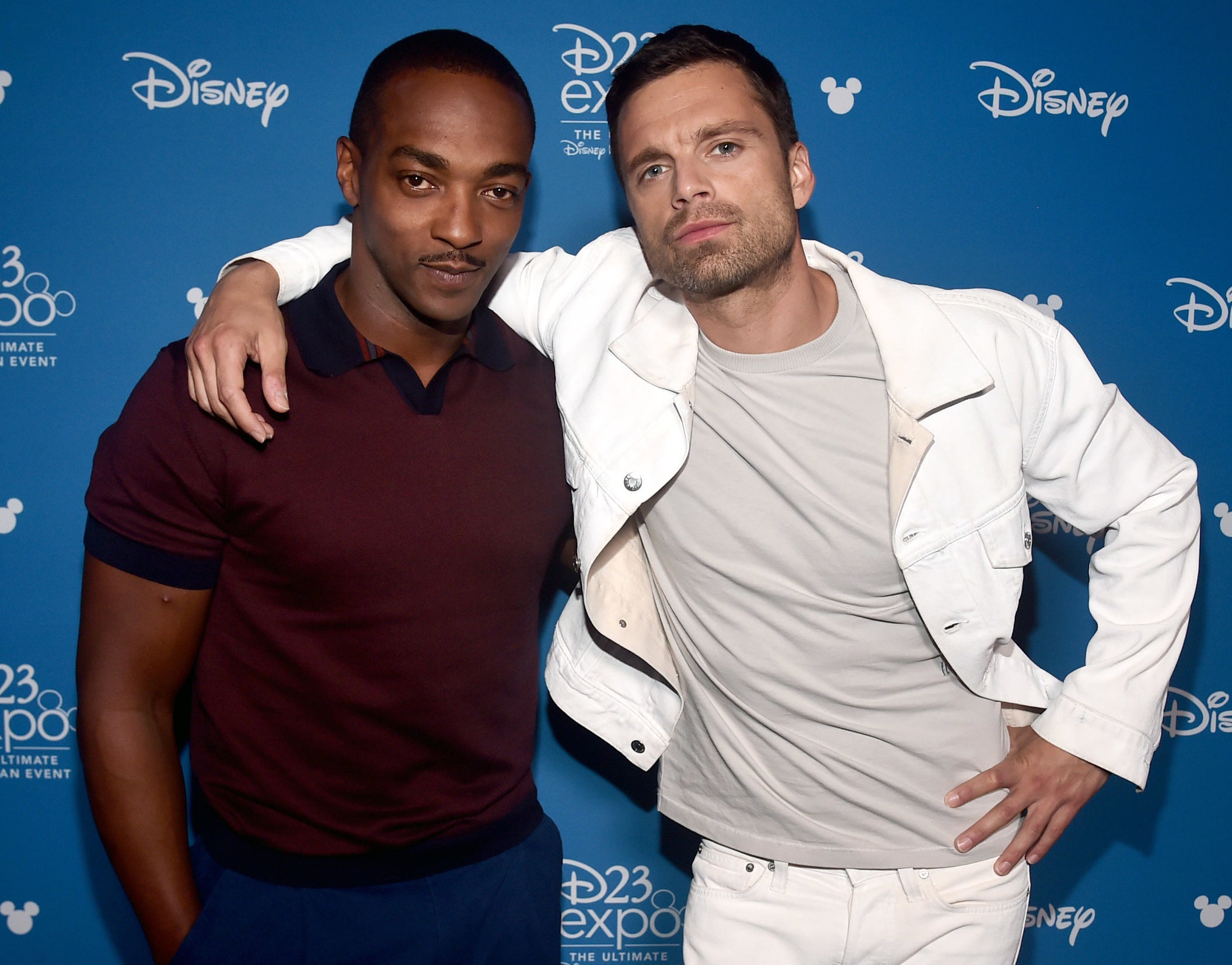 Many expressed that they didn't think his extensive explanation was necessary and that fans should be able to develop their own headcanon, especially when there is a lack of LGBTQ+ representation in the Marvel Universe.
Although Sam and Bucky's bond doesn't seem like it will develop into anything more, fans can expect to met an LGBTQ+ superhero in Eternals later this year.