As a longtime fan of the films, I've been waiting to see LGBTQ representation — and no, that brief scene in Avengers: Endgame does not count — in the Marvel Cinematic Universe.
Well, according to Haaz Sleiman, who stars in the upcoming MCU film The Eternals, queer fans can expect to see ourselves reflected on the big screen in a major way this November.
"I just shot a Marvel film with the first openly gay superhero, The Eternals," he told New Now Next.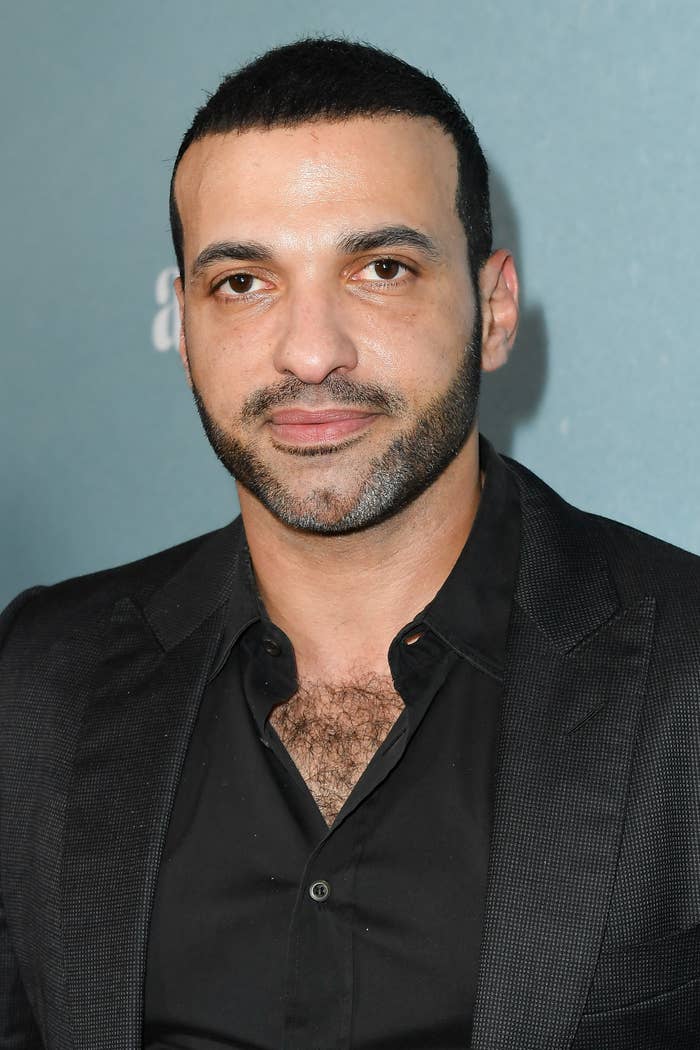 "I'm married to the gay superhero Phastos, played by Atlanta's Brian Tyree Henry, and we represent a gay family and have a child," he shared.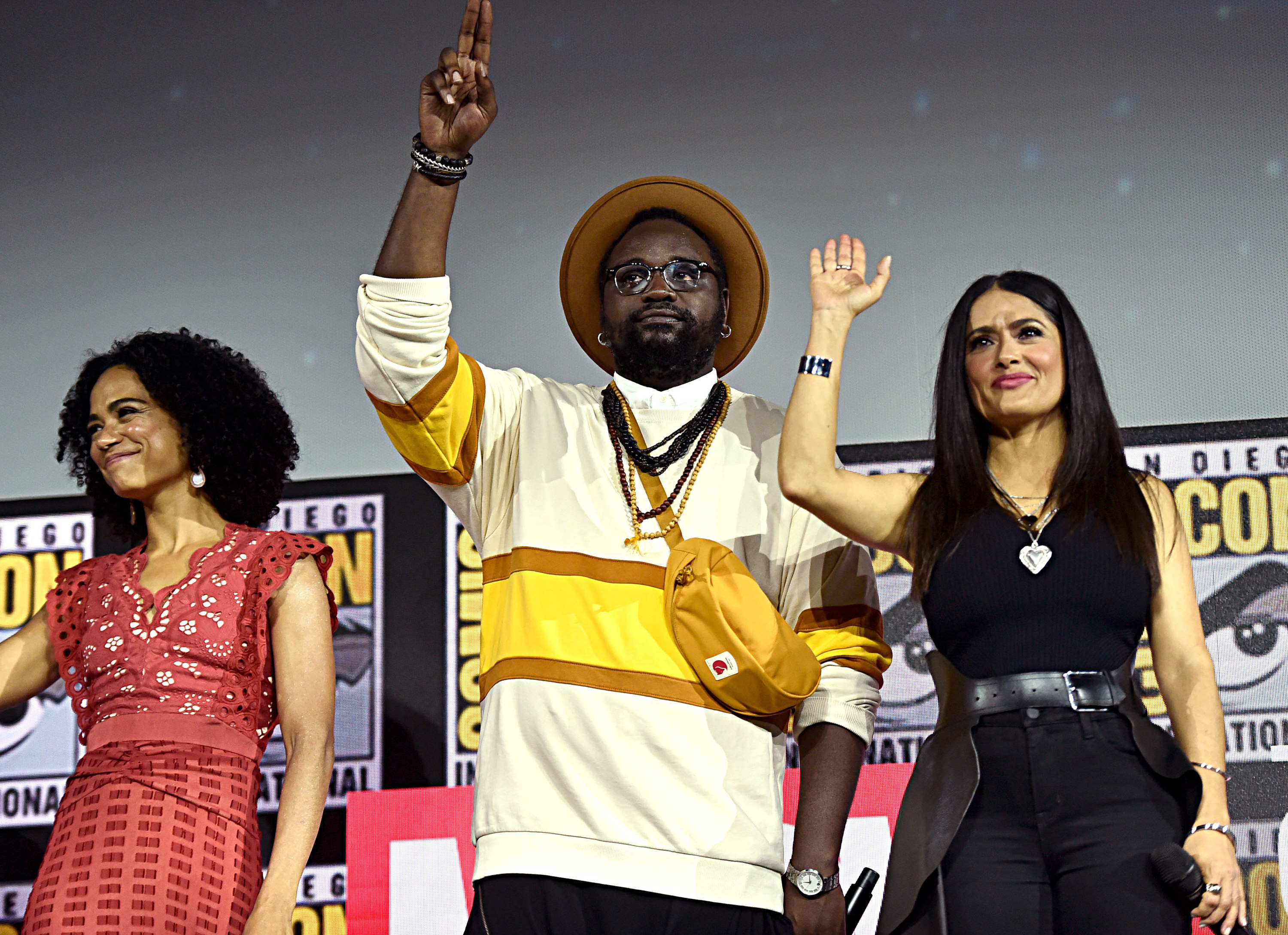 Haaz also revealed that the film will feature the MCU's first on-screen gay kiss, saying, "Oh, yeah, absolutely, and it's a beautiful, very moving kiss. Everyone cried on set."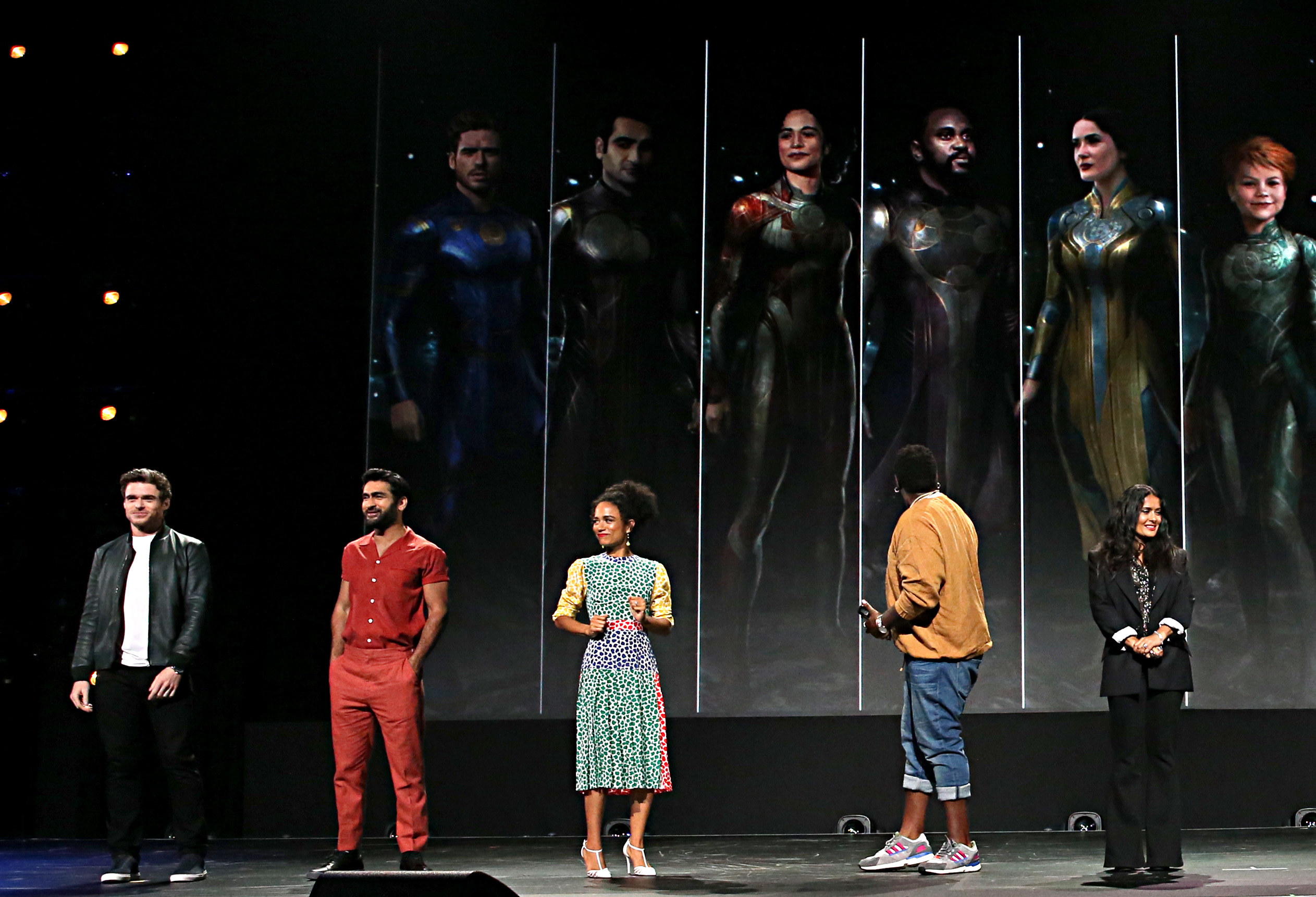 "For me, it's very important to show how loving and beautiful a queer family can be," he added.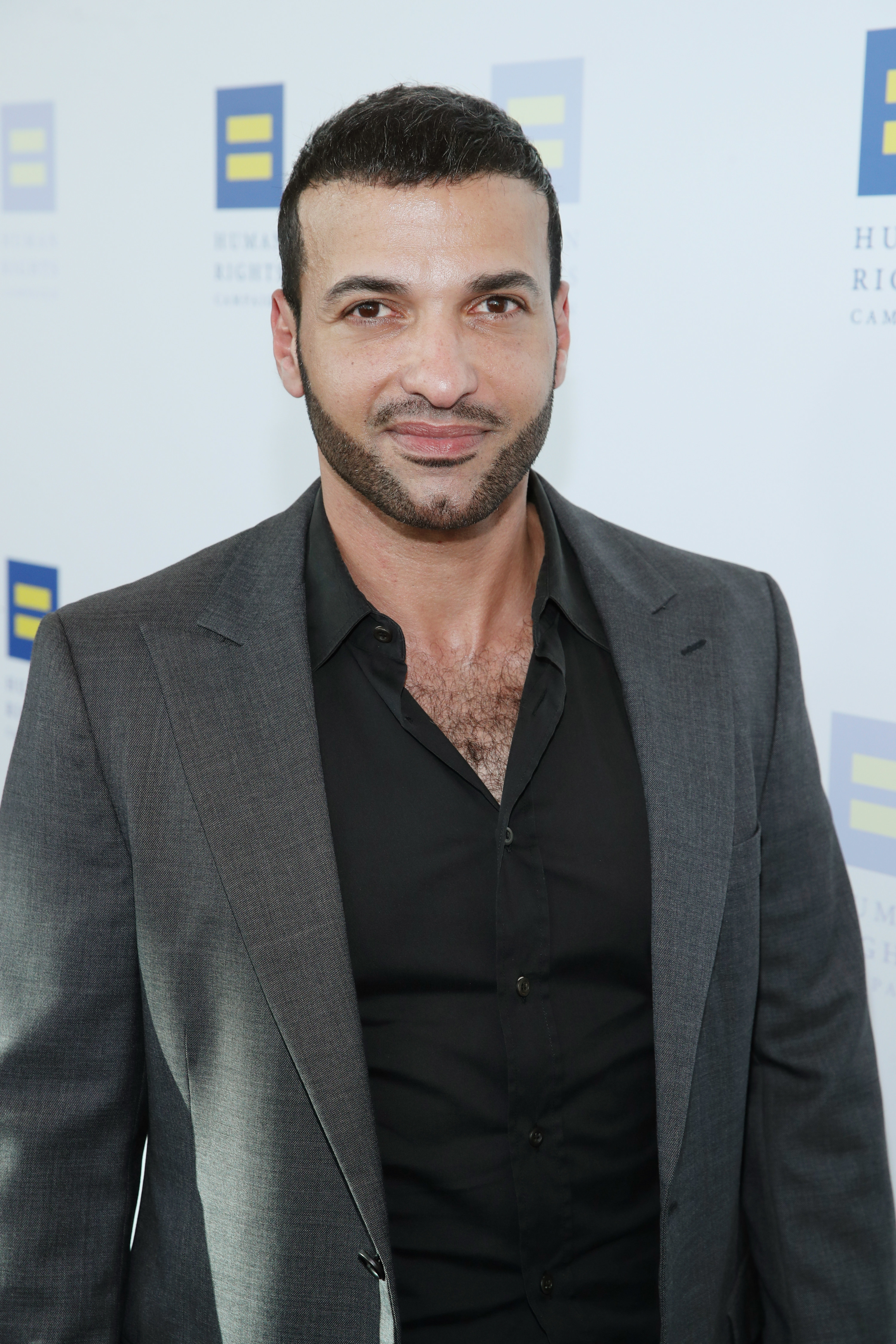 "We forget that because we're always depicted as sexual or rebellious. We forget to connect on that human part," Haaz concluded.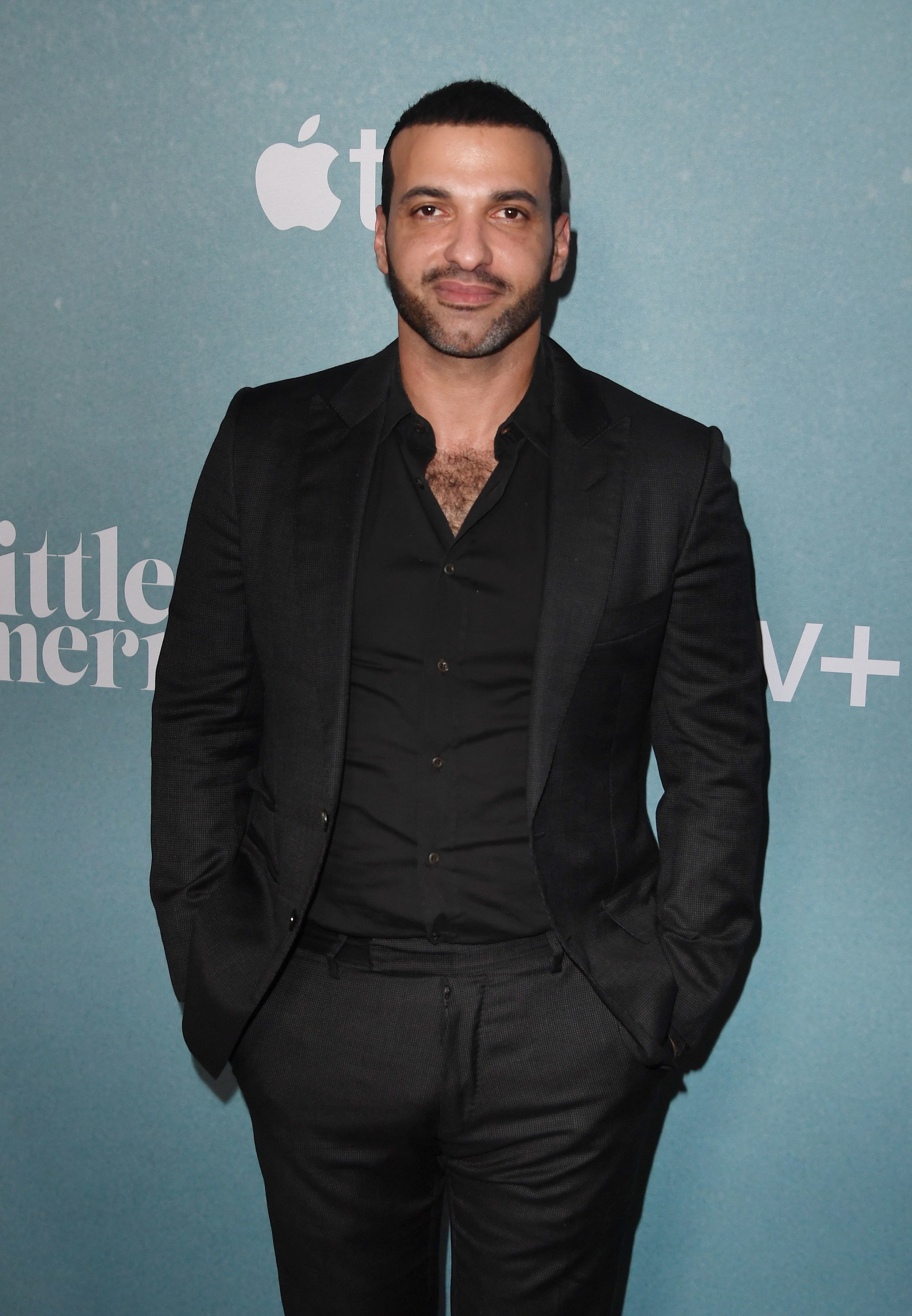 The Eternals opens in theaters on Nov. 6 and I'll be in the theater showing my support like: