The Kardashians make a lot of money. Like, they probably make more money in a week than a lot of us earn in a year.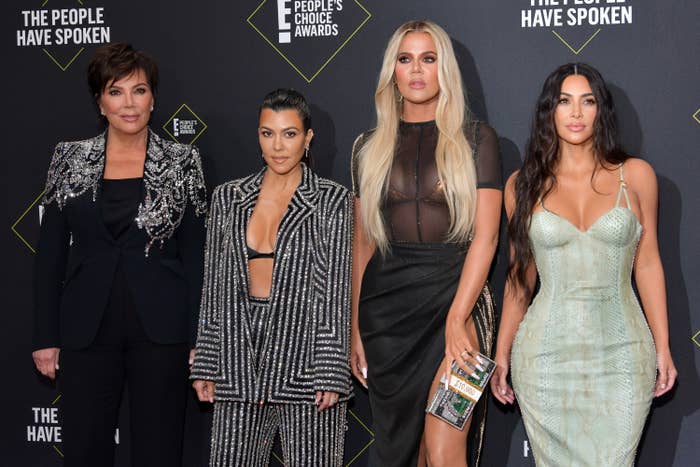 And besides buying multiples houses, and cars worth hundreds of thousands of dollars, with their copious amounts of cash, there have been quite a few occasions that prove that the family can sometimes be really out of touch with how rich they actually are.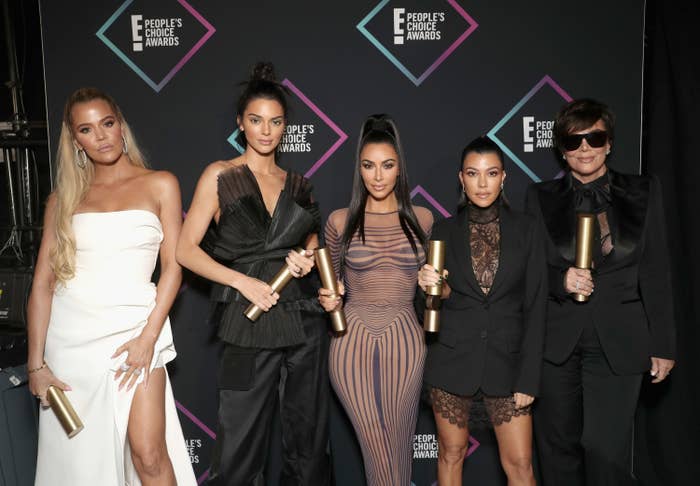 Here are some of those occasions:
1.
When Kendall had no idea what it meant to be frugal.
2.
When Kim rented an entire island in the middle of a pandemic for her birthday party.
3.
When Kylie said she was "self-made" despite coming from a really wealthy and famous family.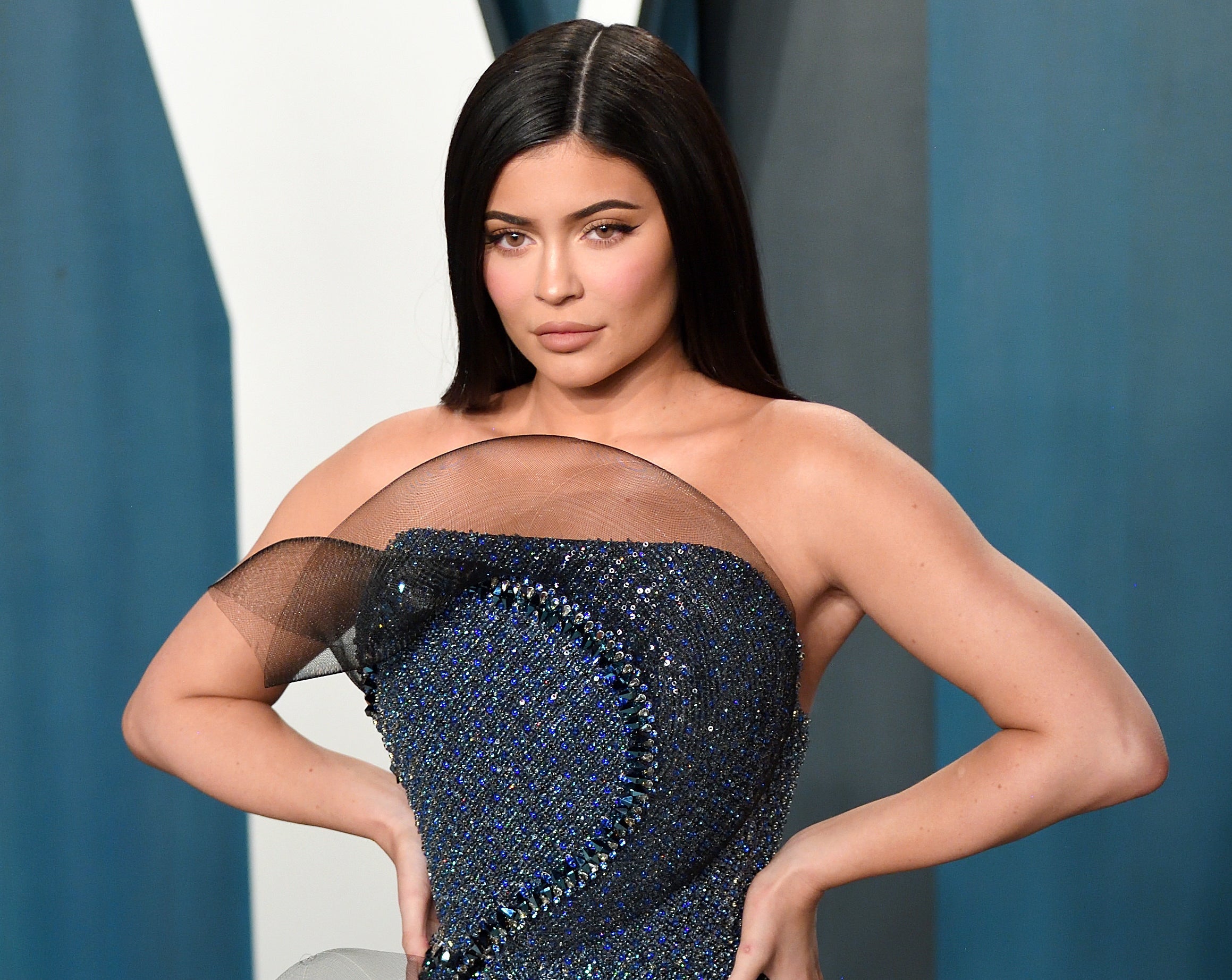 5.
When they launched a debit card with ridiculously high fees.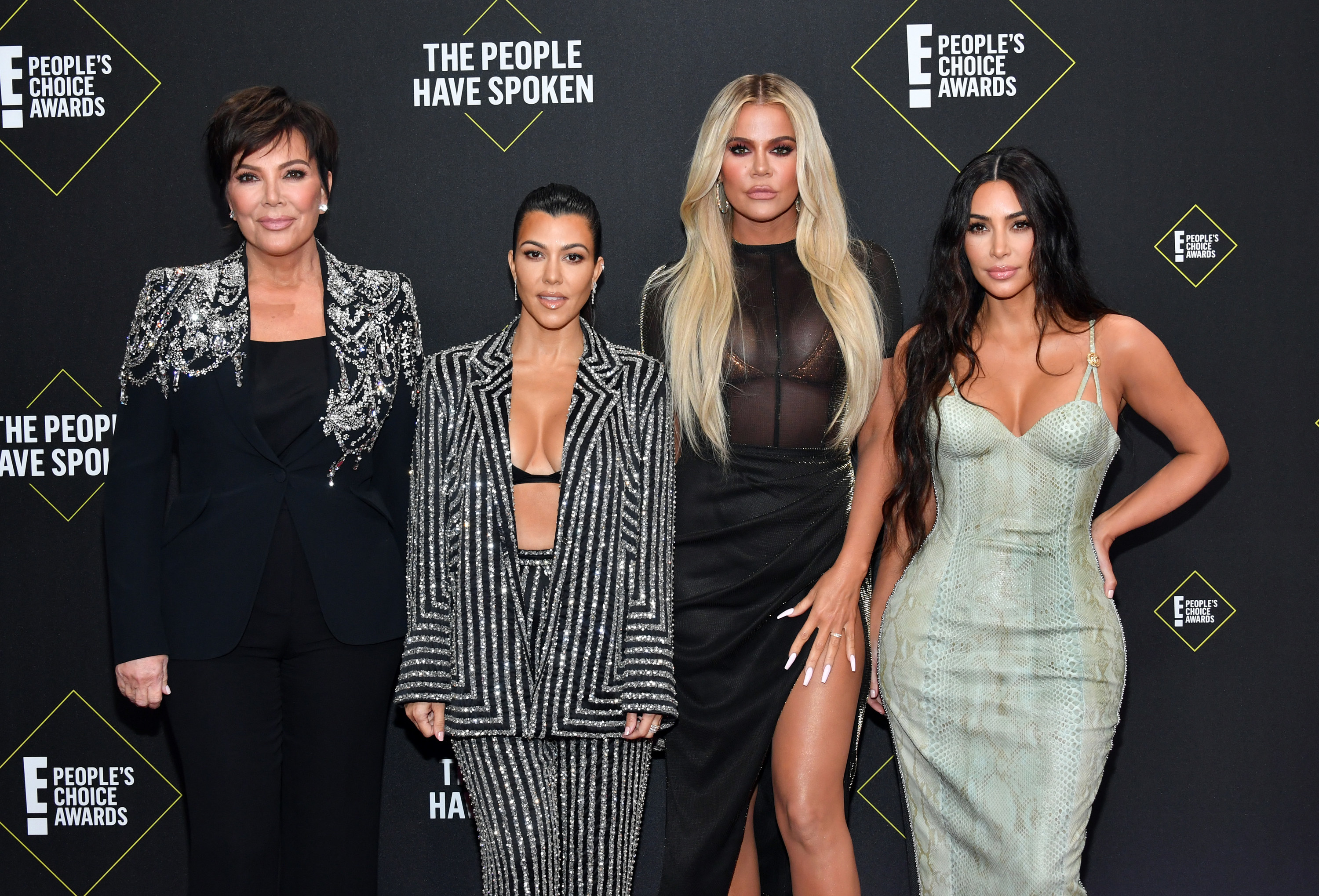 6.
When they rented a chimp for the week just for fun.
7.
When they allegedly underpaid the staff who worked on their apps.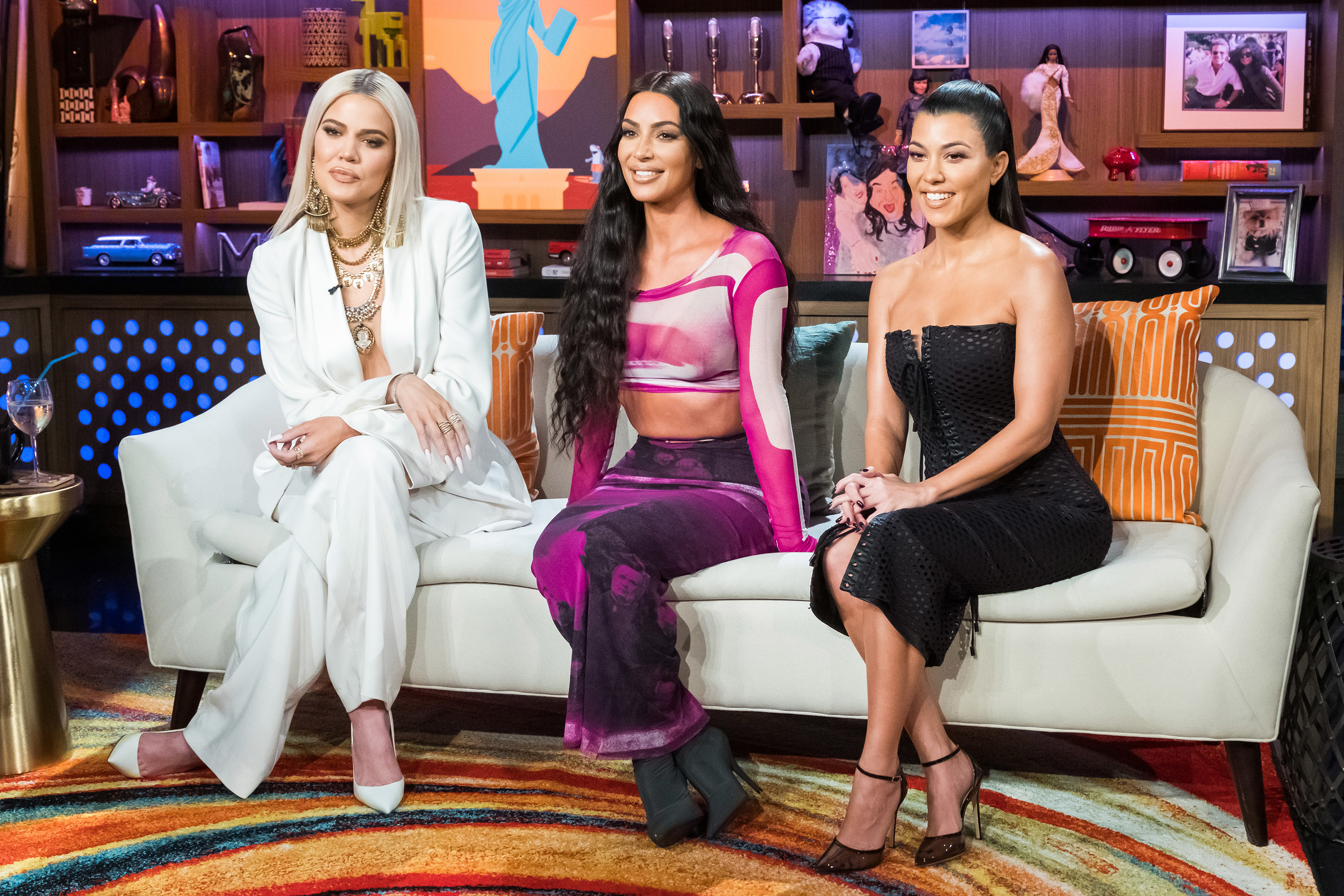 8.
When Khloé TP'd Kourtney's house during the pandemic — when toilet paper was sold out everywhere.
9.
When Kendall denied allegations that her modeling career was "handed to her."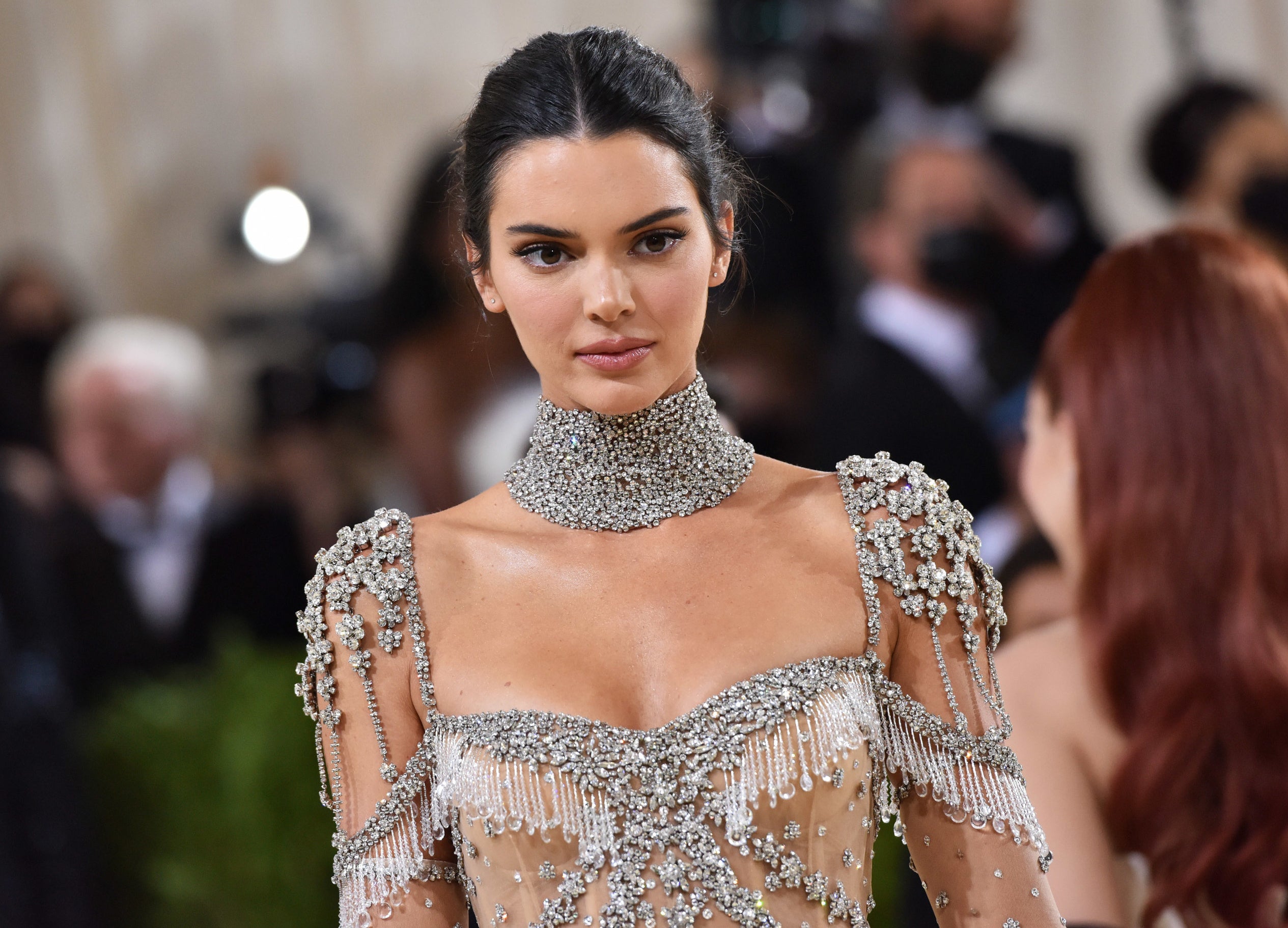 10.
When Kim compared quarantining at her mansion during the pandemic to "paradise."
11.
When Khloé thought it was "cute" that a fan had to work 20 hours to afford a pair of Good American jeans.