21 Questions You Should Definitely Never Ask A Londonder
Can you move down the carriage please?
1.
Can you meet me outside Oxford Circus station? I don't know London that well.
2.
Are you sure it's healthy to be going to the pub five nights a week?
3.
Would you like to come to my party in Epping on Saturday night?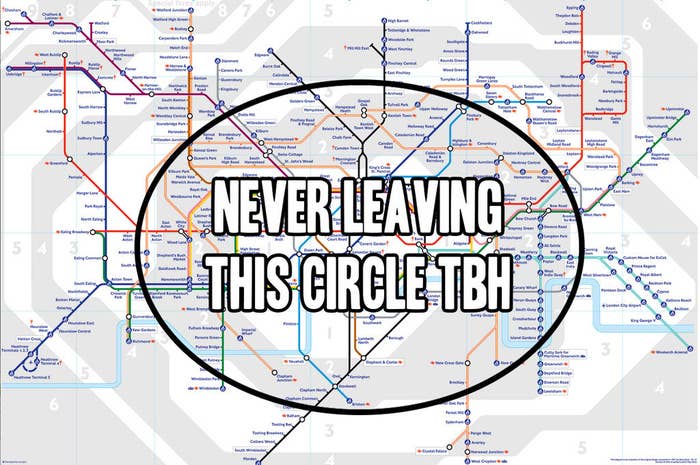 4.
You look miserable, why aren't you smiling?
5.
I fancy a fun day out, shall we go to M&M's World?
6.
What's Chicken Cottage?
7.
What's the point in all these big parks, can't they just build shops there instead?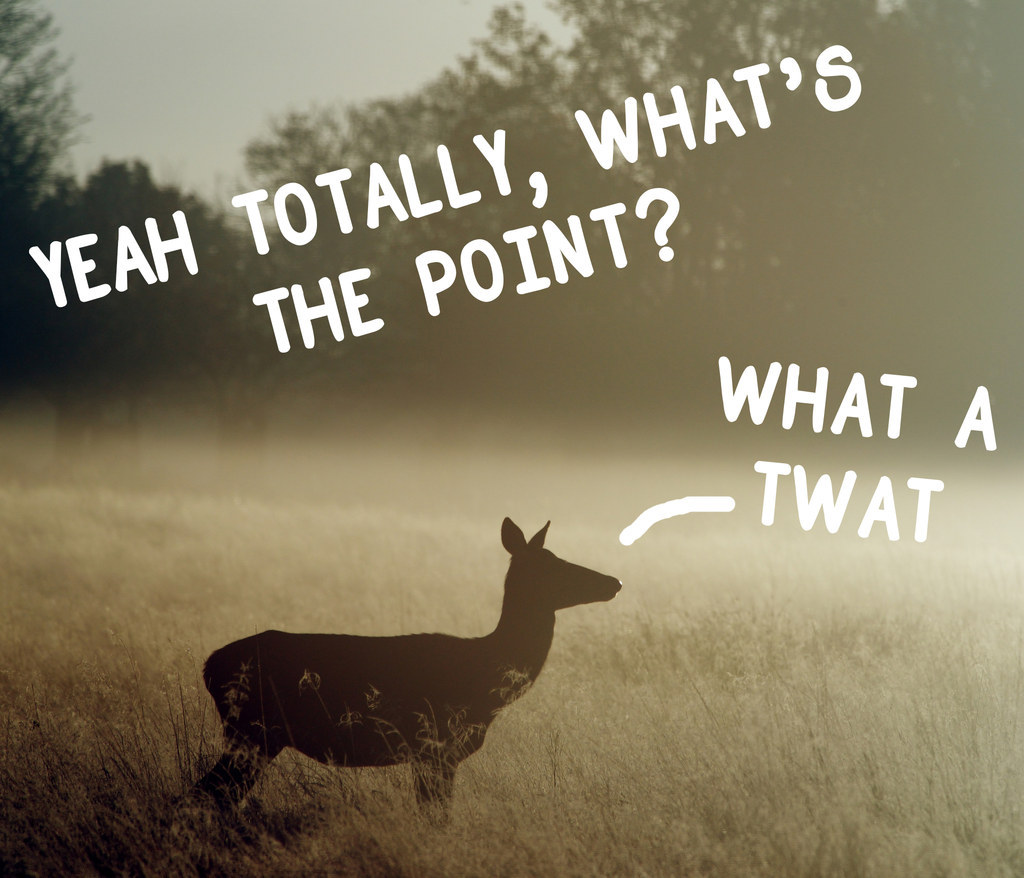 8.
So when are you planning to buy a place of your own?
9.
Why don't you just commute from zone 6 to save money on rent?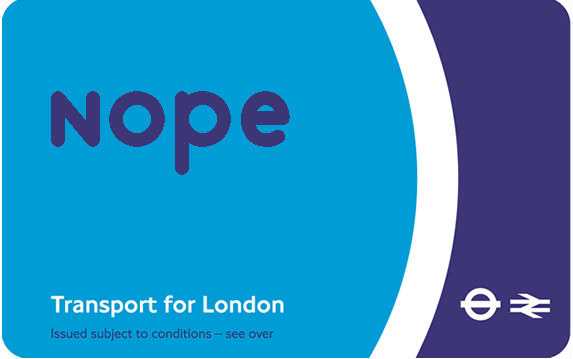 10.
Actually, why don't you just move up North?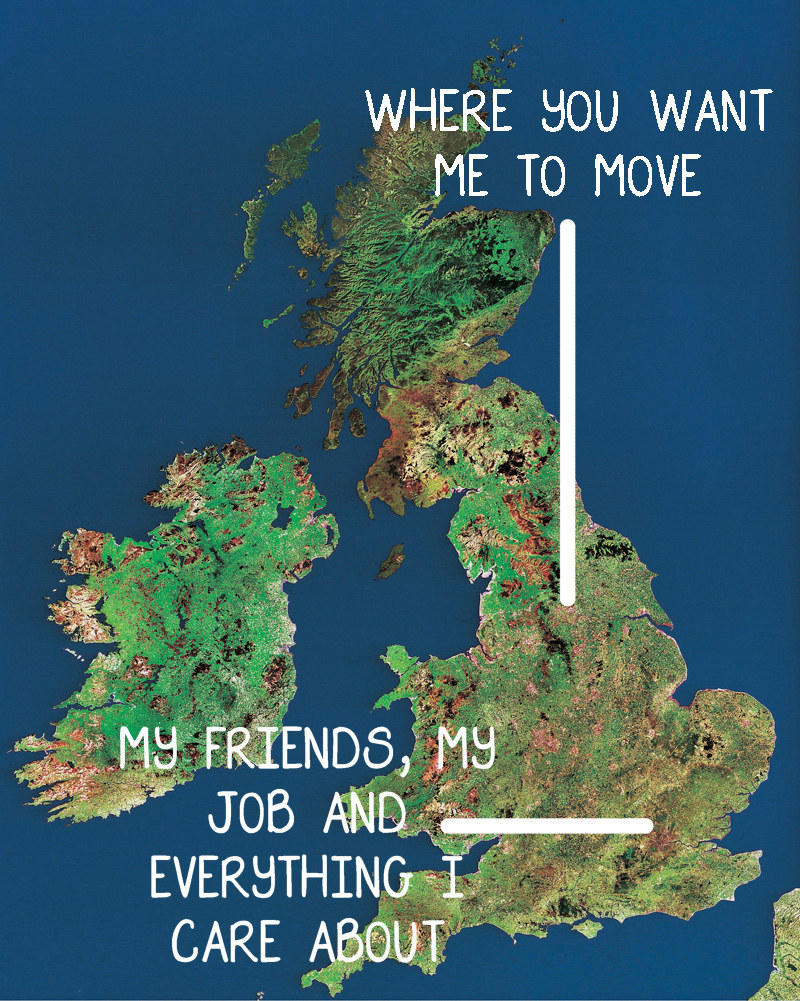 11.
Can you move down the carriage please?
12.
It's fine if I just play this music through my phone speakers on the bus, right?
13.
I'd love to go on a date with you – how does Angus Steakhouse sound?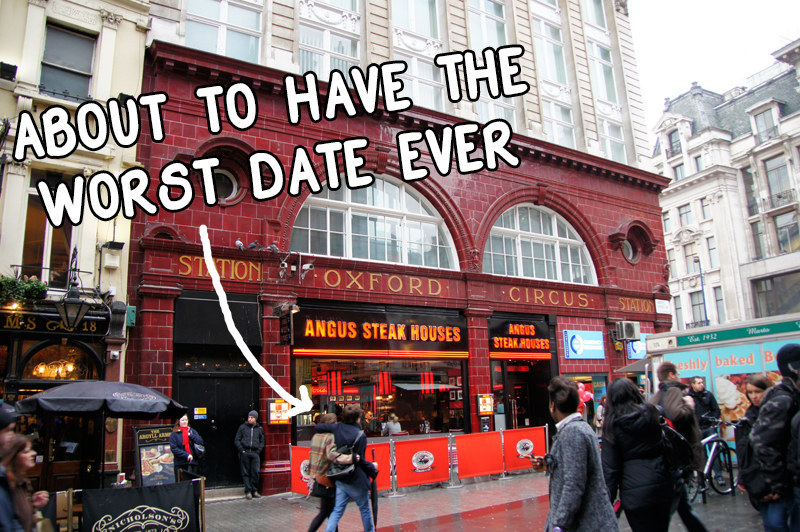 14.
Shall we take the cable car? What a cool and fun idea that was.
15.
If pubs are so expensive here, why don't you just drink at home?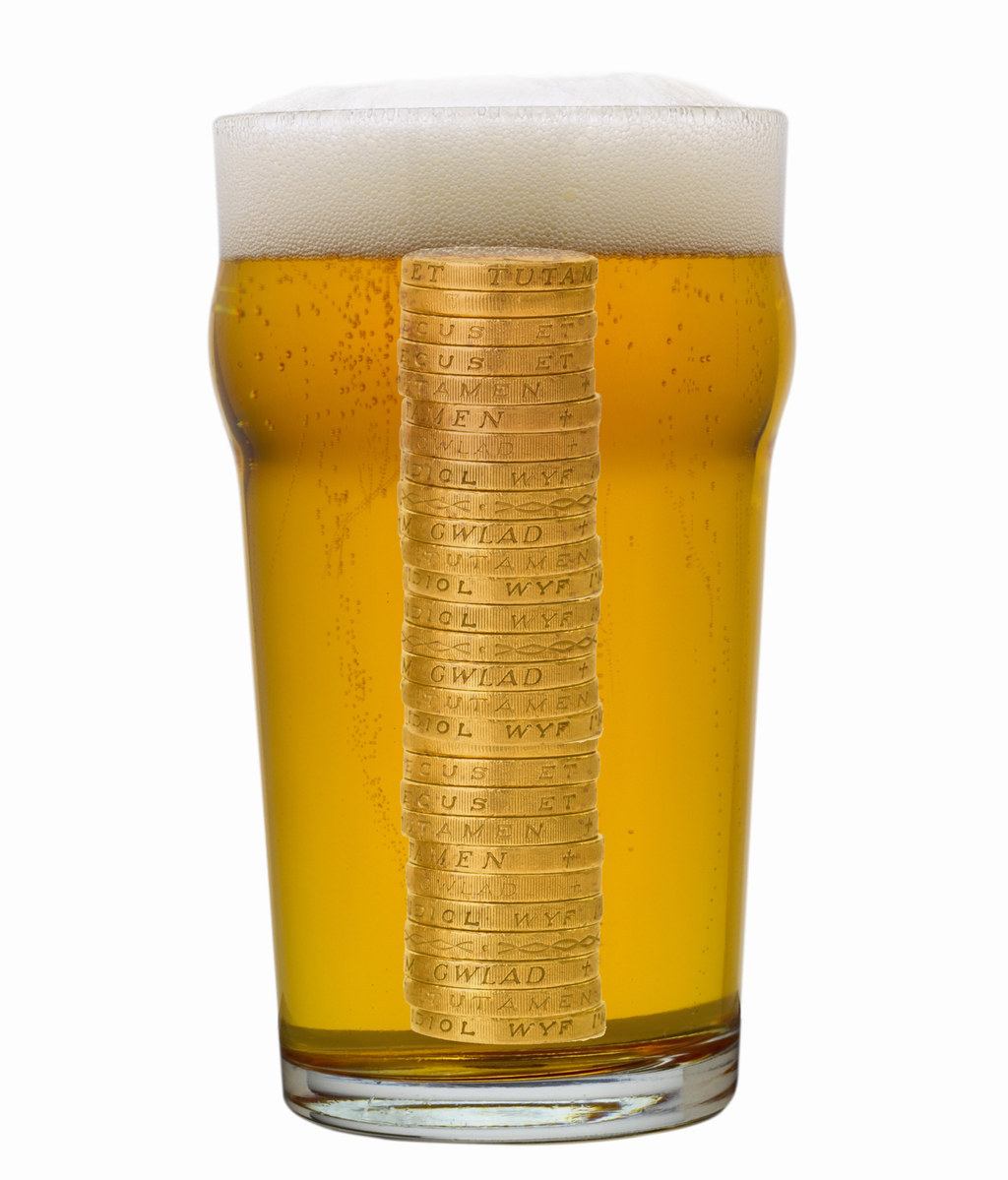 16.
Dogs on the tube? Isn't that kind of unhygienic?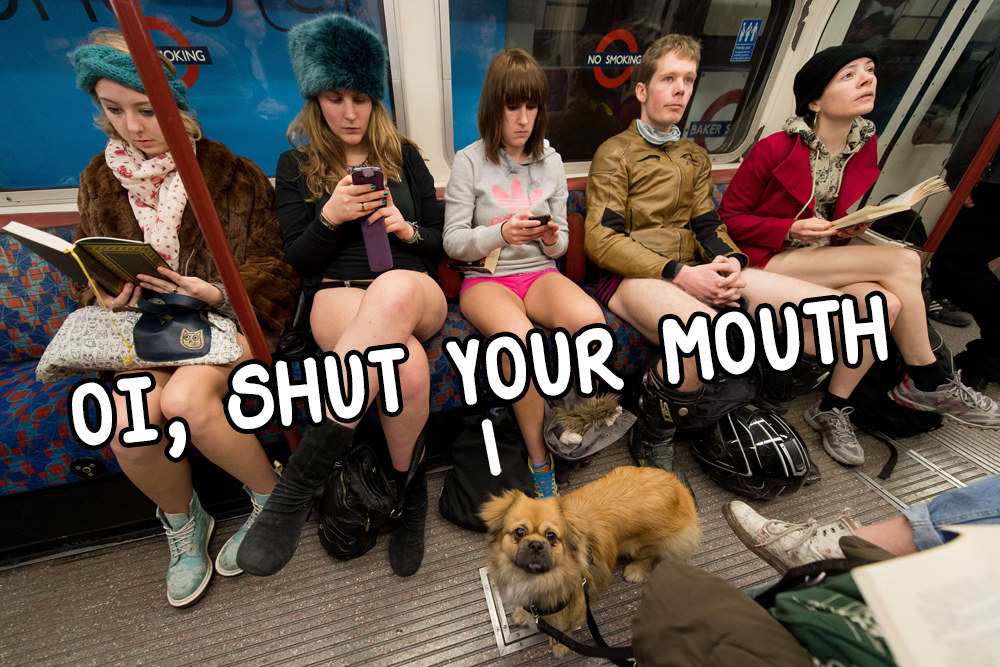 17.
I need to grab a couple of bits, can you come with me to Westfield?
18.
What colour line are we taking?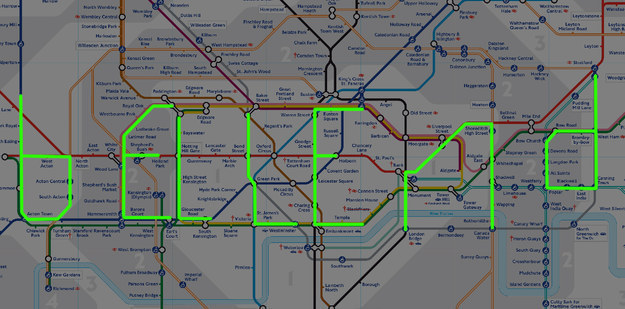 19.
Can we go to that cereal cafe?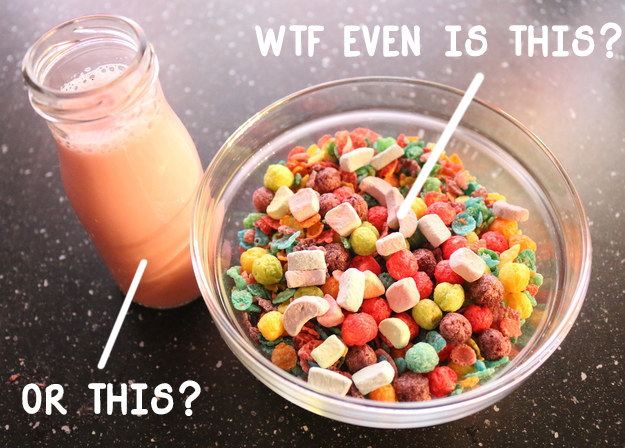 20.
If you fancy that person on the tube so much why don't you just ask them out?
21.
How are you?