1.
First of all, there was literally nothing to do at the weekends – except "town".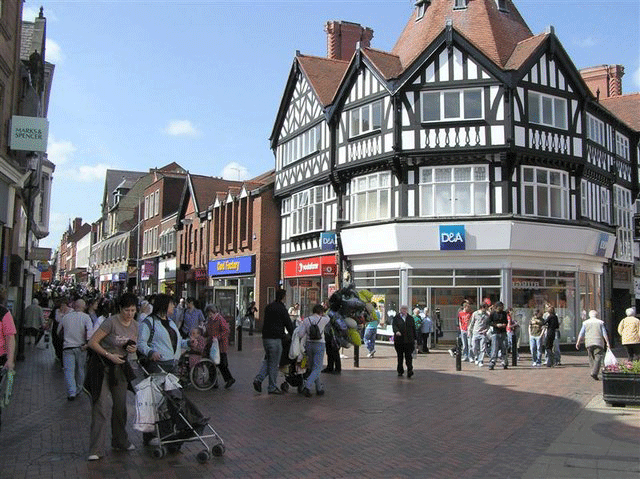 2.
You spent a lot of time in shops like Virgin Megastore and HMV searching through discount CDs and DVDs you'd never even heard of.
3.
When you wanted to go shopping properly, you had to travel to the nearest city.
4.
Your pub choice was very limited, because a lot of them were either pretty rough or pretty grim. 5.
Which meant that you and your mates got stuck in a routine of going to the same couple of places for years. 6.
There was only one nightclub worth going to, and it was still extremely awful. 7.
It probably also closed and reopened several times under a catalogue of terrible names like "Fever" and "Bliss". 8.
You spent a lot of your time as a teenager hanging about in a shit park with broken swings. 9.
And when you got a little bit older, you did exactly the same thing, except with booze.
10.
Although after school, you mostly just hung out by the bus station. 11.
Describing where you lived when you went abroad was basically impossible. 12.
There was one shop that seemed cursed, because whatever opened there would close down again a few months later.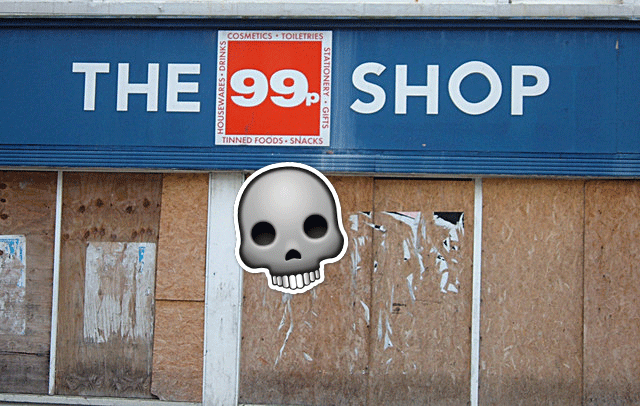 13.
You had at least one pound shop, and probably a 99p shop too. 14.
A lot of your school friends probably lived quite far from you, which meant your parents had to drive you everywhere. 15.
If anything summed up how little there was to do, it was your local newspaper. 16.
Although it would occasionally produce an absolute gem of a story. 17.
Woolworths closing down was a genuine blow to your life.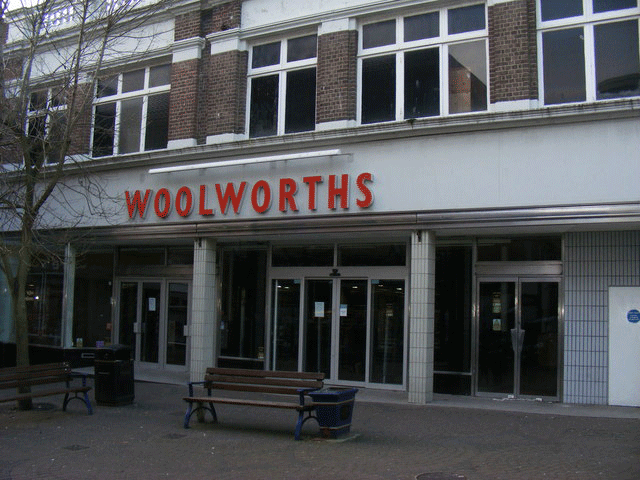 18.
There was one massive roundabout that everyone freaked out about at school when you started driving lessons. 19.
You would always make jokes about how crappy your town was. 20.
But if anyone from somewhere else tried to join in, you'd shut them down straight away. 21.
Because no matter how crap it is, it's the place you grew up, and will always be a little bit special. Looks like there are no comments yet.
Be the first to comment!