We all love sneakers. But are expensive sneakers really that much better than cheap ones? Steven and Ryan went to three venues at low, medium, and high price points to find out. Here are the results:
Their first stop was in a literal parking lot to check out $100 Jordans. There, they met a dude Ryan had been chatting with from an online shoe trading community called "Shoe Game LA."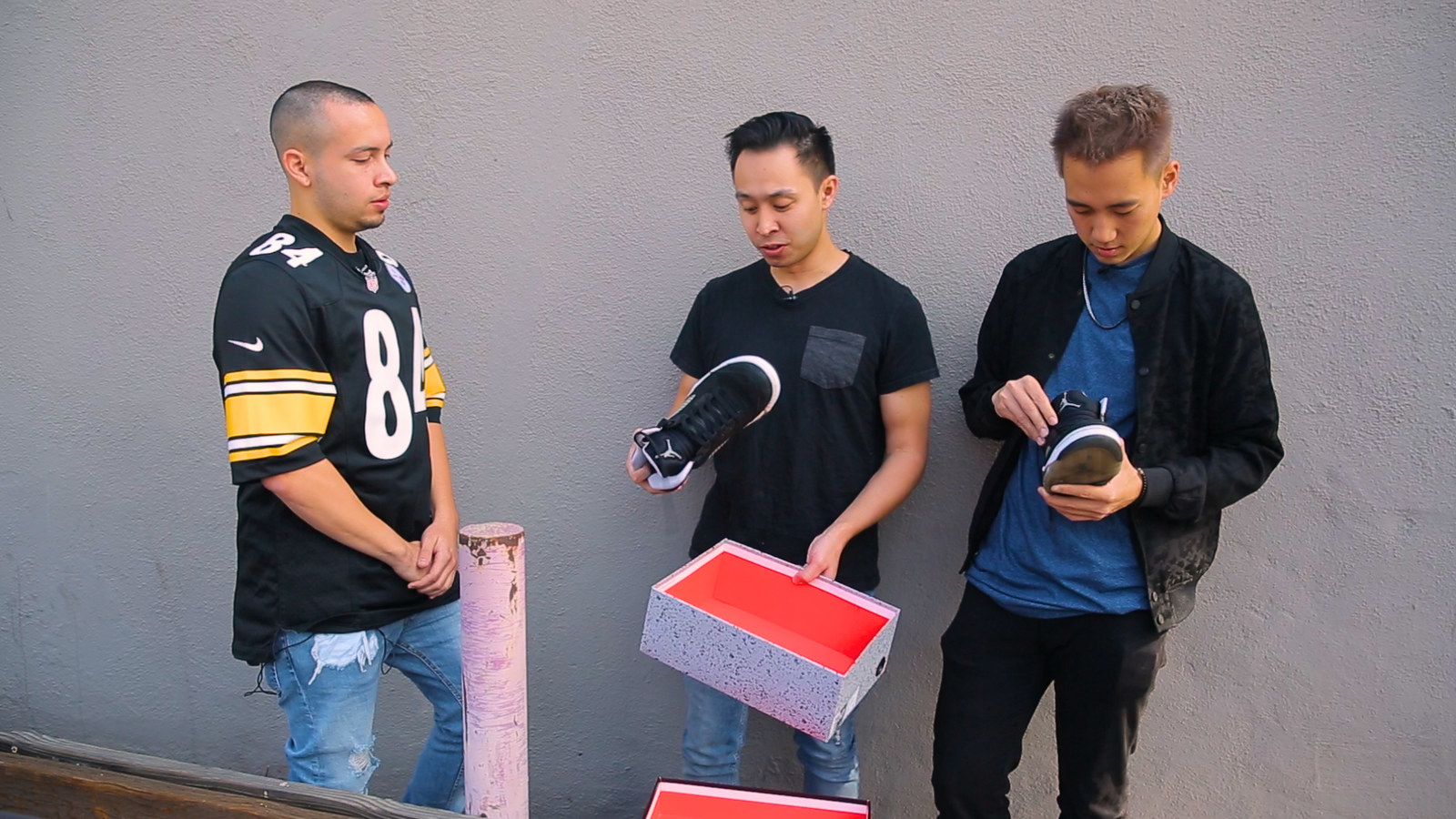 Steven was concerned about the situation.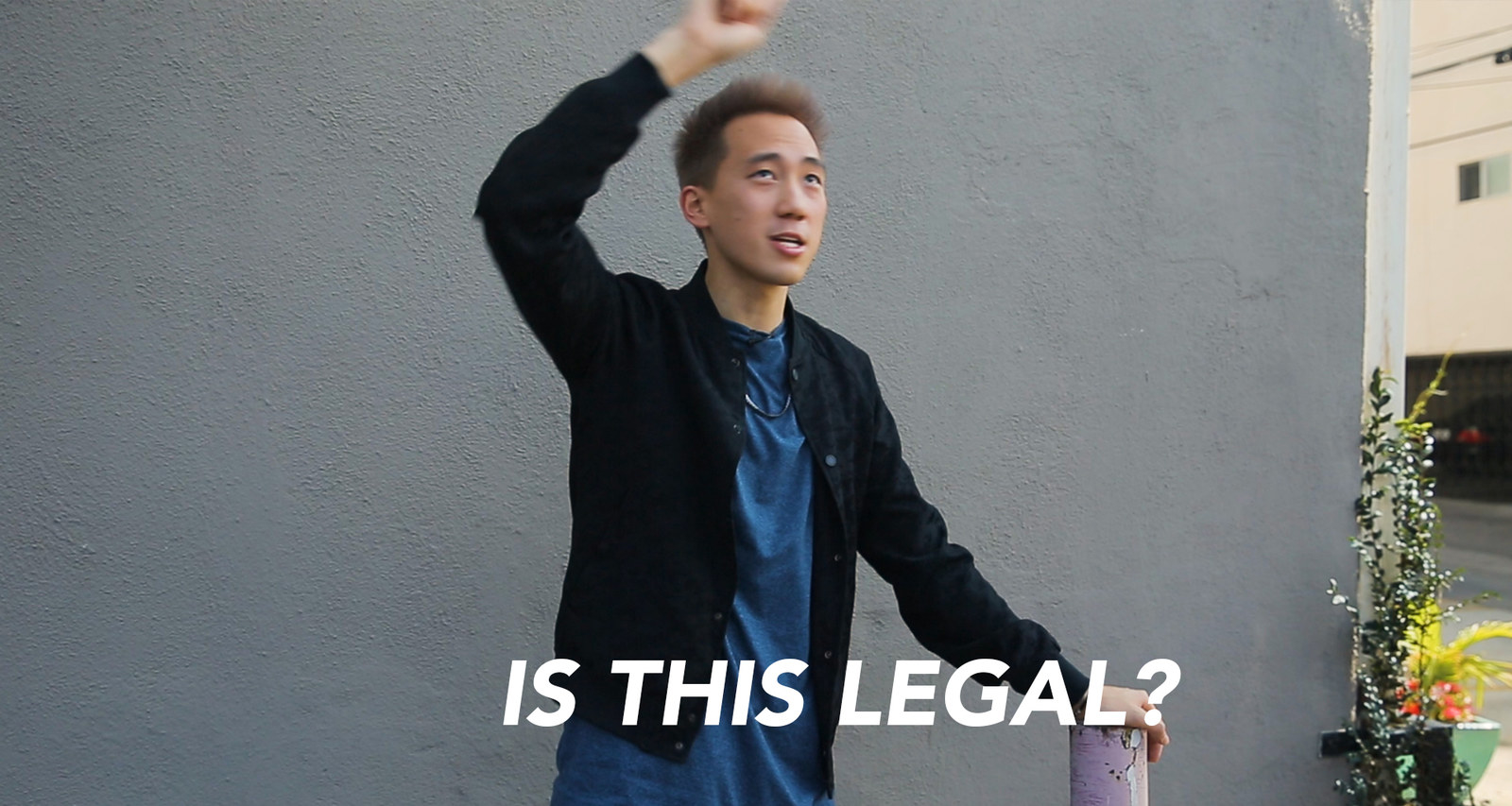 Next, they visited a shoe customizer called the "Shoe Surgeon" to see the coolest custom shoes in Los Angeles.
They got to see some really dope sneakers...like these ones that change color by touch: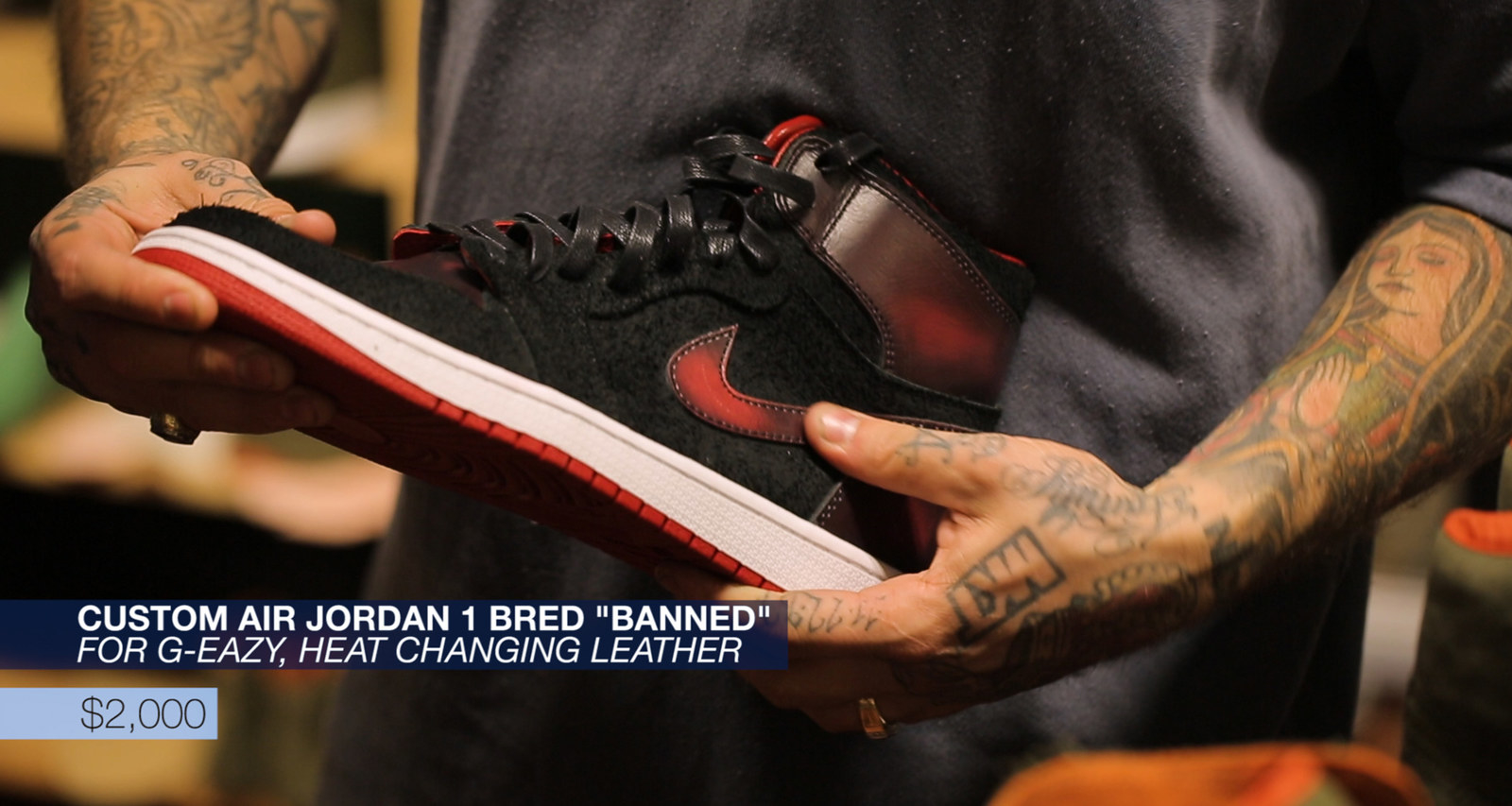 Finally, they visited Mag Park, an upscale shoe consignment shop which carries the Undefeated Jordans for $18,000.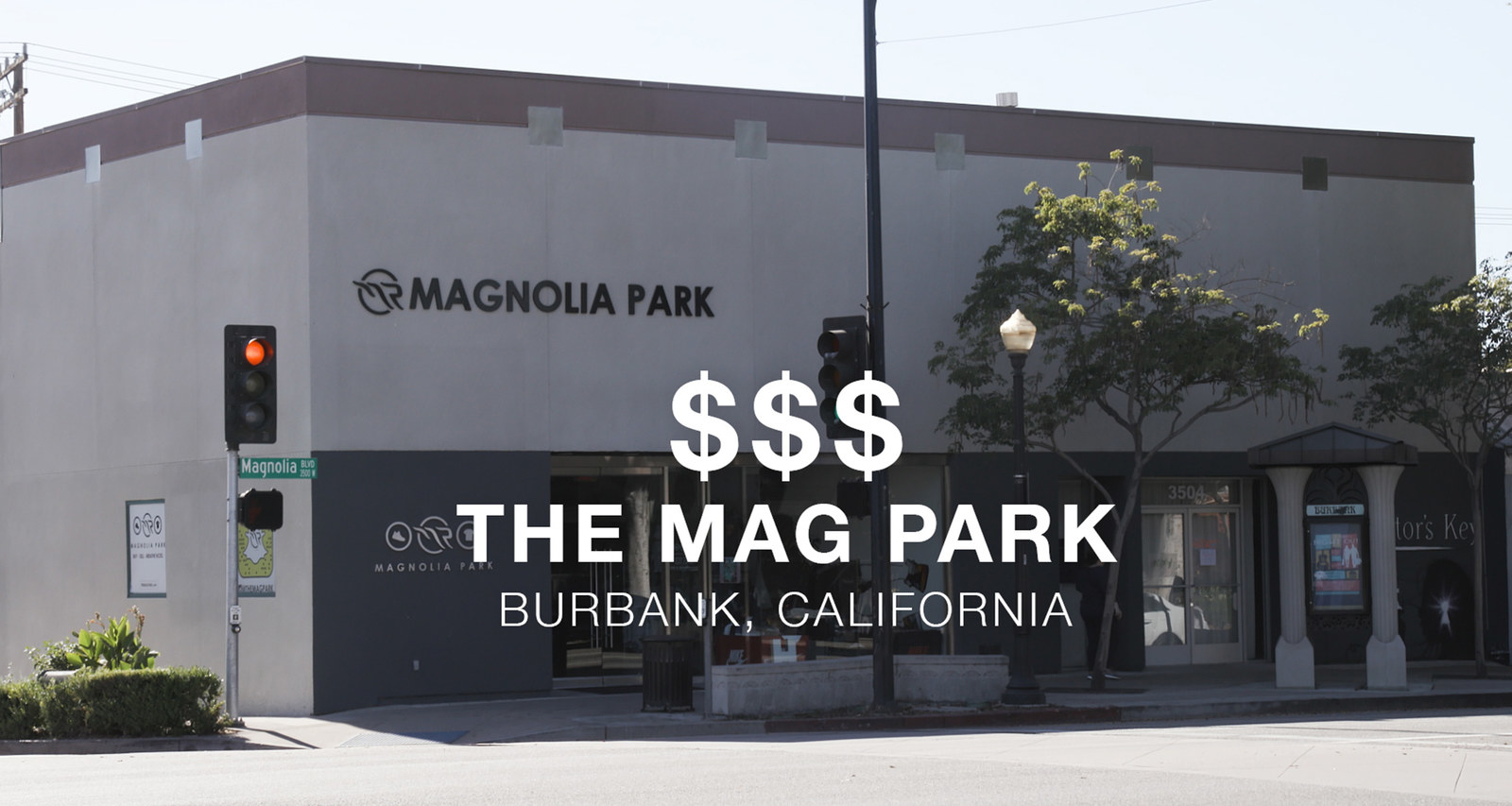 The guys even got to put their feet inside the luxurious sneaker and they were kinda freaking out about it: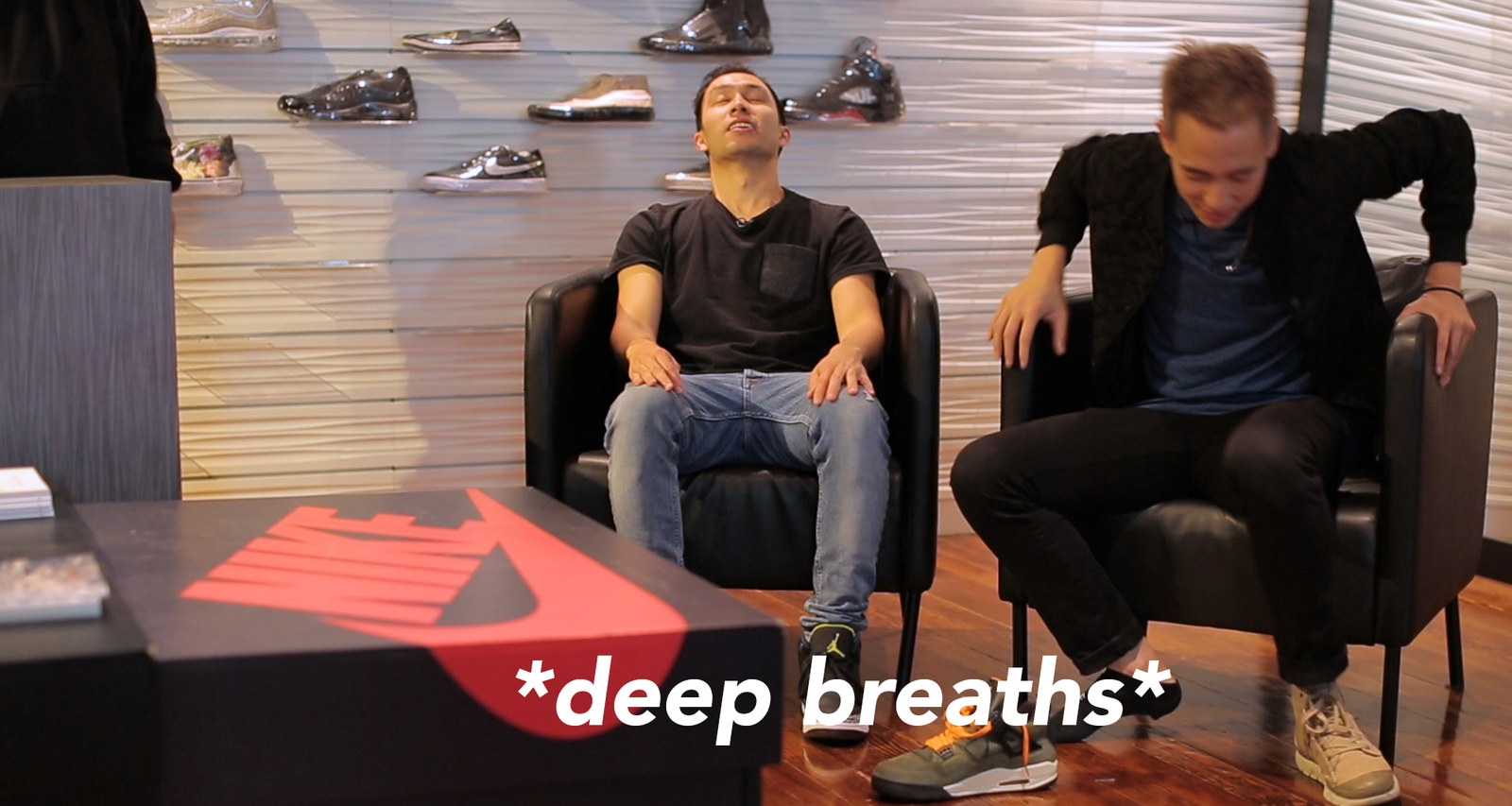 That wasn't all. Mag Park also showcases the Air Jordan 4 Retro–Carhartt x Eminem. The price tag? $25,000.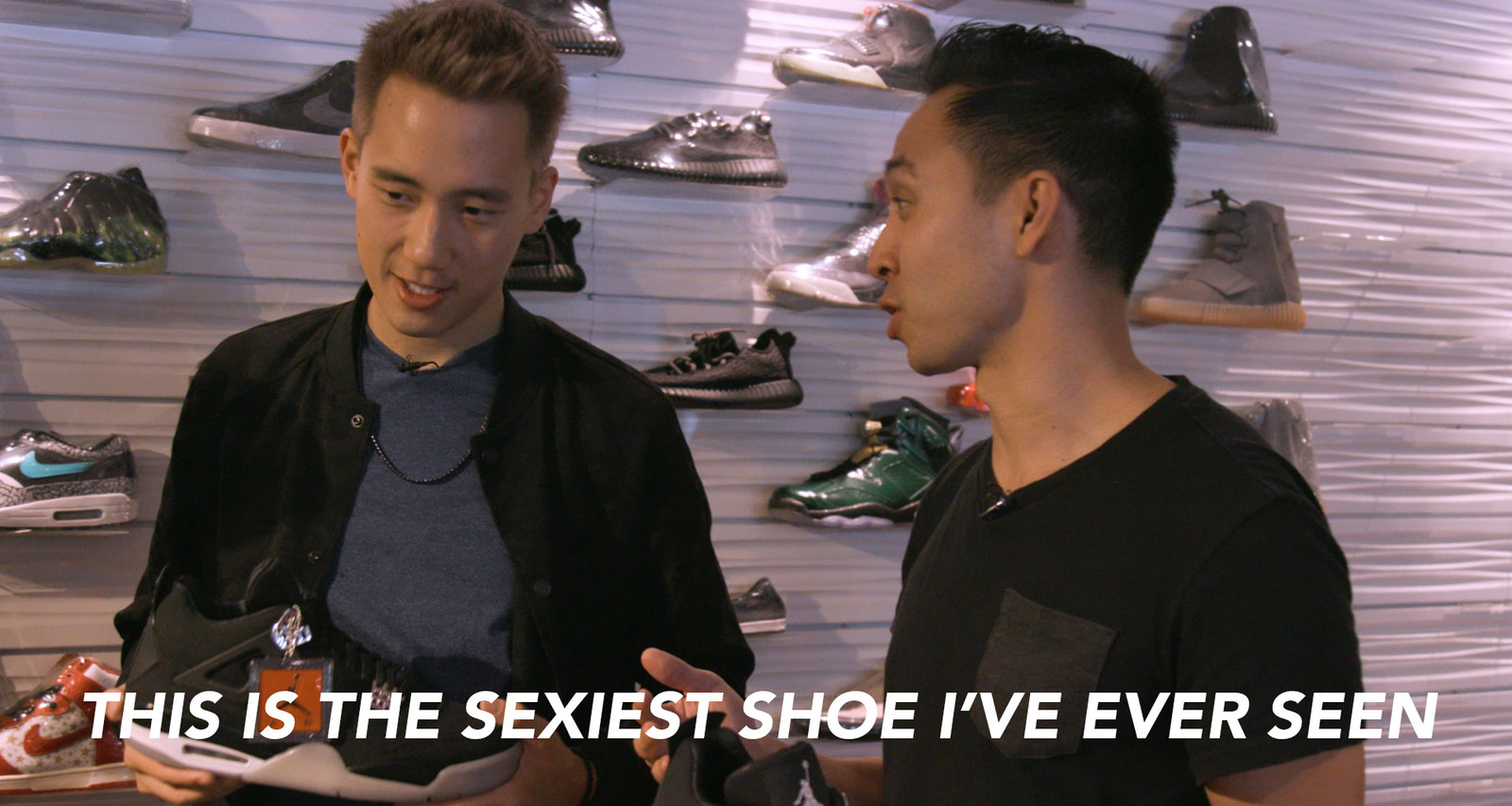 So who won? While Ryan loved Shoe Game LA, Steven was wow-ed by Mag Park. But they both agreed that all three were amazing in their own right.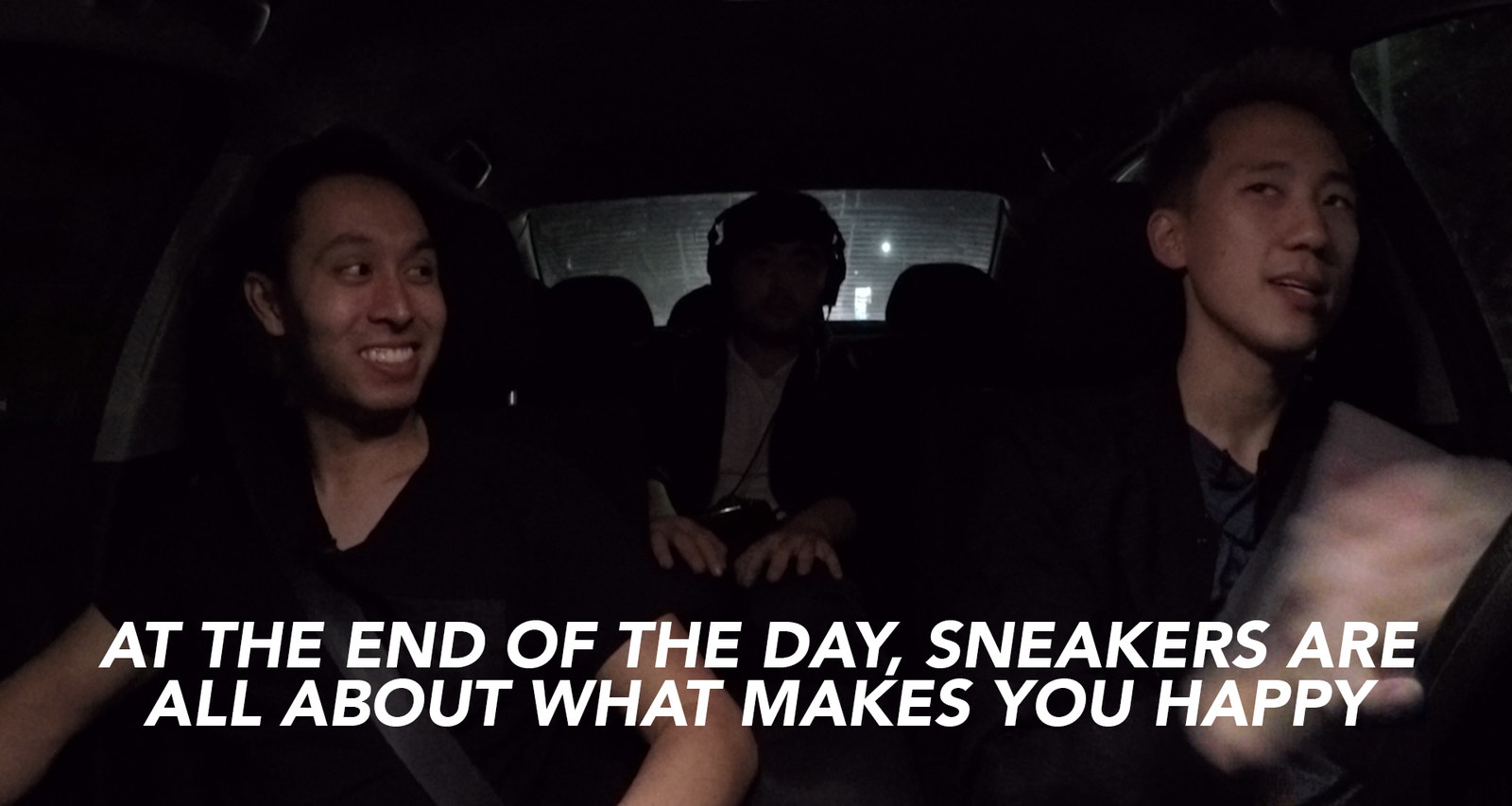 Bless the shoe gods for letting us put our feet in all these sneaks. 🙏