Interviewing for a position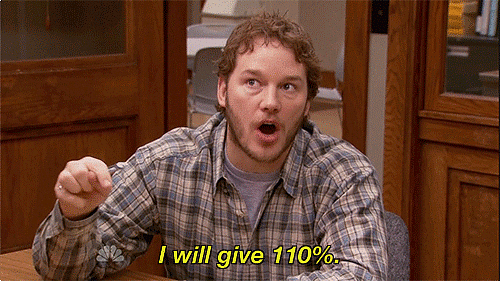 When you find out there is another event going on at the same time as yours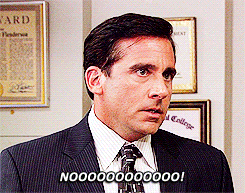 When no one will email or call you back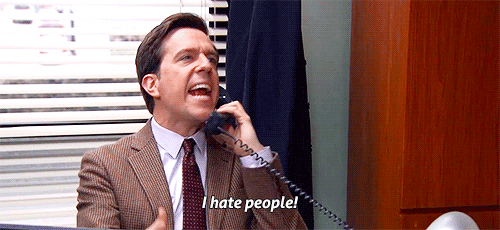 When you have to manage a large budget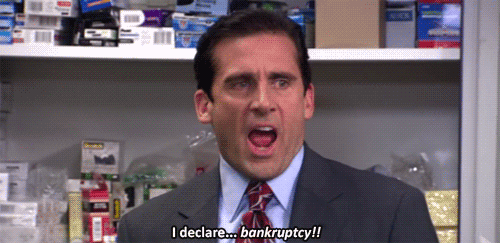 After handing out flyers on the concourse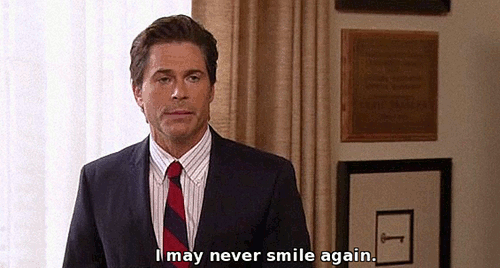 The day of your event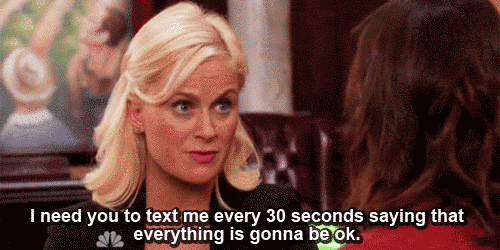 When you schedule your event on a rainy day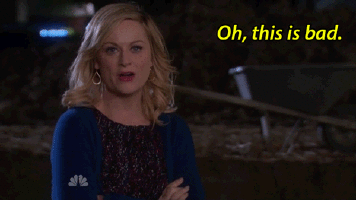 Having to make important and expensive decisions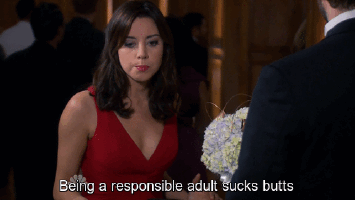 There is always that one team member...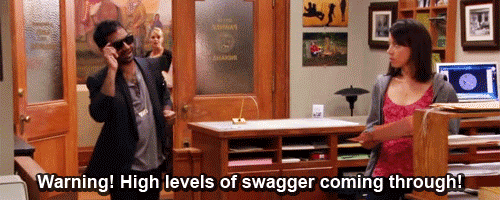 Meetings are the only thing you ever dress up for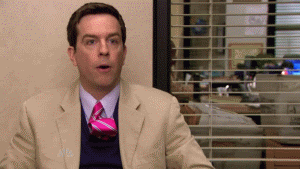 When you've been in the office too long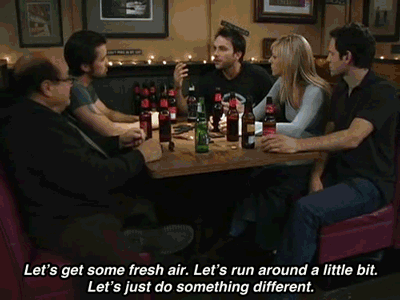 When people ask if you can get Beyonce to come to one of your events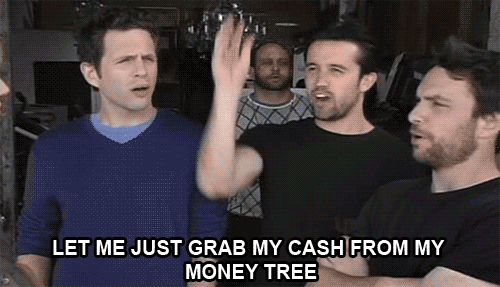 When you see your whole squad after summer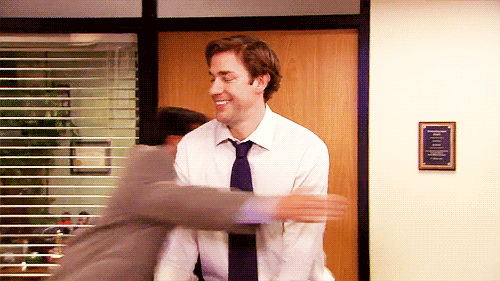 This post was created by a member of BuzzFeed Community, where anyone can post awesome lists and creations.
Learn more
or
post your buzz!