1.
The real reason you played: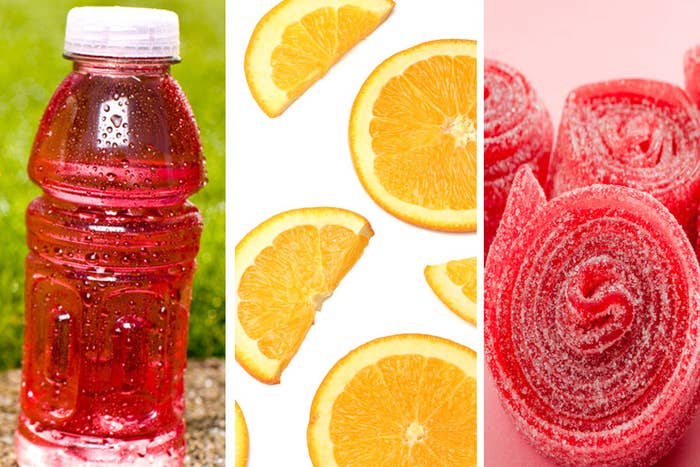 2.
Waiting to hear if you got a good team color was a crucial and heart-pounding moment.
3.
It was impossible to find any clothes that didn't have grass stains.
4.
Juggling: how to win friends and influence people.
5.
And this was literally the best feeling in the world!
6.
More often than not, your parents were way more into the game than you were.
7.
NOTHING felt better than the sweet relief that was taking off your shin guards after a game.
8.
Your summers were filled with soccer camp, talking about soccer camp, and playing soccer in the yard to practice for soccer camp.
9.
If you were the goalie, you secretly loved that you could chill for a second while all the action happened on the other side of the field.
10.
But as soon as the ball did come your way, you got SERIOUS.
11.
No matter how dirty or tired you were, you had to line up and give your former adversaries a thousand high fives.
12.
You made some of your best friends and memories on that field!