Women's World Cup Presented by Visa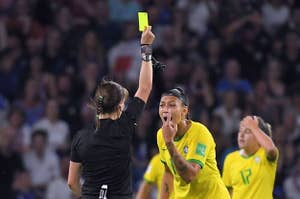 Raise your hand if you don't want this tournament to end!
*celebrates to a controversial degree*
These nine women are among the many Women's World Cup players giving a new meaning to the word "goals."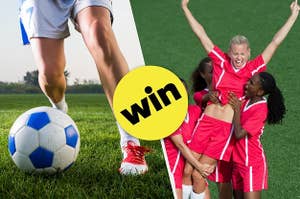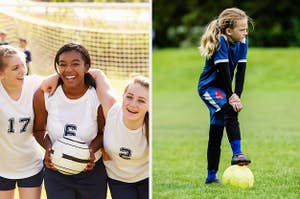 Orange slices. Nuff said.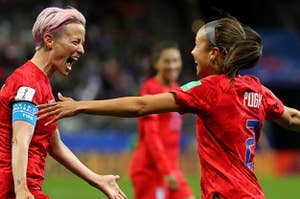 The U.S. Women's National Team is in France defending their claim to the Women's World Cup! Whose jersey are you wearing?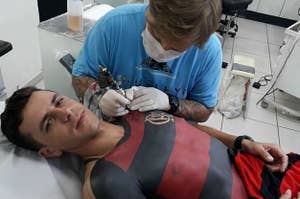 **Watches ONE World Cup match**