Meet Toast. She's a King Charles puppymill rescue. And she's the new face of Karen Walker's shades campaign.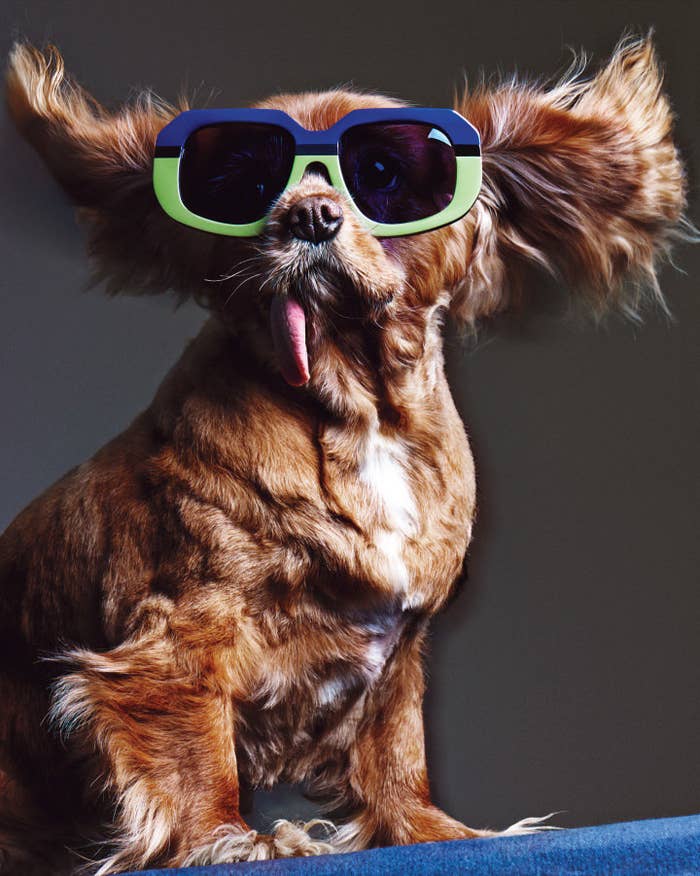 Toast is a self-proclaimed NYC It Girl who's racked up over 157k followers on Instagram.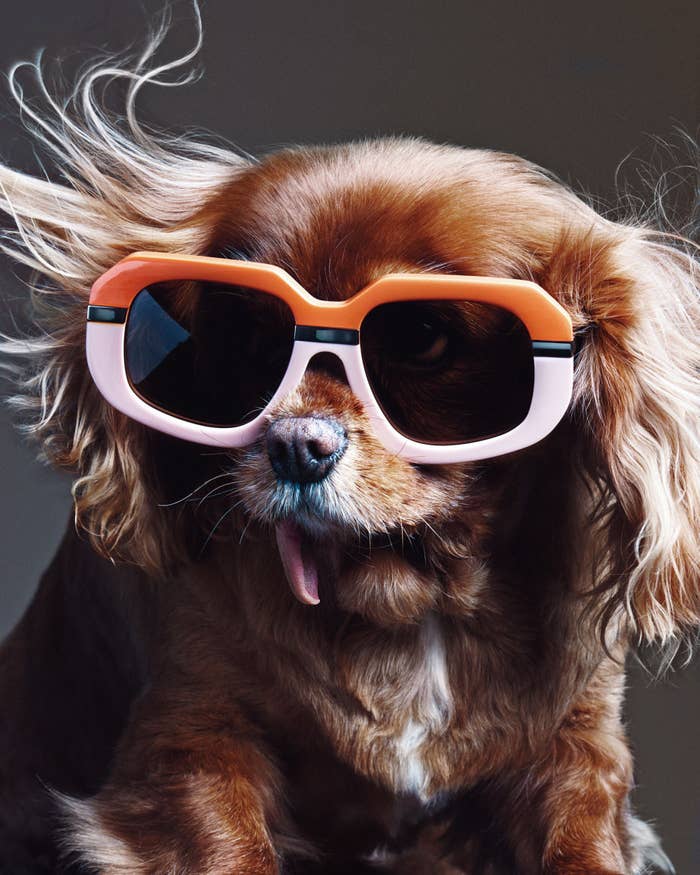 Karen chose to make "a real Cinderella backstory" with this campaign by enlisting the help of a social media maven like Toast.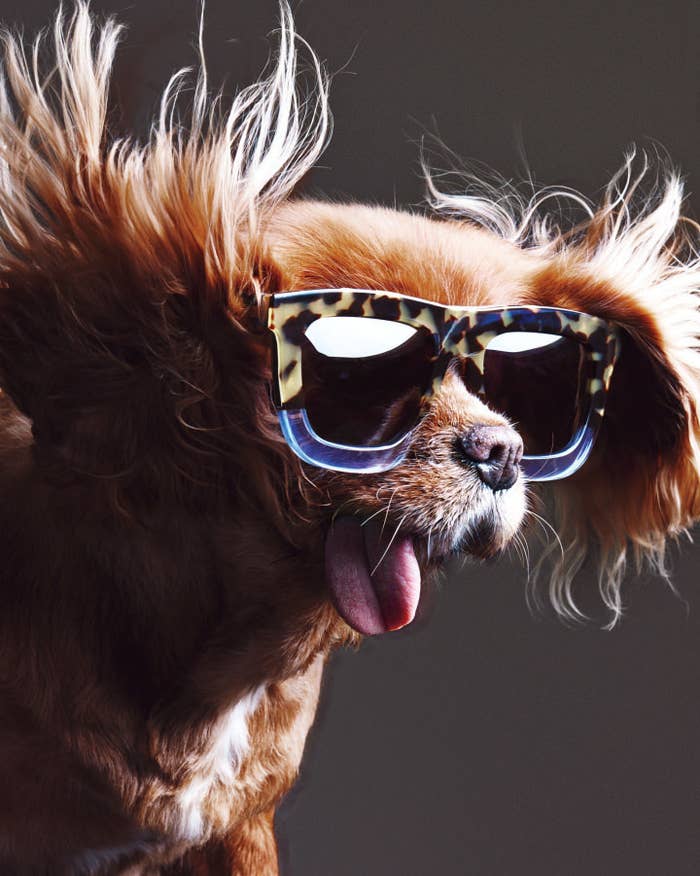 Gotta say, she works well with the models too.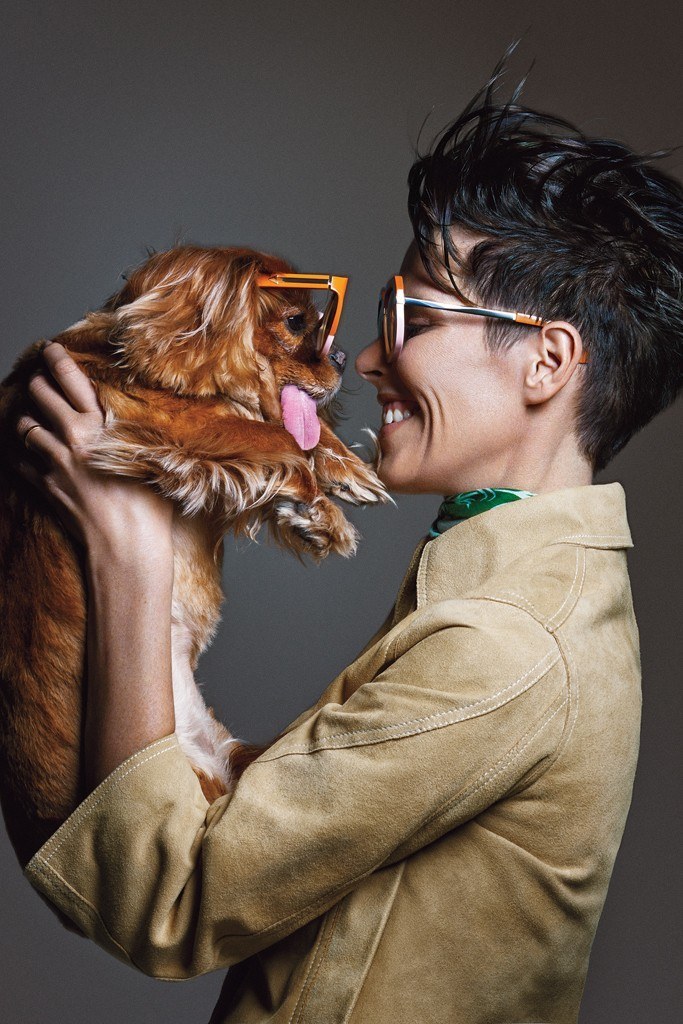 This, of course, is not Toast's first modeling gig. She's spearheaded campaigns for brands like Iomoi.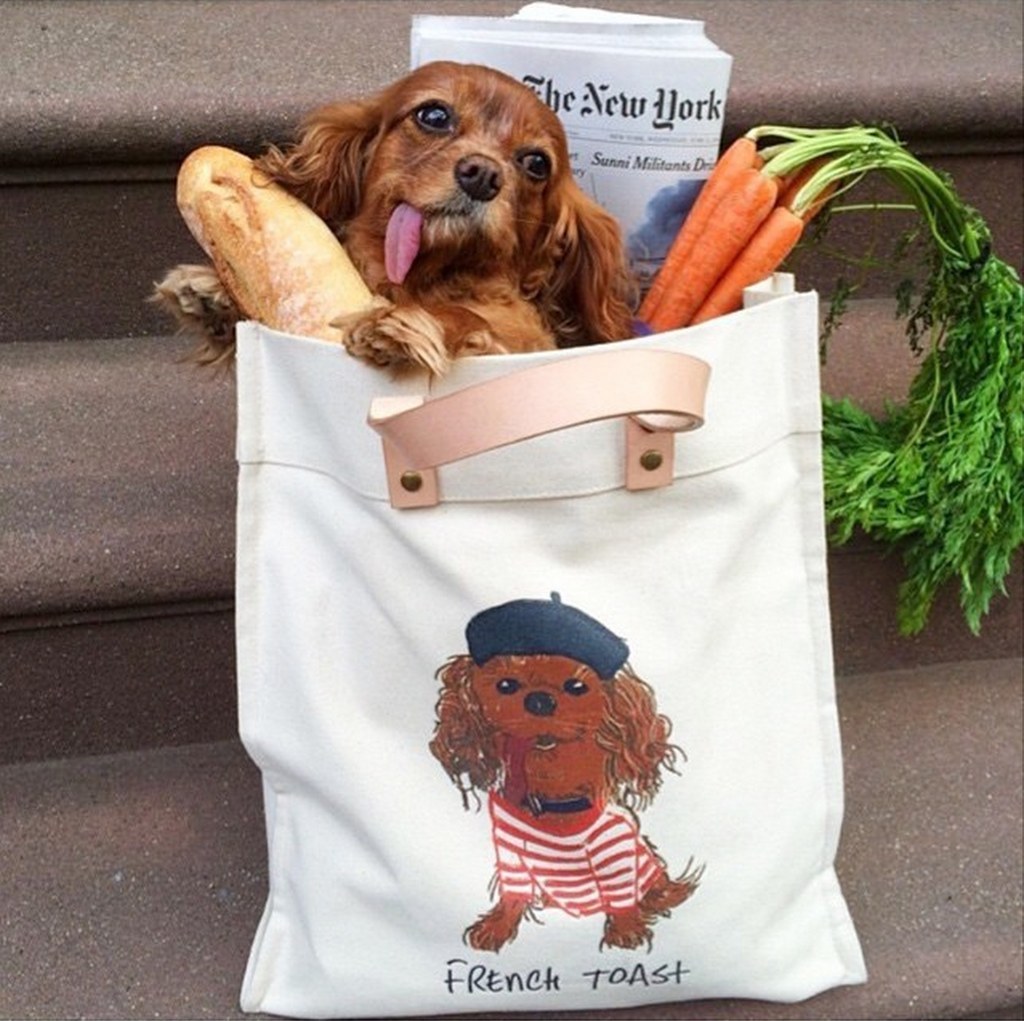 Some say she was first "discovered" when posing with Man Repeller's Leandre Madine.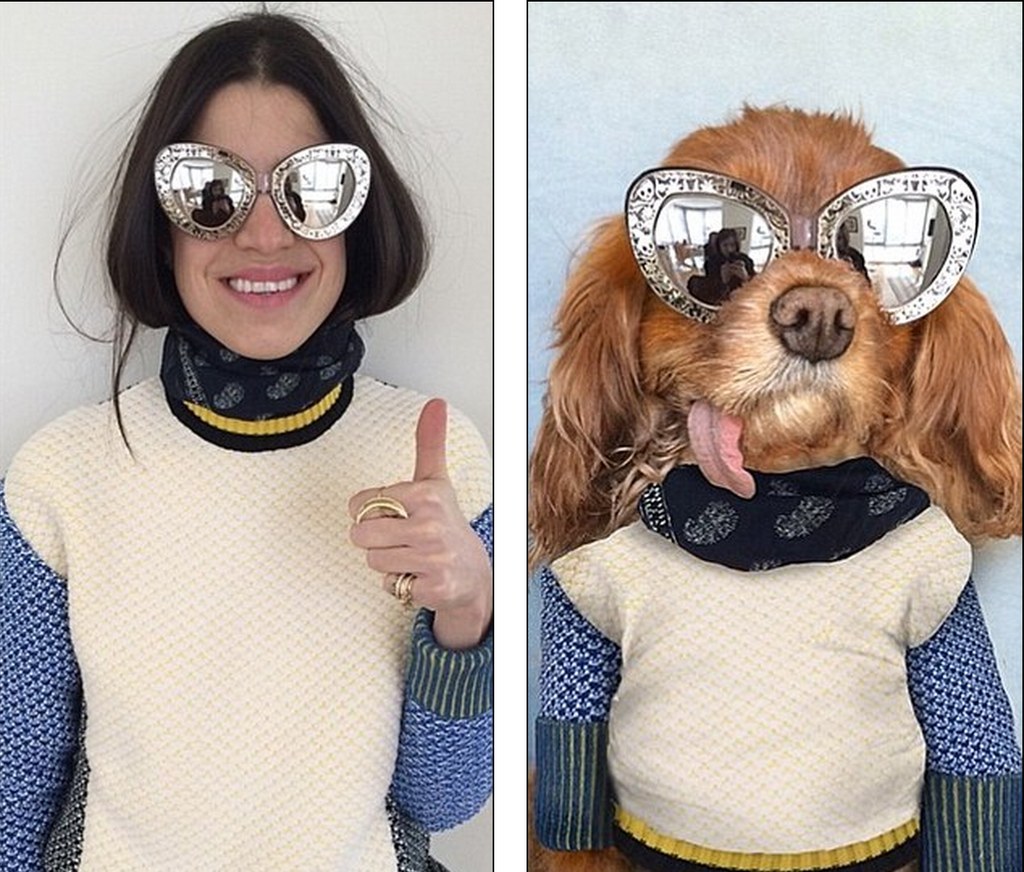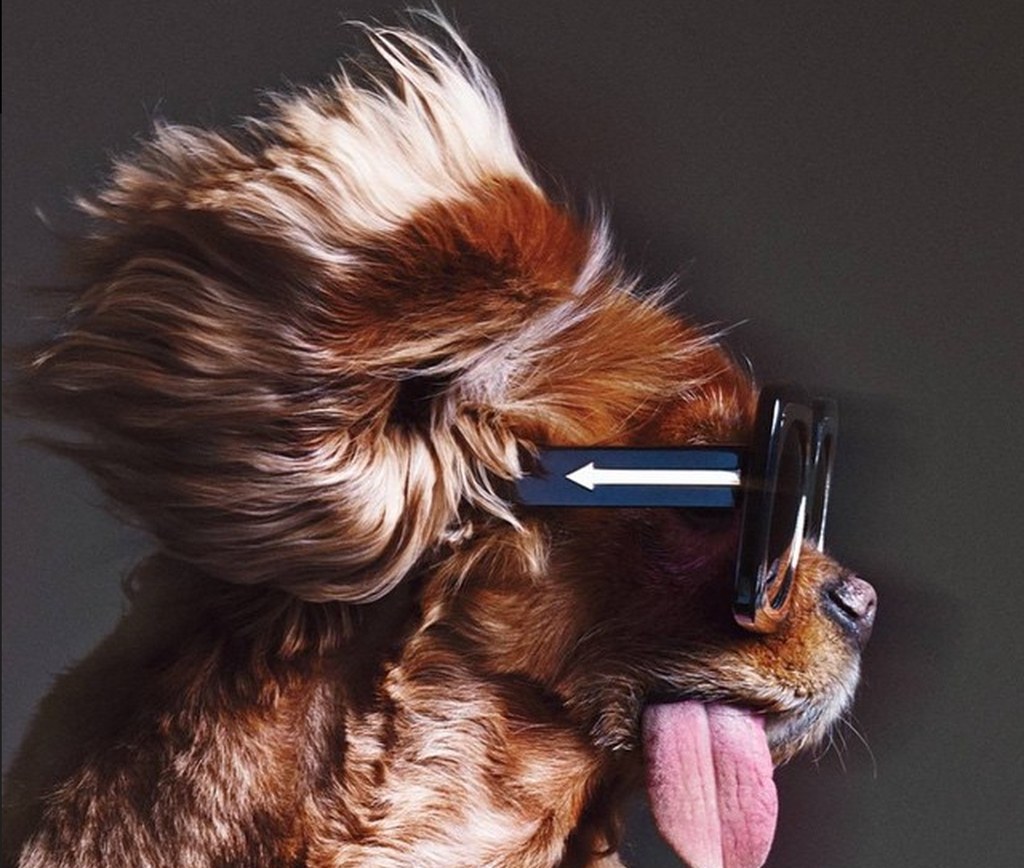 She spends her days like any other pampered pup...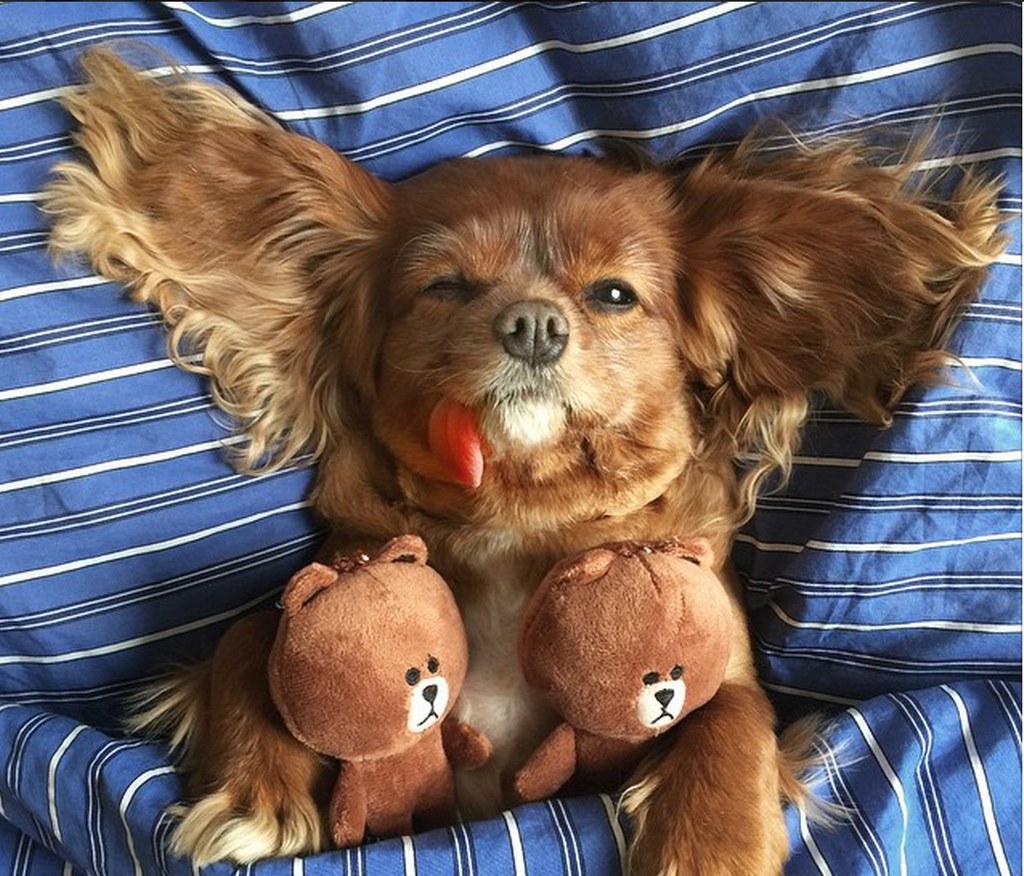 She brunches in her coveted #ootd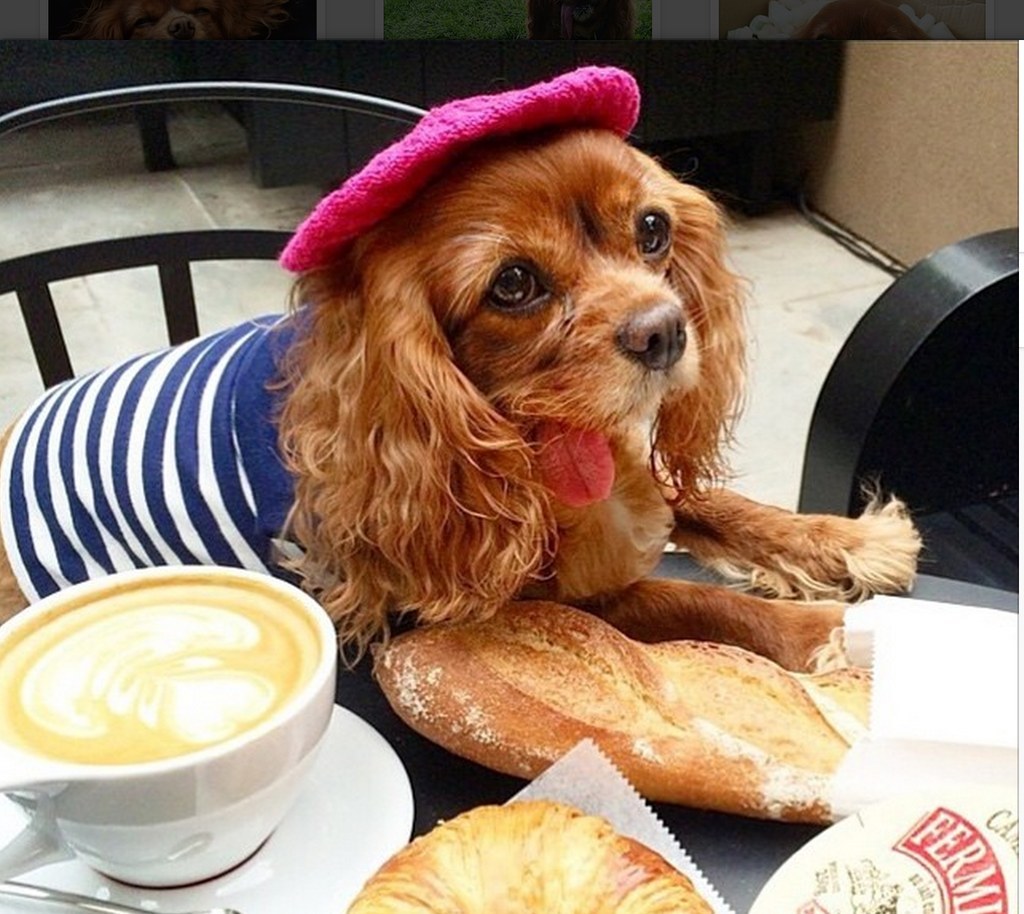 She's styled in the finest Moschino garb by Lucky Editor-in-Chief, Eva Chen.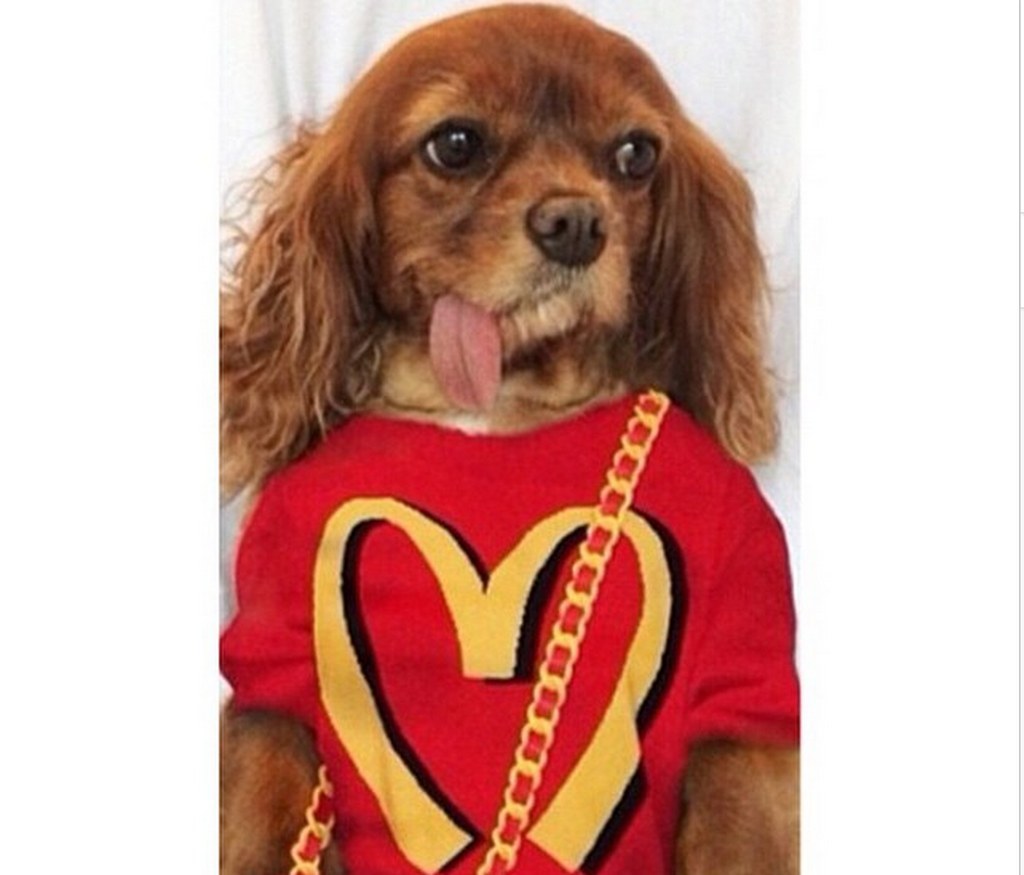 She gets comped everything, including pastries baked by NYC Flour Shop owner, Amirah Kassem.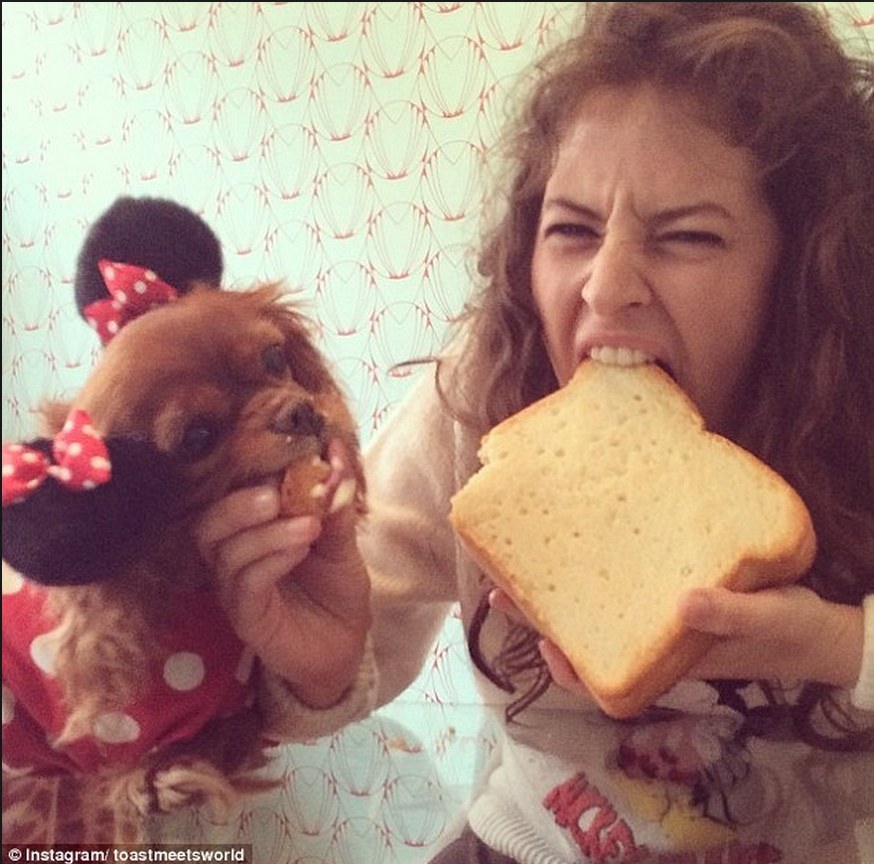 She wears matching outfits with her owner (another Instagram celebrity), The Fat Jewish.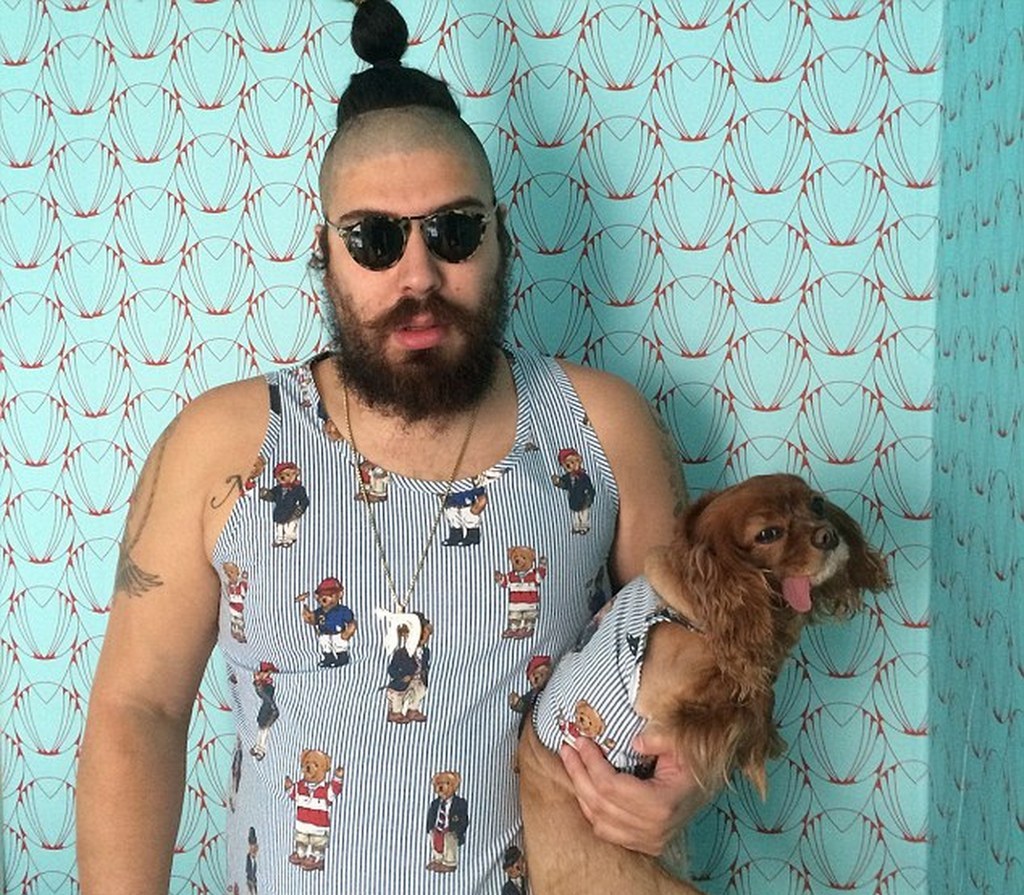 Needless to say, this is a diva who's turning heads everywhere.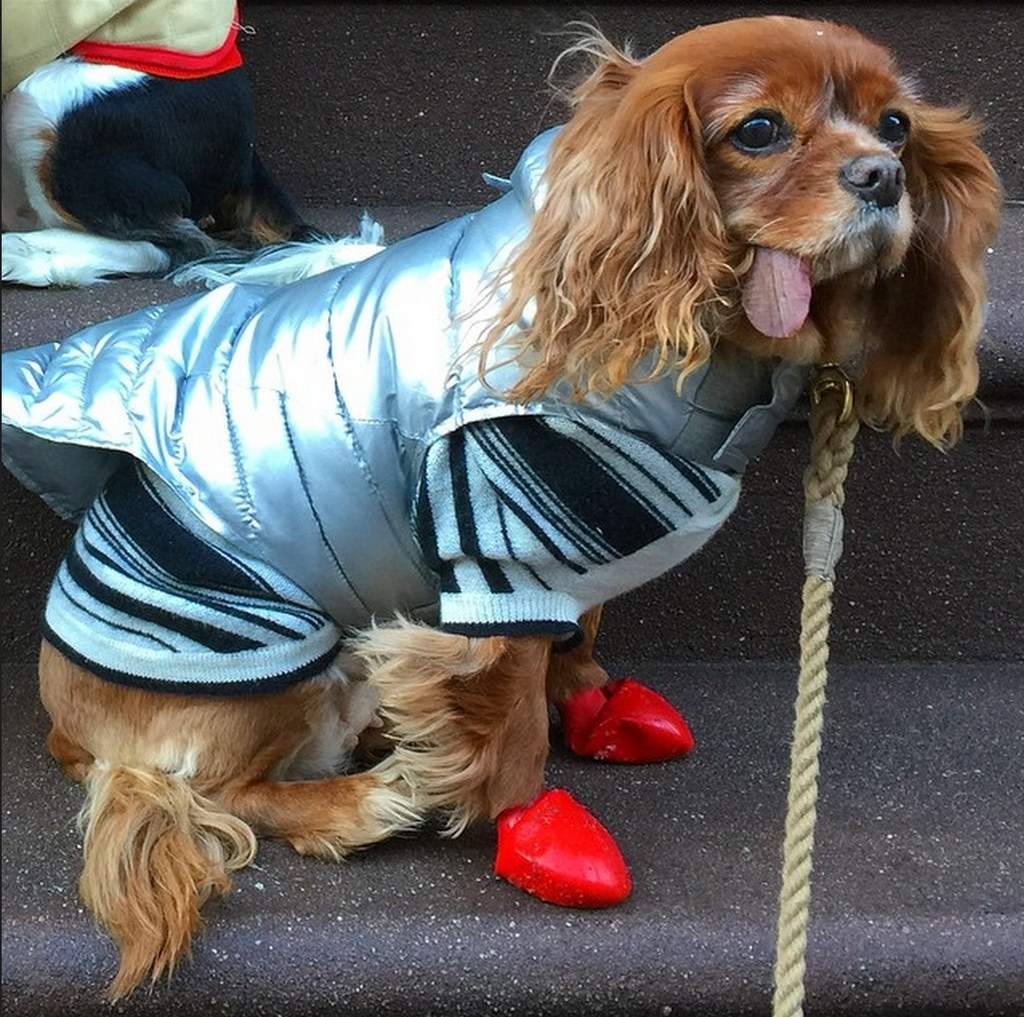 You can follow Karen Walker's campaign on Twitter #ToastMeetsKaren