Gather 'round, guys. We're going to take a moment to praise the WONDER and GLORY of ~tequeños.~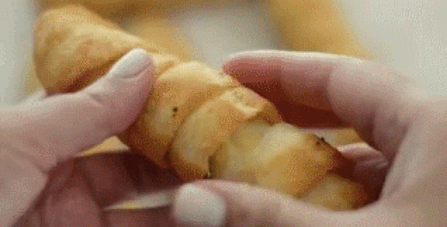 They're a Venezuelan treat that takes all the best things in life and puts 'em together.

Basically, tequeños are an elevated version of the humble cheese stick.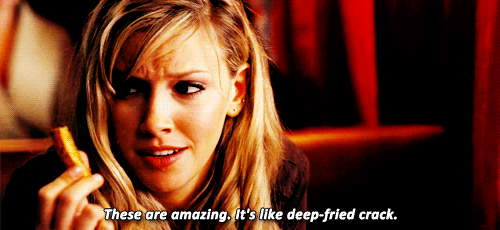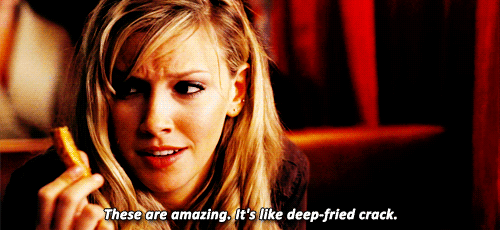 That's right, we're talkin' CHEESE...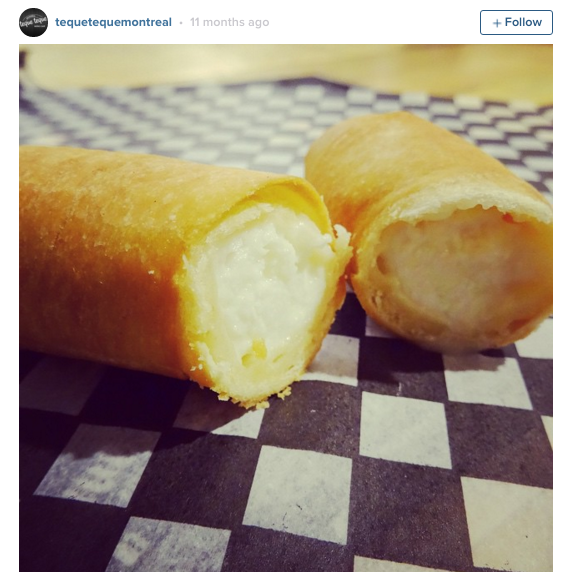 ...GLORIOUS CHEEEEESE!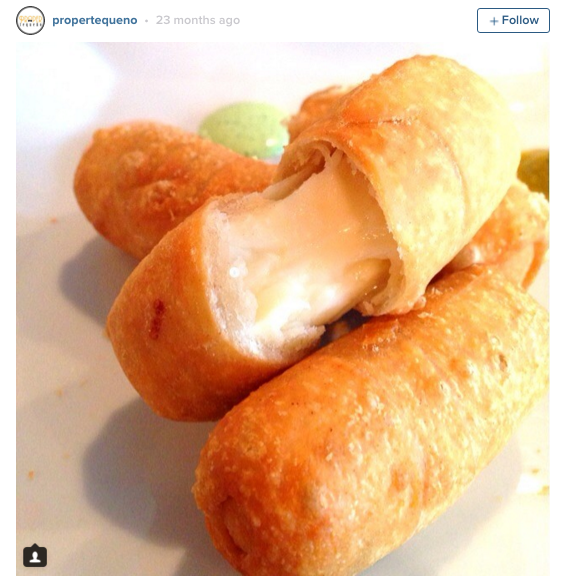 AND DON'T FORGET THE PASTRY DOUGH! All swirly and twirly and GOOD.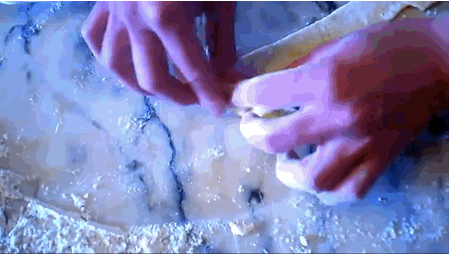 AND... FRIEDNESS!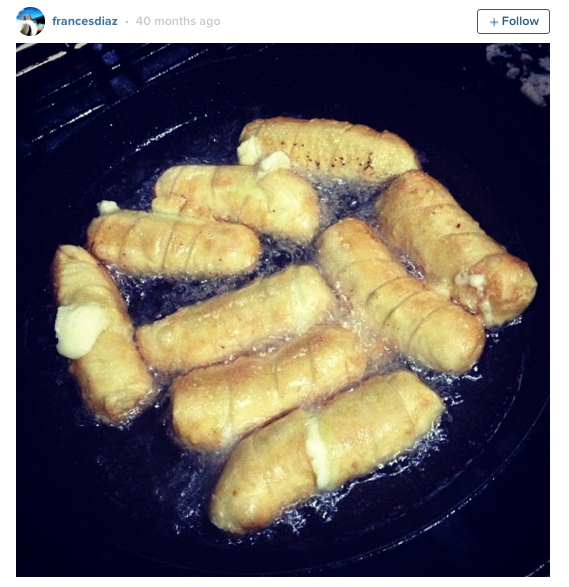 Tequeños can be eaten at any time of day, so go ahead and make them a part of your balanced breakfast and/or midnight snack.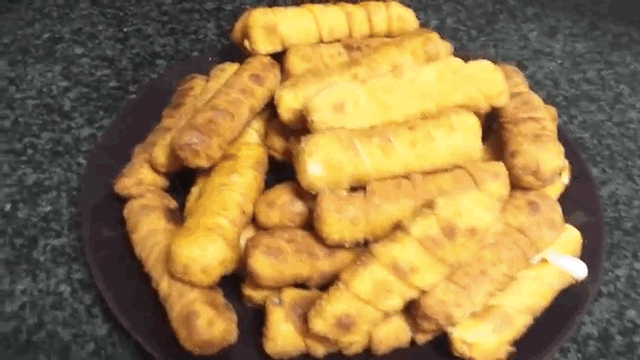 And they're an ideal party food, especially alongside arepas and cachapas.
Even the process of making them is awesome: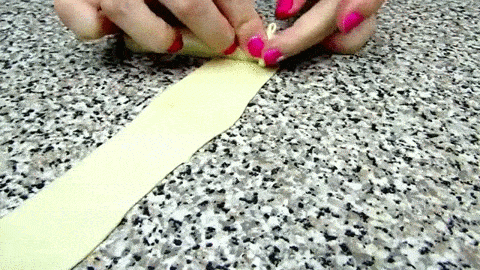 And they also happen to be an ideal vehicle for sauce of any kind.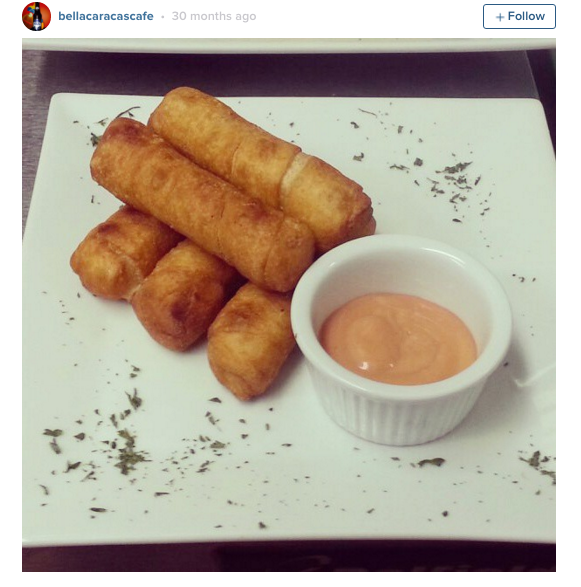 Prefer something sweet? Boom. Swap the queso blanco for chocolate.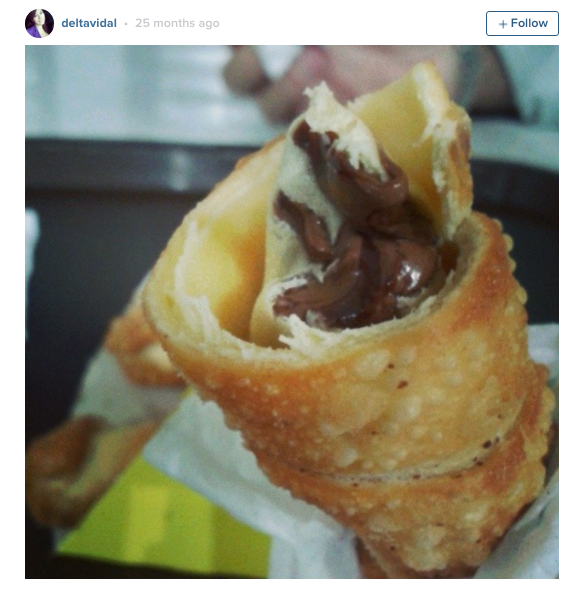 Or live your very best life by trying tequeños made from guava and cheese!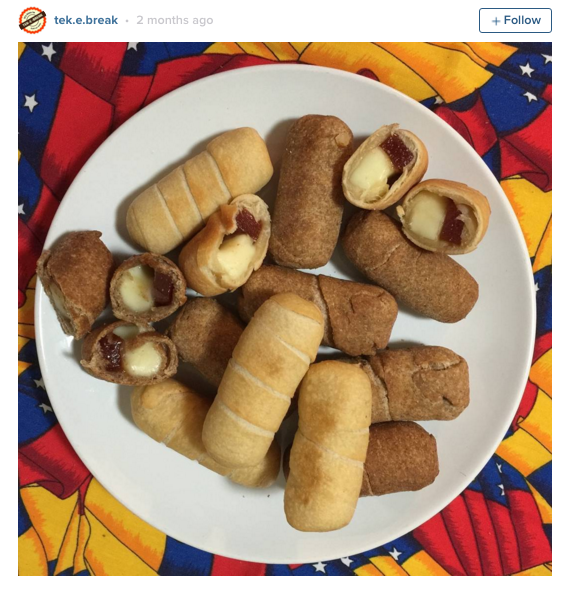 Basically: Tequeños are life. Tequeños are love.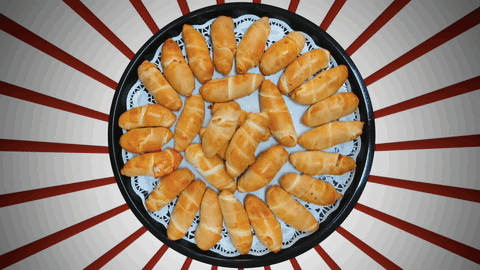 Go forth and snack. And remember: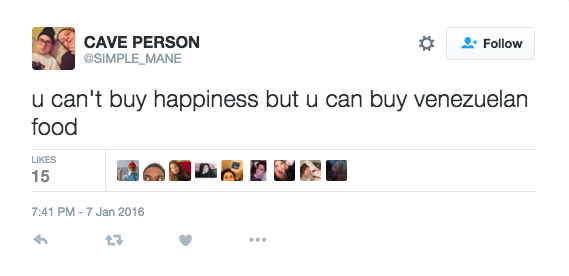 Want more stuff for and by Latinos? We thought so! Check out Pero Like, our spot for the best in news, culture, entertainment, and abuelita-isms. Click here to like our Facebook page! Look around, make yourself at home, ponte un suéter.