By now, you've probably heard that Gen Z'ers have canceled side parts, skinny jeans, and a bunch of other millennial faves. And as someone who clutches onto my now-out-of-style jean jacket like a safety blanket, I and millions of other viewers were relieved when fellow millennial Julia, who goes by @beingjulia on TikTok, launched her "Updating Millennial Outfits" series.
So, to ease us in, here are a few updates Julia suggests opting for:
1.
First up is the outfit I think of when I consider millennial style: the jean jacket, long white blouse, and black legging combo. (Honestly, I still wear versions of this and think it will never die, but now that I'm seeing a photo, the long blouse is lowkey a bit much. Like, switch the pants and she could wear this in the office.)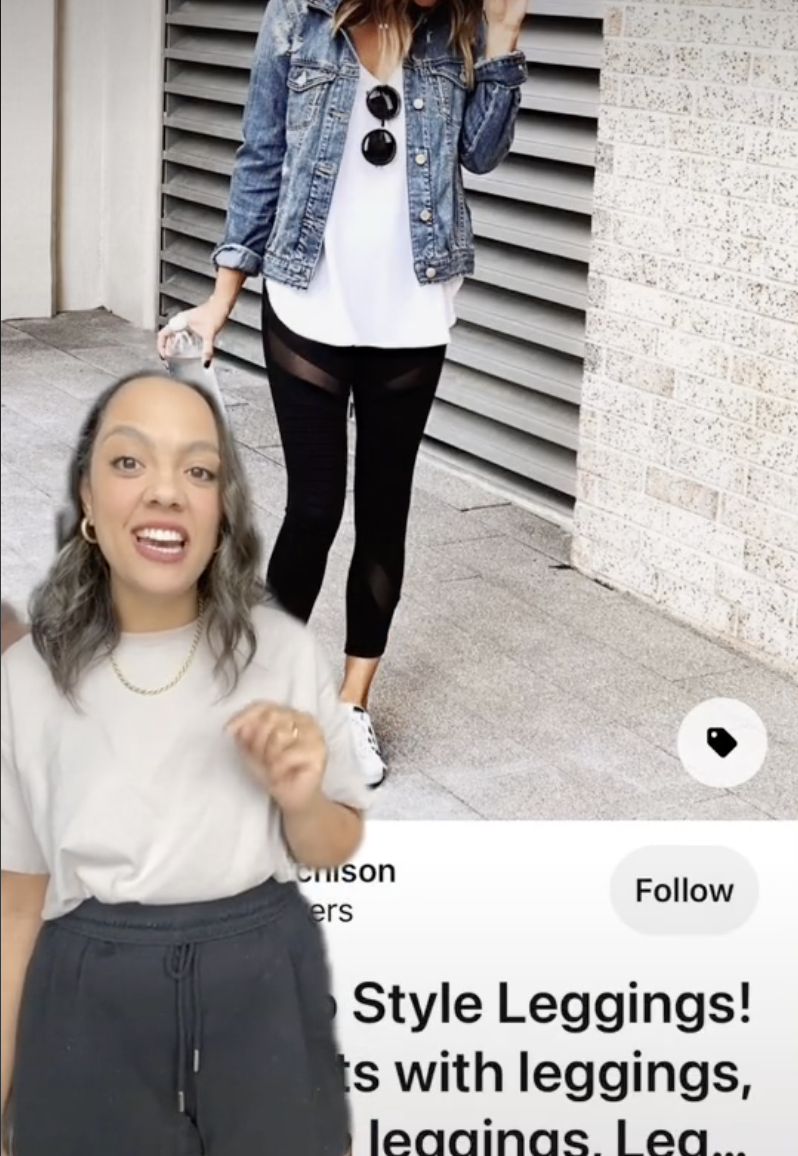 So, Julia immediately cut out the long blouse and suggests going with a fitted shirt or crop top under an oversized denim jacket instead.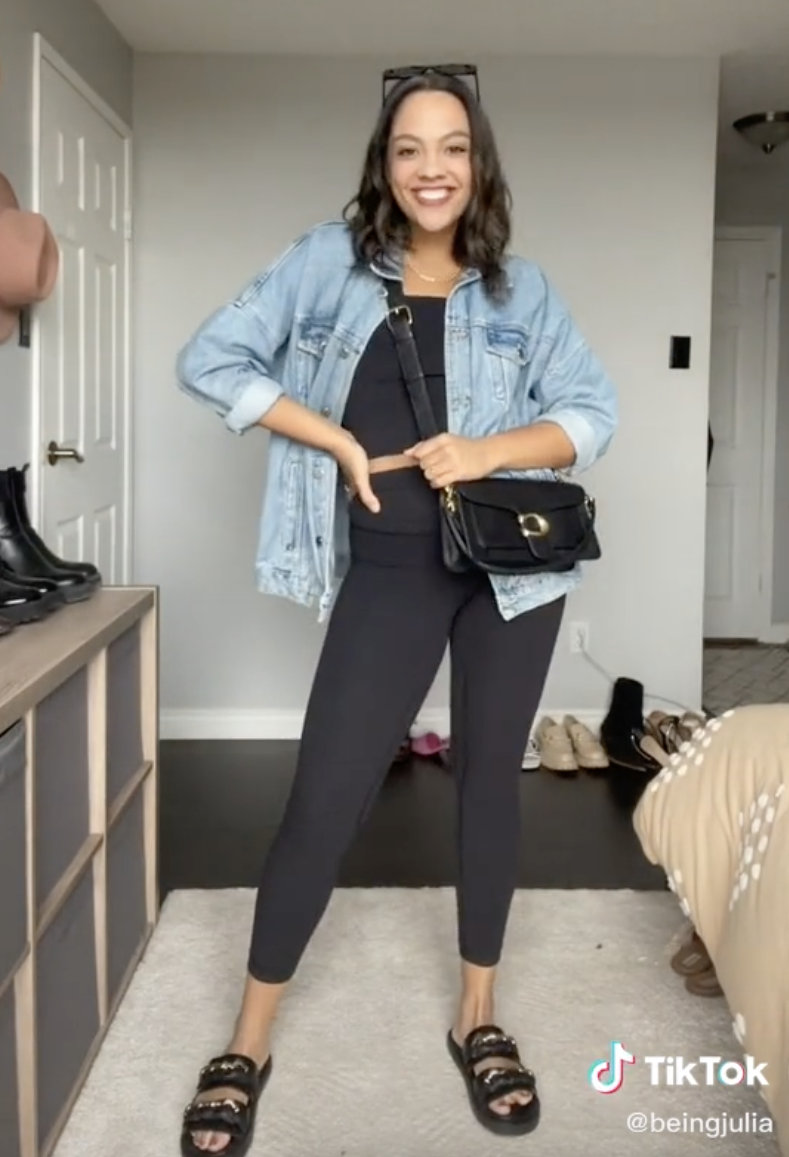 2.
Next up is a moment that should have never happened: the casual kimono and booty shorts.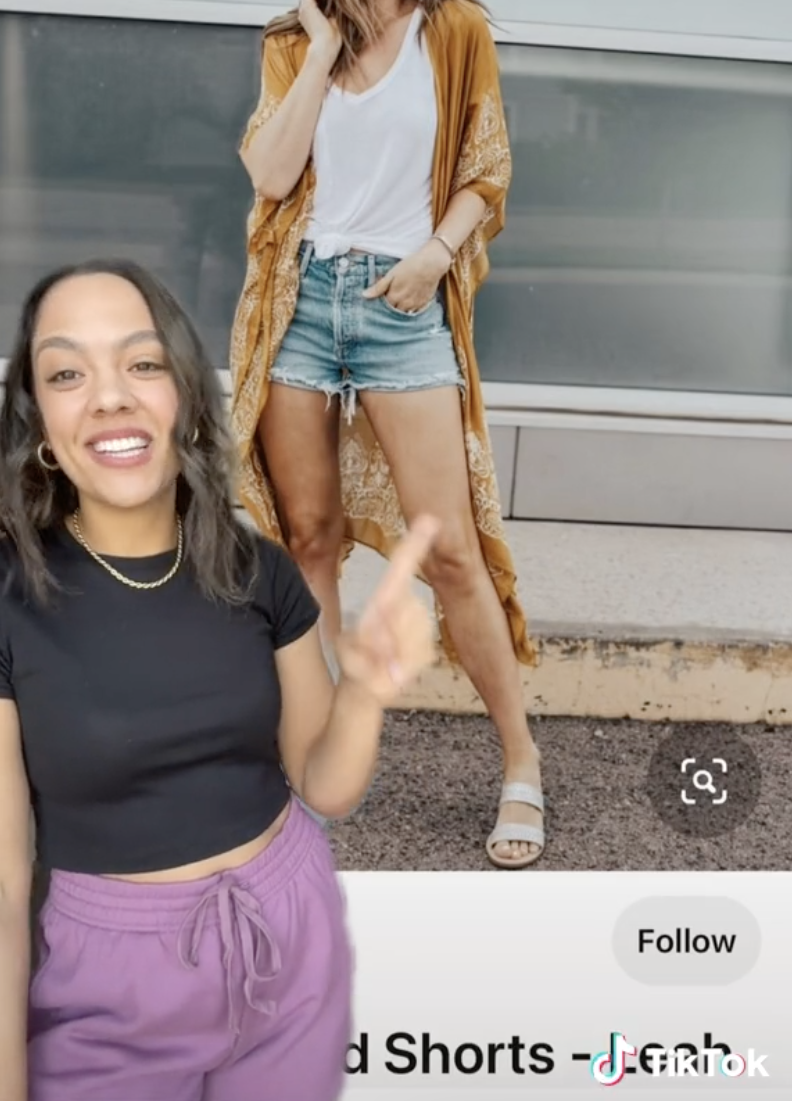 The base still works, but try switching things up with a long-line blazer instead.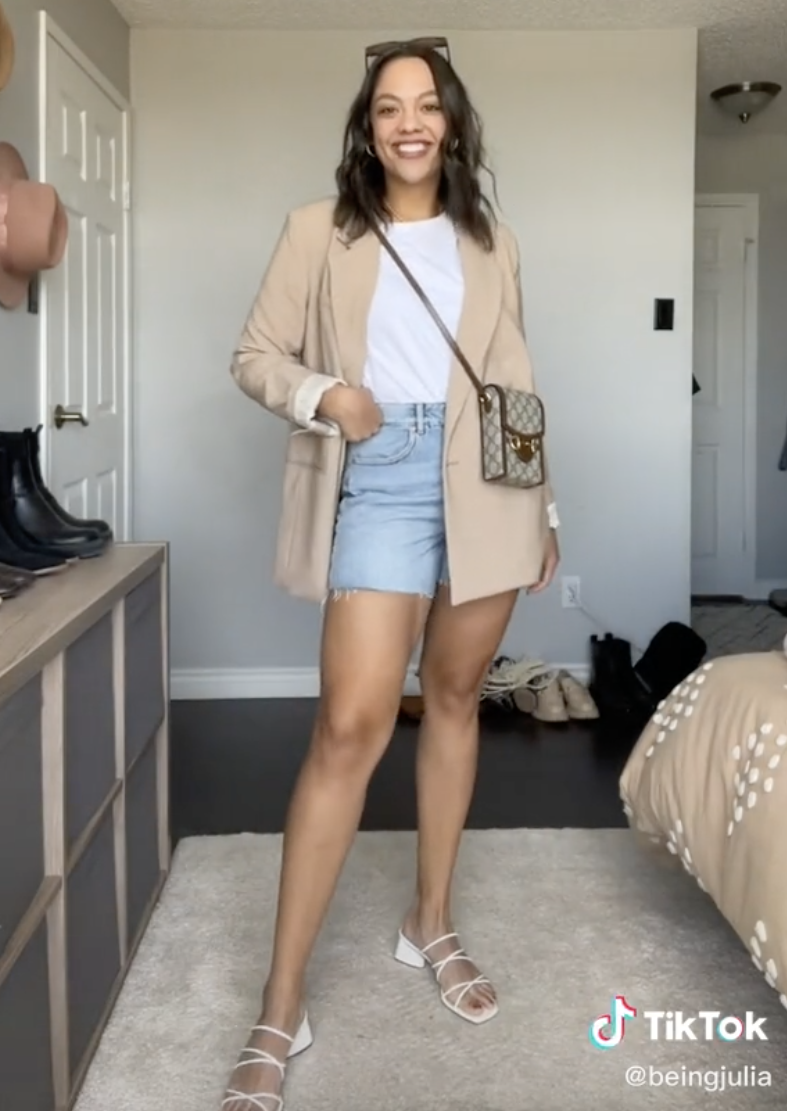 3.
Remember when we used to hang out in full-blown work 'fits?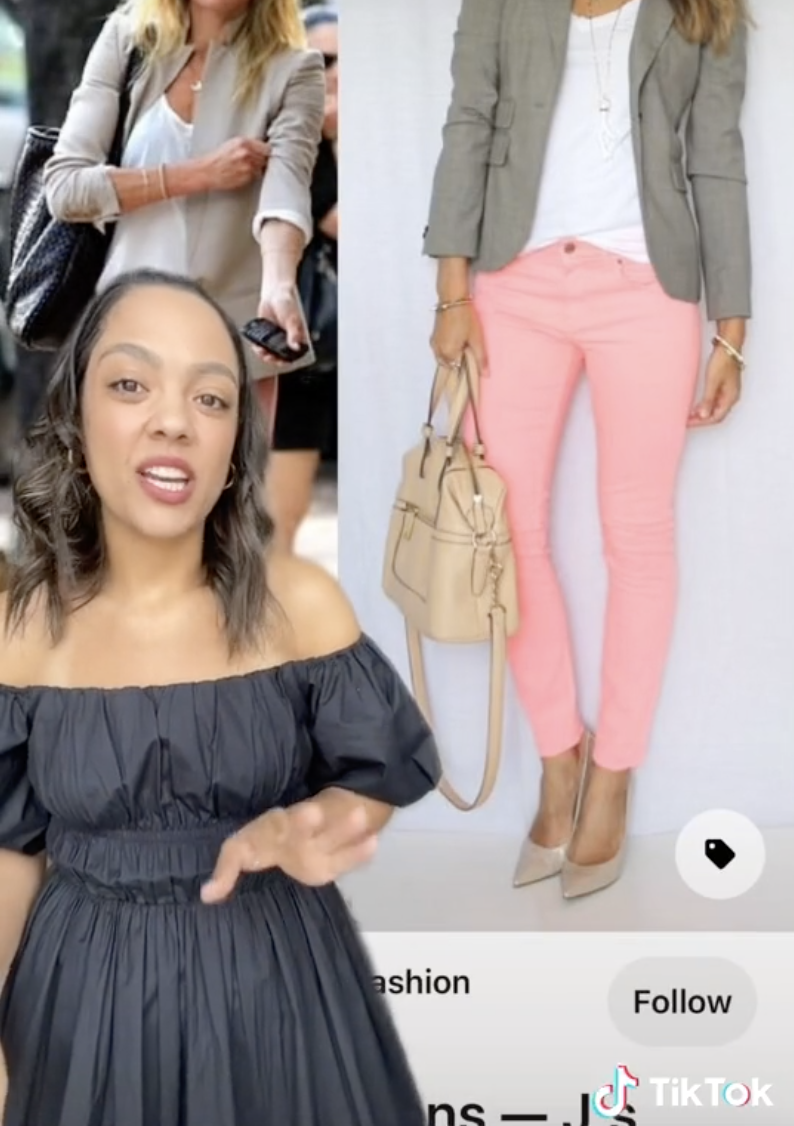 You can still enjoy a nice pair of slacks, but try a wide-leg and sneakers instead so no one thinks you're there to file their taxes.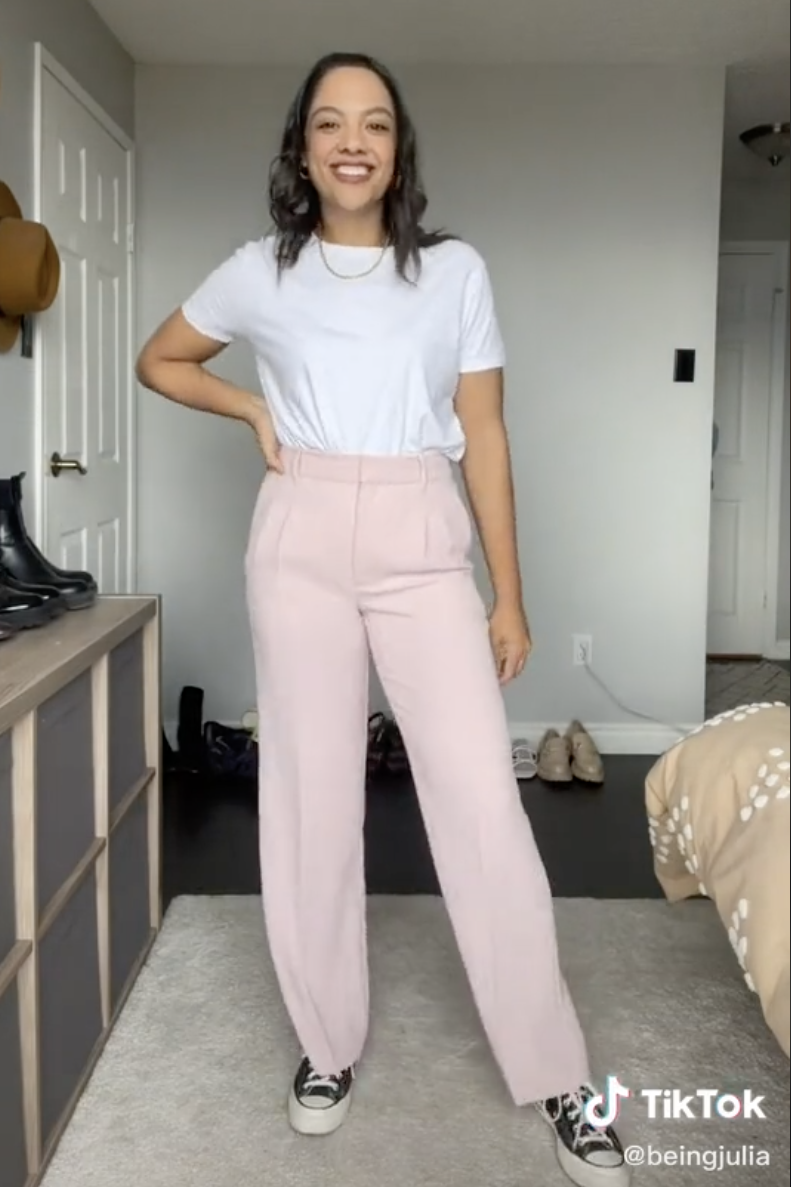 4.
Lace tops and maxi skirts were ~everywhere~. I feel like these walked so cottagecore could run.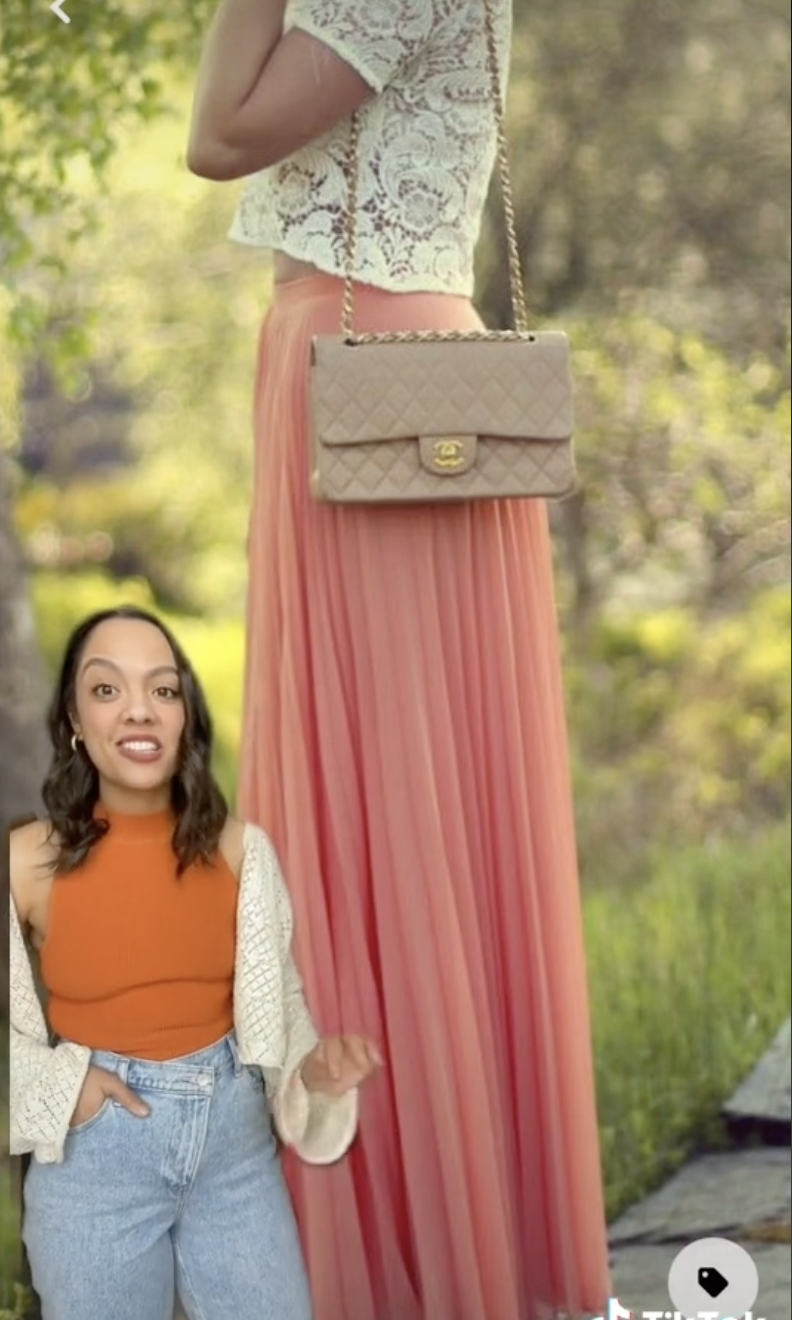 But if you want to frolick through a forest in 2022, maxi skirts will both date you and make it hard to skip around. Midi skirts free up your ankles, flow, and are honestly just cuter IMO.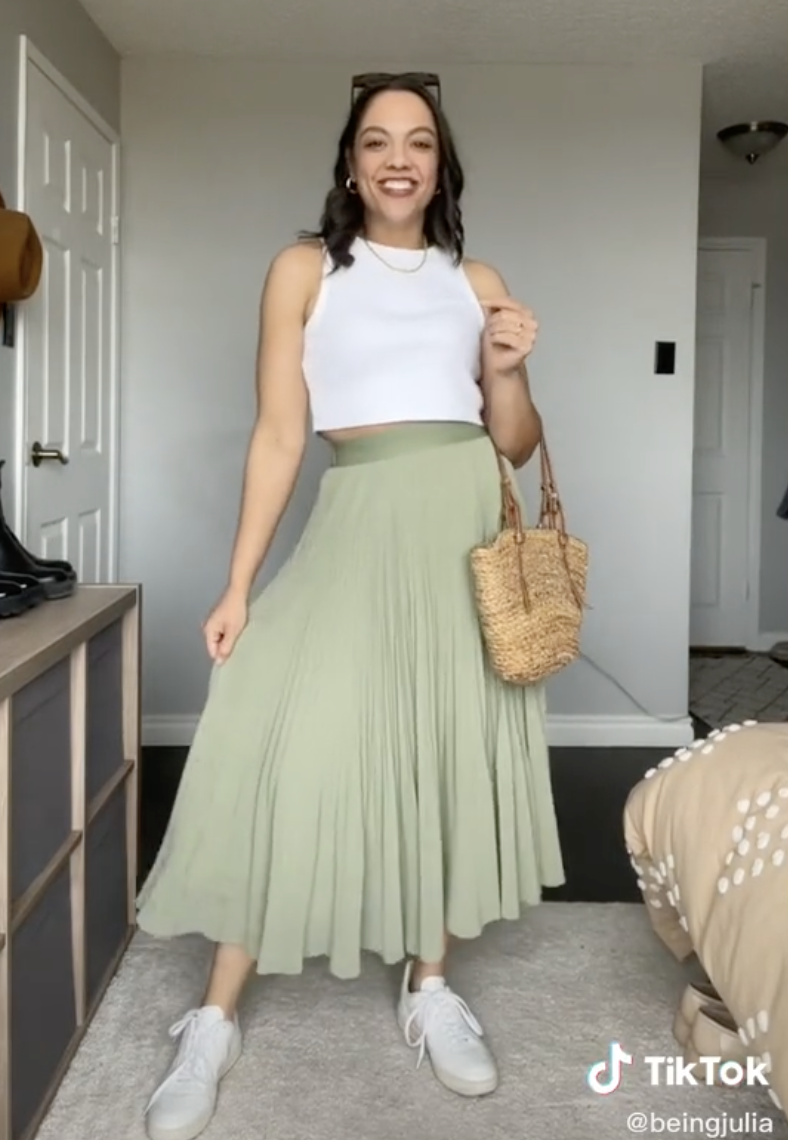 5.
If you, like me, still have one of these button-down denim shirts in your closet, then baby, I'm sorry, but it's time to let it go.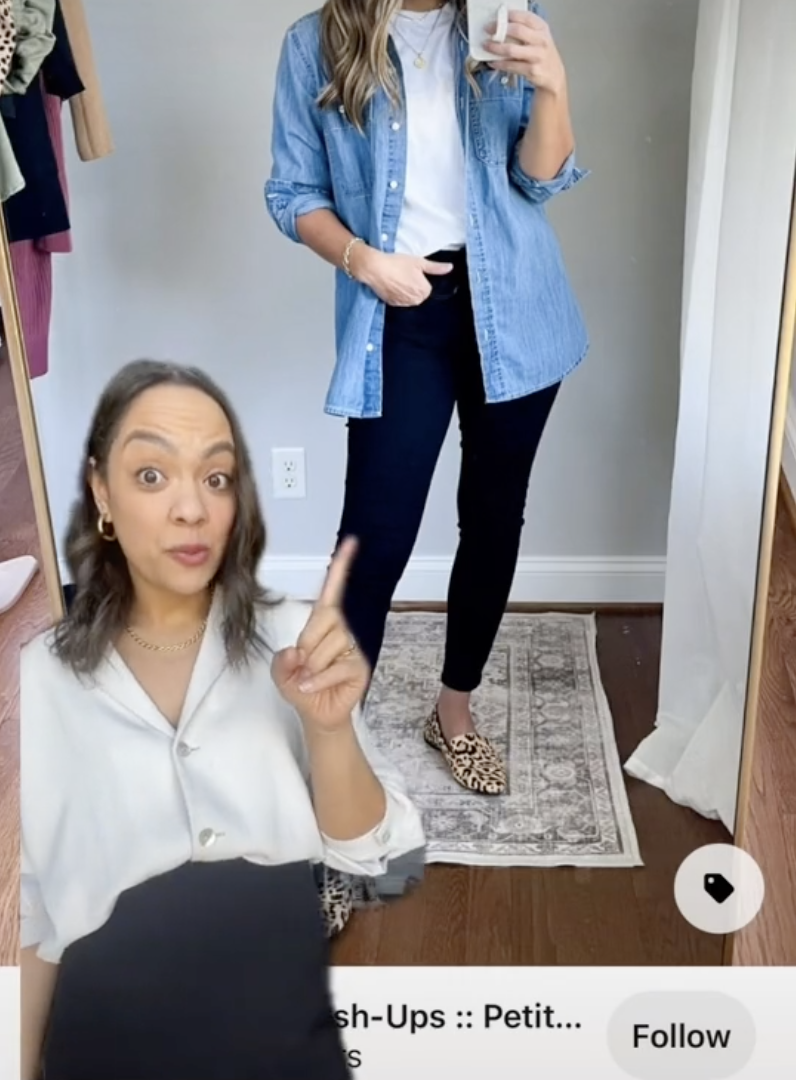 Get a nice white button-down instead, and use that in place of your denim shirt that we used like jackets.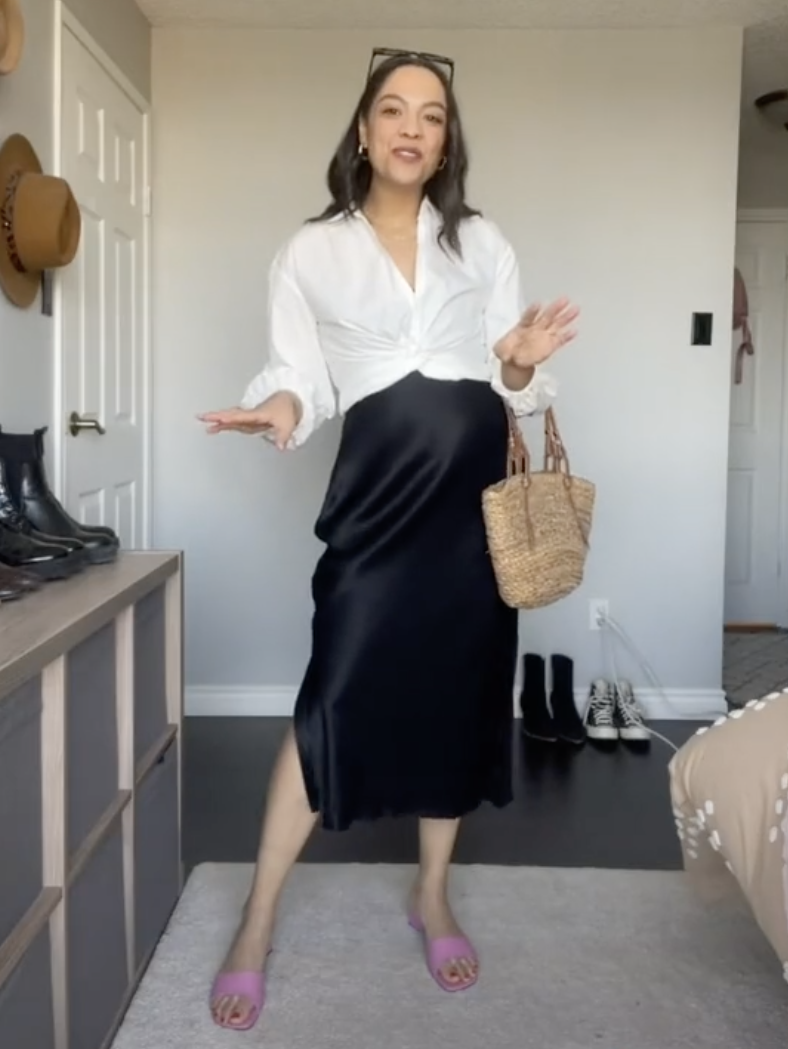 6.
TIL that off-the-shoulder and untucked shirts are out...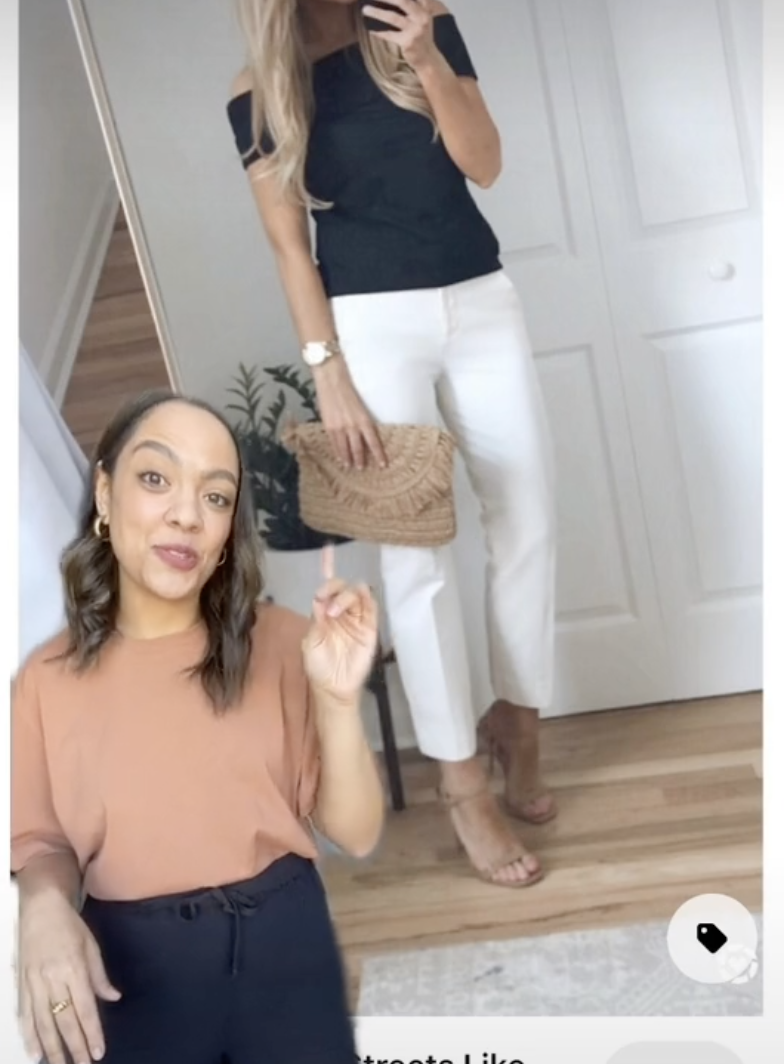 ...and shoulder pads are back in!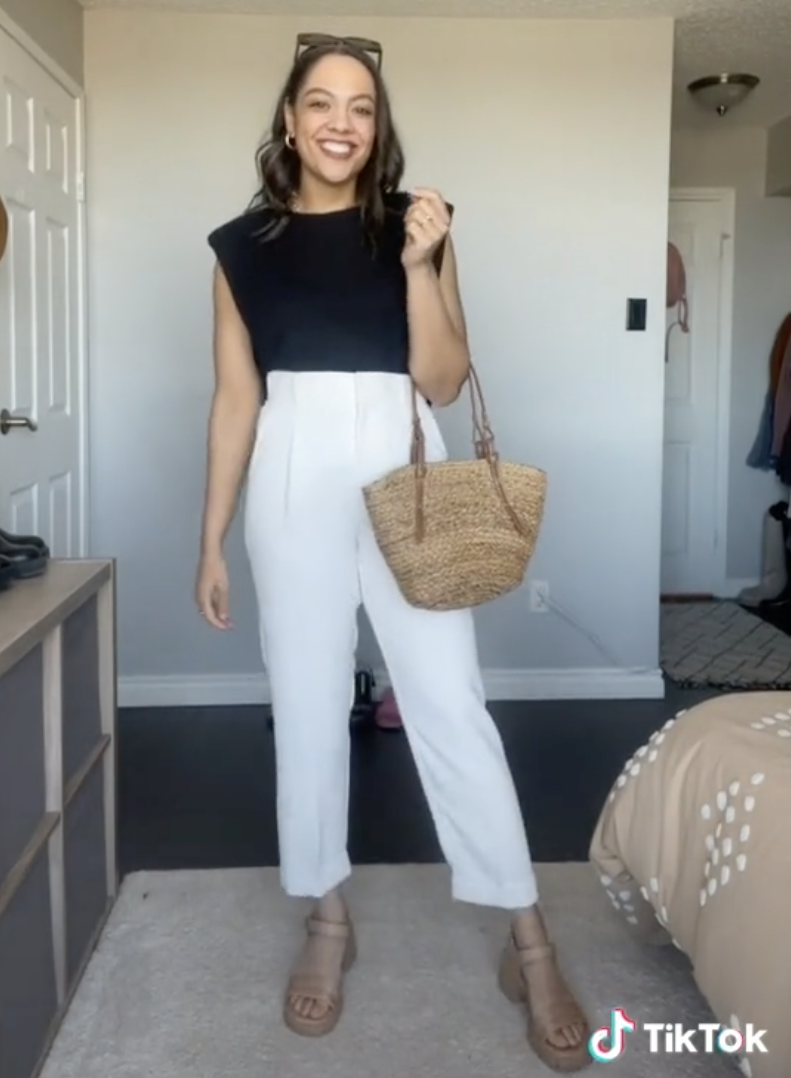 7.
Today's fashion is about balance and pairing loose and tight clothes instead or opting for loose/loose or tight/tight.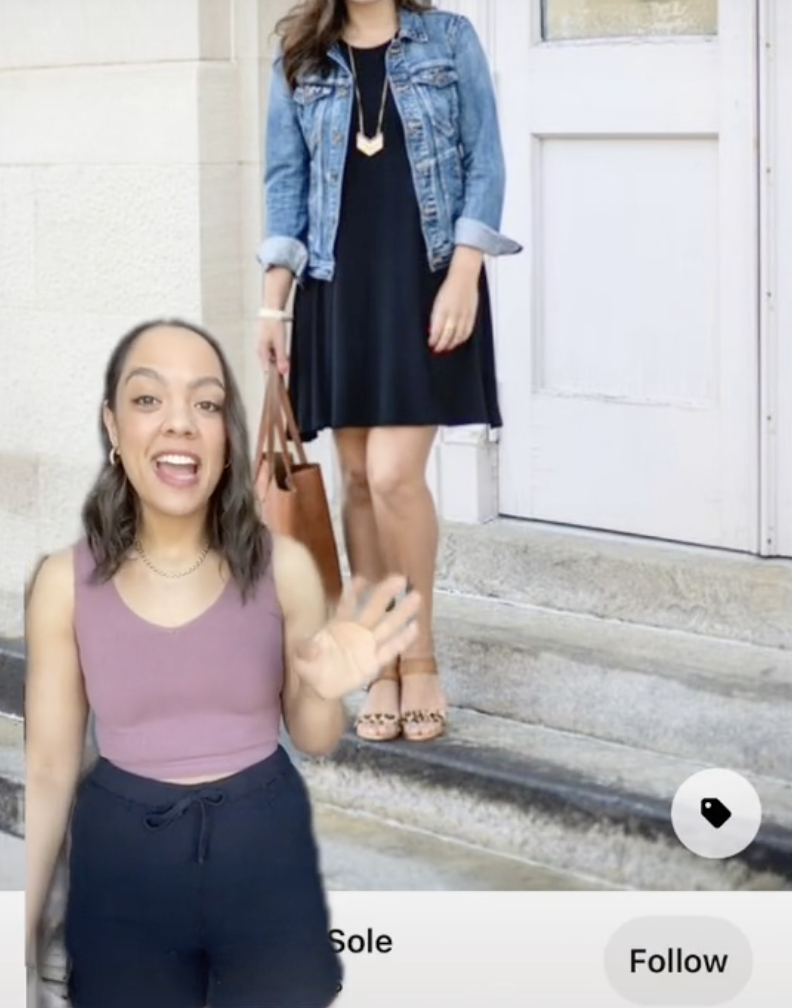 So, get rid of the low-hanging necklaces and pair a freakum dress with your fave oversized jacket.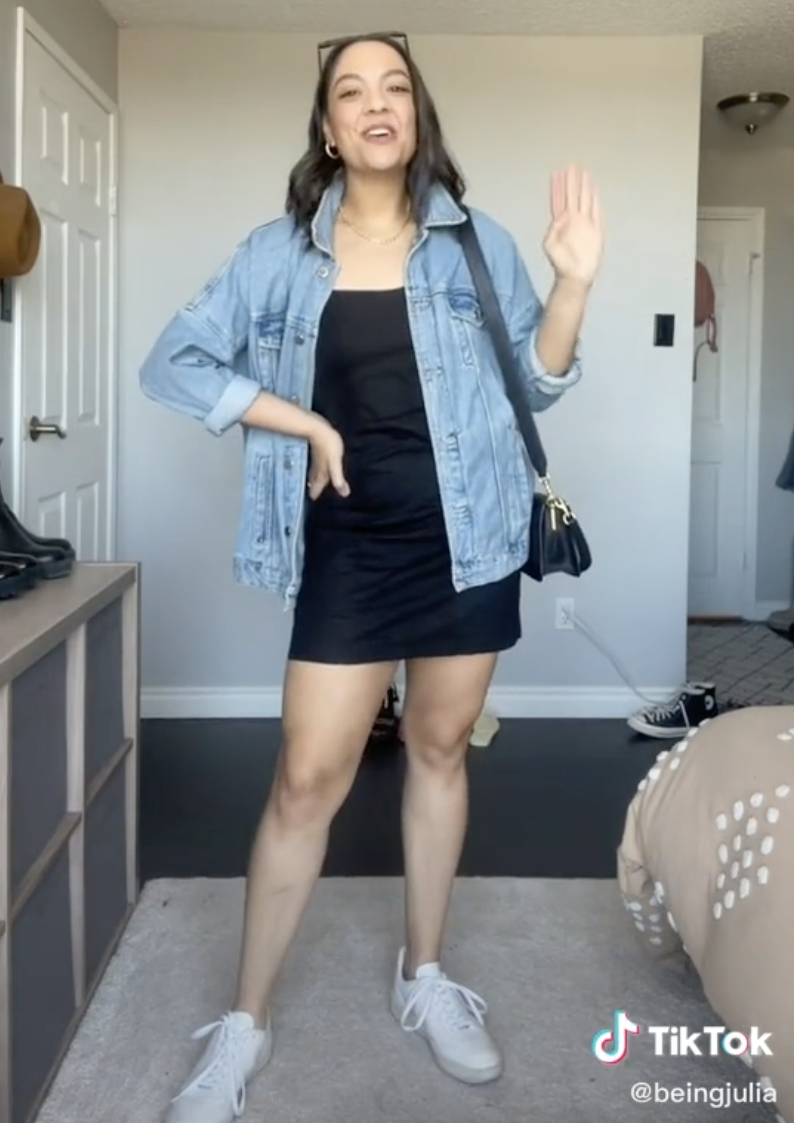 8.
Julia says that all-white skinny jeans have had their time, and honestly, I'm glad because these were a disaster waiting to happen. Like, why were all-white jeans so popular for Memorial Day BBQs and other events where sauce was bound to spill all over them?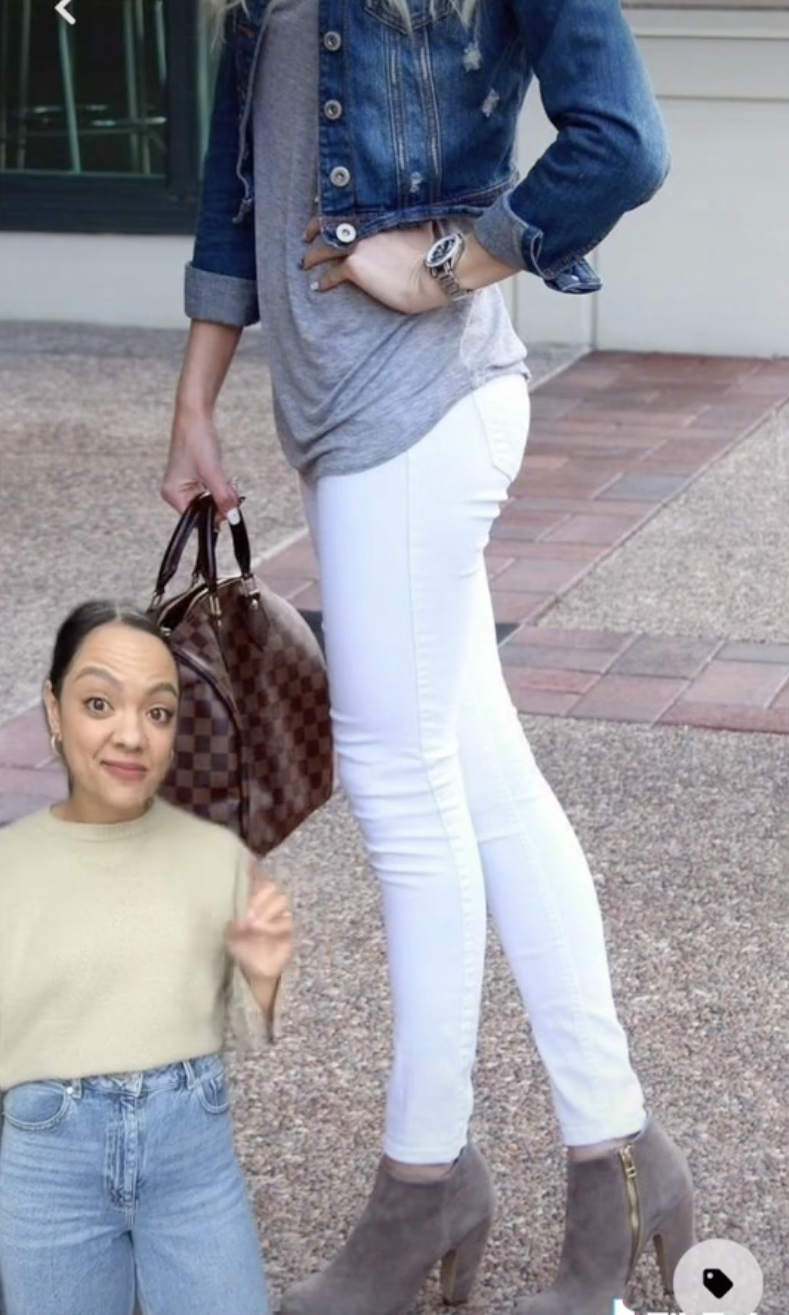 Instead, she switched into a pair of khaki-colored pants, or you can choose something off-white with a bit more stain resistance.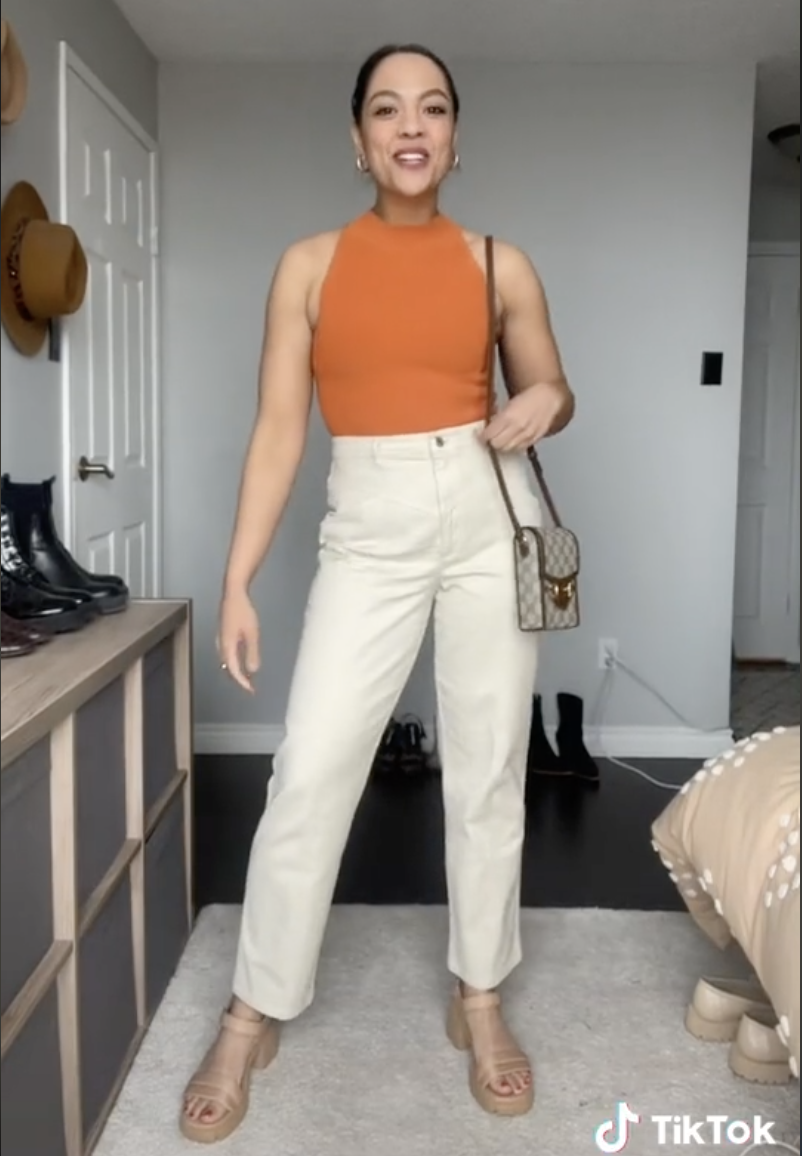 9.
Goodbye ruffles.
Hello simple lines.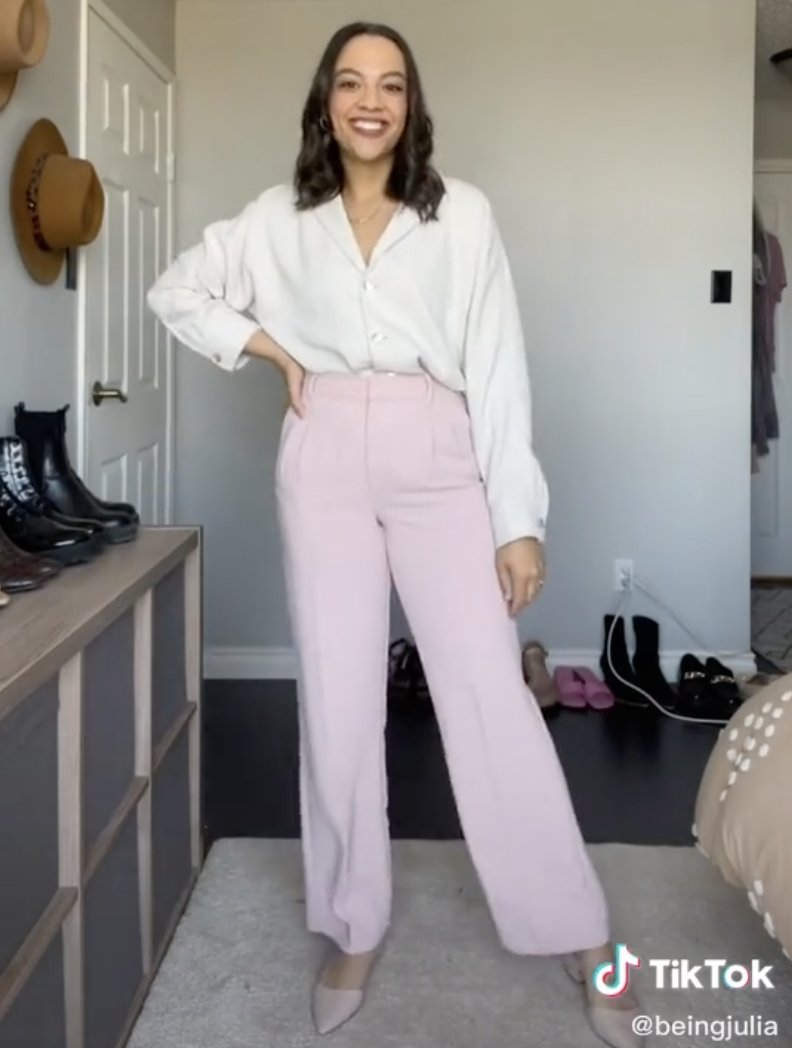 10.
And finally, the long-line cardigan can sometimes give early aughts energy...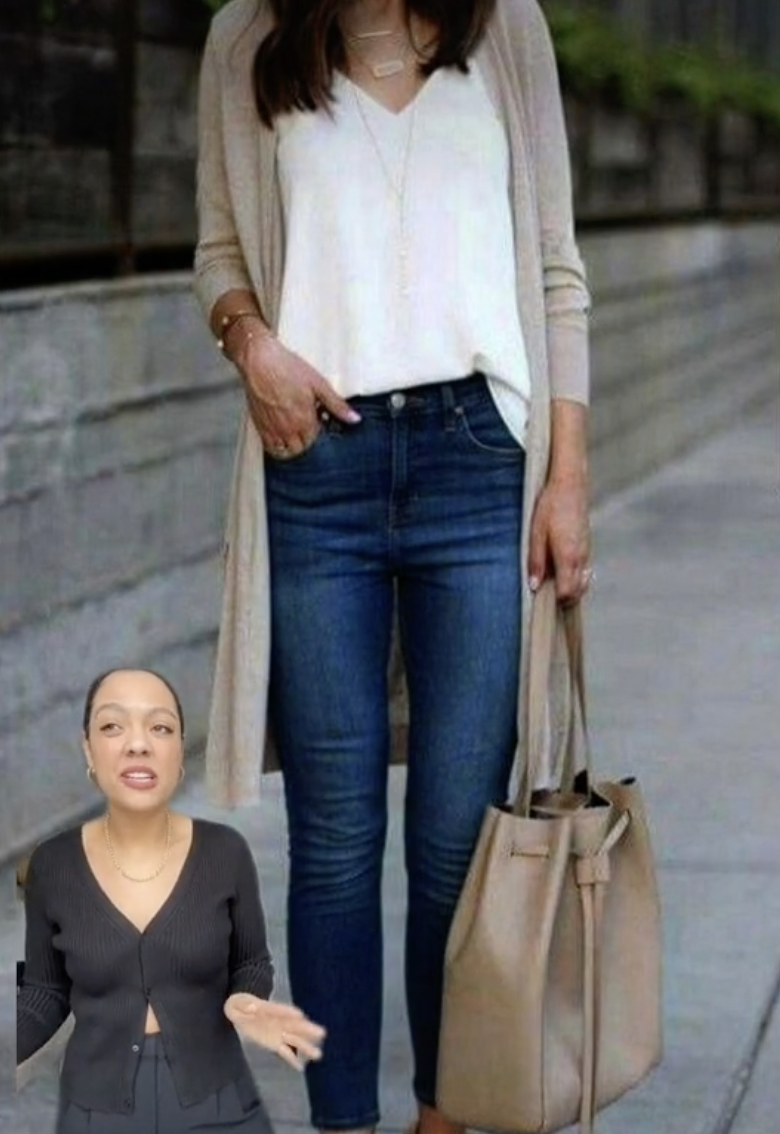 ...so try a light trench next time.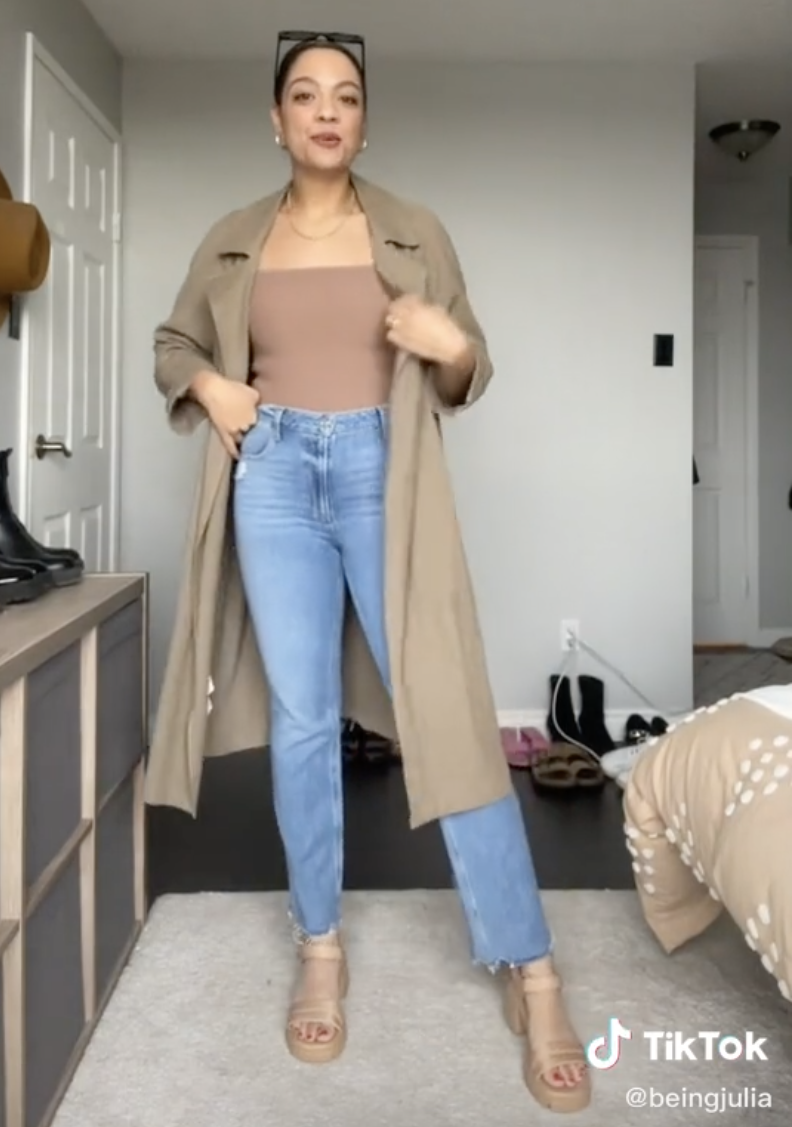 Whether you're a millennial, Gen Z'er, Gen X'er, or boomer, there's something that's important to remember: these update suggestions are just that — suggestions! A person's sense of style is personal, and you can dress however you'd like!
"My series is for people who are wanting help to update their wardrobe," Julia pointed out. "If you love your clothes, don't change a thing!"